Scott Lang gets paroled, but he can only afford to live one place, the dirty and rundown Milgrom Hotel in the Tenderloin district of San Francisco.

LOCATION: The Milgrom Hotel (Riviera Hotel, 420 Jones St, San Francisco, CA)
SHOW: Ant-Man
The original Ant-Man used some key filming locations in the San Francisco area supplemented with many more locations in the Atlanta area to create its universe. One of these locations was the low-rent hotel, The Milgrom Hotel. This hotel is named after Al Milgrom, a writer and artist with Marvel Comics known for his work on The Avengers, West Coast Avengers and Secret Wars II.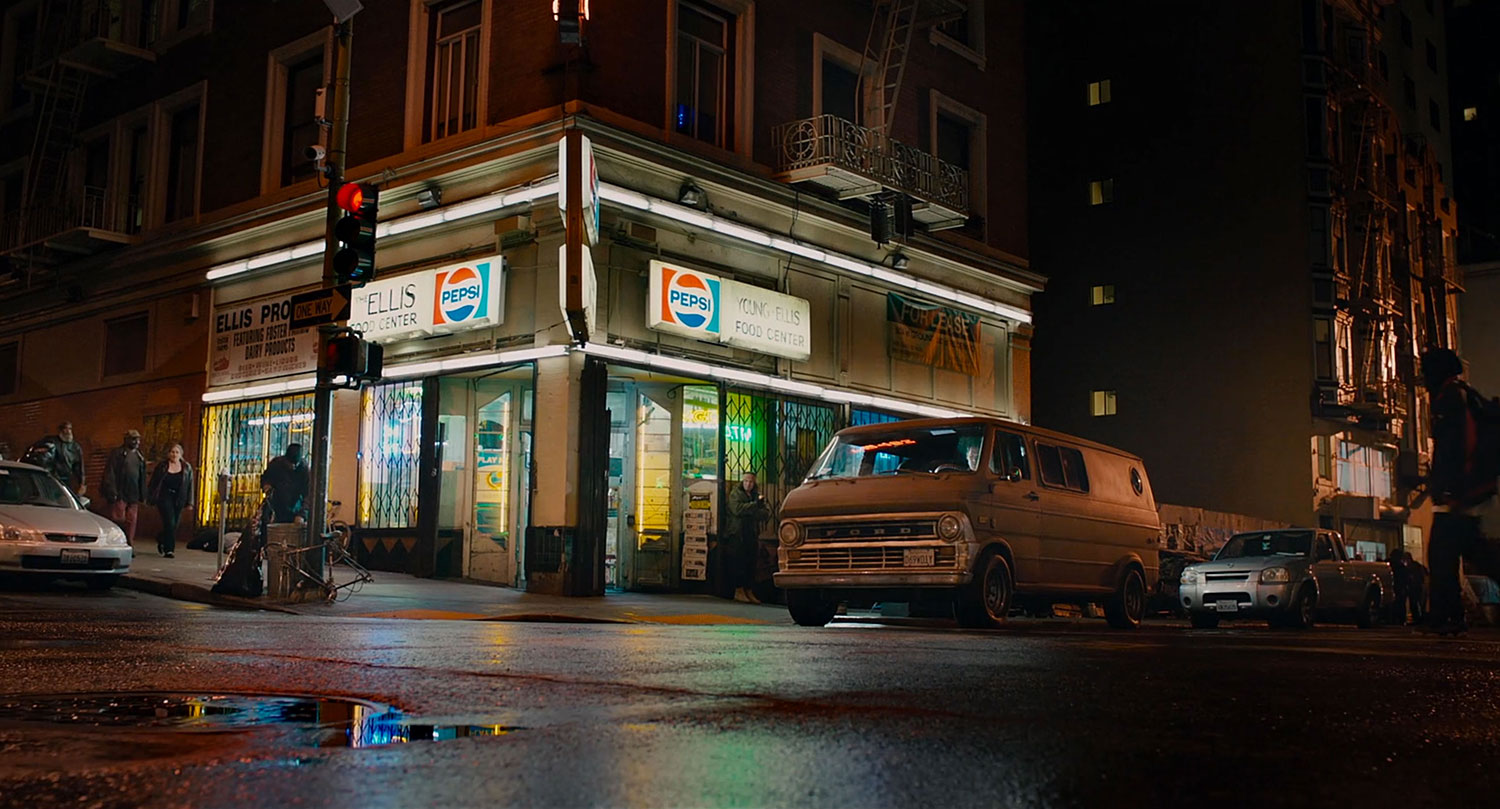 I wasn't planning on including this location as part of my recent tour of San Francisco, but as my wife was driving us through the city to head north towards the redwoods, I thought the general area we were in looked familiar. I checked my handy-dandy MCU: Location Scout map and realized that the Hotel was only two blocks away. I told her to disregard the navigation instruction and turn down this street. We drove right past the hotel!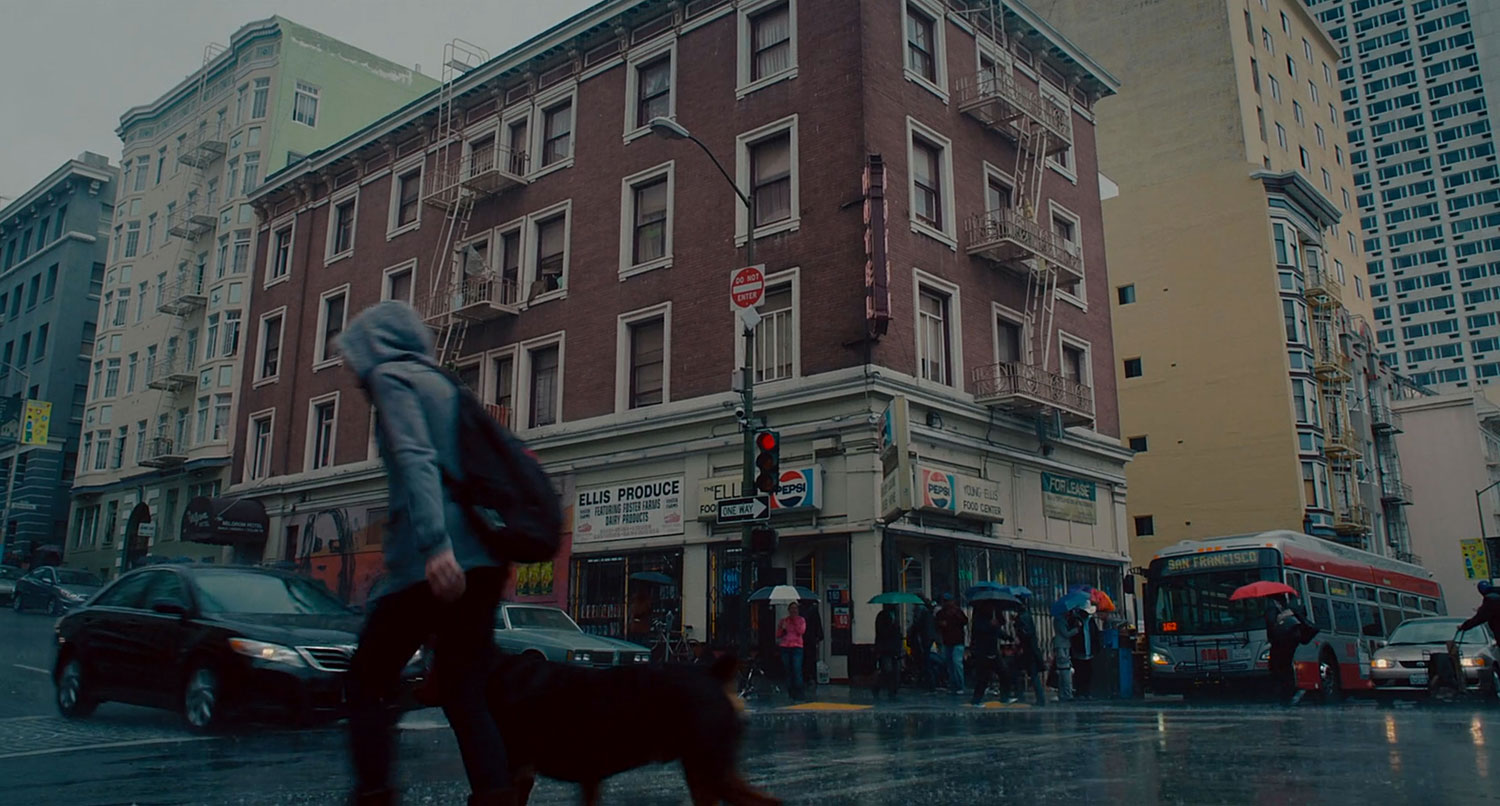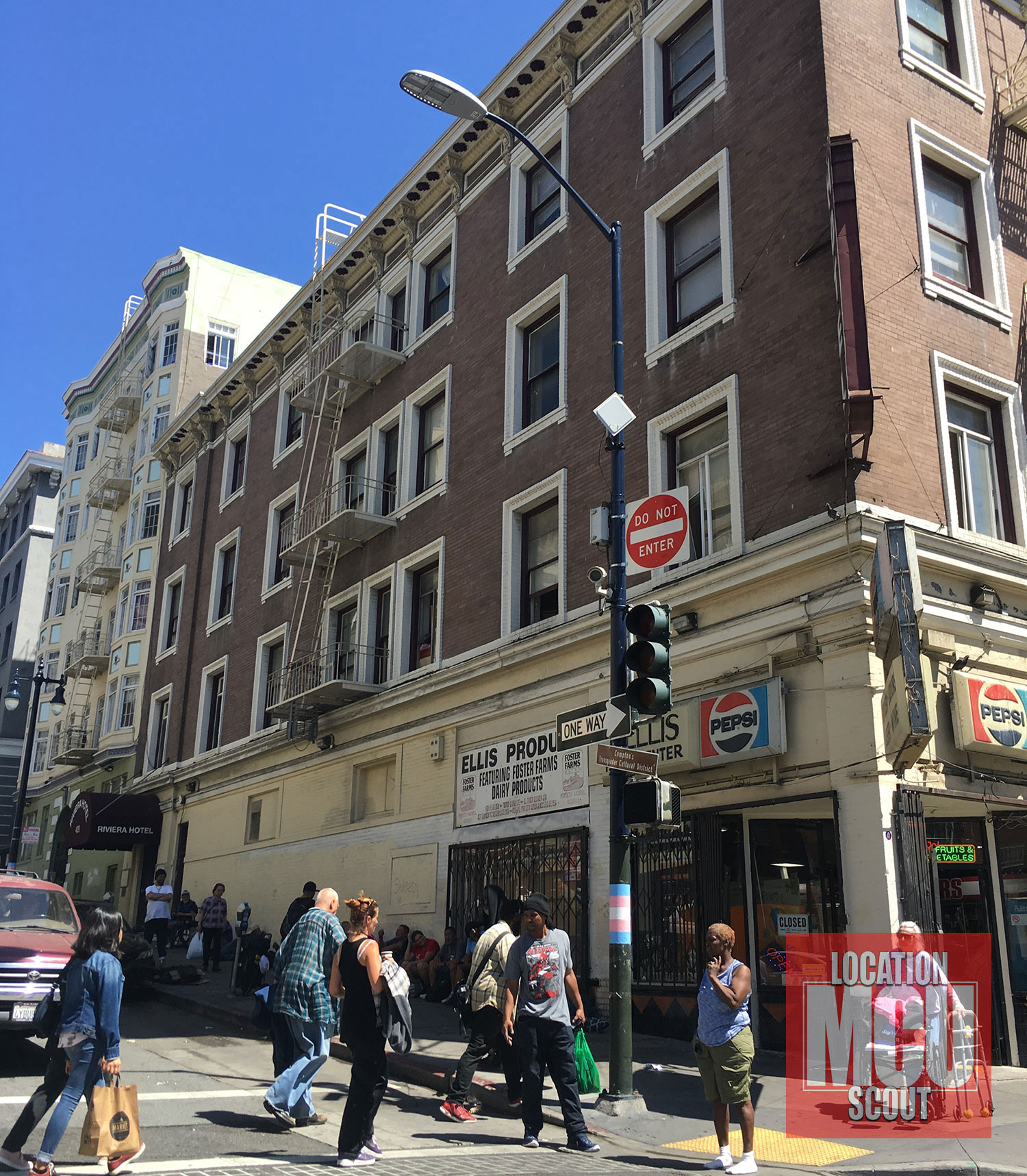 The hotel was featured in several shots, during the day and night, including shots of Scott walking North on Jones St. with his Mango-Fruit Blast. There was also filming in the alley (Antonio St.) across the street from the front entrance, next to the Pho Tan Hoa Vietnamese restaurant.
Stay tuned for more more cool locations from Ant-Man and Ant-Man & The Wasp on future entries of MCU: Location Scout.
Other Ant-Man articles on MCU: Location Scout – Shrinking Van | SUV Flip | Maggie & Cassie Lang House | Ant-Man & Wasp Trailer | Brookemont Elementary School | SFPD Headquarters and Chase | Pym Technologies
To see the filming location listed above, and hundreds of others, please click the map icon below.
From there you can explore all the locations and scout your trip to the Marvel Cinematic Universe!
Got tips? Got corrections? Let me know on Twitter @JovialJay or @MCUlocations!

---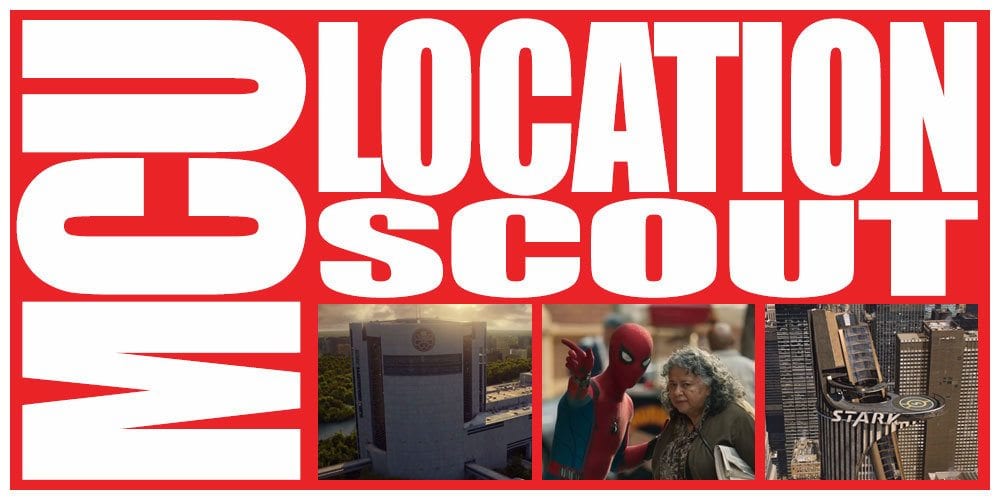 Click the image above for the homepage and older posts.
Behind every scene in the Marvel Cinematic Universe is a location. Some are iconic. Some are functional. Some are completely fantastic. But all of them are there to support the story.
Here at the MCU: Location Scout, Jovial Jay digs deep to uncover the real-world filming locations behind your favorite super hero films. From Iron Man to Inhumans and everything in between!
Having grown up on comics, television and film, "Jovial" Jay feels destined to host podcasts and write blogs related to the union of these nerdy pursuits. Among his other pursuits he administrates and edits stories at the two largest Star Wars fan sites on the 'net (Rebelscum.com, TheForce.net), and co-hosts the Jedi Journals podcast over at the ForceCast network.