Continuing a look at the filming locations from Ant-Man, MCU: Location Scout looks at the building that would be Pym Technologies!

LOCATION: Pym Technologies (332 Capitol Ave SE, Atlanta, GA)
SHOW: Ant-Man
As mentioned in previous articles about this film, the filming for Ant-Man was split between San Francisco (the location the story takes place) and Atlanta (the location of the newly built Pinewood studios). Most sequences would be filmed in one location or the other, but Pym Technologies is actually a blend of both California and Atlanta.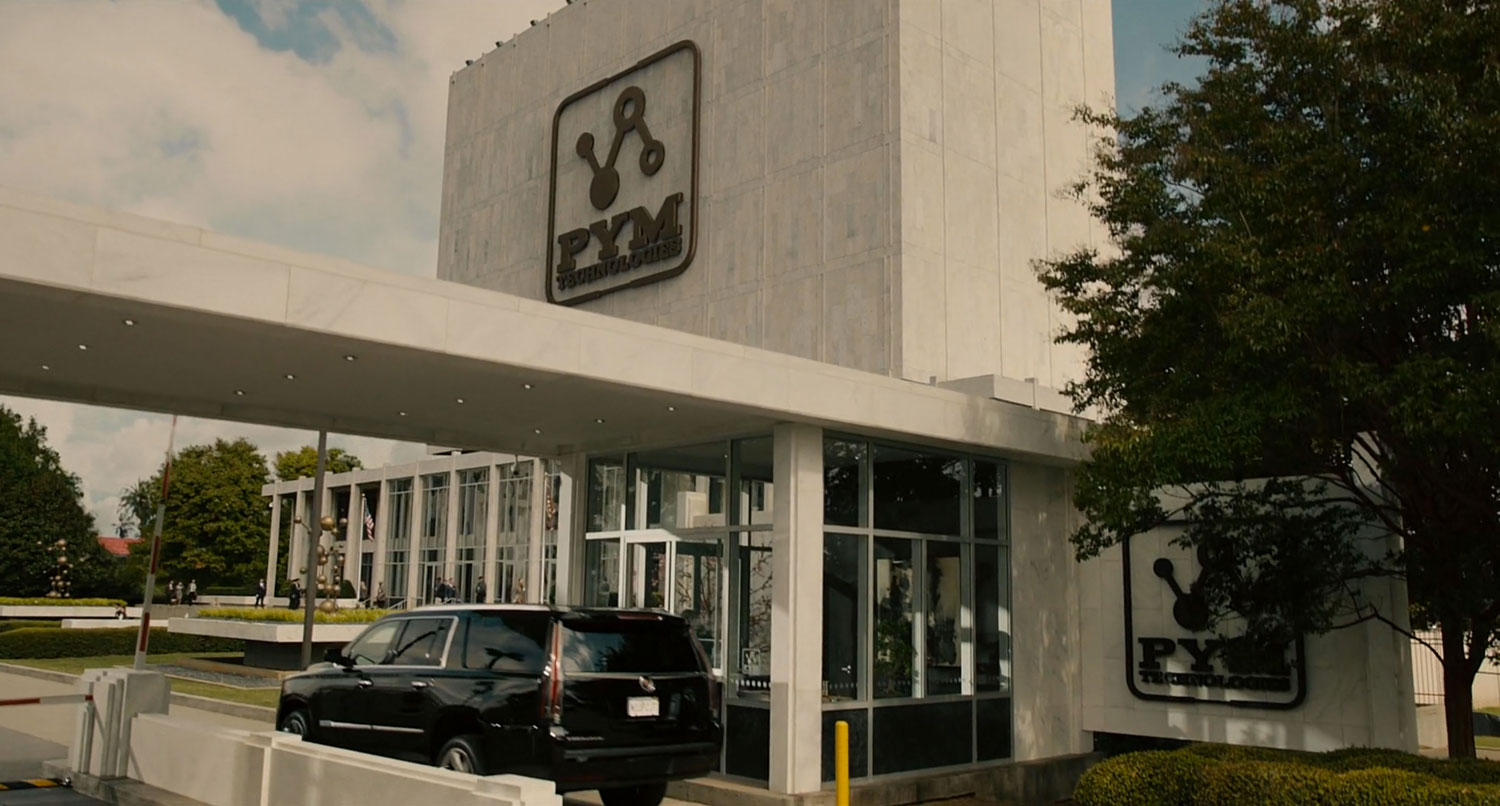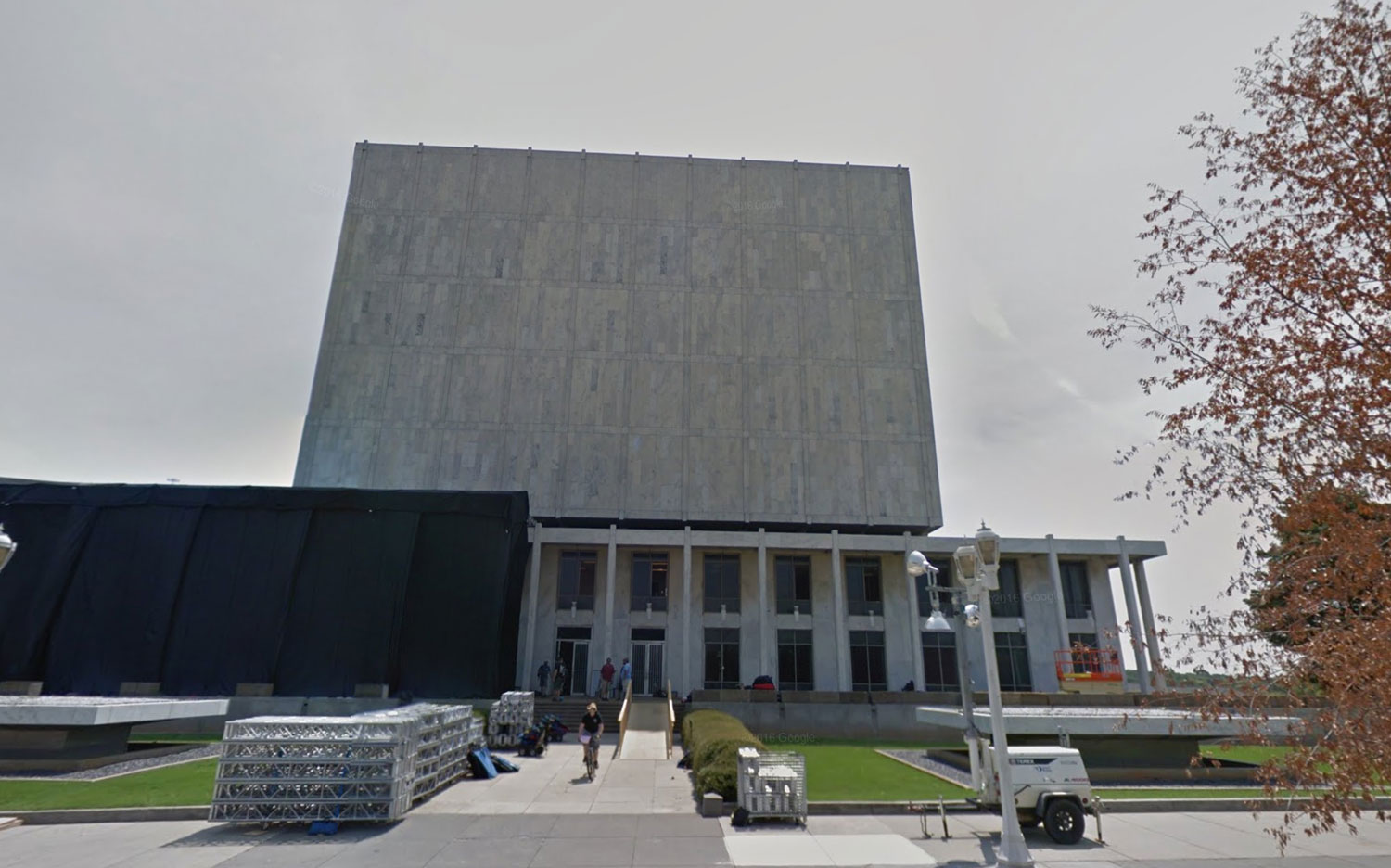 The actual structure for Pym Technologies was the square block building that housed the Georgia Archives. Ant-Man was one of the last movies to film here as the location was torn down in March 2017, about 2 years after the film was shot. Any scenes with characters in front of the building, driving up, or the aftermath sequence were filmed at this Atlanta location. While scenes of the tank exploding from the building and a few other special effects sequences were filmed at the local Atlanta Pinewood studios.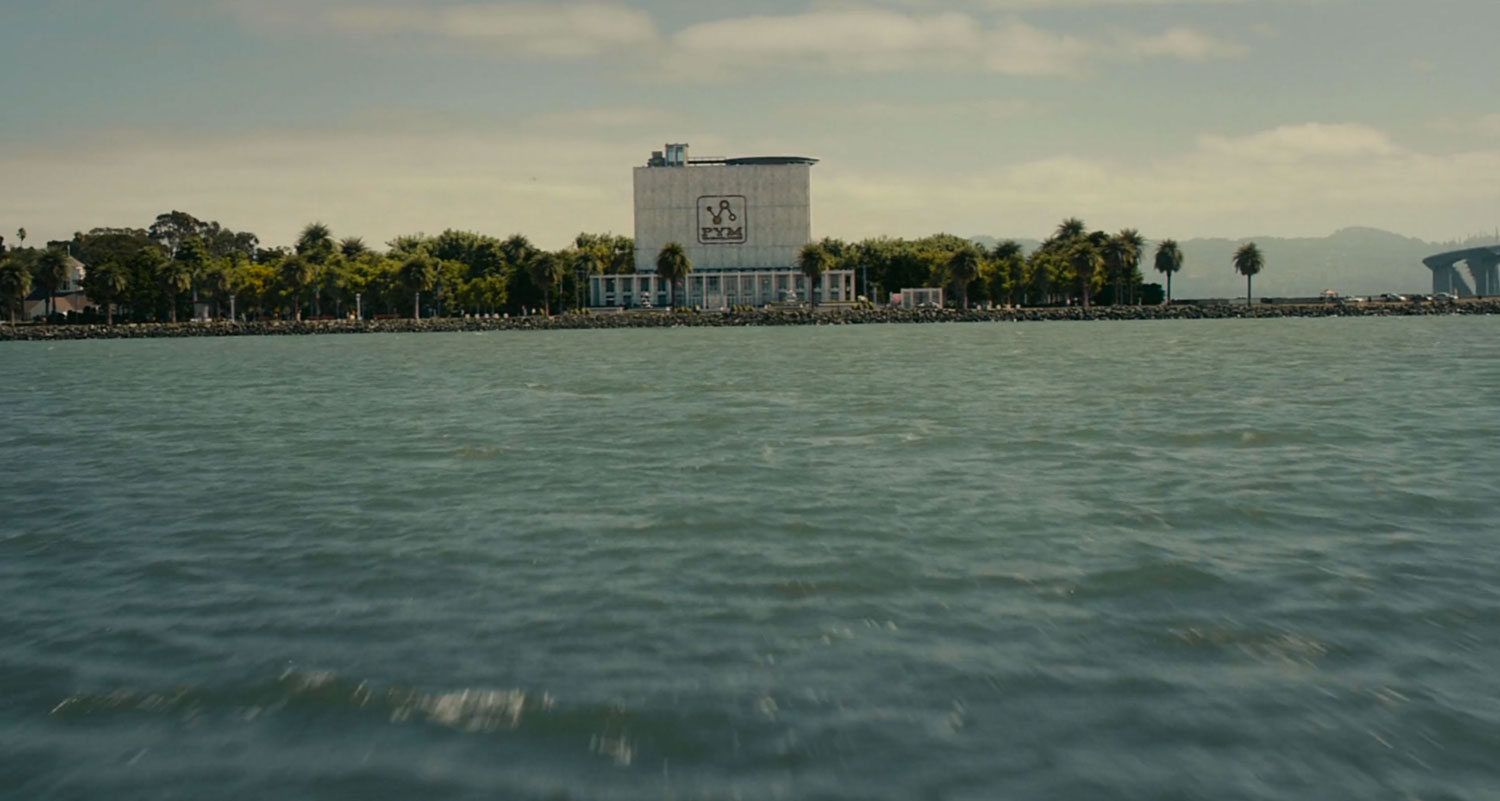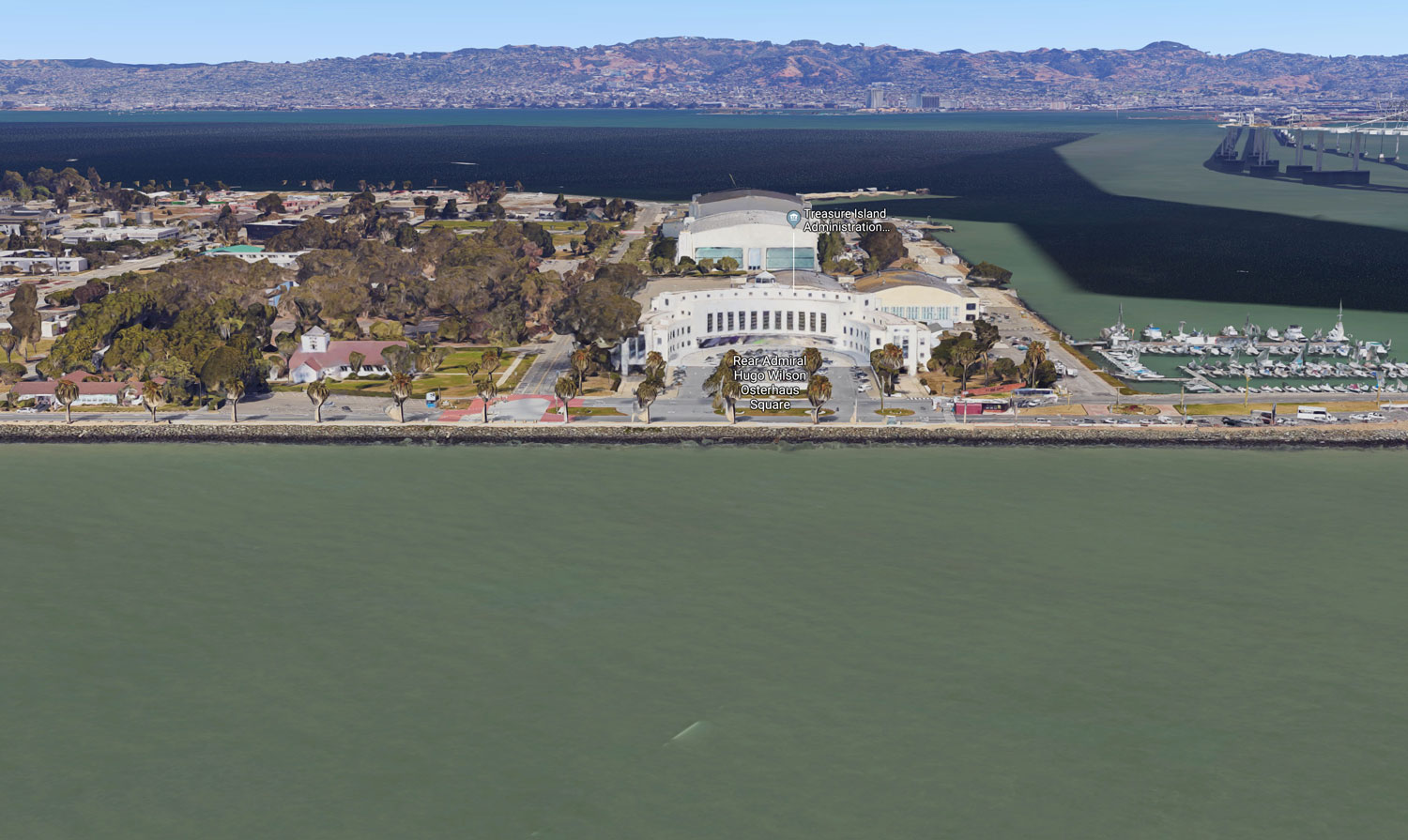 For the long-shot establishing Pym Technologies location in San Francisco, plus some shots of Kurt and Dave parking the van out front, and their escape from Paxton and Gale, the crew filmed on San Francisco's Treasure Island (1 Ave of the Palms, San Francisco). Yes, that's actually the name of the island in the San Francisco Bay connected by the Oakland Bridge. Pym Technologies was superimposed over the Treasure Island Administration building on the southern tip of this man-made island, which was built for the 1939 Golden Gate International Exposition.
Through careful editing and digital manipulation, director Peyton Reed and the special effects wizards seamlessly stitched together these two varied locations into one, believable tech company.
Other Ant-Man articles on MCU: Location Scout – SFPD Headquarters and Chase | Maggie & Cassie Lang House
To see the filming location listed above, and hundreds of others, please click the map icon below.
From there you can explore all the locations and scout your trip to the Marvel Cinematic Universe!
Got tips? Got corrections? Let me know on Twitter @JovialJay or @MCUlocations!

---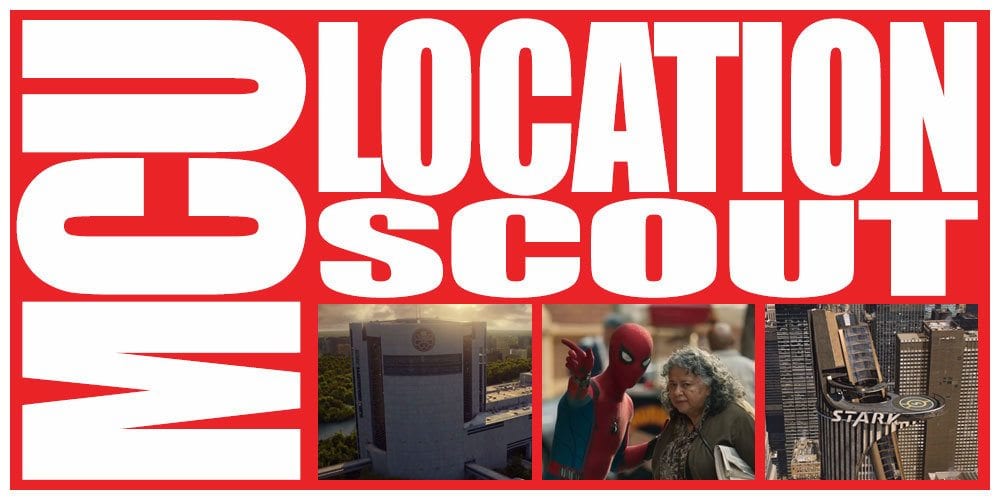 Click the image above for the homepage and older posts.
Behind every scene in the Marvel Cinematic Universe is a location. Some are iconic. Some are functional. Some are completely fantastic. But all of them are there to support the story.
Here at the MCU: Location Scout, Jovial Jay digs deep to uncover the real-world filming locations behind your favorite super hero films. From Iron Man to Inhumans and everything in between!
Having grown up on comics, television and film, "Jovial" Jay feels destined to host podcasts and write blogs related to the union of these nerdy pursuits. Among his other pursuits he administrates and edits stories at the two largest Star Wars fan sites on the 'net (Rebelscum.com, TheForce.net), and co-hosts the Jedi Journals podcast over at the ForceCast network.