Check out the location for the San Francisco SUV Flip from Ant-Man & The Wasp on this week's MCU: Location Scout!

LOCATION: San Francisco SUV Flip (California St & Jones St, San Francisco, CA)
SHOW: Ant-Man & The Wasp
Ant-Man & The Wasp features about 50% of its locations in San Francisco, as opposed to the 10% from the first Ant-Man. On a recent trip to the city by the bay, I was able to get some photos of a number of the locations used for this shrinking-sequel.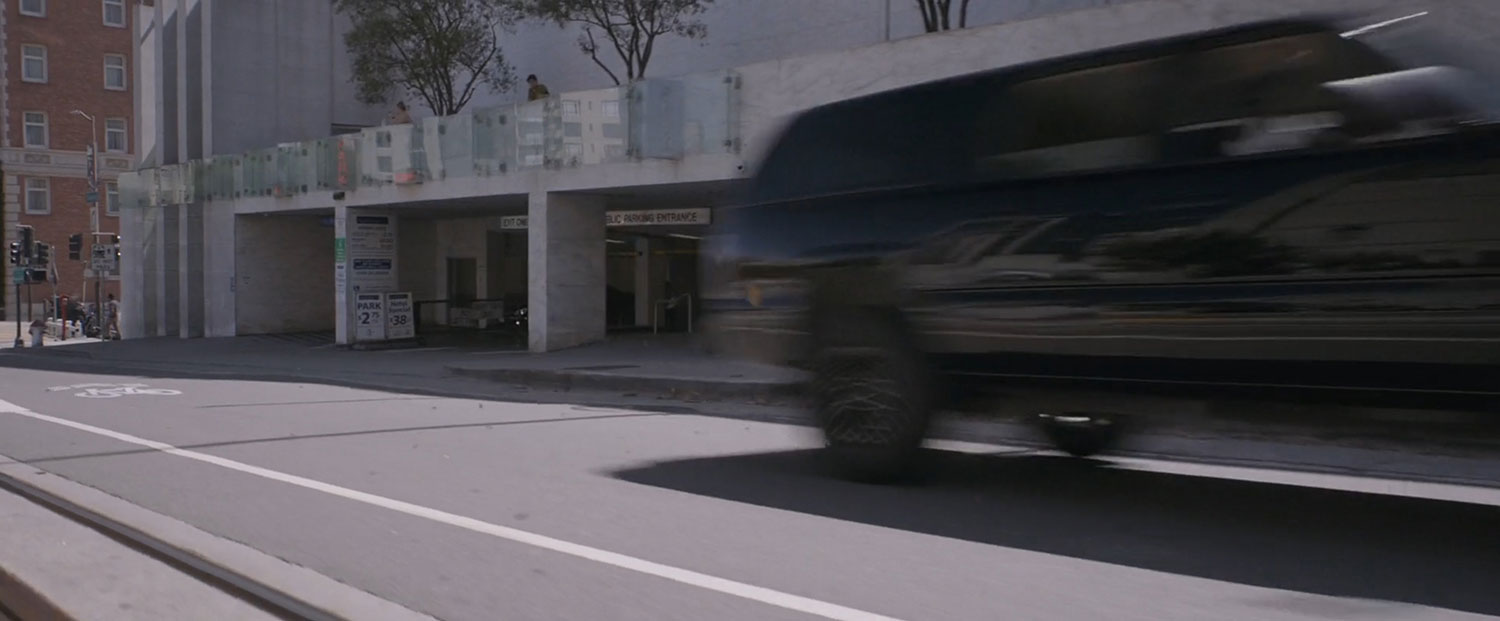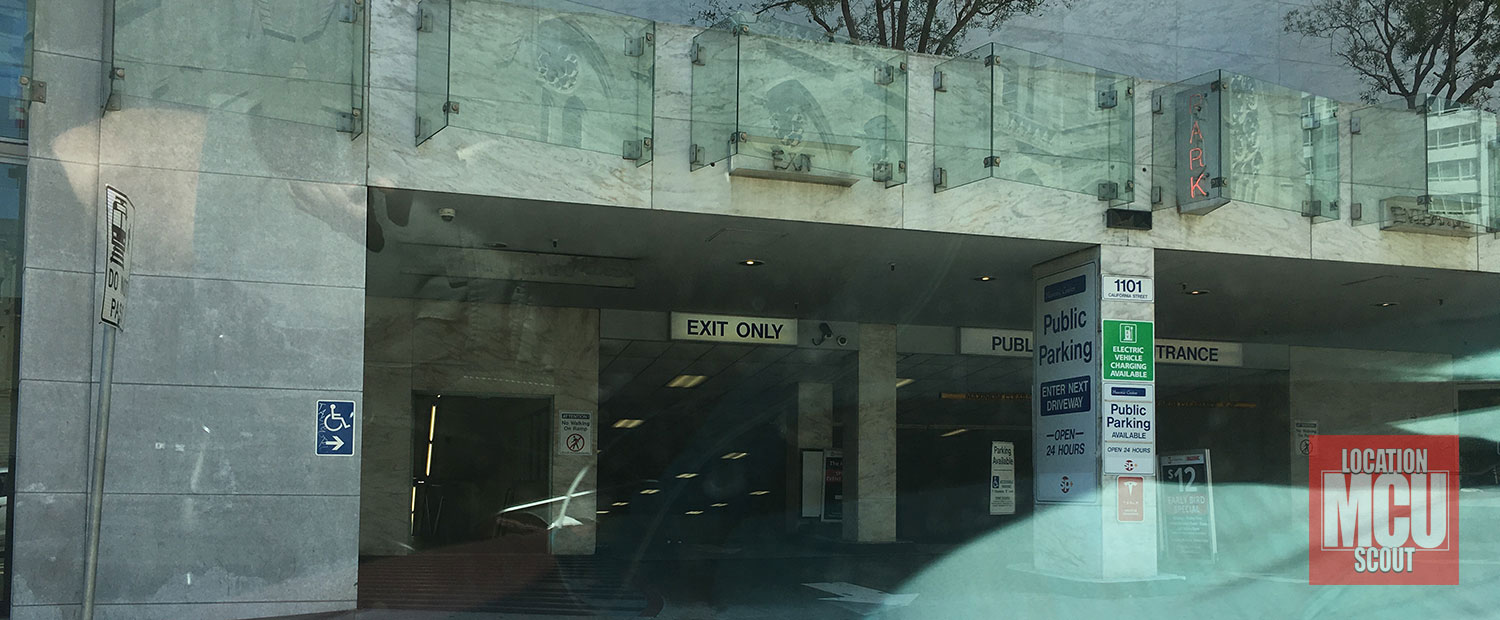 Fleeing from the bad guys that want to steal the quantum technology they posses, Hope and Luis race through San Francisco trying to lose Sonny Burch and his minions. At one point Hope shrinks their van to avoid being hit. They race past a parking garage and then, at an opportune moment, grow to full size under one of the SUVs chasing them, causing it to launch down a hill.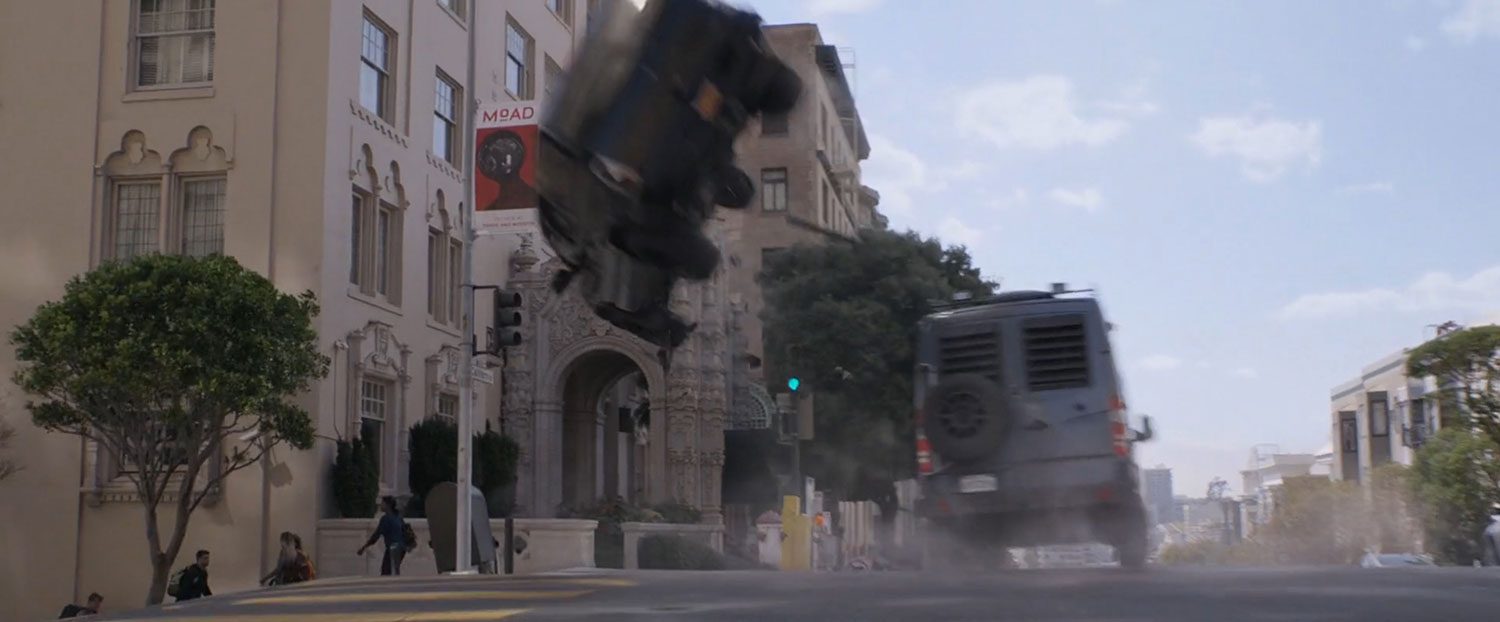 A future MCU: Location Scout will explore the beginnings of this chase, but this portion of the first "Act" of the pursuit, happens on California St in San Francisco, heading west, just at Jones St. Some behind-the-scenes footage from around the time of filming shows the black SUV outfitted with a harness, being flipped over and crashing down on Jones St.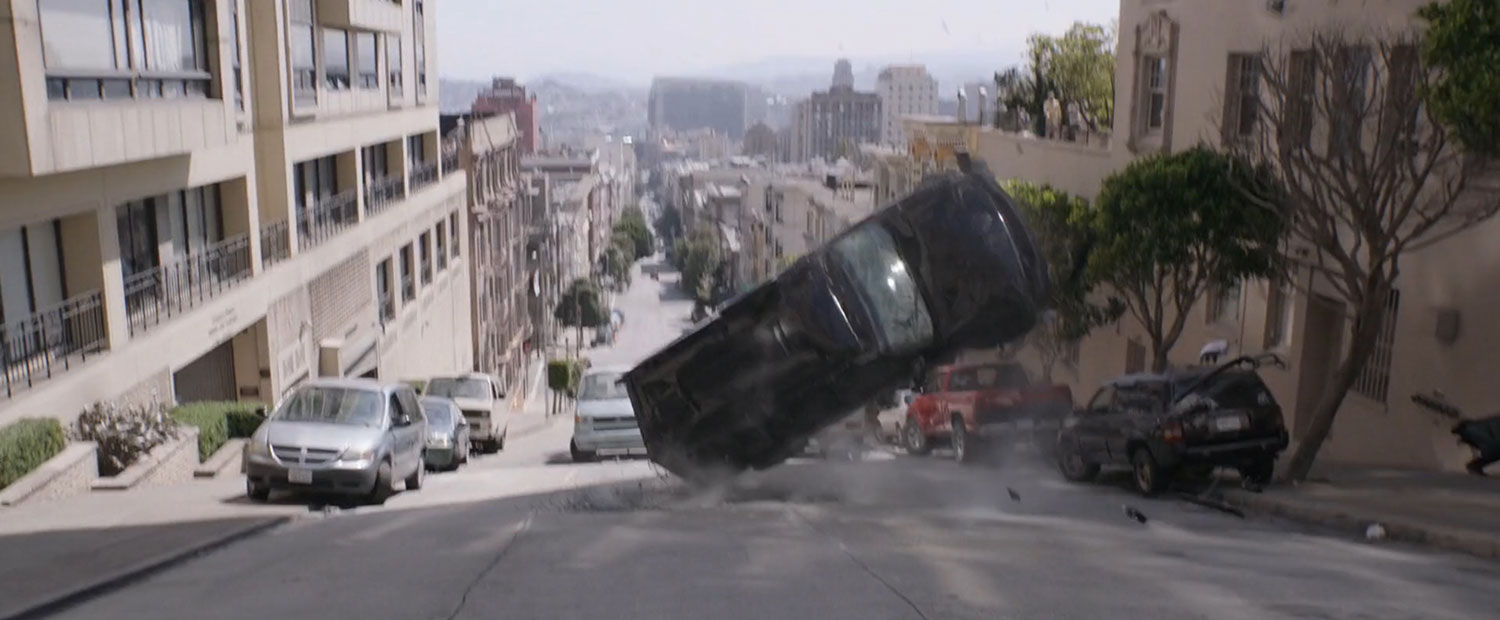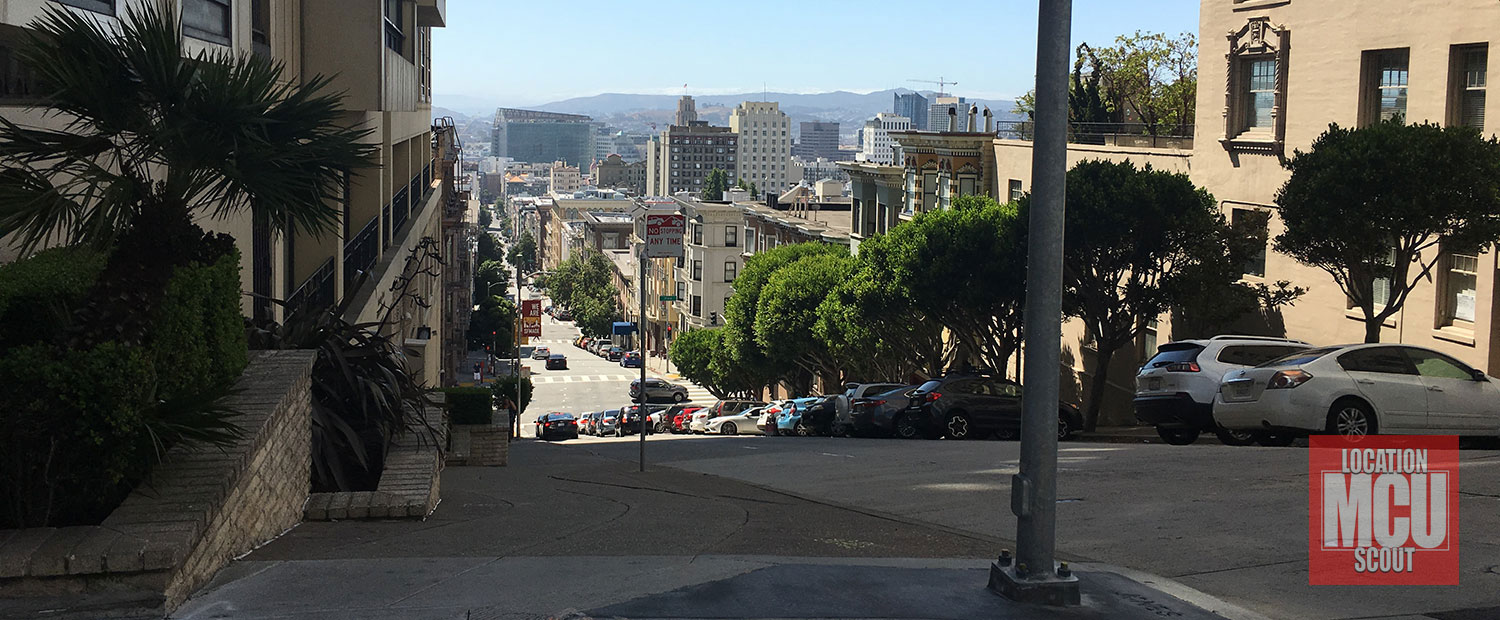 This is a very nice location to visit, with views of the city out over Jones St, and the beauty of Grace Cathedral on the north side of the road. Stay tuned for more "on location" updates from Ant-Man filming sites throughout San Francisco in the coming weeks.
Other Ant-Man articles on MCU: Location Scout – Maggie & Cassie Lang House | Ant-Man & Wasp Trailer | Brookemont Elementary School | SFPD Headquarters and Chase | Pym Technologies
To see the filming location listed above, and hundreds of others, please click the map icon below.
From there you can explore all the locations and scout your trip to the Marvel Cinematic Universe!
Got tips? Got corrections? Let me know on Twitter @JovialJay or @MCUlocations!

---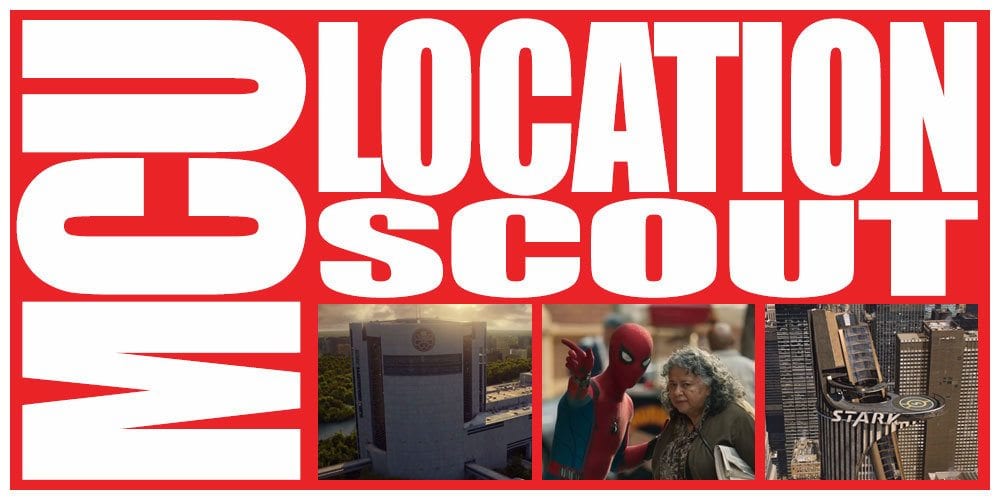 Click the image above for the homepage and older posts.
Behind every scene in the Marvel Cinematic Universe is a location. Some are iconic. Some are functional. Some are completely fantastic. But all of them are there to support the story.
Here at the MCU: Location Scout, Jovial Jay digs deep to uncover the real-world filming locations behind your favorite super hero films. From Iron Man to Avengers: Endgame and everything in between!
Having grown up on comics, television and film, "Jovial" Jay feels destined to host podcasts and write blogs related to the union of these nerdy pursuits. Among his other pursuits he administrates and edits stories at the two largest Star Wars fan sites on the 'net (Rebelscum.com, TheForce.net), and co-hosts the Jedi Journals podcast over at the ForceCast network.