Join Joe and Rod as they go back to the future for the most in-depth analysis of this trailer possible. with shot-by-shot breakdowns, theories, and analysis!
In a year of disease, fire, death, and darkness, we cling to the good things that much tighter. It's no surprised then that the much-anticipated trailer for Denis Villeneuve's Dune broke Twitter and became the #1 trending video on YouTube when it dropped on September 9, 2020. And by the looks of it, this film is going to live up to ALL the hype and more! So put that gom jabbar down and put on your headphones! The Dune Cast is back, and it all starts now.
Links
Previous Book Discussions
Distrans over.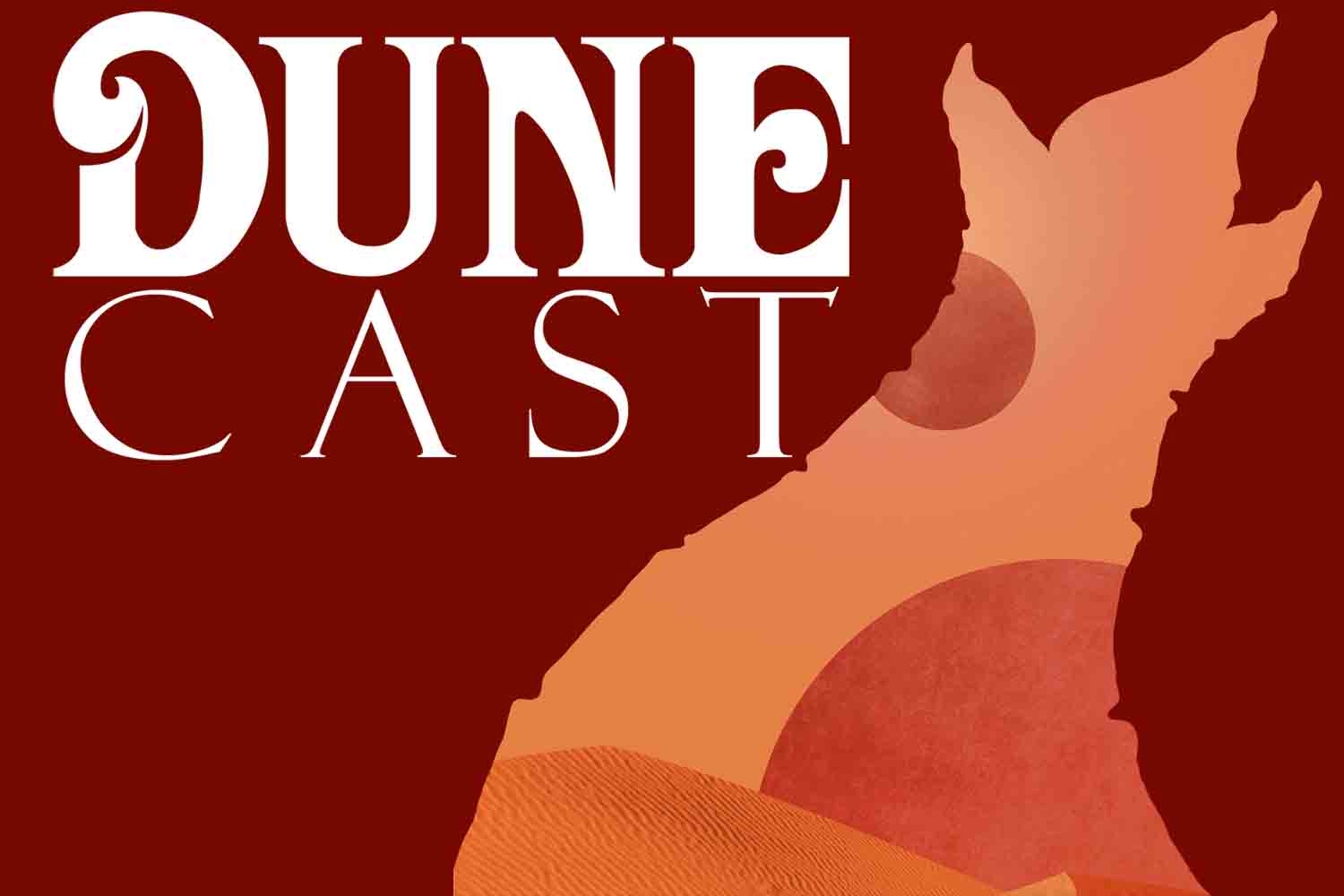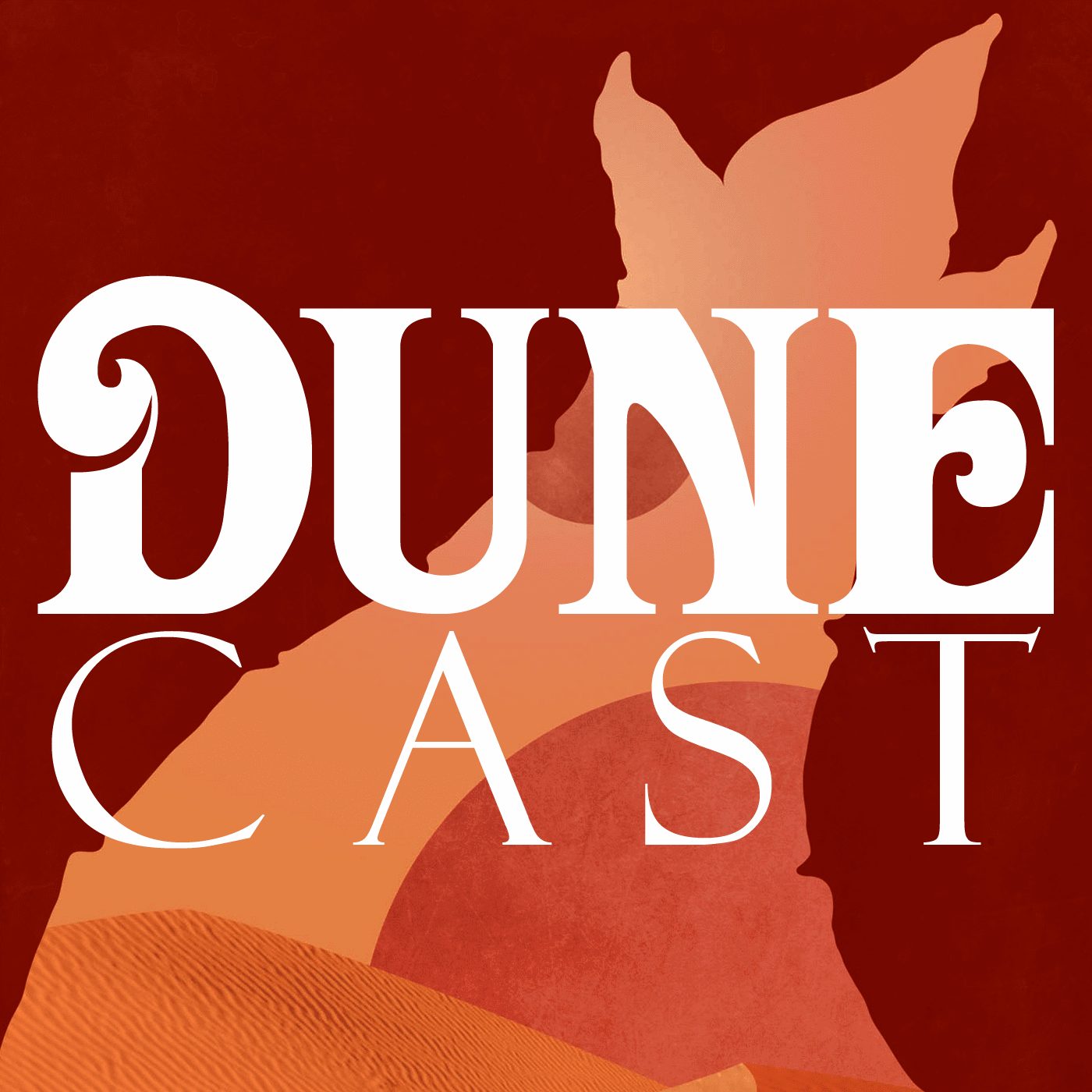 Greetings, travelers of space and time! Know then that this is your home for Dune in podcasting, and that the Dune Cast is a series examining all things from the world of Frank Herbert's legendary universe, including the classic books, movies, miniseries, games, documentaries, ongoing novels by Brian Herbert and Kevin J Anderson, and the upcoming film by Denis Villeneuve. Whether this is your first foray into the Duniverse or you are returning like a Duncan Idaho ghola, join us for a show beyond your dreams and a podcast beyond your imagination. The show is hosted by avid science fiction fans and podcasters Joe Tavano and Rod Johnson, and is proudly part of the RetroZap.com Podcast Network.