Happy New Year and welcome back to another year of MCU: Location Scout!

LOCATION: New Year's Eve Hotel (Exterior-Bellevue Palace, Kochergasse 5, 3011 Bern, Switzerland / Interior-Miami Beach Resort & Spa, Miami Beach, FL)
SHOW: Iron Man 3
Iron Man 3 opens on New Year's Eve 1999 in a hotel in Bern, Switzerland as Tony Stark stands up Aldrich Killian. Tony parties with a number of people, including meeting Ho Yinsen, whom he will share a cave in Afghanistan during the events of Iron Man.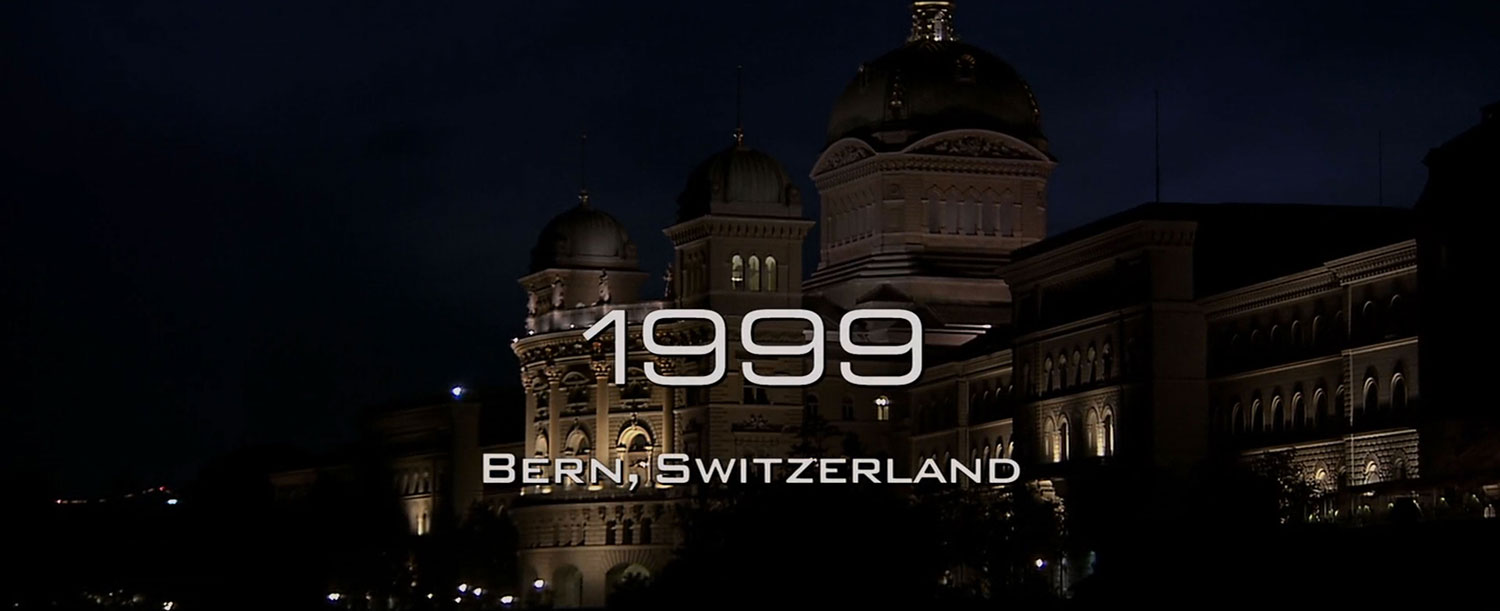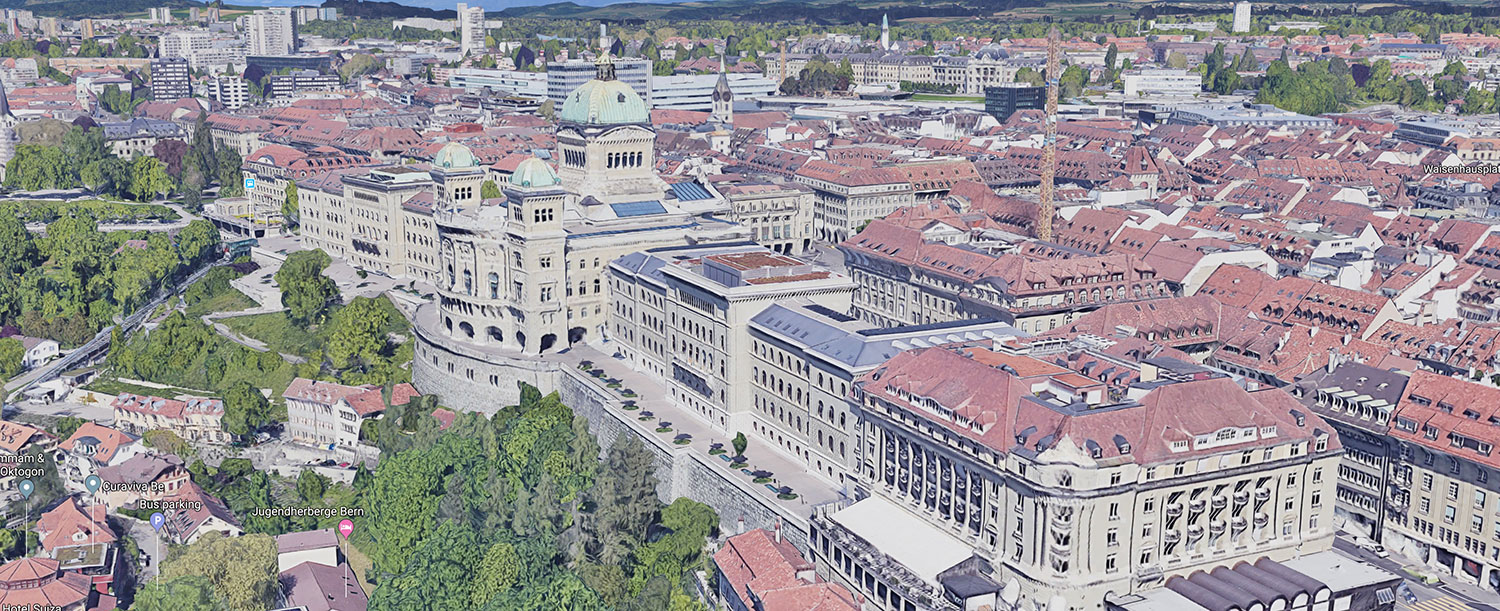 While the exterior shot of the hotel is actually in Bern (it also shows the spires of the Bundeshaus Parliament Building), the interiors were shot much closer to home. While the majority of the film was shot in and around Wilmington, North Carolina, there were a few scenes filmed in the Miami area, including the exteriors of Killian's mansion and the interiors of the Hotel.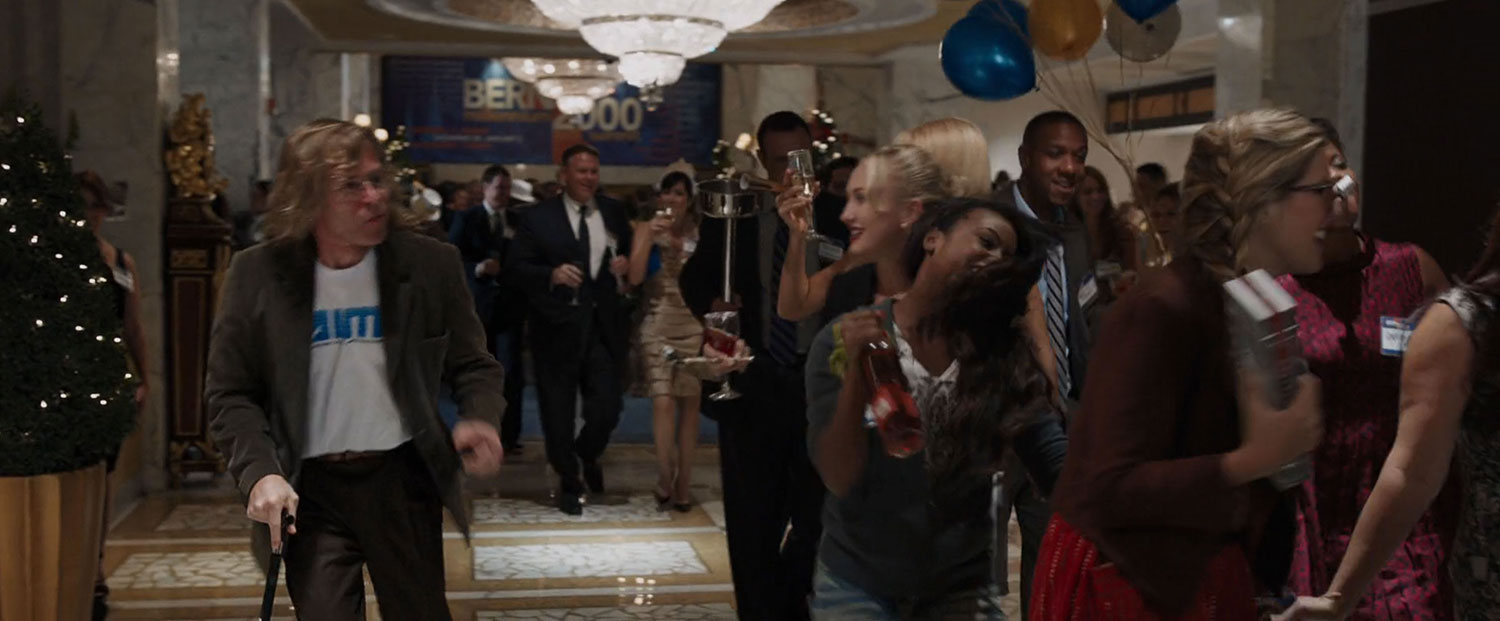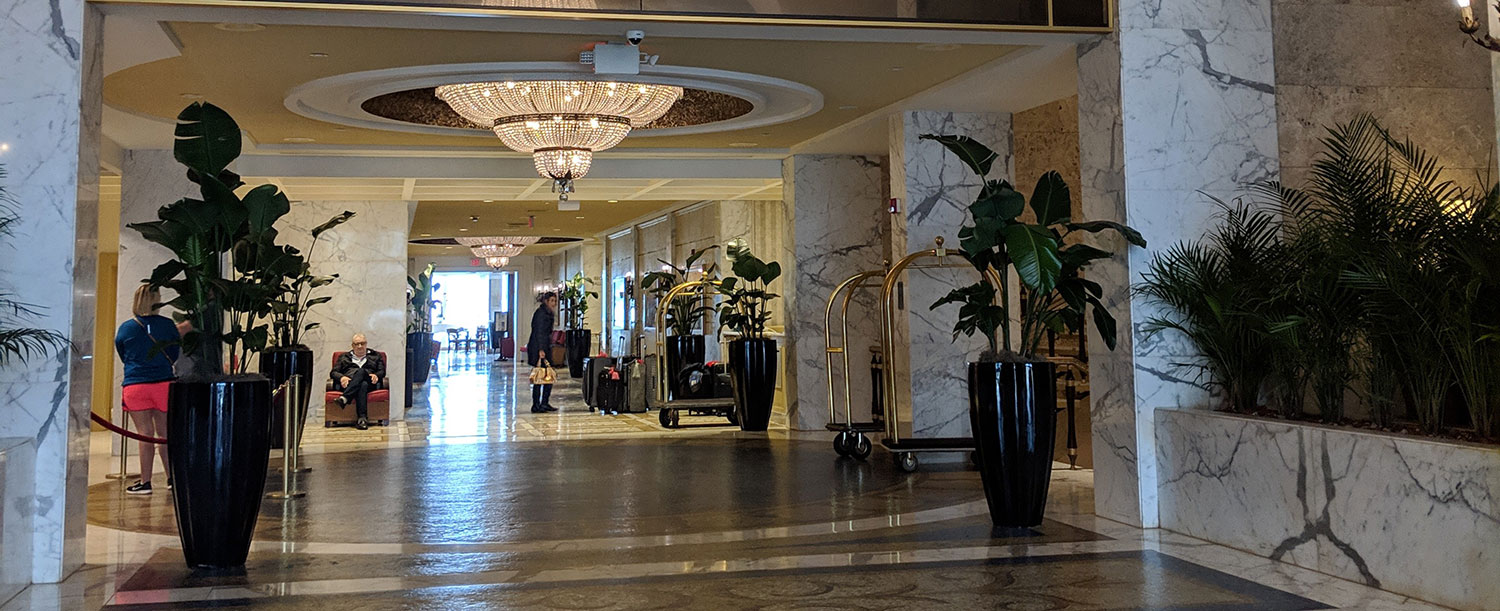 The Miami Beach Resort and Spa served as the hallways and ballrooms of the Swiss hotel. The distinctive veined marble walls, tiled floors, and giant chandeliers all are easy to spot in the scenes in the film. In fact, The Art of Iron Man 3 outs the Resort in the section relating to Bern.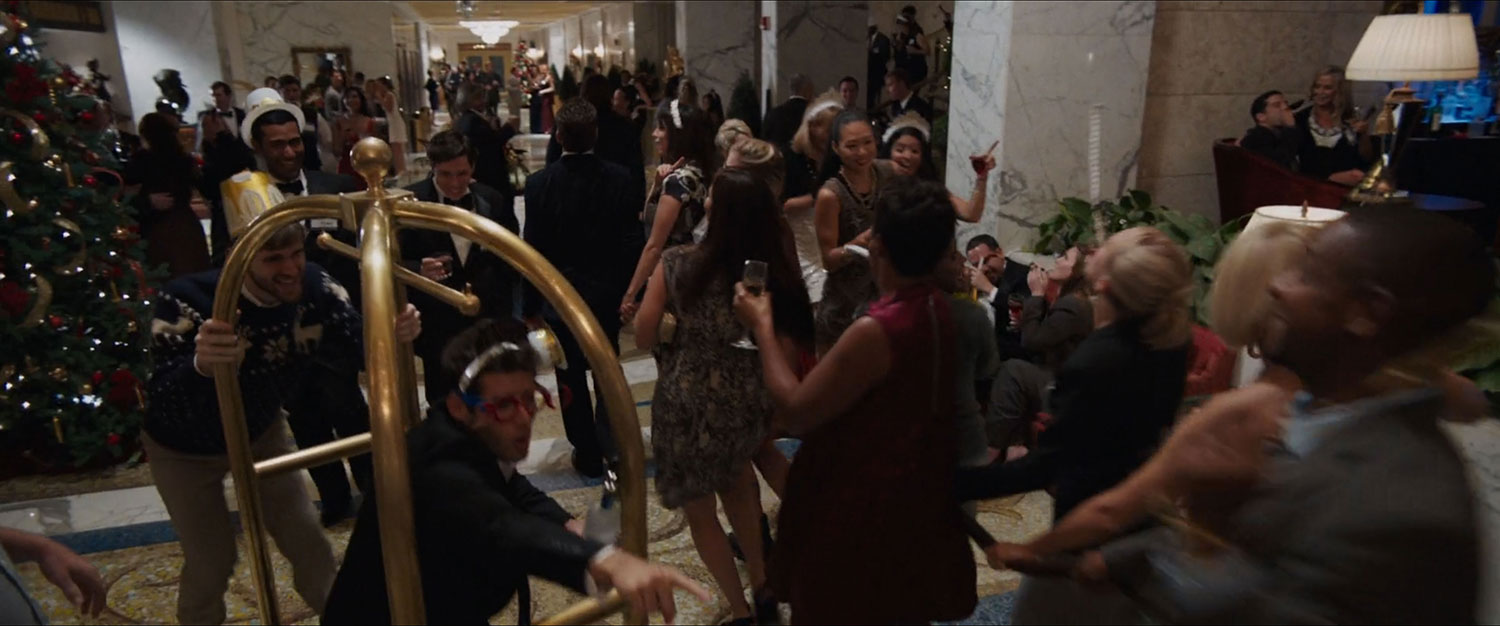 Stay tuned to MCU: Location Scout for filming locations on all the upcoming films, Disney+ shows, and other MCU related properties show up later this year! And again, Happy New Year!
Other Iron Man articles on MCU: Location Scout – Stark Industries part 1 & part 2 | Stark Expo | Neptune's Net | Stark Industries ARC Reactor | SHIELD Warehouse
To see the filming location listed above, and hundreds of others, please click the map icon below.
From there you can explore all the locations and scout your trip to the Marvel Cinematic Universe!
Got tips? Got corrections? Let me know on Twitter @JovialJay or @MCUlocations!

---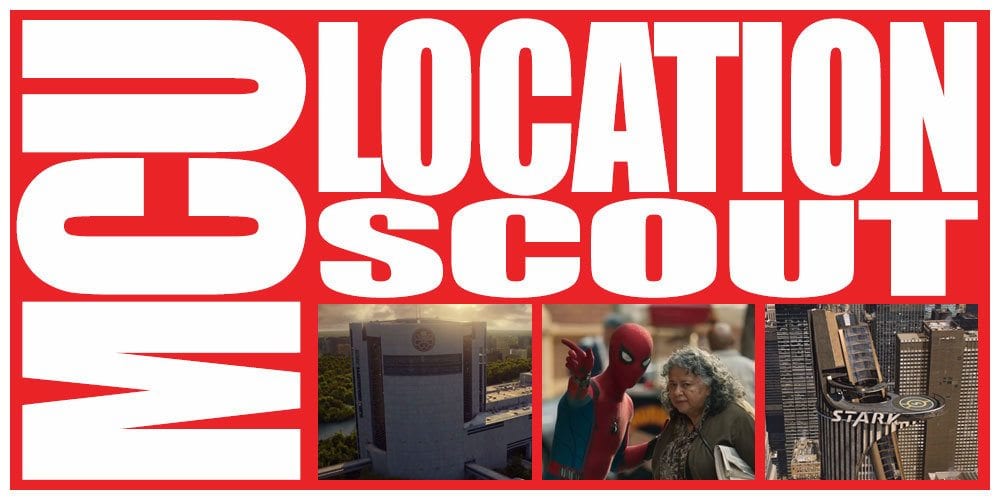 Click the image above for the homepage and older posts.
Behind every scene in the Marvel Cinematic Universe is a location. Some are iconic. Some are functional. Some are completely fantastic. But all of them are there to support the story.
Here at the MCU: Location Scout, Jovial Jay digs deep to uncover the real-world filming locations behind your favorite super hero films. From Iron Man to Avengers: Endgame and everything in between!
Having grown up on comics, television and film, "Jovial" Jay feels destined to host podcasts and write blogs related to the union of these nerdy pursuits. Among his other pursuits he administrates and edits stories at the two largest Star Wars fan sites on the 'net (Rebelscum.com, TheForce.net), and co-hosts the Jedi Journals podcast over at the ForceCast network.