This location took a little Google-Fu to figure out since Neptune's Net is a real bar located in Southern California.

LOCATION: Neptune's Net (Dania Beach Bar & Grill, 65 N Beach Rd, Dania Beach, Florida)
SHOW: Iron Man 3, 2013
The actual Neptune's Net is located at 42505 Pacific Coast Highway, Malibu, CA. The question most people would ask is, if there's already filming going on in Southern California, why not shoot at the actual location? It can probably be summed up in one main reason.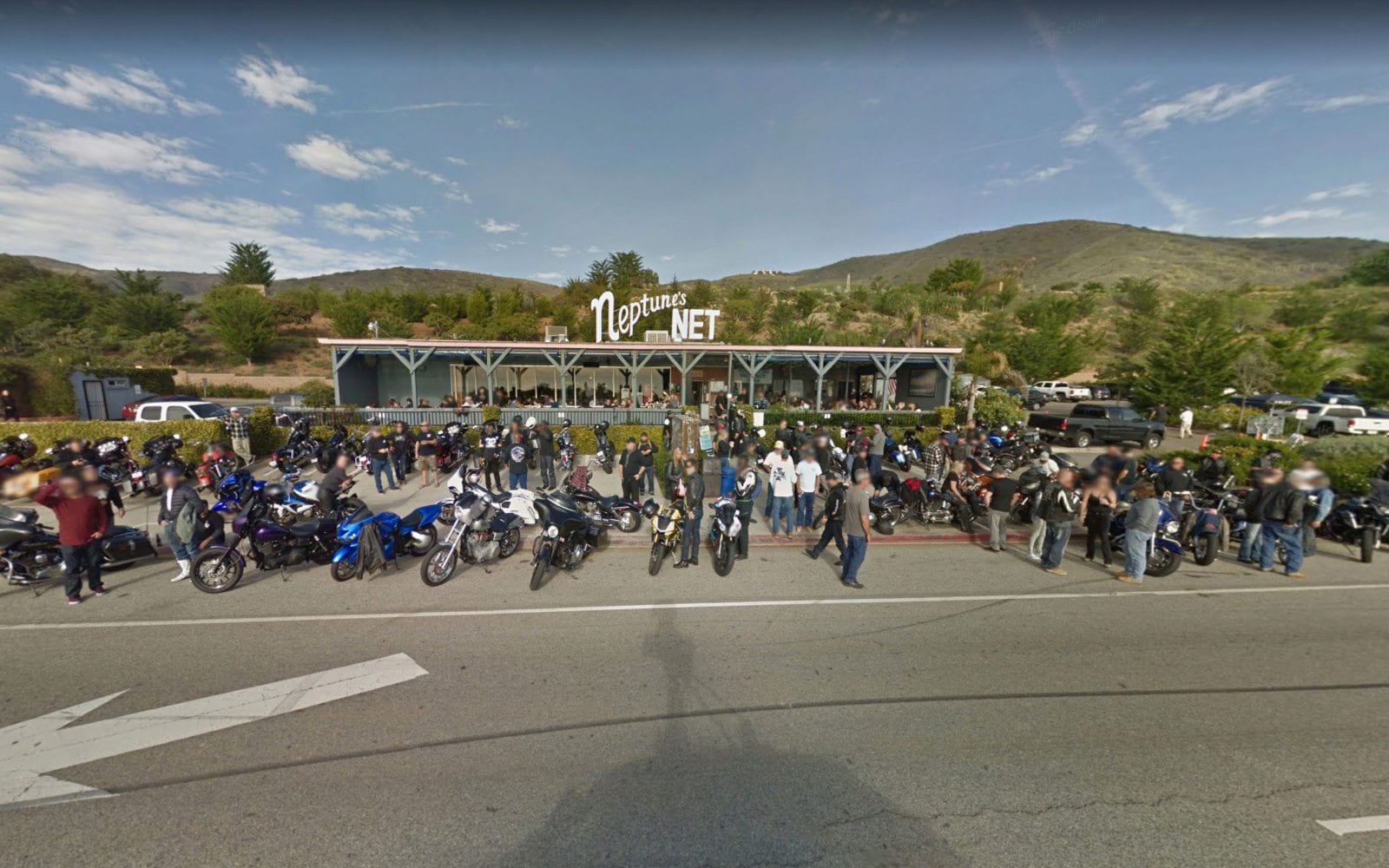 That reason being that Neptune's Net is located on Pacific Coast Highway, which is a pretty busy coastal roadway in Malibu. Shutting that down for filming a scene like the one called for in the film is most likely costly from a budgetary standpoint, as well as logistically.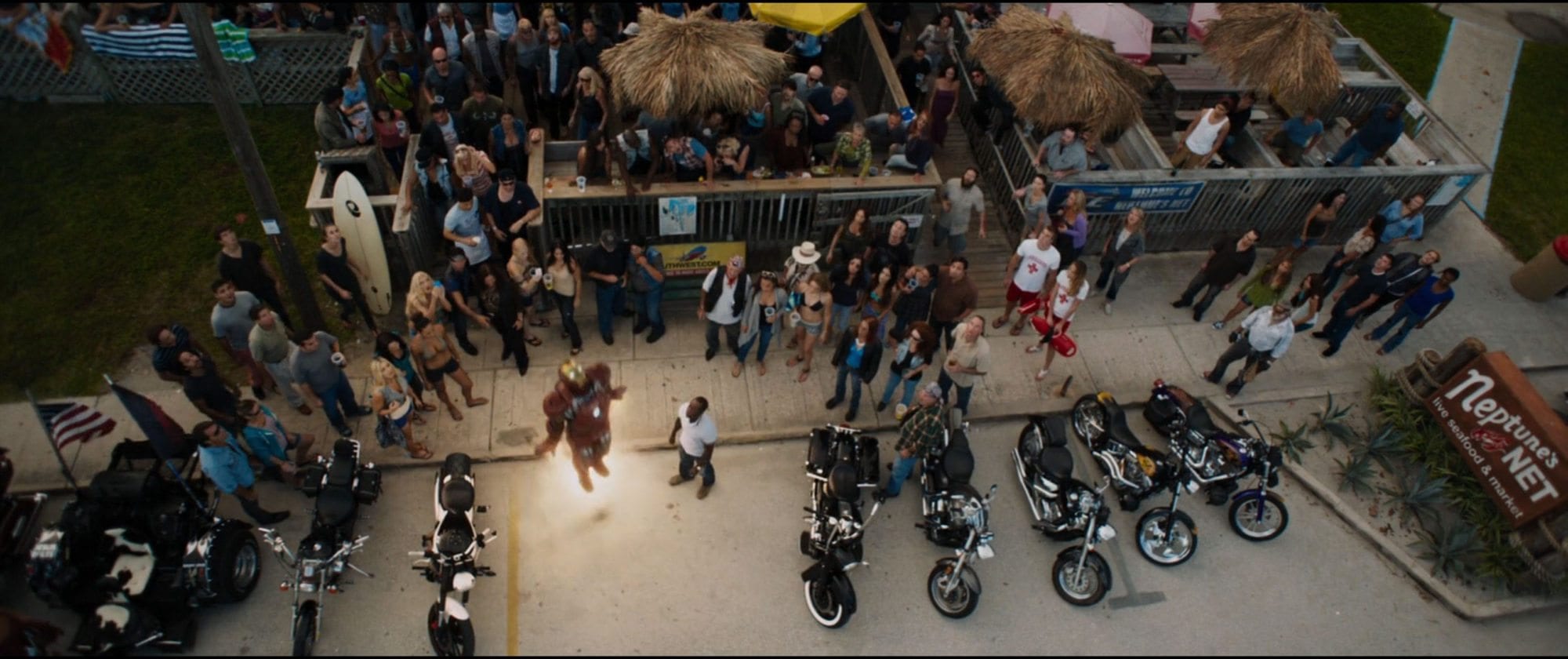 The freedom of shooting at a small location in Florida, allowed the production to take control of the entire area, without blocking traffic or causing much impact to anyone. And since there was other production happening in and around Miami, the production already had the crew in place for the shoot.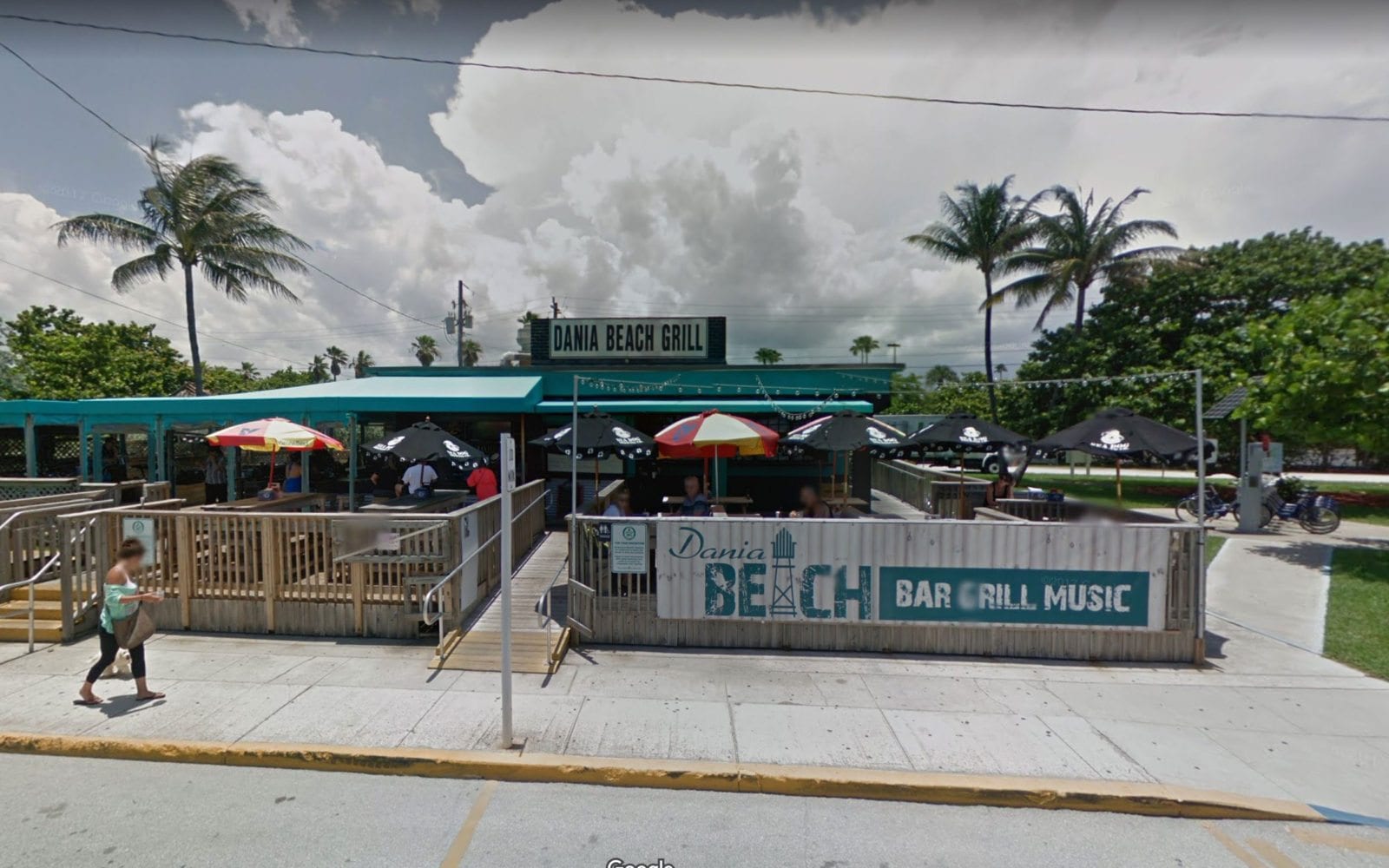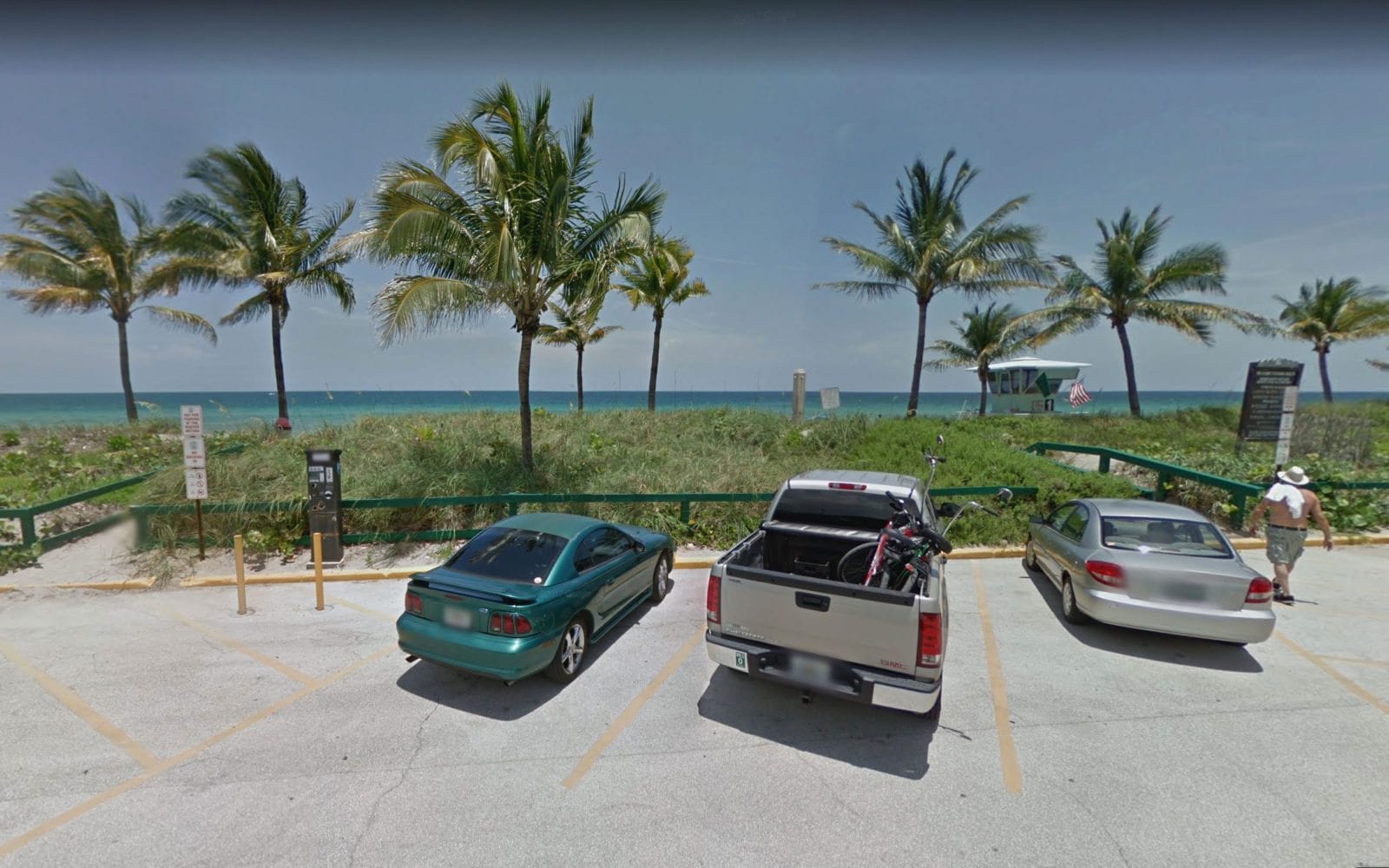 So to find this location I immediately started with the real location and discovered that it could not possibly be there. Searching the internet for possible filming locations showed that other scenes were shot around Miami, while MovieMaps had the Dania Beach Bar & Grill listed on their site for Iron Man 3. Checking that out, I was immediately able to confirm the filming location, especially the reverse angle where we see part of the walkway to the beach. The signage was able to match exactly.
To see the filming location listed above, and hundreds of others, please click the map icon below.
From there you can explore all the locations and scout your trip to the Marvel Cinematic Universe!
Got tips? Got corrections? Let me know on Twitter @JovialJay or @MCUlocations!
---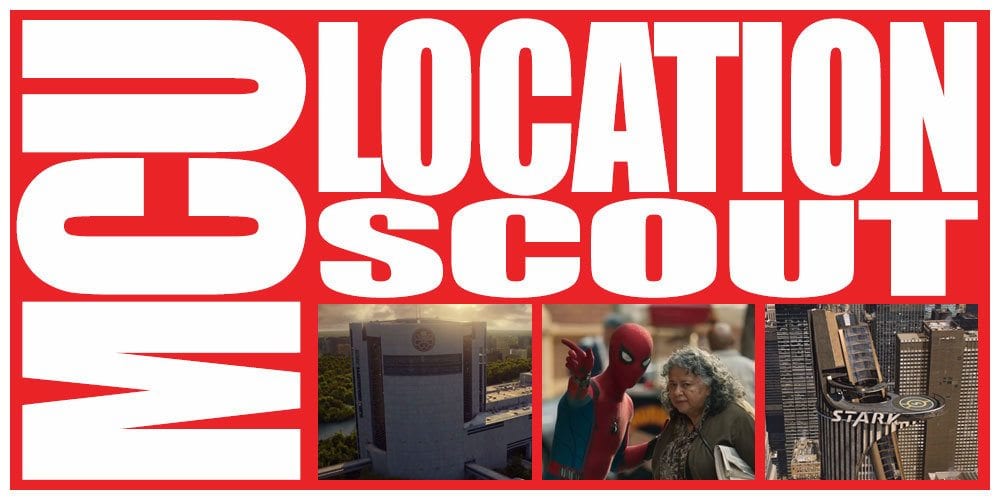 Click the image above for the homepage and older posts.
Behind every scene in the Marvel Cinematic Universe is a location. Some are iconic. Some are functional. Some are completely fantastic. But all of them are there to support the story.
Here at the MCU: Location Scout, Jovial Jay digs deep to uncover the real-world filming locations behind your favorite super hero films. From Iron Man to Inhumans and everything in between!
Having grown up on comics, television and film, "Jovial" Jay feels destined to host podcasts and write blogs related to the union of these nerdy pursuits. Among his other pursuits he administrates and edits stories at the two largest Star Wars fan sites on the 'net (Rebelscum.com, TheForce.net), and co-hosts the Jedi Journals podcast over at the ForceCast network.