The locations of Captain Marvel showcase lots of Southern California, from the desert to the beaches!

LOCATION: Los Angeles Beach (El Segundo Beach, near 30225 W Grand Ave Parking Lot)
SHOW: Captain Marvel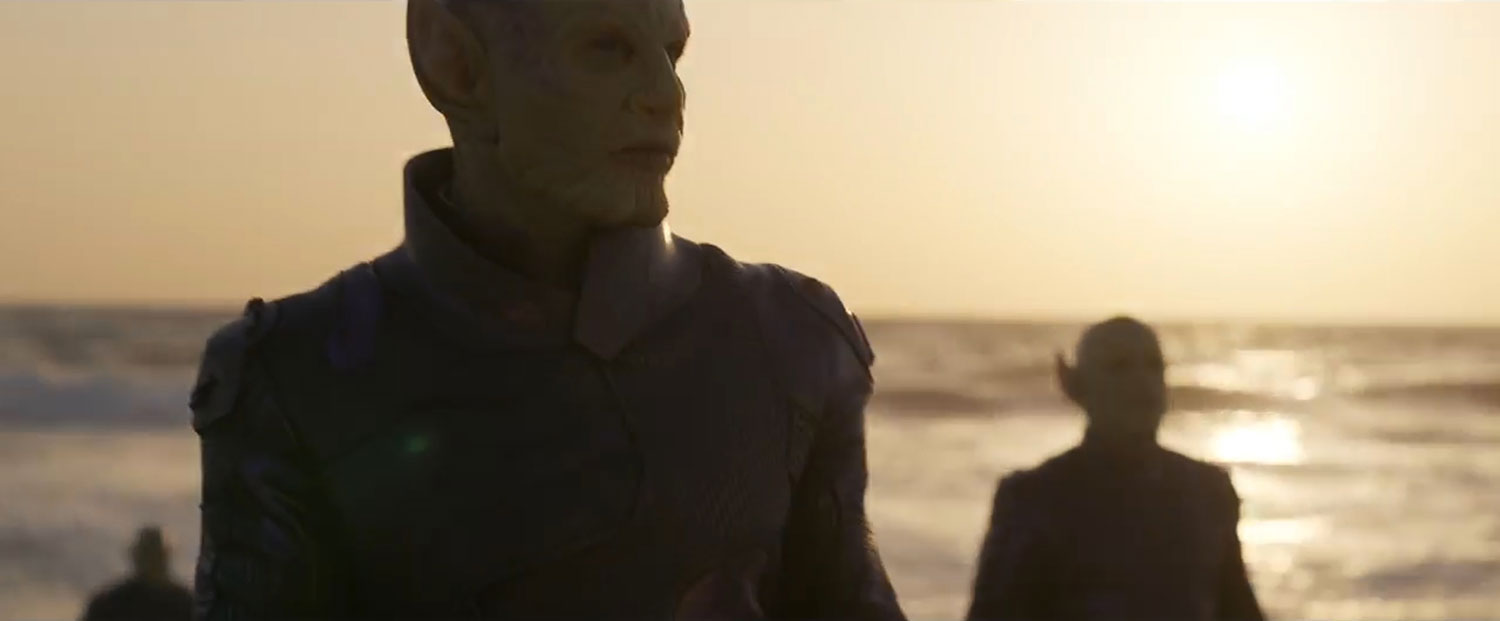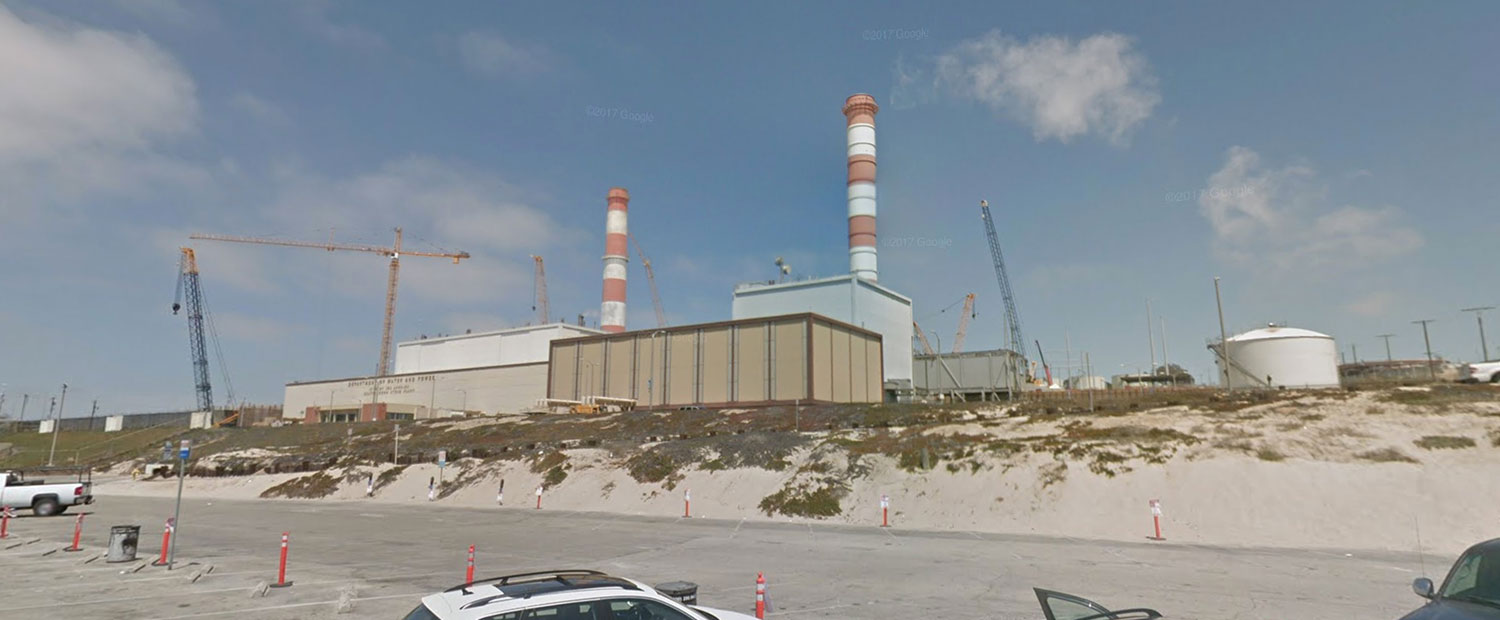 In the hit film Captain Marvel, Carol Danvers crash lands in a Blockbuster Video after escaping her Skrull captors. Those same Skrull also crash land in Southern California in the water just off a Los Angeles beach. They look around and notice a surfer, which is when the audience gets a good look at their ability to shape-shift and look like anyone. Later during some flashbacks, where Carol begins to get her memory back, a younger version of herself is shown falling down and getting back up again.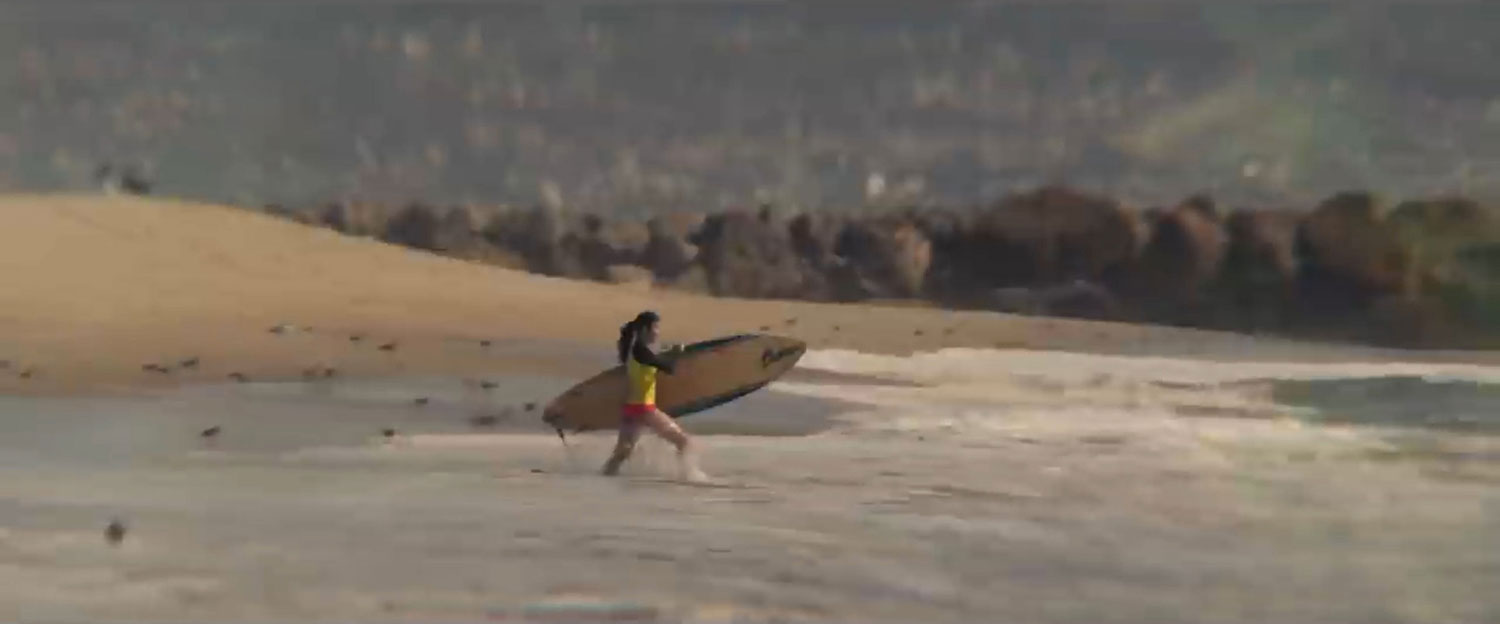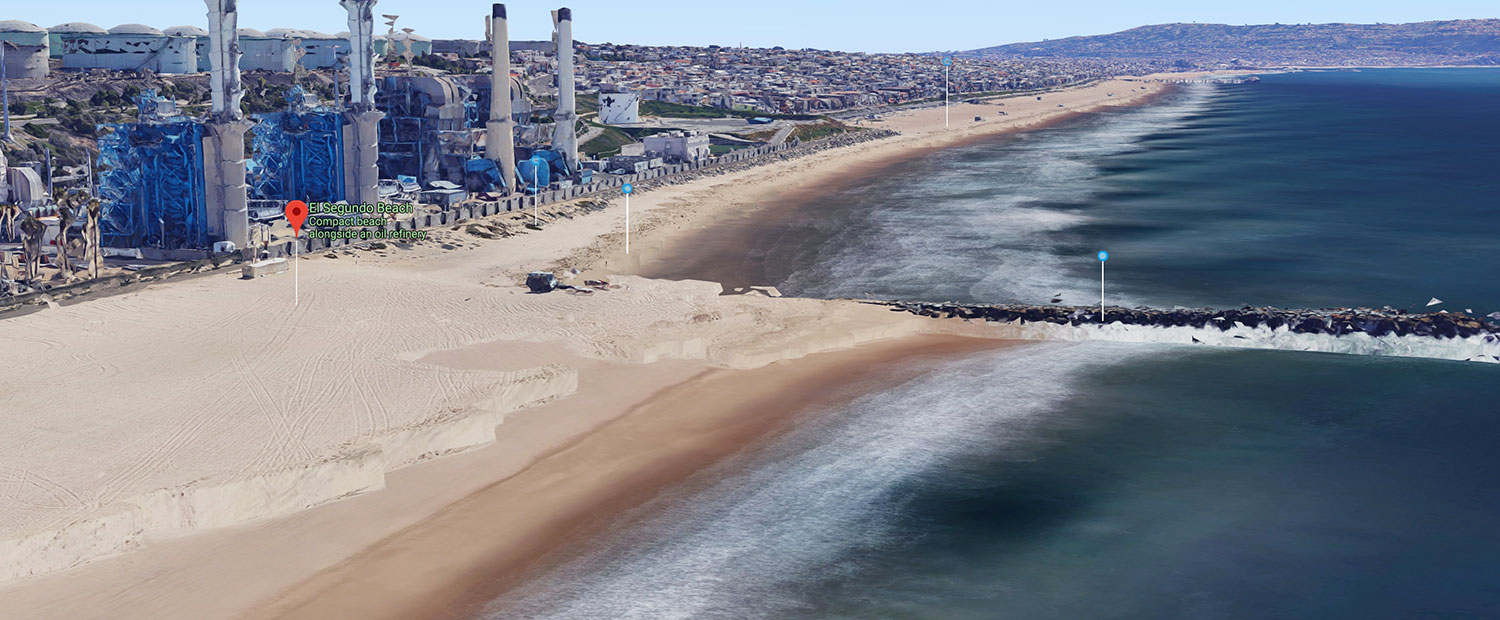 These Los Angeles beach scenes were all filmed at El Segundo Beach, in El Segundo, California, not too far from LAX. Picking out the exact place on a beach where a movie is filmed can be darn near impossible. But there are two elements from the film that led to this discovery. The first is the shot from the trailer of the surfer. There's a breakwater just behind her made of rocks that's pretty distinctive. Any number of beaches in the Los Angeles area have these. Secondly, when Talos assumes the guise of the surfer girl, a pair of red and white striped towers can be seen behind him.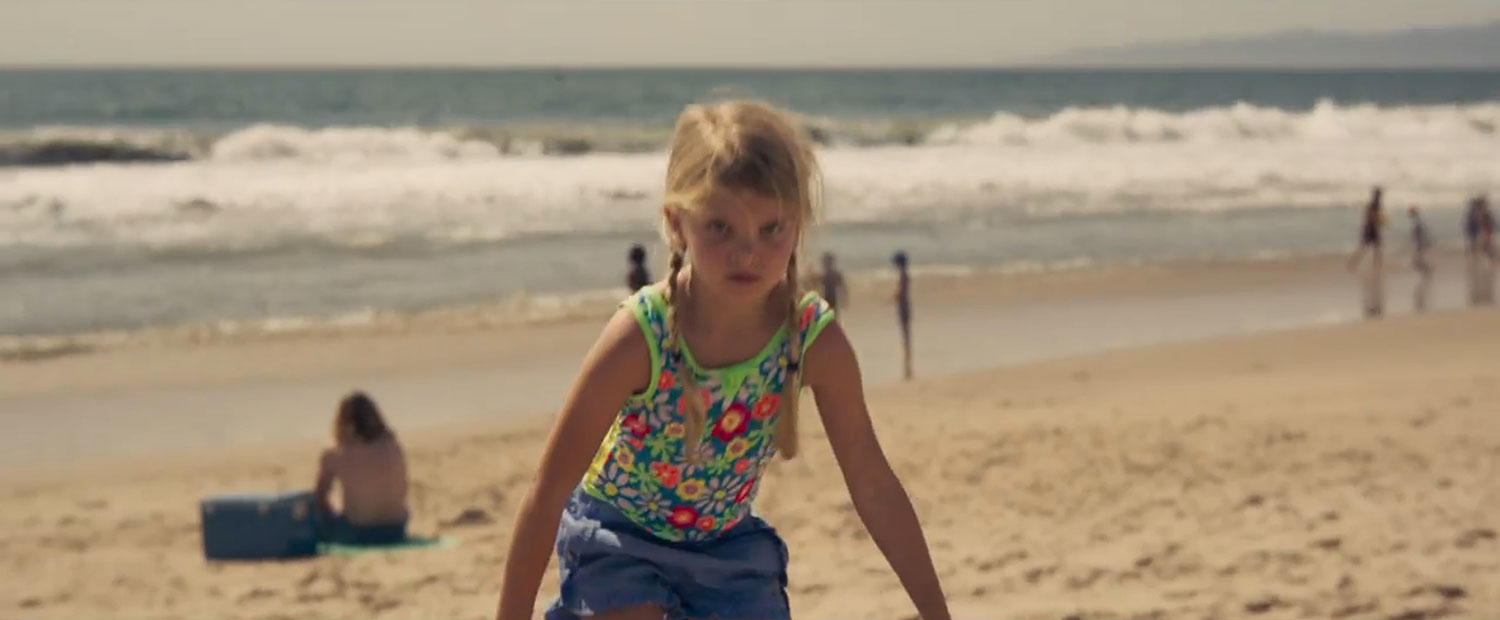 Using Google Maps to cruise up and down the beaches yielded a couple of different rock walls, one particularly in Redondo Beach. But that location didn't have the distinctive towers of what is the Los Angeles Dept. of Water & Power Scattergood Steam Plant. This portion of beach adheres to a good rule to remember about film crews, there needs to be nearby and adequate parking. Can't make the crew walk too far. That equipment is heavy! The assumption that scenes with young Carol are shot here as well, but that is unconfirmed at this time.
Stay tuned for more interesting behind-the-scenes reveals of locations from Captain Marvel and the rest of the Marvel Cinematic Universe! Other Captain Marvel articles on MCU: Location Scout – Pancho's Bar | Metro Train Fight | Blockbuster Video
To see the filming location listed above, and hundreds of others, please click the map icon below.
From there you can explore all the locations and scout your trip to the Marvel Cinematic Universe!
Got tips? Got corrections? Let me know on Twitter @JovialJay or @MCUlocations!

---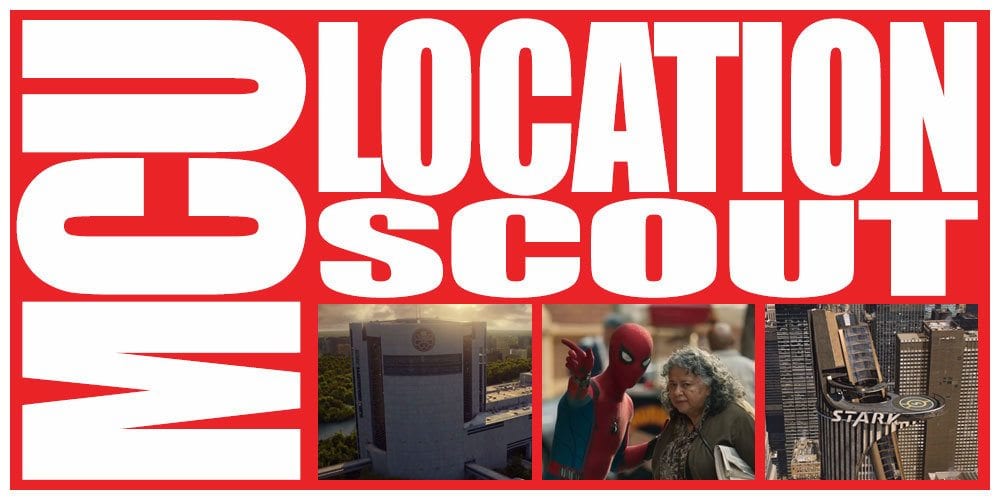 Click the image above for the homepage and older posts.
Behind every scene in the Marvel Cinematic Universe is a location. Some are iconic. Some are functional. Some are completely fantastic. But all of them are there to support the story.
Here at the MCU: Location Scout, Jovial Jay digs deep to uncover the real-world filming locations behind your favorite super hero films. From Iron Man to Inhumans and everything in between!
Having grown up on comics, television and film, "Jovial" Jay feels destined to host podcasts and write blogs related to the union of these nerdy pursuits. Among his other pursuits he administrates and edits stories at the two largest Star Wars fan sites on the 'net (Rebelscum.com, TheForce.net), and co-hosts the Jedi Journals podcast over at the ForceCast network.