Ready to get funky, ARGonauts? David welcomes 2 Mello back on the show to discuss his latest album that is inspired by the music of Jet Set Radio!
If there's one game franchise that truly inspires with its music, it's Jet Set Radio. David welcomes back music artist 2 Mello to discuss the music from Sega's popular series, and how it prompted him to make his own original album in the same vein.
---
---
ARGcast Mini #8: Getting Funky in Jet Set Radio with 2 Mello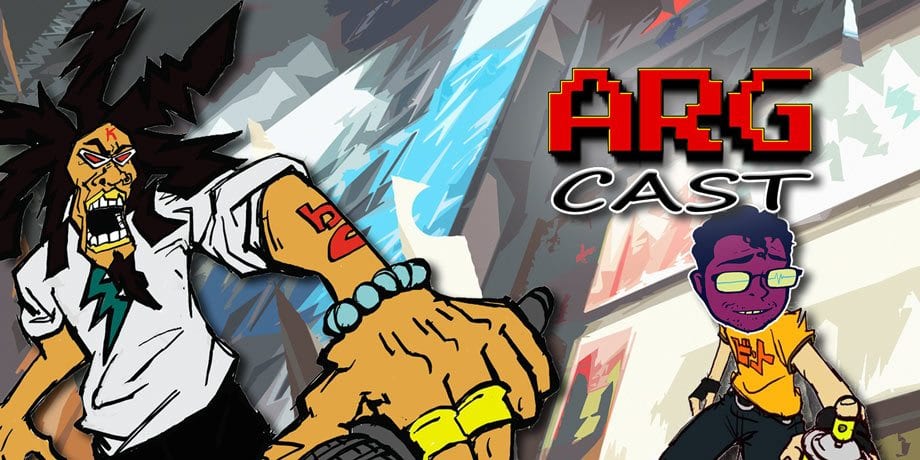 This conversation also doubles as a musical journey of the Jet Set Radio franchise and Mello's own album Memories of Tokyo-To: An Ode to Jet Set Radio. Join us as we admire the work of composer Hideki Naganuma, and what Mello's experience with the man has been like so far.
Also be sure to check out 2 Mello on ARGcast #68 where he talked about his Streets of Rage mashup album, and listen to his other music including the soundtrack to Read Only Memories and the smash hit mashup Chrono Jigga.
Memories of Tokyo-To: An Ode to Jet Set Radio by 2 Mello
We are partnered with Don't Feed The Gamers! Be sure to check out their content for fan-focused gaming content.
Got a question, comment, or suggestion for the show? Email us or send a tweet!
Follow and Like ARGcast!
Twitter: @ARGpodcast
Facebook: facebook.com/ARGpodcast
Follow David: @DaGiltyMan
---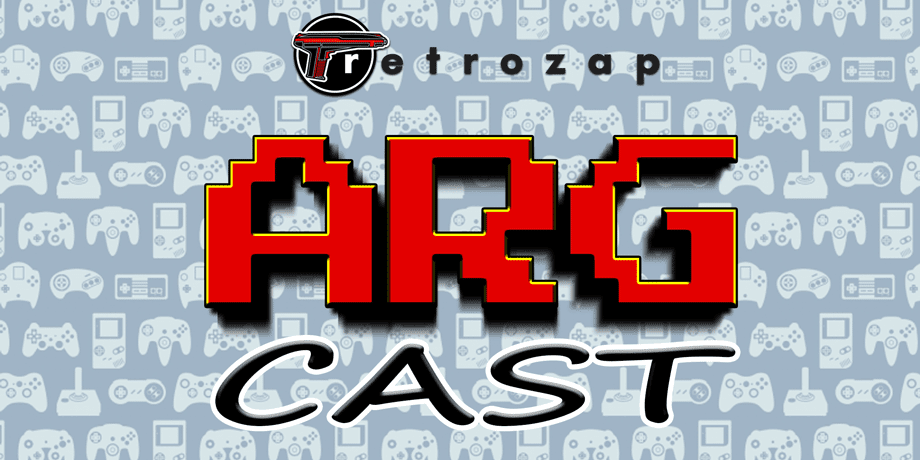 click banner for all episodes and homepage
From the ashes, David Giltinan and Robert Workman return to invade your ears with (what else?) Another Retro Gaming Podcast! Join us for gaming talk with a retro bend. We'll also have topics to discuss, old school titles to celebrate, guests to entertain, and even games to give away too! It's a whole new era here on ARGcast.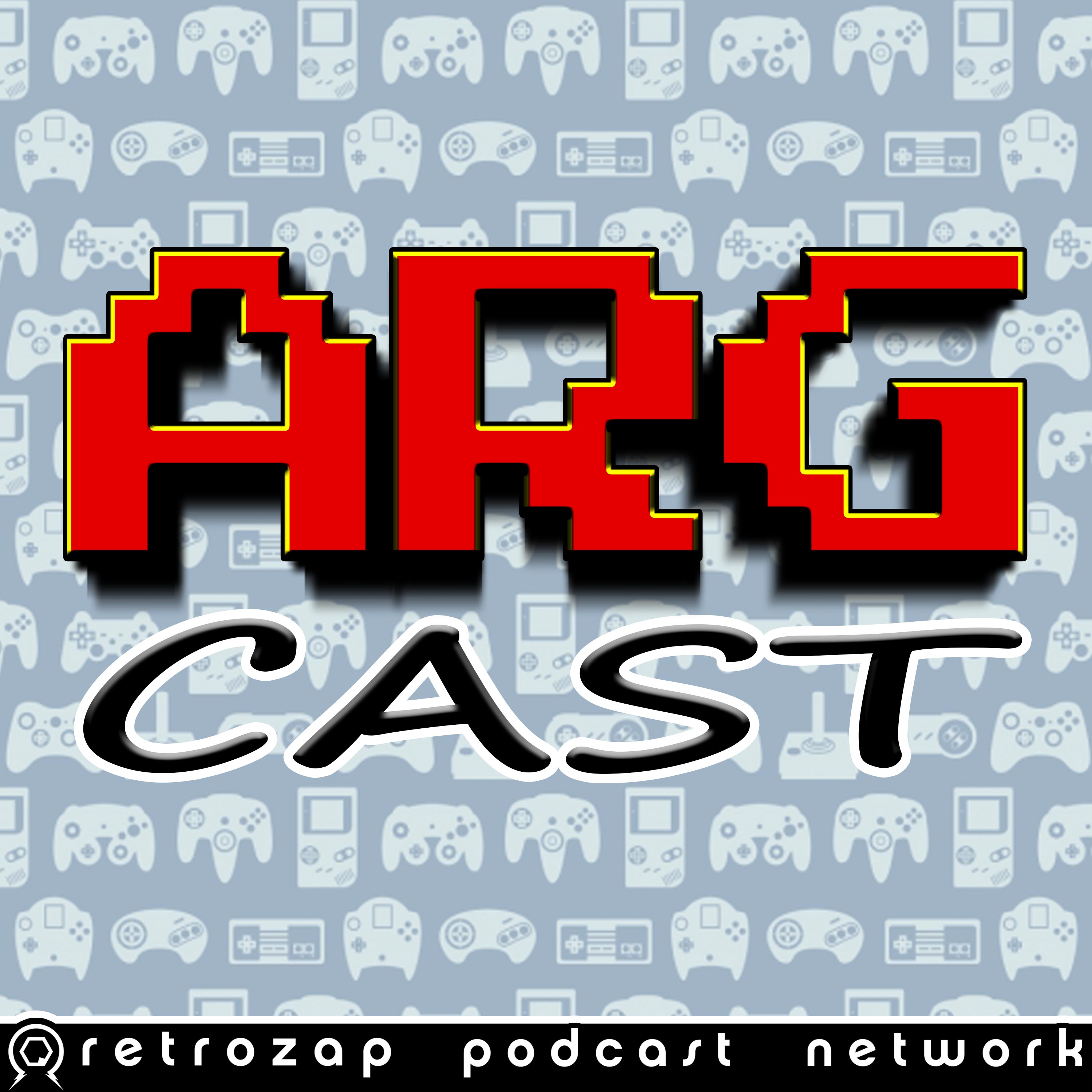 Another Retro Gaming Podcast, or ARGcast for short, is a celebration of the video games we grew up with. Your host, David Giltinan, delivers the latest in retro gaming related news, an onslaught of amazing guests, loads of game code giveaways, and more. Subscribe and become an ARGonaut today!