Hit the streets to a beat! We got music artist 2 Mello on the show to chat about his upcoming mashup album Streets of Resistance, and more retro gaming!
Since breaking ground with his incredible Jay-Z / Chrono Trigger mashup, 2 Mello has been exploring fresh sounds that are worthy of your ears. We have samples from his upcoming Streets of Rage mashup you gotta hear, plus learn what went into making other projects such as Chrono Jigga and the 2064: Read Only Memories soundtrack.
---
[iframe url="http://html5-player.libsyn.com/embed/episode/id/5541417/height/90/width/1000/theme/custom/autonext/no/thumbnail/yes/autoplay/no/preload/no/no_addthis/no/direction/backward/no-cache/true/render-playlist/no/custom-color/e30000/" height="90″ width="1000″ scrolling="no" allowfullscreen="allowfullscreen webkitallowfullscreen mozallowfullscreen oallowfullscreen msallowfullscreen"]
---
---
ARGcast #68: Grooving in the Streets of Resistance with 2 Mello
Before we jam out, this week's news has us talking about the unlikely rebooting of RETRO Magazine. David and Robert have plenty to say about this one! There's also the reveal of Samurai Shodown V making its way to modern consoles, Summer Games Done Quick smashing records, and another music artist who found a way to make game themes played backwards sound good.
Celebrating its 30th anniversary, R-Type gets inducted in this week's Stage of History! Did you know what the R in the title originally stood for? We got the facts, Jack! Plus Robert chats about the music of Super Adventure Island in Obscura. We have our usual game giveaways you'll want to get your hands on, and also another game of Random Select. Robert tries to throw some tricky curve balls this time, but see if you can guess before our contestants.
Atlus And SNK Have A New "Classic" Neo-Geo Project Coming To EVO 2017
Classic Video Game Themes Sound Even Better Played Backwards
Summer Games Done Quick 2017 Lands $466,000 Ahead of Last Year's Total
2 Mello on Bandcamp
Life Brings Storms (Mobb Deep vs. Persona 5 Mashup)
Got a question, comment, or suggestion for the show? Email us or send a tweet!
Follow and Like ARGcast! Twitter: @ARGpodcast, Facebook: facebook.com/ARGpodcast.
Follow David @DaGiltyMan.
Follow Robert @TheDCD.
---
click banner for all episodes and homepage
From the ashes, David Giltinan and Robert Workman return to invade your ears with (what else?) Another Retro Gaming Podcast! Join us for gaming talk with a retro bend. We'll also have topics to discuss, old school titles to celebrate, guests to entertain, and even games to give away too! It's a whole new era here on ARGcast.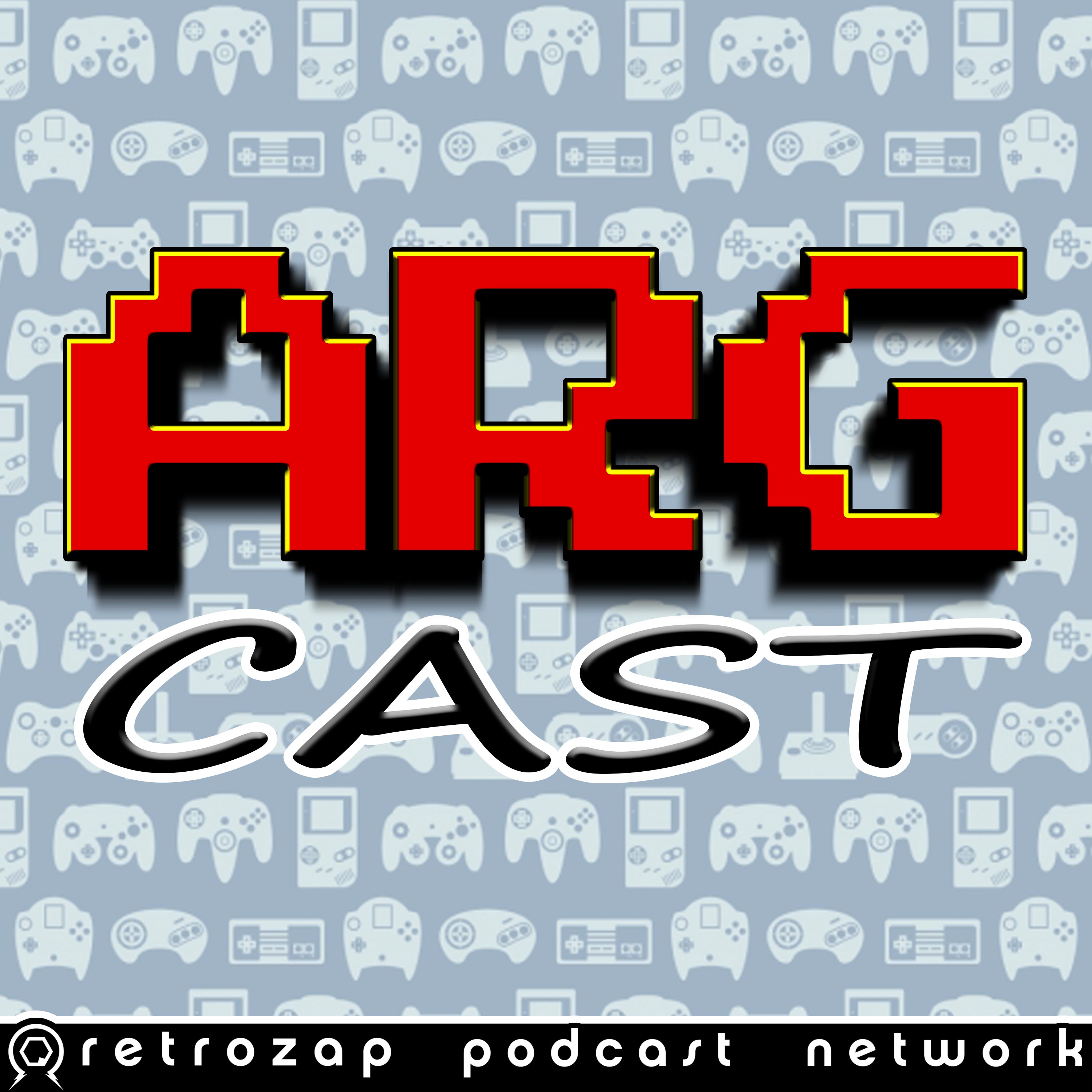 Another Retro Gaming Podcast, or ARGcast for short, is a celebration of the video games we grew up with. Your host, David Giltinan, delivers the latest in retro gaming related news, an onslaught of amazing guests, loads of game code giveaways, and more. Subscribe and become an ARGonaut today!