We take a trip down to Raccoon City and take an in-depth look at the Resident Evil franchise. Put down that Jill sandwich and join us!
Being Halloween time it's only proper we get our spook on with the franchise that started the survival horror genre – Resident Evil! David and Robert take a look through Capcom's scary good franchise which includes games, movies, and even a restaurant. Where's our Nemesis Burger?
---
---
ARGcast #82: Looking back on the Resident Evil / Biohazard Franchise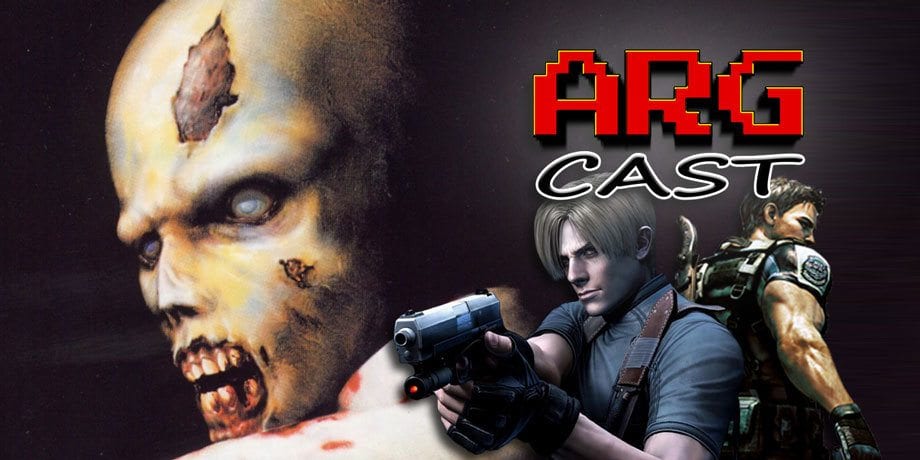 Before we get to the frights, we have a horde of news that would make a gang of zombies blush! First is the news that Dead Space developer Visceral Games is shut down after working on their Star Wars title for 4 years. That's followed by what could possibly be an SNES Classic killer, tiny arcades done right, a point and click adventure collection worth owning, Star Ocean making the splash to PC, and finally the return of egg-shaped babysitting with Tamagotchi celebrating its 20th anniversary.
The Stage of History sets the tone with jurassic jump scares in Dino Crisis, as well as Leon Kennedy's epic return in Resident Evil 4. Robert then redirects us down to the pits of hell in Obscura with a look at Dante's Inferno. Stay tuned for an idea how a pinball RPG works as David interviews the developer of Pinball Invaders. Finally there's our game giveaways, so snatch them up before Wesker does!
Electronic Arts Shuts Down Visceral Games, Star Wars Game Moving To New Studio
Analogue's Super Nt retro console wants to be the perfect SNES
Mini Atari Centipede Arcade Game Slithers Its Way To Kickstarter
Get your retro Halloween gaming fix with 8-Bit Adventure Anthology
Star Ocean is coming to PC for the first time on November 28
REJOICE, '90S KIDS! THE TAMAGOTCHI IS COMING BACK!
Pinball Invaders: Space Warfare
Got a question, comment, or suggestion for the show? Email us or send a tweet!
Follow and Like ARGcast! Twitter: @ARGpodcast, Facebook: facebook.com/ARGpodcast.
Follow David @DaGiltyMan.
Follow Robert @TheDCD.
If you like this episode, check out the previous one!
---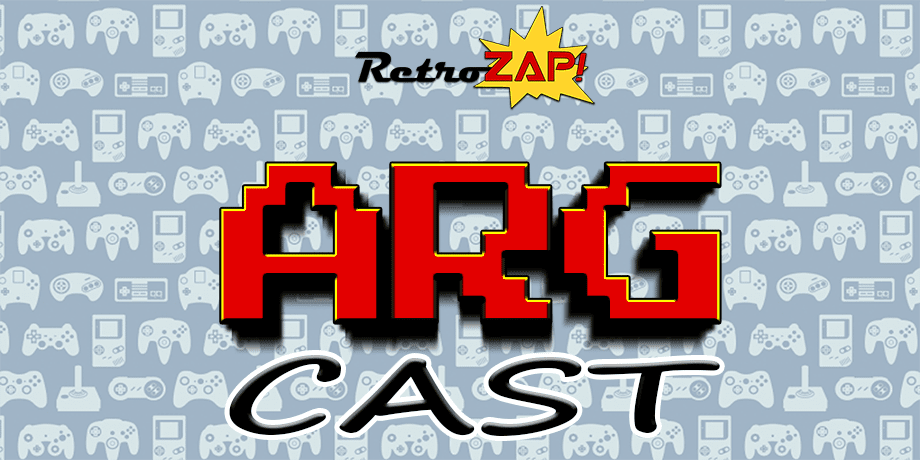 click banner for all episodes and homepage
From the ashes, David Giltinan and Robert Workman return to invade your ears with (what else?) Another Retro Gaming Podcast! Join us for gaming talk with a retro bend. We'll also have topics to discuss, old school titles to celebrate, guests to entertain, and even games to give away too! It's a whole new era here on ARGcast.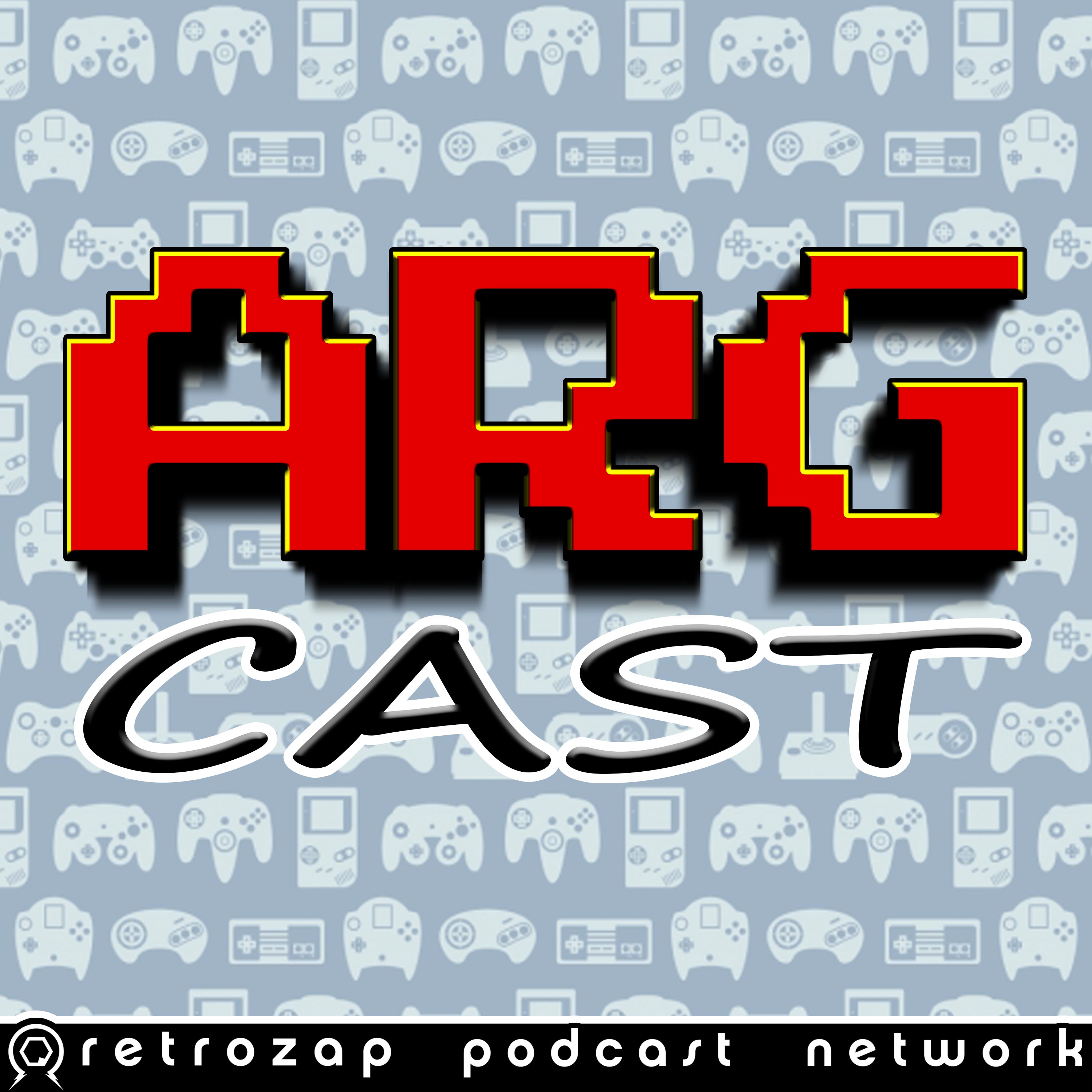 Another Retro Gaming Podcast, or ARGcast for short, is a celebration of the video games we grew up with. Your host, David Giltinan, delivers the latest in retro gaming related news, an onslaught of amazing guests, loads of game code giveaways, and more. Subscribe and become an ARGonaut today!