We are pointing and clicking with indie game developer Nathan Ortega! Join us for a chat about the adventure genre as well as his upcoming game.
If you grew up with LucasArts and Sierra games, then you're in for a treat! Nathan Ortega, formerly with Telltale and now an indie game dev, joins us to chat about the point and click adventure genre. We then go into some details on his recently announced adventure title Slipstream Scalawags.
---
---
ARGcast #81: Point and Click Adventure Games with Nathan Ortega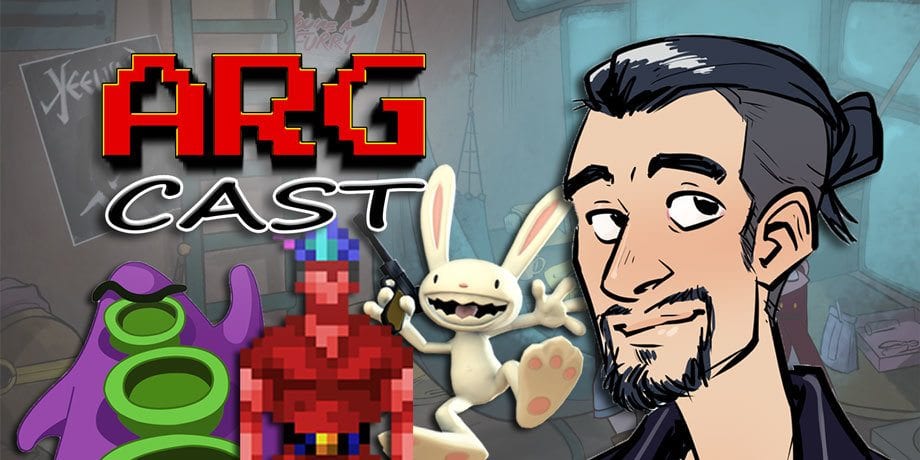 This week's episode kicks off with a slew of news starting with the latest word on a Sonic the Hedgehog movie with Deadpool director Tim Miller on board. We then chat about the announcement of Capcom lending their titles to the Super Retro-Cade, Nintendo supposedly coming out with a Game Boy Classic Edition, and official confirmation that Mario punches Yoshi in Super Mario World. No wonder they fight in Smash Bros!
The Stage of History gets our point and click juices flowing with the highly loved and influential King's Quest, and also the all FMV Sierra hit The Beast Within: A Gabriel Knight Mystery. There's also game codes we give away that you'll want to get your hands on, plus the shortest game of Random Select ever! David really needs to make this harder…. Perhaps YOU can offer us suggestions.
Paramount Acquires The Movie Rights For 'Sonic The Hedgehog'
Super Retro-Cade Launches This Year, Packs Capcom And Data East Classics
Nintendo Could Be Working On A Game Boy Classic Edition
Confirmed: Mario Was Originally Punching Yoshi
Daxnd Studios
Slipstream Scalawags
Got a question, comment, or suggestion for the show? Email us or send a tweet!
Follow and Like ARGcast! Twitter: @ARGpodcast, Facebook: facebook.com/ARGpodcast.
Follow David @DaGiltyMan.
Follow Robert @TheDCD.
---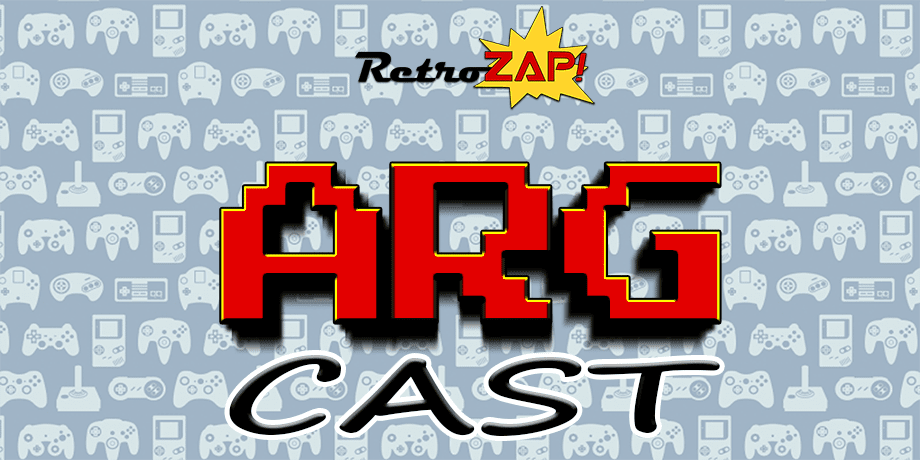 click banner for all episodes and homepage
From the ashes, David Giltinan and Robert Workman return to invade your ears with (what else?) Another Retro Gaming Podcast! Join us for gaming talk with a retro bend. We'll also have topics to discuss, old school titles to celebrate, guests to entertain, and even games to give away too! It's a whole new era here on ARGcast.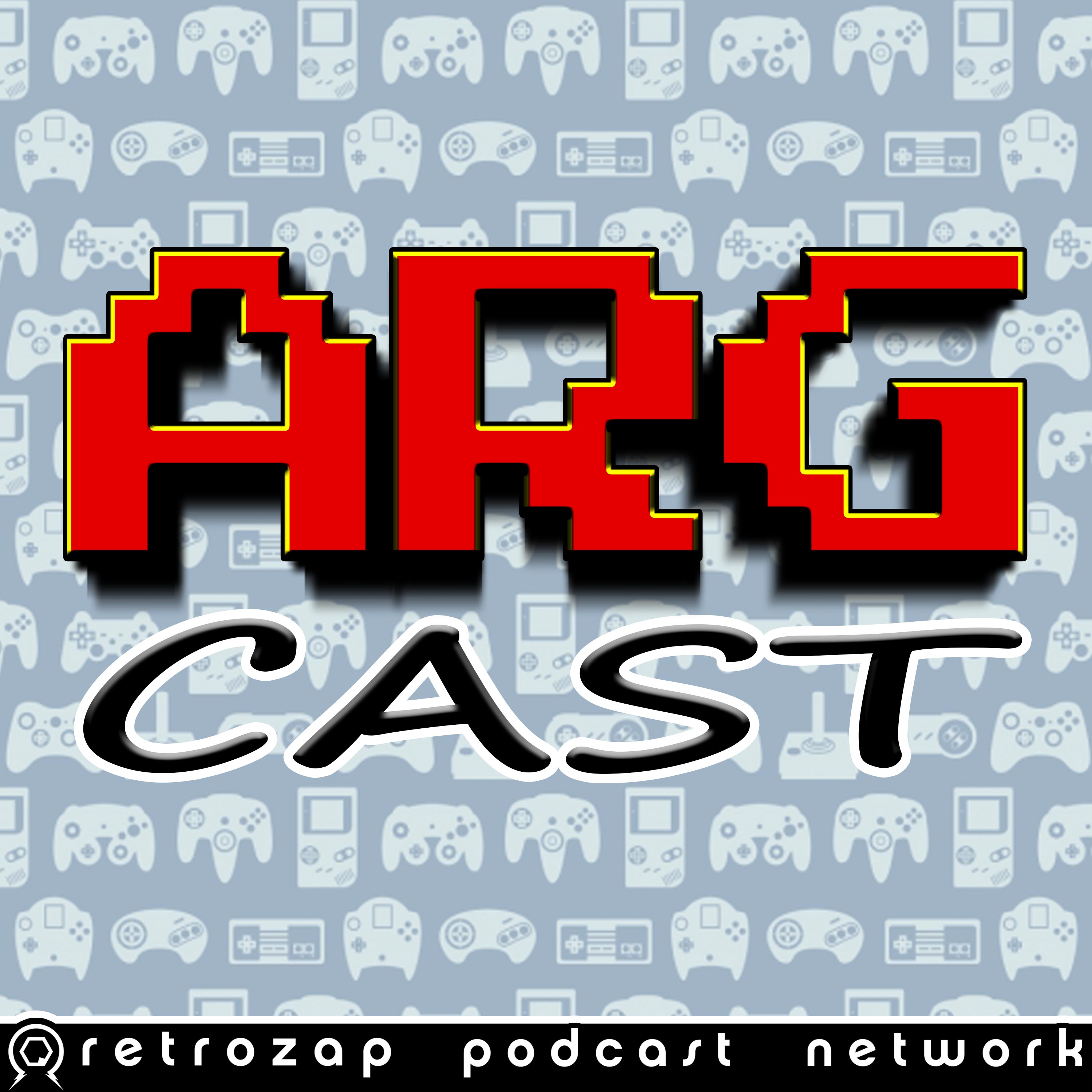 Another Retro Gaming Podcast, or ARGcast for short, is a celebration of the video games we grew up with. Your host, David Giltinan, delivers the latest in retro gaming related news, an onslaught of amazing guests, loads of game code giveaways, and more. Subscribe and become an ARGonaut today!