Bill reviews Hasbro's Star Wars The Black Series Luke Skywalker (Skywalker Strikes) six inch action figure.
Welcome to another DorkLair action figure review! Today I'm taking a look at Hasbro's Star Wars The Black Series Luke Skywalker (Skywalker Strikes) six inch action figure. This deluxe edition, shared-exclusive debuted at the Berlin Comic Con in October 2019 with a wider release at a variety of U.S. retailers in November 2019.
Overview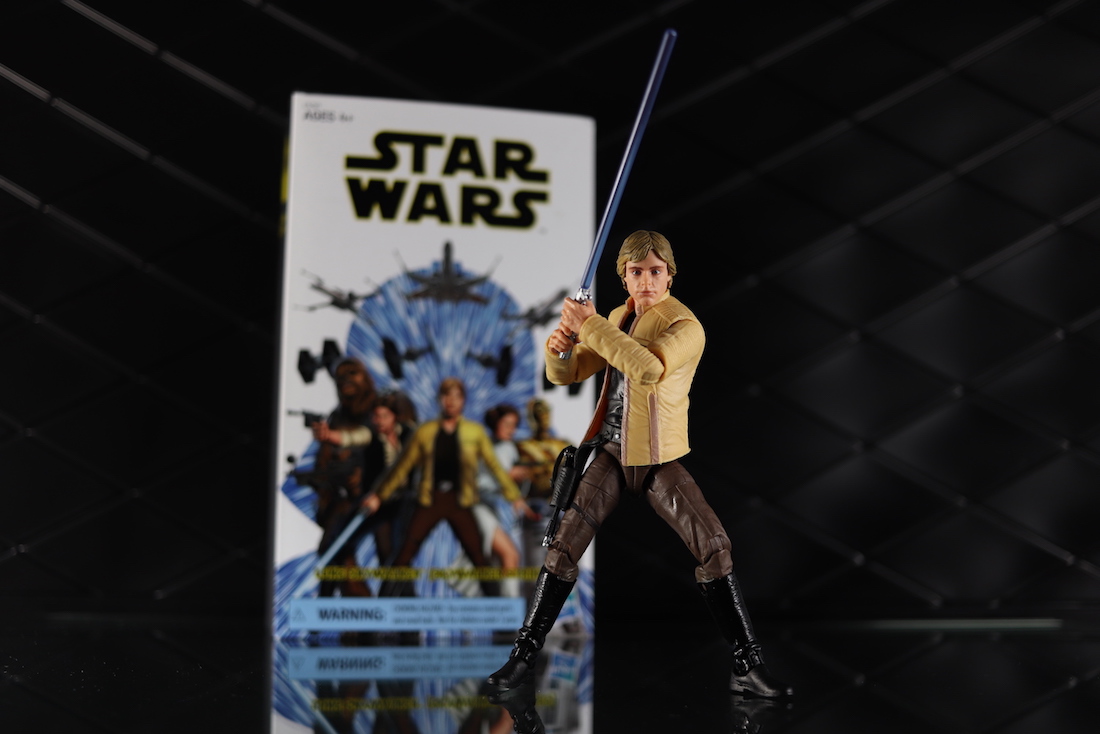 Back in 2015, Star Wars returned to Marvel just as the Disney era of new canon had begun. Similar to the way things feel today with the premiere of the first live action Star Wars TV show, 2015 was for me an exiting time for the franchise. In the lead up to The Force Awakens, Lucasfilm, Marvel, and Del Rey had essentially rebooted the expanded universe, redefining canon and breathing fresh life into the Galaxy beyond the films. The Black Series "Skywalker Strikes" exclusive celebrates that era of new Star Wars in a beautifully packaged, deluxe action figure.
Detail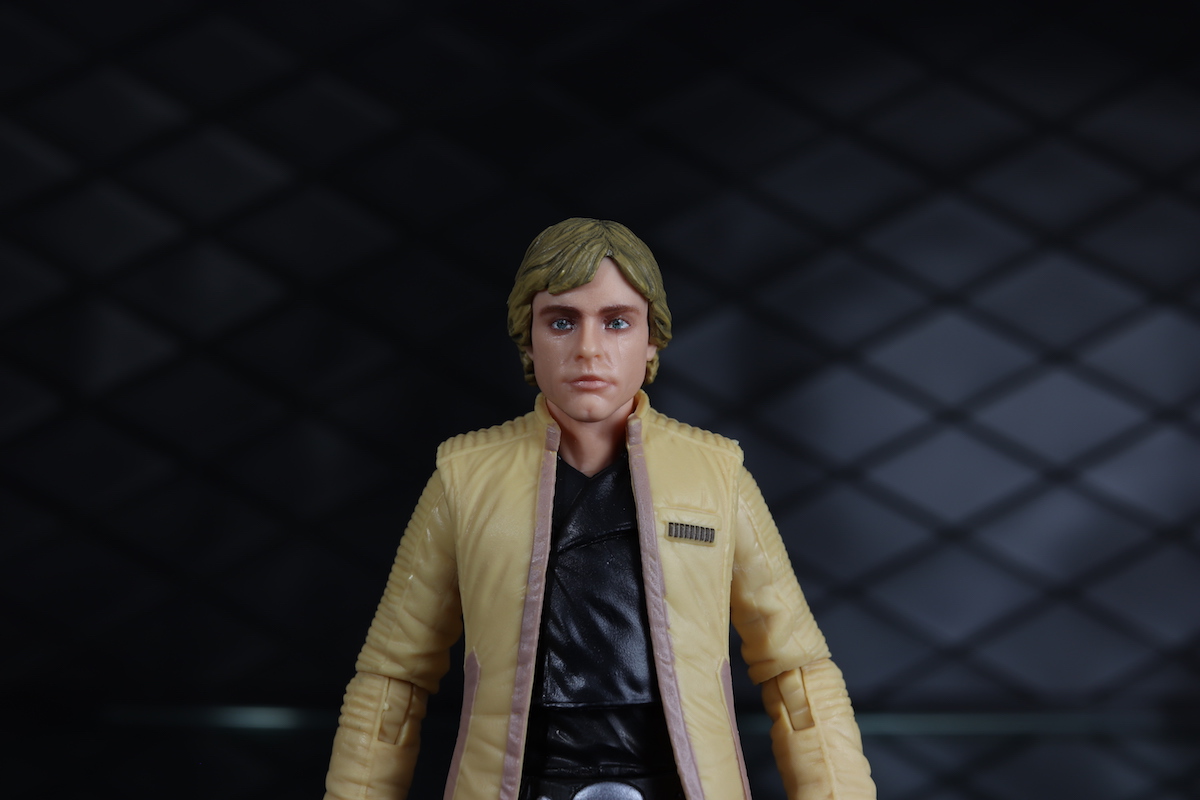 The Photo Real face print technology that Hasbro has been using for the last few years is on full display here.  The artists have captured those puppy-dog eyes Luke has while receiving his medal. The overall shape of the face might be slightly off, but otherwise I'm looking at Hamill himself. The one QC issue I have with mine is that there seems to be a line running vertically from his left eye down the cheek. Not terribly distracting, but something to note. The hair sculpt has a fine texture and though my photos seem to suggest a slightly greenish tint, I can say I do not get that sense with my naked eye. These are Luke's dusty-blonde locks.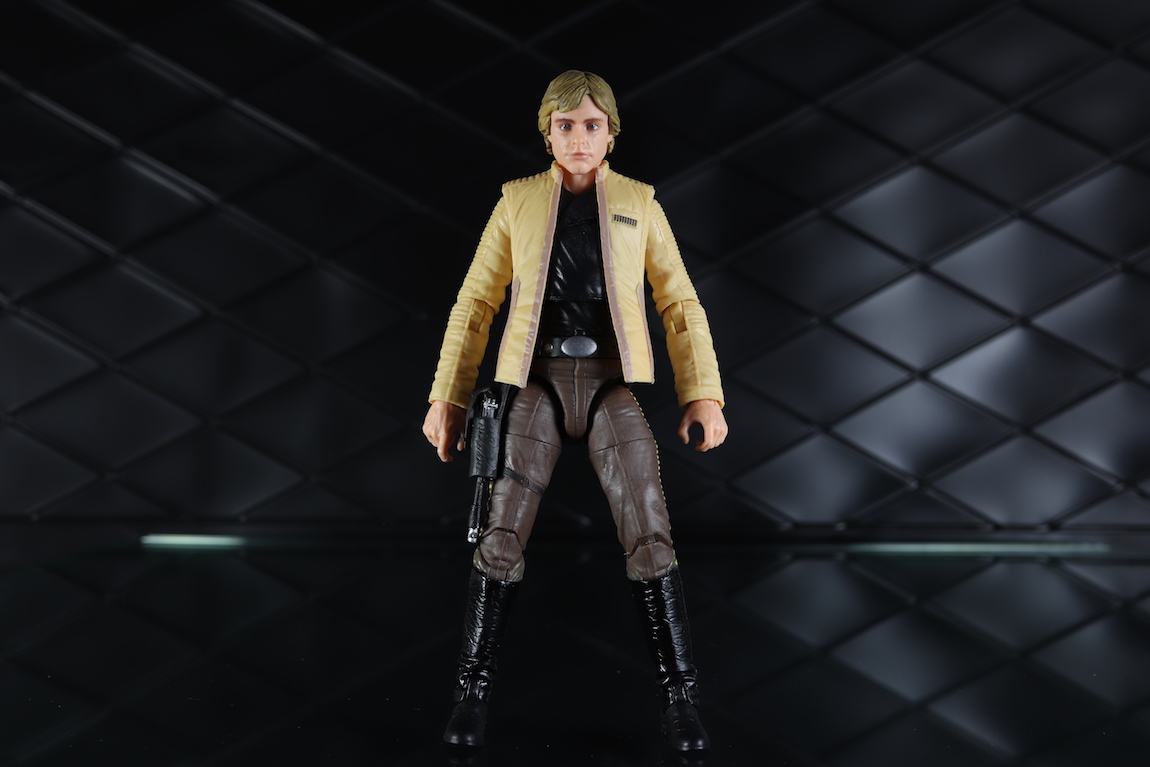 The rest of the body works well relative to the lifelike portrait. Sometimes Hasbro figures have a shiny plastic appearance, but I'm very pleased with this one. The finish varies among the different parts of his uniform. From the shiny boots to the flat jacket, it feels less like a toy and more like a replica. In my opinion, Hasbro still has miles to go when it comes to build quality, but as far as the overall look goes, they are getting closer and closer to the detail of the more expensive premium lines.
Accessories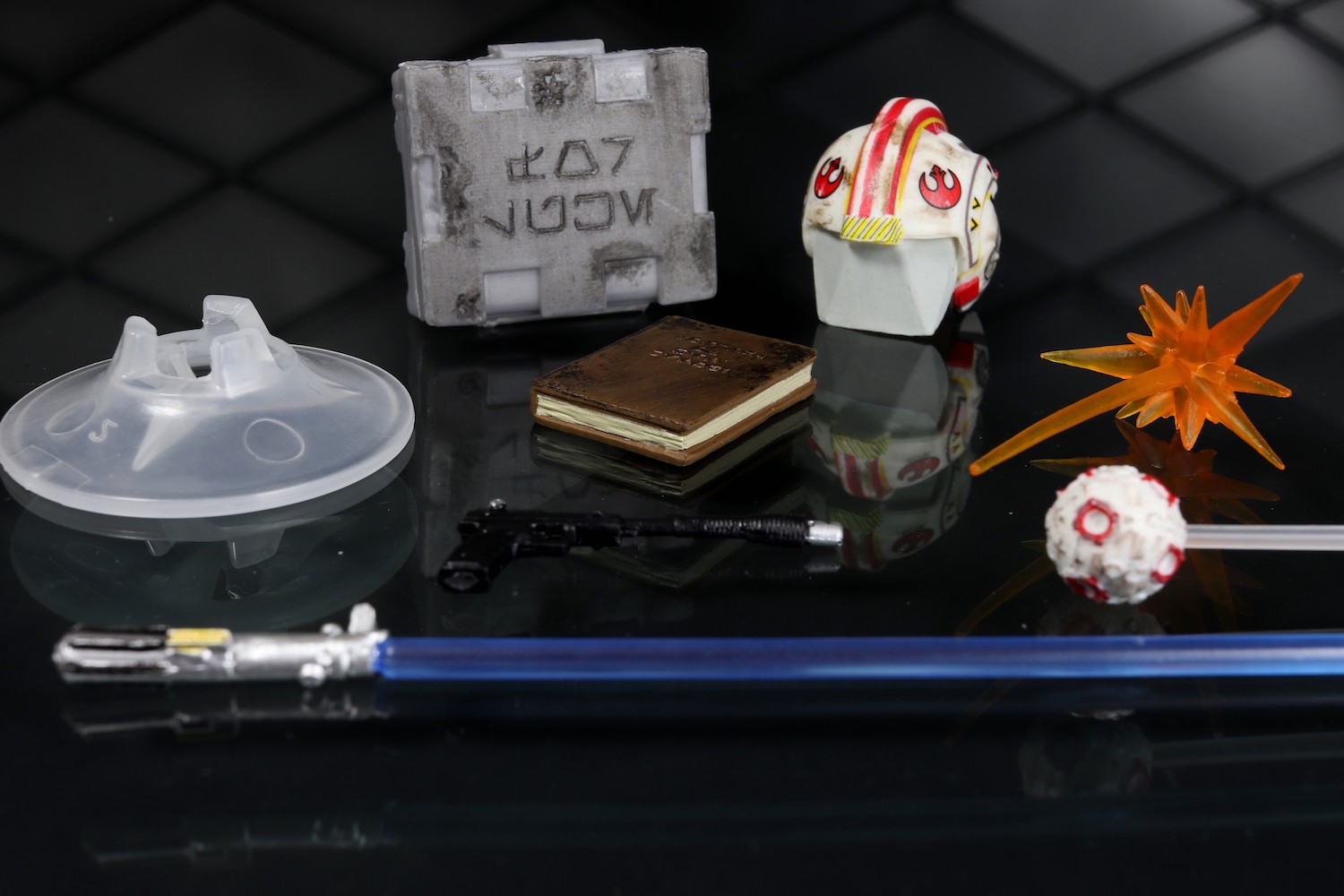 Skywalker Strikes is loaded with interesting accessories based on his appearance in the first half dozen or so Marvel Star Wars comic books. In issue #4 we come to learn that Luke has been using his X-Wing helmet with a blast shield to continue the training he began on the Millennium Falcon in A New Hope. Along with the helmet is included the practice drone with clear stand and a blast affect that clips to the lightsaber blade. The inclusion of three different paint applications on the lightsaber hilt is a nice touch, but Hasbro is capable of crisper sculpt-work (ANH Kenobi's hilt comes to mind as fine example of Hasbro's capabilities). The blaster looks to be the same model he's wearing at the ceremony, with a few silver accents to move it beyond the simple black plastic. Finally, from issues #6 and #7, where Luke battles a certain bounty hunter, barely making it out with a special inheritance, included is the journal of Ben Kenobi complete with Jedi gift box. The overall accessory selection is excellent, however they are all a bit flimsy. The blaster and blast effect are warped and could use some heat to reshape them. And the blast shield is flexible to the point where his nose creates a bump while he's wearing it.
Articulation
The knees elbows and shoulders have excellent range of motion, but the torso and hips are very limited. Check out my video for a more detailed look at the way Luke moves.
Final Thoughts
As a fan of the comic books, I love this figure. A few minor nitpicks aside, at $30 Skywalker Strikes is a satisfying action figure with numerous display options and a lifelike portrait. As of the date of this review (November 2019), this exclusive release is still readily available directly from Hasbro Pulse, I highly recommend this figure. And until next time, May the Force be with you!
Gallery
Other Links
Connect with the Host
Twitter: @DorkLair | Instagram: @thedorklair
---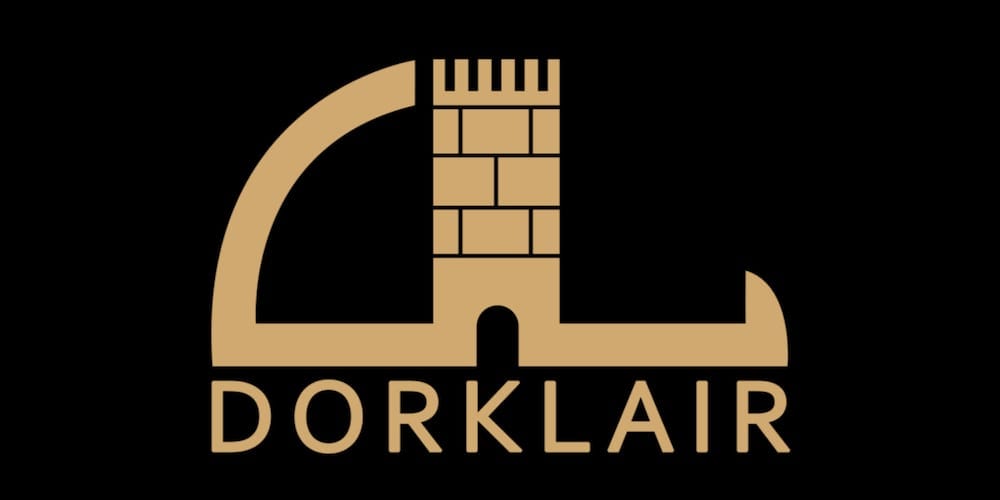 click the banner for all episodes and homepage
DorkLair is a collecting podcast and youtube channel with an emphasis on premium action figures. Bill's interests include SH Figuarts Star Wars, Mythic Legions, Mezco One:12 Collective, and a whole lot more. In each video, Bill features one figure from his hobby room, the DorkLair, for discussion, review, and recommendation.
Born in 1976, Bill Drewnowski grew up surrounded by Star Wars, the likely reason for his love of a great story. Now a father living in New England, Bill teaches high school English, including courses in science fiction and fantasy. Bill enjoys collecting books, posters, action figures, trading cards (including a huge Magic the Gathering obsession), and of course all things Star Wars. His favorite book is Moby Dick by Herman Melville. You can follow Bill on Twitter @DorkLair and Instagram @TheDorkLair.