About the Show
A Collecting Podcast About Star Wars, Marvel Legends and DC Action Figures—and More!
Are you ready to take your collection beyond the standard figures you find at the store? Looking to find those signature pieces for a focal point for your collection? Ready to step into a larger world of action figures, but not ready to break the bank? Welcome to the DorkLair, your home base for action figure talk and more.
Currently reviewing SH Figuarts, Mezco, Mafex and much more, host Bill Drewnowski (The Trade Federation, Photographic Plastic) takes you through not only the details of each figure, but the best places to purchase hard-to-find imports along with strategies to build a collection premium collection.
Even if you're not currently collecting these figures, you'll want to subscribe to this podcast, as Bill and friends brings you tips and strategies to make you a smarter, more effective collector that gets the best value from each acquisition.
Bill and guests sit down each week with figure in hand with the mission to appreciate the simple style and heroic action of these creations, one figure per episode. They take a look at all the hits and misses in each line, including honest criticism and which figures to skip completely. Often there is opportunity for comparison between other lines in similar scale including Hasbro's The Black Series, Medicom's MAFEX lines, Marvel Legends and more.
In addition to the feature figure, Bill and guests cover announcements, pre-orders, exclusives, new releases, collecting tips, and hunting strategies. From casual collectors looking to learn about higher-end figures for the first time, to SH Figuarts completionists seeking in-depth talk about their favorite releases, the DorkLair is a perfect place to enjoy collecting.
Connect
Listen
All Episodes
More Dorklair Episodes
YouTube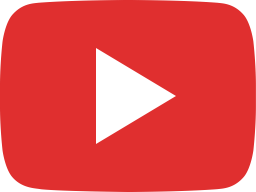 Storm Collectibles Golden Axe Review - Axe Battler and Dragon Mount - DorkLair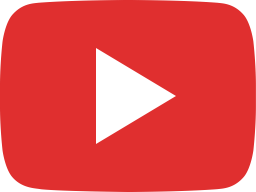 Recent Pickups and News - June 18, 2020 - DorkLair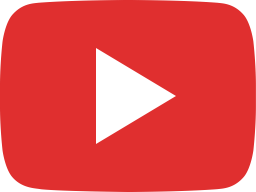 S.H. Figuarts Mandalorian Review - Star Wars Action Figure - DorkLair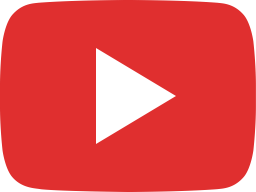 Super7 Conan the Barbarian Review - Marvel Comics Deluxe Figure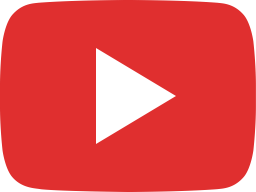 Hasbro HyperReal Luke Skywalker Review - Star Wars The Black Series - DorkLair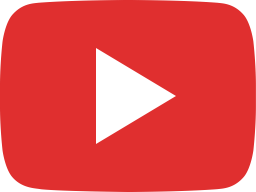 Mythic Legions In Stock Sale Info and Tips - Siege at Bjorngar / Wasteland / DorkLair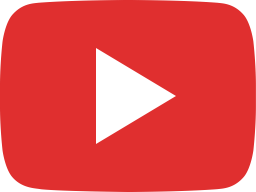 TUTORIAL Easy Custom Painting Mezco Skulls - One:12 Collective - DorkLair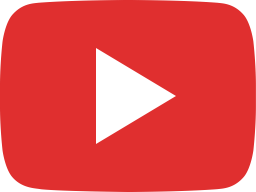 Mezco Baron Bends Review - Rumble Society and the Aquaticons - One:12 Collective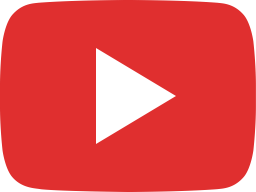 Mythic Legions Prices - What I would buy right now on a $200 budget.

Mezco One:12 Collective Checklist
Mythic Legions Checklist