SCubedPod and the guys from Brews and Blasters debate opening Star Wars collectibles.
Starships, Sabers, and Scoundrels hijacks the Star Wars party from Brews and Blaster to debate opening action figures and the reviews "Zero Hour."
---
[iframe url="http://html5-player.libsyn.com/embed/episode/id/5207104/height/90/width/1000/theme/custom/autonext/no/thumbnail/yes/autoplay/no/preload/no/no_addthis/no/direction/backward/no-cache/true/render-playlist/no/custom-color/555555/" height="90″ width="1000″ scrolling="no" allowfullscreen="allowfullscreen webkitallowfullscreen mozallowfullscreen oallowfullscreen msallowfullscreen"]
---
       
---
Starships, Sabers, and Scoundrels #25: The Open Debate
Welcome to episode 25 of Starships, Sabers, and Scoundrels. On this episode, Dennis and Taxus discuss current Star Wars news, Star Wars celebrity appearances in Skystalking, recent Celebration updates, whether or not you should open your action figures, and the latest episode of Rebels, "Zero Hour." After all the discussion, this episode features another edition of "Silence Fools!." So, get ready for episode 25: The Open Debate and Zero Hour.
Just a reminder: Starships, Sabers, and Scoundrels is an official supporter of Star Wars Celebration Orlando. Get your tickets here. Also, SCubedPod will be a Fan Expo Dallas 2017, and you can get your tickets for that show here.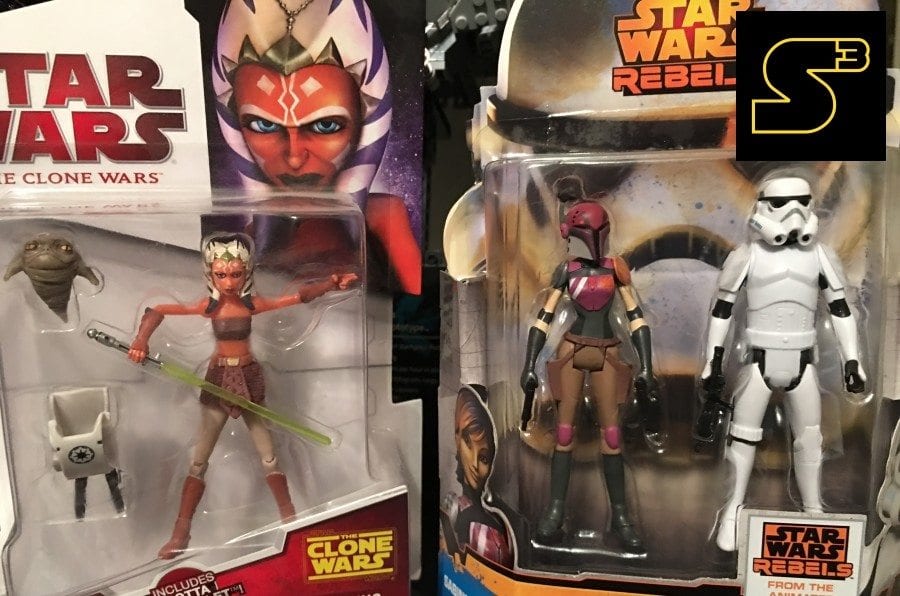 Recent Star Wars News
As always, the guys discuss recent Star Wars news. Although Lucasfilm released no official description of Woody Harrelson's character in the Han Solo movie, Woody divulged a little information himself. Find out what Woody had to say on The Tonight Show. In addition, Bob Iger made some recent comments that have Star Wars fans talking about this movie. After that, Dennis and Taxus discuss recent Marvel Star Wars comic news.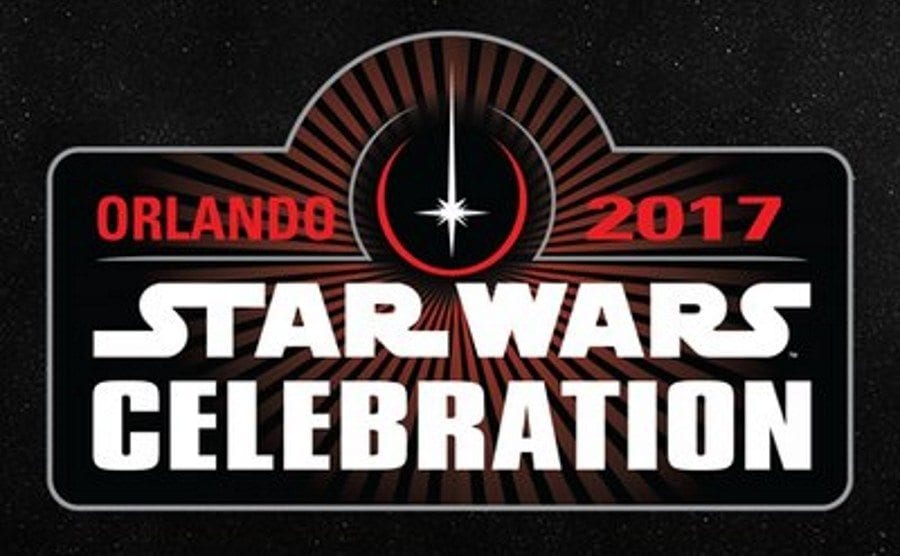 Star Wars Celebration Orlando Announcements
After discussing recent news and Skystalking, the guys next turn to recent Star Wars Celebration Orlando announcements. Reed Pop and Lucasfilm confirmed appearances by several new Star Wars celebrities. So, tune in and find out who will joins the growing roster of Star Wars personalities at Celebration. Although Starships, Sabers, and Scoundrels won't appear on the Podcast stage, many of their favorite podcasts will. The guys briefly discuss some of the shows selected for the stage. Finally, Funko Pop disclosed their list of Celebration exclusive merchandise, which Dennis and Taxus discuss.
The Open Debate with Brews and Blasters
Once the Celebration discussion is out of the way, the guys take up an ongoing debate in the Star Wars fan community: should you open your prized Star Wars collectibles and action figures or leave them mint in box? To assist in this discussion, Dennis and Taxus hijacked the Star Wars party from Brews and Blasters and welcome Joe Tavano and Chris Salton to the show. Each of the guys has a different opinion and philosophy about collecting, and they discuss them all on the show.
Listen to Brews and Blasters here.
You can watch The Collector's Hutt here.
Zero Hour
The third season of Rebels concludes with "Zero Hour." Just before the Rebels can launch their attack on Lothal, Thrawn discovers the location of Chopper Base and attacks. Therefore, Hera coordinates an escape plan and defends the base. Meanwhile, Kanan and Ezra attempt to recruit assistance from different sources. Former guest Johnamarie Macias returns to Starships, Sabers, and Scoundrels to discuss "Zero Hour" with the guys, reflect on season three, and look forward to season four.
You can find Johnamarie's website, The Wookiee Gunner, here.
Silence Fools!
Finally, it wouldn't be an episode of Starships, Sabers, and Scoundrels if the guys didn't attempt to answer listener feedback in "Silence Fools!" This week a loyal listener emailed regarding his take on the last episode of Rebels, "Twin Suns."
Thanks for listening to episode 25 of Starships, Sabers, and Scoundrels: The Open Debate.
---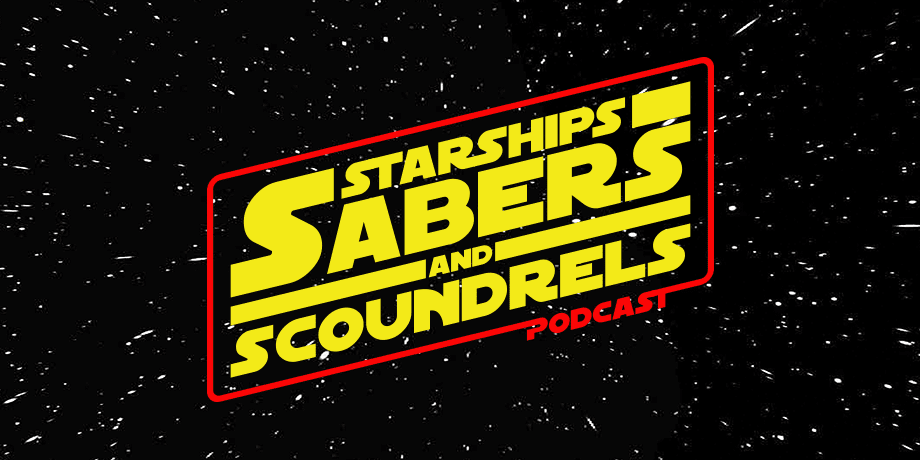 Click the banner for all episodes and homepage!
Welcome to Starships, Sabers, and Scoundrels. This bi-weekly show features two first-generation Star Wars fans. Each episode, RetroZappers Dennis Keithly and Darth Taxus offer their hot space opinions on Star Wars news. Then they engage in Star Wars discussion in the "Hyperthetical" segment. Top ten lists, book reviews, Rebels discussion, and interviews are all on the table. After the Hyperthetical, each episode features listener feedback with Silence Fools.
Social Media and Email
Find the show on Twitter at @SCubedPod. Dennis Keithly can be followed @DJKver2 and Darth Taxus is @DarthTaxus.
Starships, Sabers, and Scoundrels is also on Facebook, which you can find here.
SCubedPod thrives on listener feedback. Therefore, Dennis and Taxus would love to read your email on the show. To reach them, email the show at SCubedPod@RetroZap.com. For instance, have an opinion on Star Wars comics, Rebels, or the comics? We want to hear it. Also, have a question about some Star Wars detail? Send it to us! It doesn't have to be Star Wars.
Finally, Dennis and Taxus would appreciate an iTunes review for the show. Thank you.
Starships, Sabers, and Scoundrels #25: The Open Debate