The first Star Wars: Resistance teaser delivers fans an overdue peek at the upcoming Lucasfilm television program set in the sequel-era galaxy.
Officially announced back in April, there has been very little revealed about the upcoming Star Wars animated series. But today fans finally got a tease of what's to come. But will the hype be too late? Will the return of The Clone Wars continue to dominate the Star Wars conversation? Or, will Resistance stand on its own and capture the Star Wars audience?
Fast Ships
You know the ships are fast when the opening sound is the tick tock of a stop watch. It feels like the the show is locking and loading for a rocket ride similar to the Solo trailer's kickstart. The first racer is what looks like cross between a bright yellow Naboo Starfighter, and a battered Rebel X-Wing. This ship is in fact the only visual fans were given of the series prior to this Star Wars: Resistance teaser. Its pilot is Kaz, who–according to EW's Anthony Breznican–is recruited by Leia, Poe, and BB-8, to search for First Order influence in a racer community on an outer rim ocean planet. Two other ships appear prominently in the trailer: a mysterious green powerful-looking ship, and a sleek red descendant of Robotech and Speed Racer. This last flyer is piloted by a young woman who seems to be a possible friend, mentor, or ally to Kaz.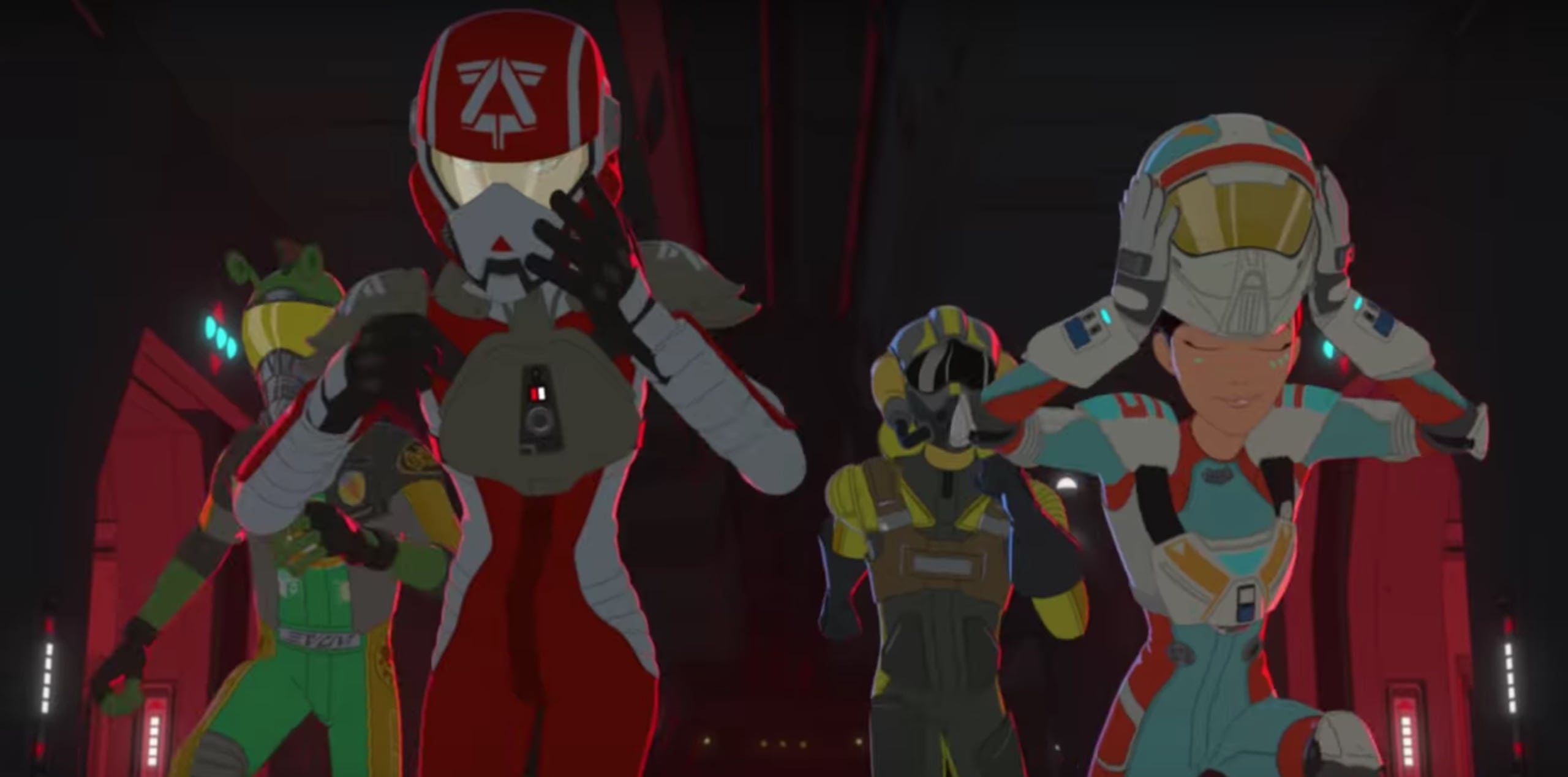 The Gang
At under a minute long, the teaser does not provide much in terms of character introduction, but thankfully, as mentioned above, Anthony Breznican provided some additional details to the clip. On this water planet is a refueling rig called the Colossus where an old friend of Poe Dameron runs a repair shop. Jarek Yeager wants nothing to do with espionage, and something tells me he has a past that gives him good reason. There are also a bunch more characters named in Breznican's article, but no more info than just names.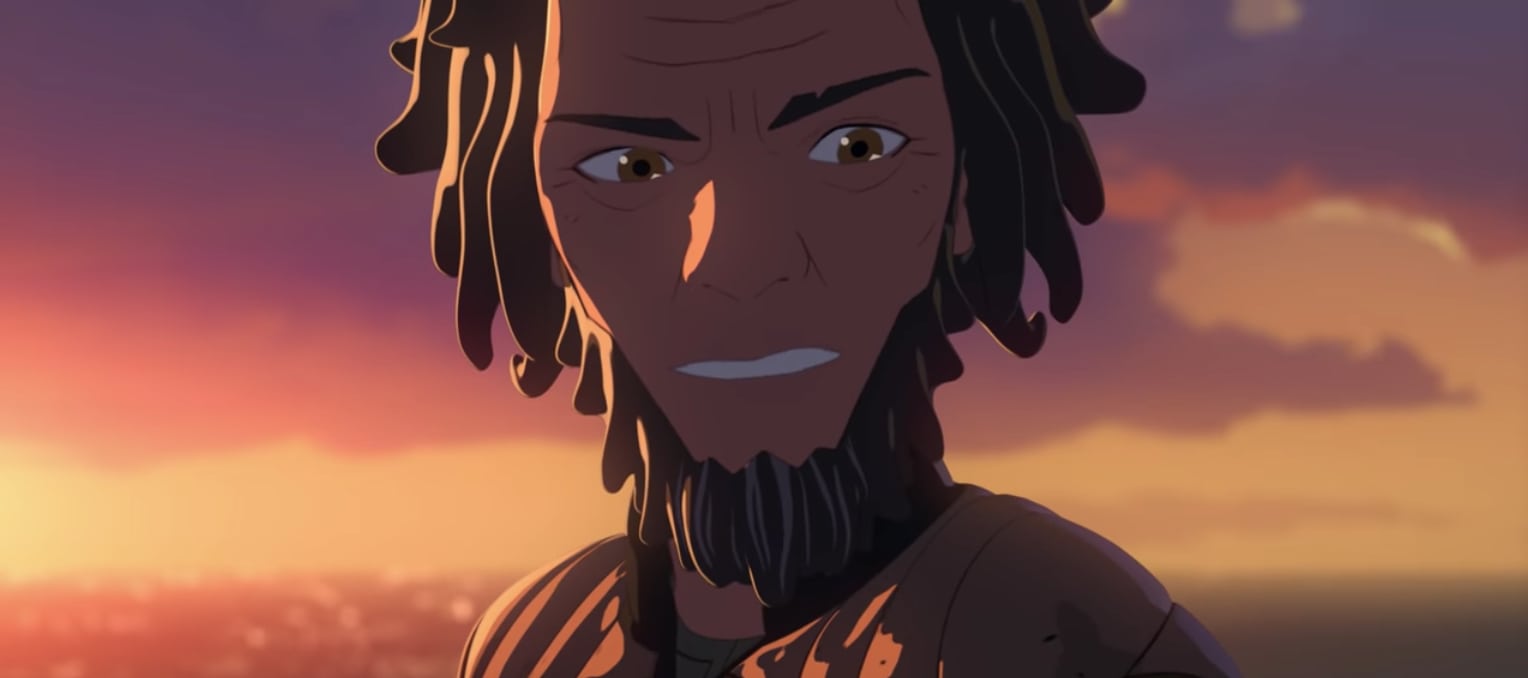 Some familiar faces appear in the trailer to help firm up the context and timeline. With Poe Dameron, BB-8, and Captain Phasma all popping up, this show aims to live up to its title. Bloodline was one of my favorite books and the struggles of the New Republic along with the rise of the First Order and Resistance are where I've found I enjoy spending my time the more I explore the "New Canon." The question remains whether there will be any more of the spiritual side of things with Kylo Ren, Luke Skywalker, or Supreme Leader Snoke, as none of it appears in the trailer. Perhaps producer Dave Filoni will try to skew away from the Force in order to give this one some room to breathe.
Visual
The animation style feels familiar, just not familiar to Star Wars. To me it feels like it has a computer-animated "skeleton" with a two-dimensional skin. I've heard some folks compare the look to Titan A.E. or Netflix's Voltron. I personally think it will lend itself well to the racer theme's angular speed, and I look forward to seeing what they can do with it. My guess is they will be able better match the pacing to the look with this sort of approach.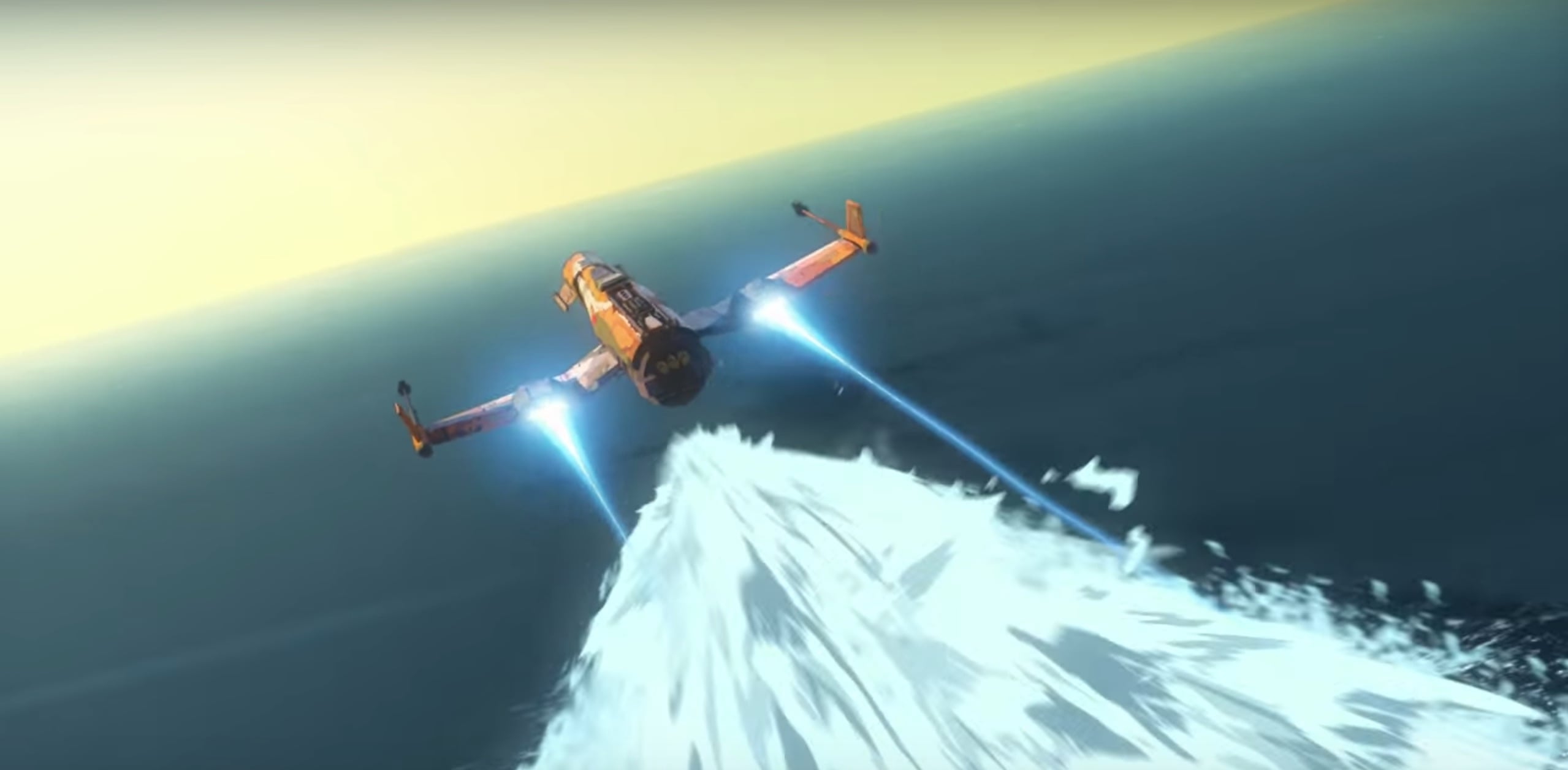 With under two months until the premiere, fans won't have long to wait. Star Wars: Resistance will be on Disney XD Sunday October 7th at 10pm, an interesting time slot considering its youthful appeal. Check back in the fall for episode analysis from the great RetroZap! podcasts like Starships Sabers and Scoundrels, and the soon to return Brews and Blasters!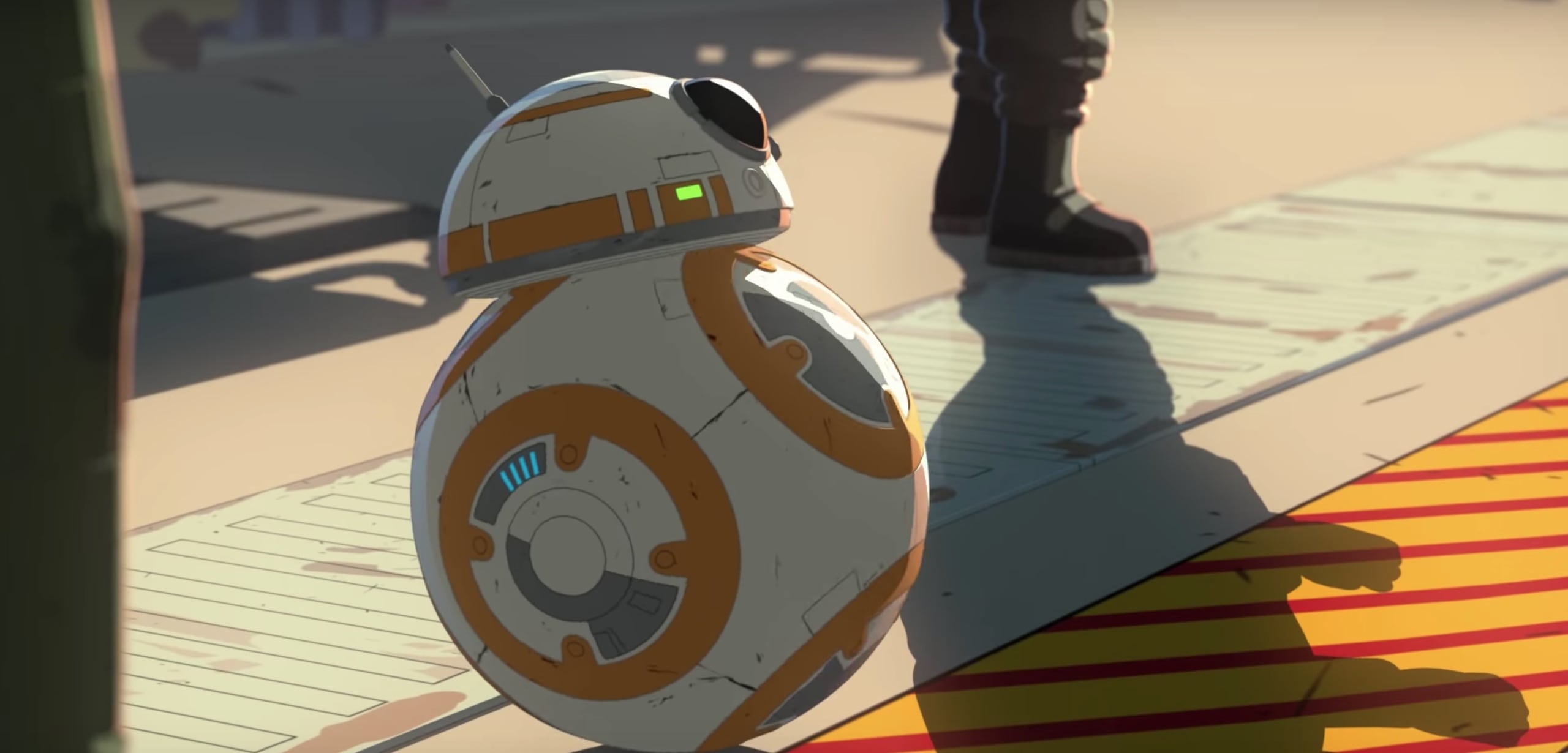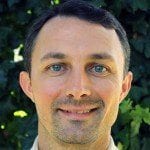 Born in 1976, Bill Drewnowski grew up surrounded by Star Wars, the likely reason for his love of a great story. Now a father living in Boston, Massachusetts, Bill teaches high school English, including courses in science fiction and fantasy. In his spare time Bill co-hosts The Trade Federation podcast, dedicated to the Topps Star Wars Card Trader mobile app. Bill enjoys collecting books, posters, action figures, trading cards (including a huge Magic the Gathering obsession), and of course all things Star Wars. His favorite book is Moby Dick by Herman Melville. You can follow Bill on Twitter and Instagram @LostStarWars.