Want to hear behind-the-scenes stories of Solo: A Star Wars Story? Pull up a chair and listen in as Dee Tails tells tales.
Dee Tails, Creature Performer, joins us in a fun-filled discussion of his credited role in Solo: A Star Wars Story! He plays Quay Tolsite – the Pyke on Kessel who got his butt kicked by Qi'ra. Dee Tails shares on-set stories, compares directors Ron Howard and Lord & Miller, and discusses his impressions of Alden Ehrenreich, Emilia Clarke and Woody Harrelson.
Skywalking Through Neverland #214: Dee Tails, Creature Performer
Listen up for a fun stories from the SOLO set. Dee Tails also played several other characters in the film, including a Cloud Rider (!!) with Enfys Nest. We are so excited to talk with him!
Also on this episode:
SOLO Easter Eggs!
Skywalker Shout-Outs
Love Dee Tails? You can also find him talking about his various roles in The Force Awakens, Rogue One and The Last Jedi on Episodes 171, 201 and 207 of this podcast.
If you liked this episode, check out the previous one!
---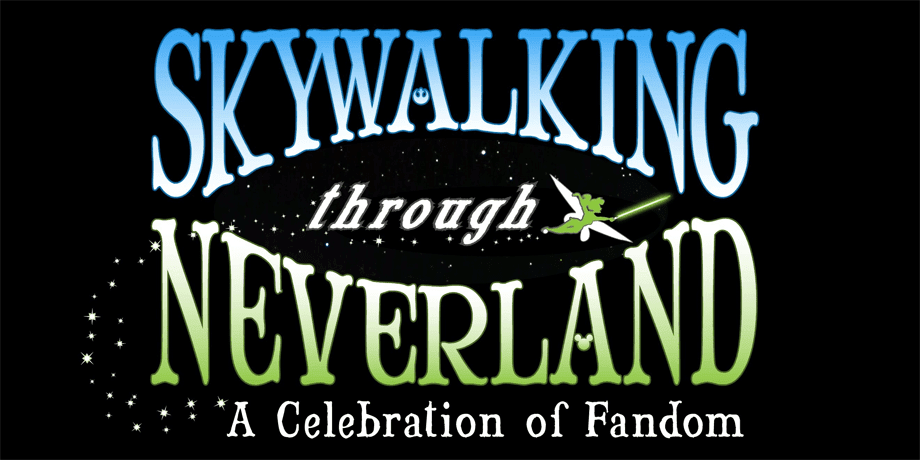 click the banner for all shows and homepage
Star Wars, Disney, Marvel fans, Skywalking Through Neverland is the podcast for you! Husband-and-wife team Richard and Sarah Woloski (plus LOTS of interviews with amazing guests) cover Star Wars, Disney and pop-culture fandom–the stuff that surrounds us, penetrates us and binds us all together as instantaneous friends! So grab a glass of blue milk and take the second star to the right straight on to this podcast. Become a Skywalker!
SaveSave
SaveSave
SaveSave
SaveSave
SaveSave
SaveSave
SaveSave
SaveSave
SaveSave
SaveSave
SaveSave
SaveSave
SaveSave
SaveSaveSaveSave
SaveSave
SaveSave