The first full trailer for Solo: A Star Wars Story just dropped, and we discuss why this might be the BEST STAR WARS FILM EVER! (one word – Malla!)
Because we're soundtrack fans over here, we compare the music of the trailer to other familiar soundtracks and themes.
---
Skywalking Through Neverland #209: Solo and The Last Jedi Fun Facts
Not only do we talk the Solo Trailer, Jocasta Drew (Drew Kaplan of StarWarsMaven.info) is back to go over fun and interesting nuggets from The Last Jedi Visual Dictionary and The Last Jedi Incredible Cross Sections Books from DK. Instead of fun facts, we're calling them "Canto Fun Bytes". Want to read more about these books? Check out The Last Jedi Incredible Cross-Sections review.
We also have shouts and a Skywalker of the Week!
If you liked this episode, check out the previous one!
---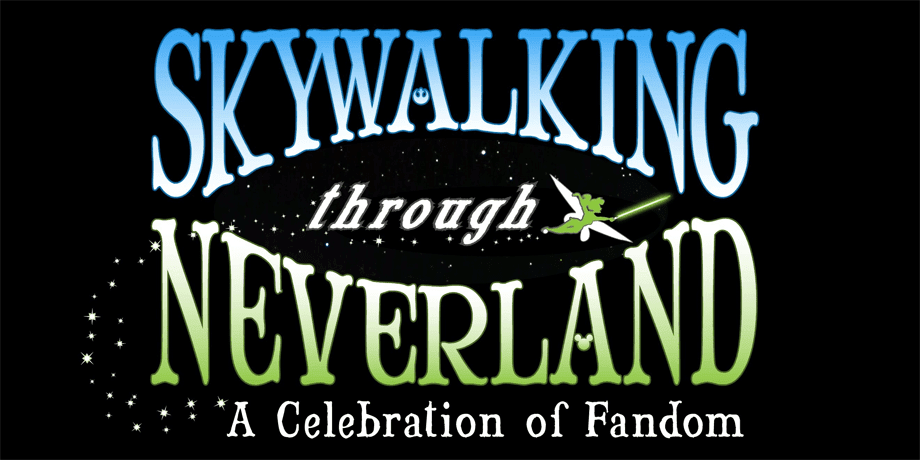 click the banner for all shows and homepage
Star Wars, Disney, Marvel fans, Skywalking Through Neverland is the podcast for you! Husband-and-wife team Richard and Sarah Woloski (plus LOTS of interviews with amazing guests) cover Star Wars, Disney and pop-culture fandom–the stuff that surrounds us, penetrates us and binds us all together as instantaneous friends! So grab a glass of blue milk and take the second star to the right straight on to this podcast. Become a Skywalker!
SaveSave
SaveSave
SaveSave
SaveSave
SaveSave
SaveSave
SaveSave