What if Canto Bight citizen Slowen Lo could tell you all about filming for The Last Jedi? Well, he can! Creature Performer Dee Tails was under that mask and has amazing stories to tell.
Dee Tails has joined us before to talk about his performance in The Force Awakens. Now, he has great stories about The Last Jedi and his Canto Bight scenes! Plus, Forces of Destiny Season 2 is out, and we must discuss.
---
Skywalking Through Neverland #207: Unseen Canto Bight with Dee Tails
Creature Performer Dee Tails (The Force Awakens, The Last Jedi) reveals behind-the-scenes stories of Canto Bight, especially a fascinating Deleted Scene which you can now see on the TLJ Digital and Blu-Ray Special Features. Dee Tails also played Slowen Lo, that same alien who was voiced by Joseph Gordan Levitt.
Forces of Destiny Season 2 is out! Let's dig in to these adorable episodes featuring porgs, BB-8 and our favorite female characters of Star Wars. We discuss our favorite moments, musical Easter Eggs by composer Ryan Shore and Ghostbot's fun animation. There may also be a Classic Marvel Star Wars Comic Easter egg in "Bounty Hunted". Listen in to find out who!
GUEST CONTACT
Dee Tails: @deetails
If you liked this episode, check out the previous one!
---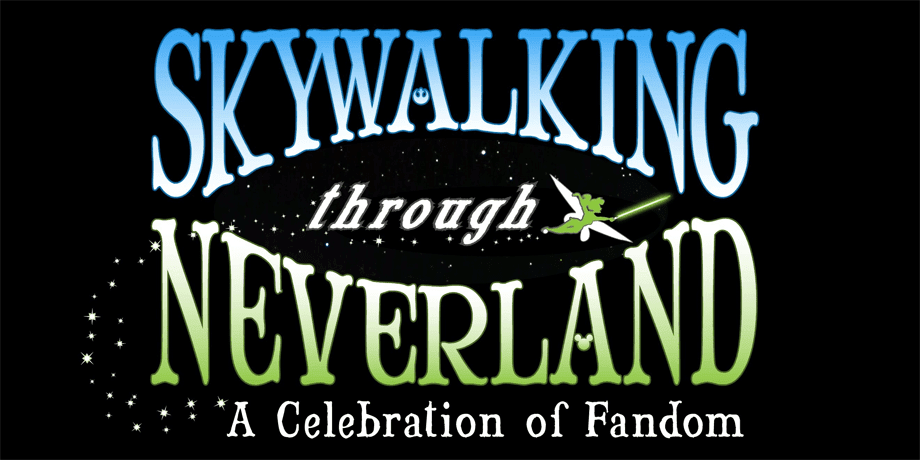 click the banner for all shows and homepage
Star Wars, Disney, Marvel fans, Skywalking Through Neverland is the podcast for you! Husband-and-wife team Richard and Sarah Woloski (plus LOTS of interviews with amazing guests) cover Star Wars, Disney and pop-culture fandom–the stuff that surrounds us, penetrates us and binds us all together as instantaneous friends! So grab a glass of blue milk and take the second star to the right straight on to this podcast. Become a Skywalker!
SaveSave
SaveSave
SaveSave
SaveSave
SaveSave
SaveSave