The Star Wars Rebels Finale and screening at Walt Disney Studios – Sal Perales joins us to discuss the episodes, the event and his family the #RogueRebels who have been cosplaying the Ghost crew since the beginning.
Star Wars Rebels has come to a close. For the finale, we invite Sal Perales (Kanan in the #RogueRebels family of cosplayers) to discuss the series finale and the special screening held at Walt Disney Studios in Burbank. The evening concluded with an hour-long Q & A with Dave Filoni, Vanessa Marshall, Tiya Sircar, Steve Blum and Taylor Gray. We will discuss plot, characters and certain Q & A questions, so SPOILERS AHEAD!
---
Skywalking Through Neverland #205: Star Wars Rebels Series Finale
In addition to talking with Sal Perales and discussing the final two episodes of Star Wars Rebels, we have on another pertinent guest. During the final end credits of Star Wars Rebels the voice of Chopper was finally revealed. For 3 long years Eliza Peralta kept the truth under wraps per Dave Filoni who whispered the answer to her at SWCA. She is here (along with her father, Ric Peralta) to tell us what exactly Dave said which made her the SECRET KEEPER!
With all the excitement of Star Wars Rebels, we didn't forget the special Teaser Trailer that dropped this week: MARY POPPINS RETURNS! A glimpse of Emily Blunt as Mary, Lin Manuel-Miranda's new character, a famous kite…what did we think?? Is the magic still there for this sequel to the beloved Mary Poppins? We discuss.
If you'd like to see the Star Wars Rebels Q & A in it's entirety, check it out here:
If you liked this episode, check out the previous one!
---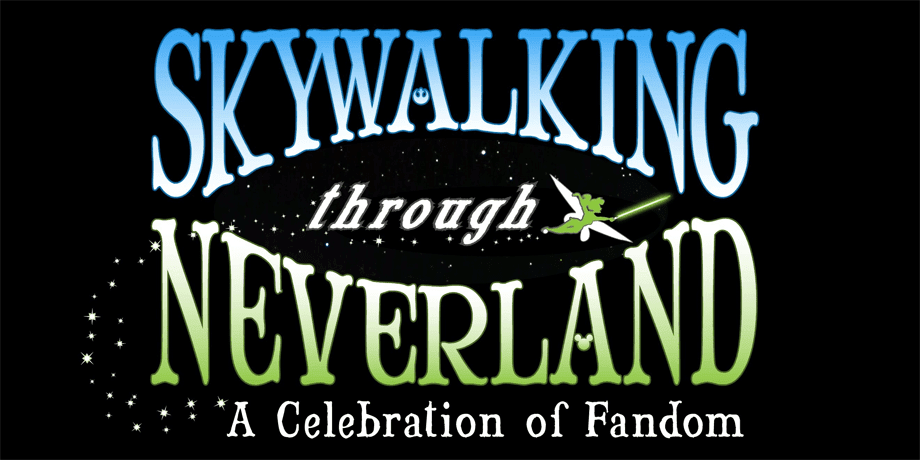 click the banner for all shows and homepage
Star Wars, Disney, Marvel fans, Skywalking Through Neverland is the podcast for you! Husband-and-wife team Richard and Sarah Woloski (plus LOTS of interviews with amazing guests) cover Star Wars, Disney and pop-culture fandom–the stuff that surrounds us, penetrates us and binds us all together as instantaneous friends! So grab a glass of blue milk and take the second star to the right straight on to this podcast. Become a Skywalker!
SaveSave
SaveSave