This week we are excited to welcome one of the brightest stars in all fandom, Ashley Eckstein! She tells us all about her first book, It's Your Universe: You Have The Power to Make it Happen.
In this inspirational guide for fans of all ages (releasing May 8th through Disney Publishing), Ashley shares her own life experiences as well as lessons from iconic Disney characters as a road map to show you how to Dream It and Do It.
---
Skywalking Through Neverland #212: Ashley Eckstein – #DreamWarrior
Ashley Eckstein makes her first stop in her podcast book tour to tell us all about It's Your Universe: You Have The Power To make It Happen! How can you be a #DreamWarrior? Is there power in princesses? Let's find out! Then keep listening as Ashley may have dropped some exclusive hints about certain themed dresses coming soon to The Disney Dress Shop.
Will you be Ashley's Book Tour Signing at The WonderGround Gallery in Downtown Disney on Friday, May 25th? You're in luck, because an exclusive print designed by Ashley Taylor with collaboration by Ashley Eckstein will be available for purchase! We don't have the artwork handy, but Ashley hinted that it will have the Disney Princesses, a mirror, and a message – "Dream It, Do It". Now, to find wall space…
It's Your Universe Mini Book Review:
Also Referenced on this Episode:
If you liked this episode, check out the previous one!
---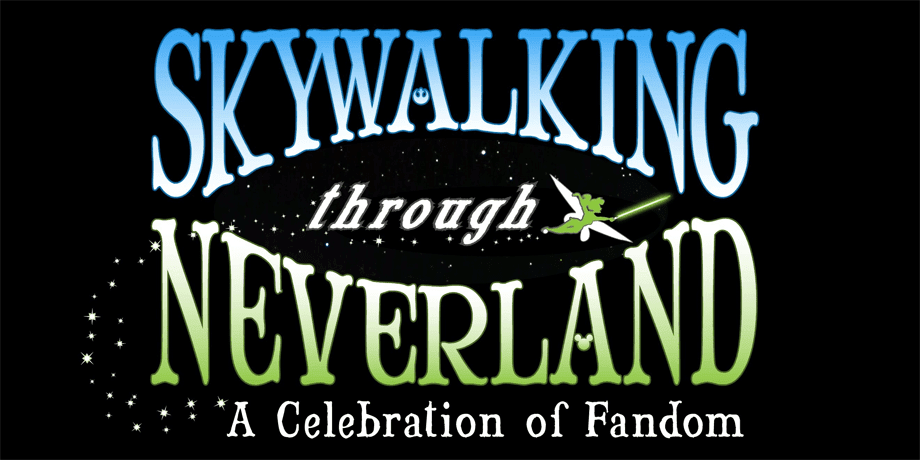 click the banner for all shows and homepage
Star Wars, Disney, Marvel fans, Skywalking Through Neverland is the podcast for you! Husband-and-wife team Richard and Sarah Woloski (plus LOTS of interviews with amazing guests) cover Star Wars, Disney and pop-culture fandom–the stuff that surrounds us, penetrates us and binds us all together as instantaneous friends! So grab a glass of blue milk and take the second star to the right straight on to this podcast. Become a Skywalker!
SaveSave
SaveSave
SaveSave
SaveSave
SaveSave
SaveSave
SaveSave
SaveSave
SaveSave
SaveSave
SaveSave