Tønsberg, Norway
has become a very popular spot in the Marvel Cinematic Universe for the people of Asgard.

LOCATION: Tønsberg, Norway (Culross, Scotland & St. Abbs, Scotland)
SHOW: Thor, Captain America: The First Avenger, Avengers: Endgame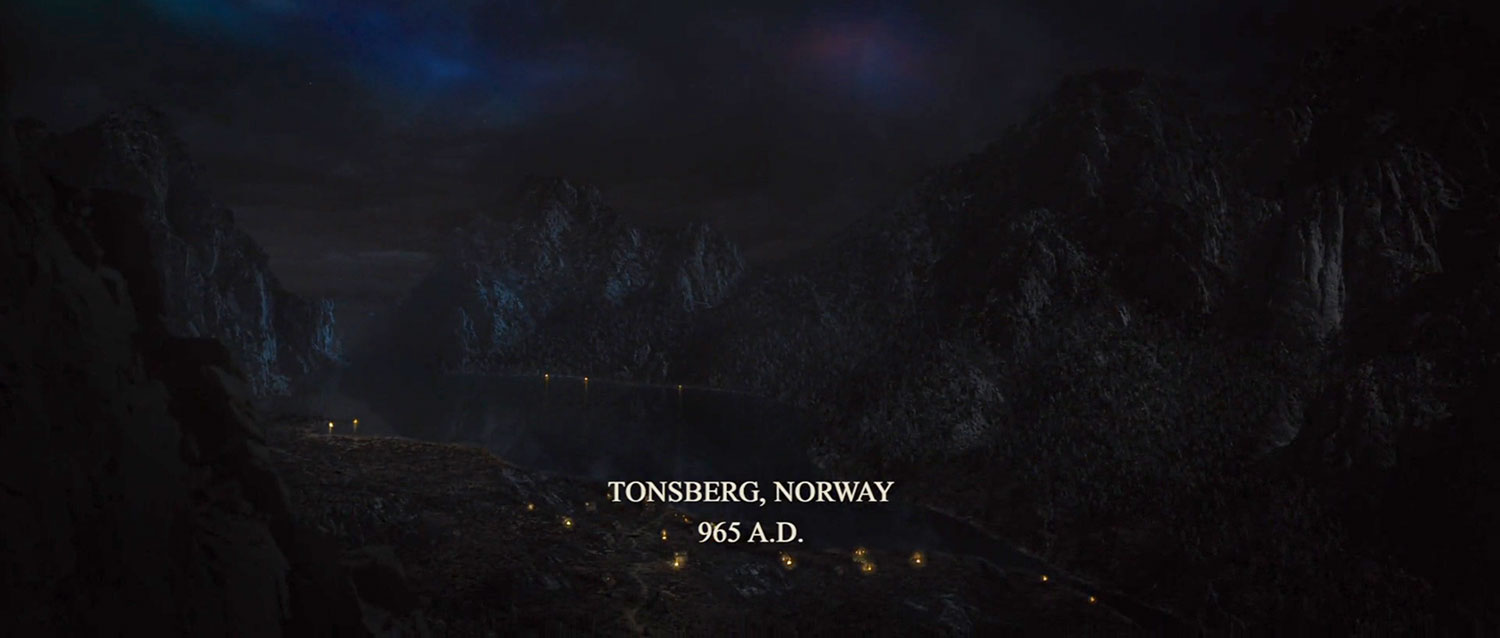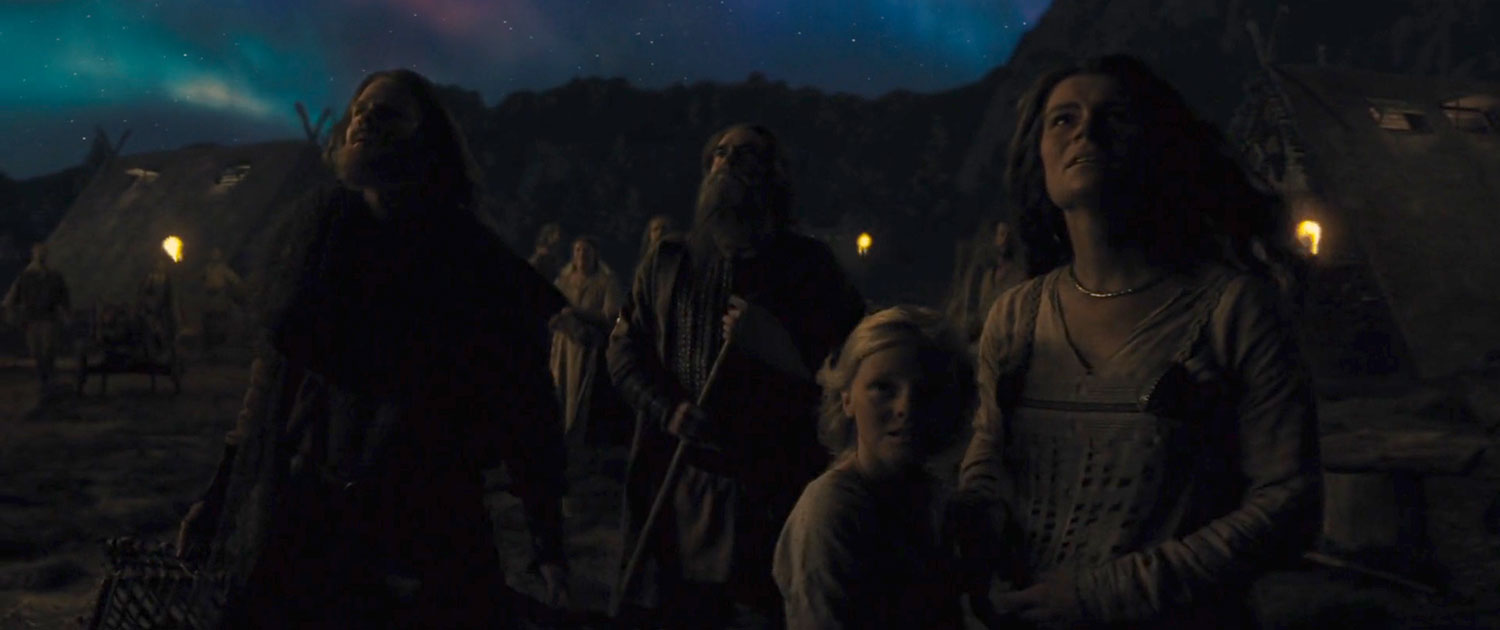 Appearing at the beginning of Thor (2010), Tønsberg served as the battleground in 965 AD between the armies of Asgard and the Frost Giants. The villagers took refuge as the Casket of Ancient Winters was opened and the armies clashed. These scenes were filmed on a soundstage with digital effects creating the space in which they clashed.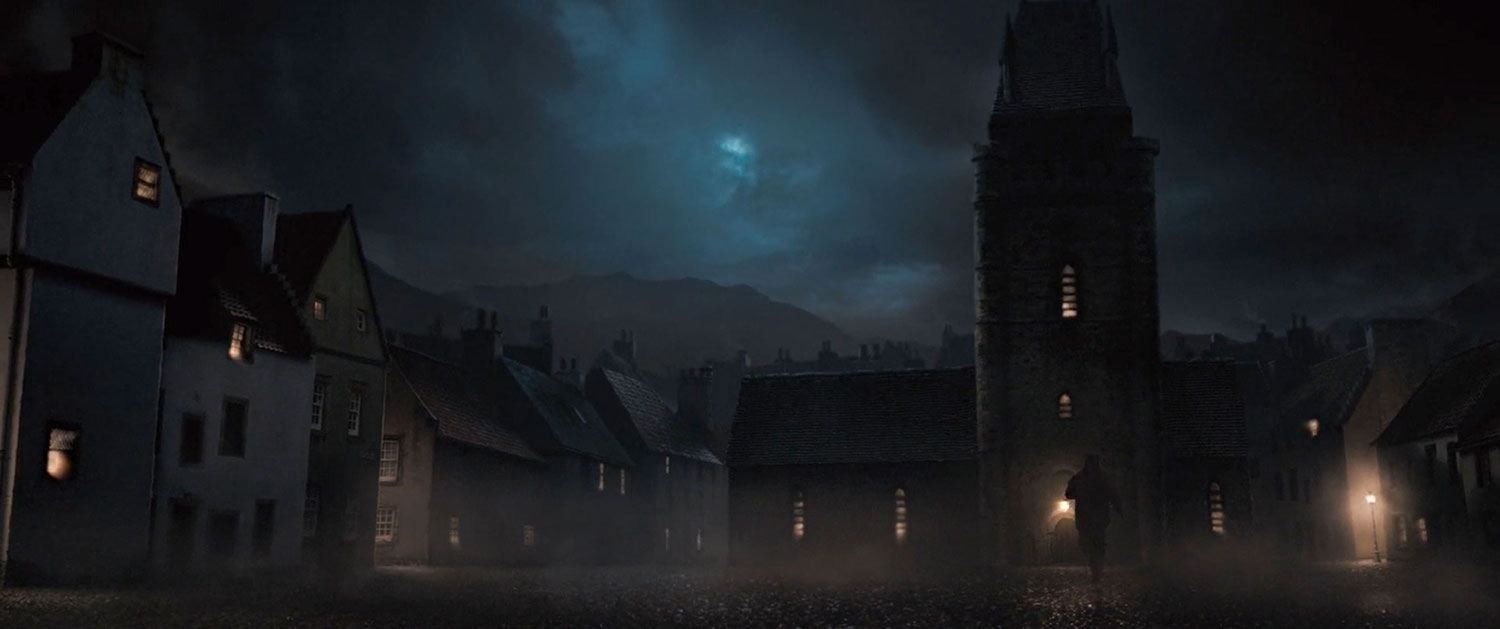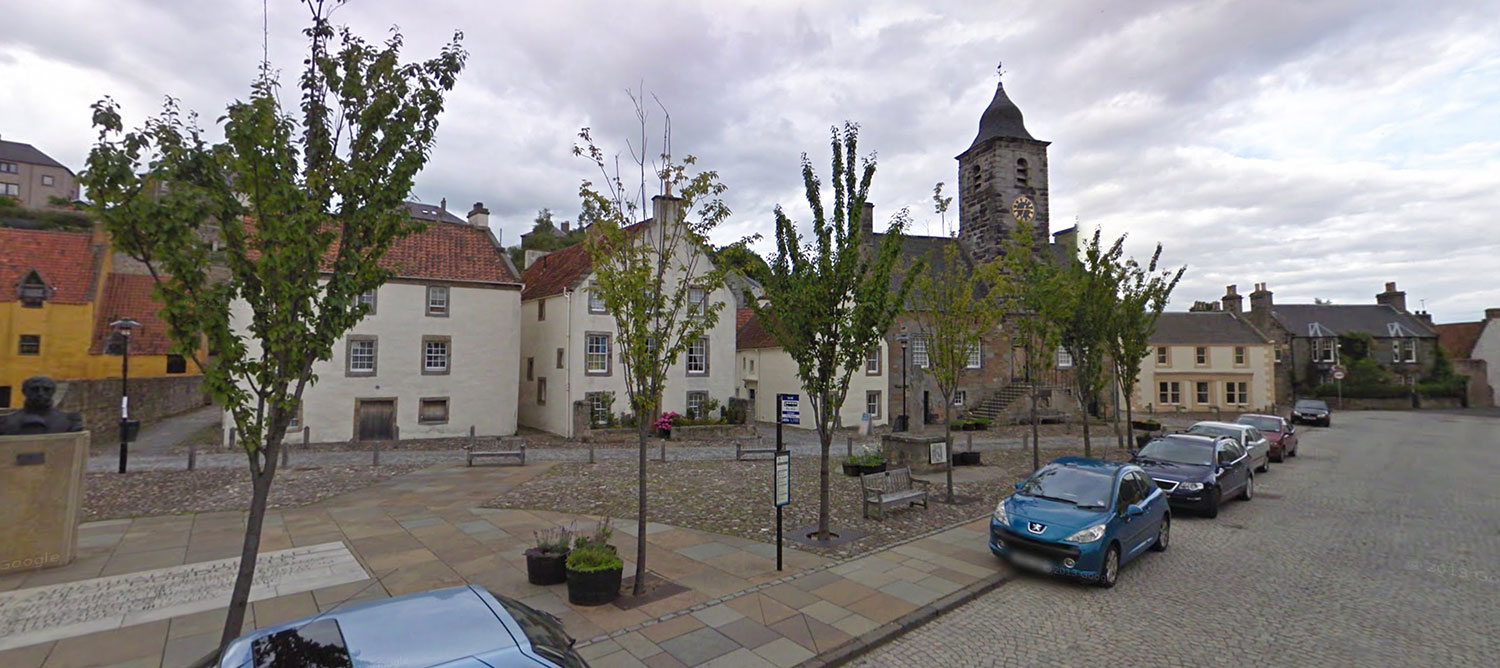 The city next showed up in Captain America: The First Avenger (2011) in March 1942 as the Red Skull and his forces rolled into town looking for the Tesseract. He did finally discover the object hidden in a wood carving of Yggdrasil, the Asgardian "world tree." The interiors of the church were shot on a soundstage, but according to Cinefex #127 (p64) the exteriors used Culross, Scotland for elements of the streets and buildings.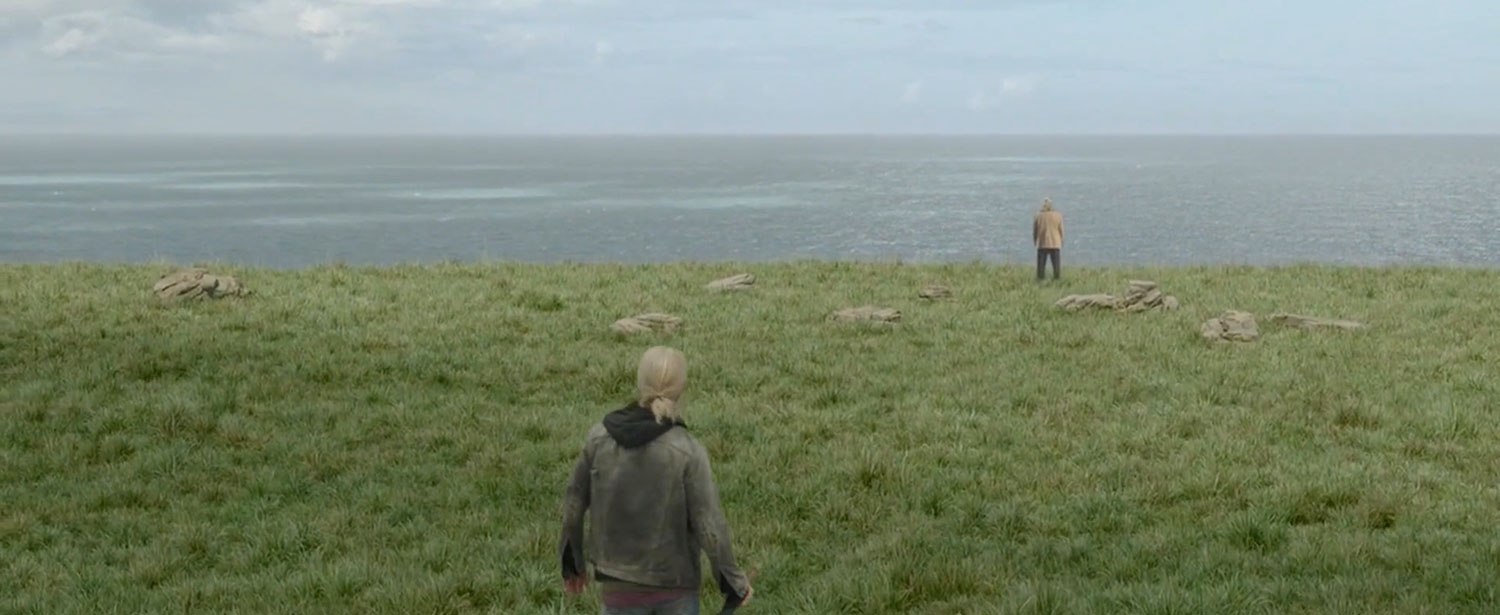 There is some debate if Tønsberg showed up next in Thor: Ragnarok (2017) or not. Doctor Strange had told Thor and Loki that Odin could be found in Norway, in a field. Later, Odin tells Thor about Asgard being, not a place, but a people. He mentions that the field they're standing in could be home. Might this also be Tønsberg, Norway?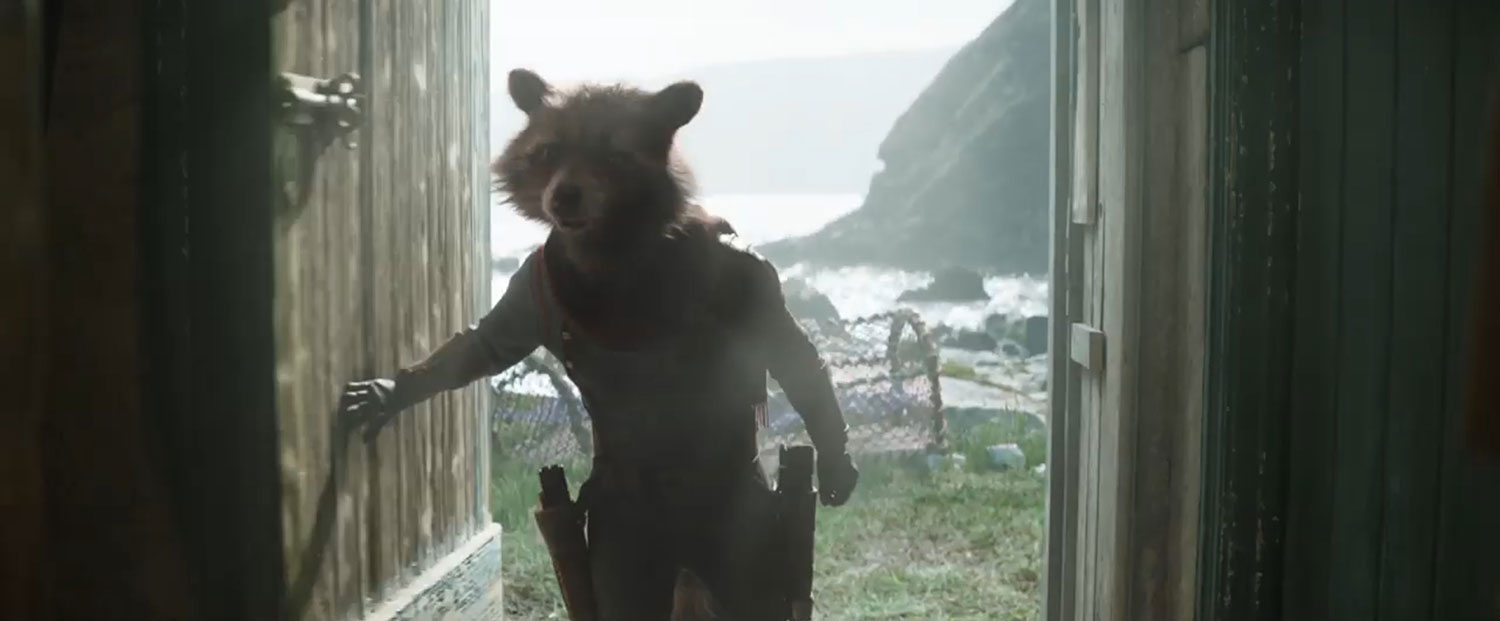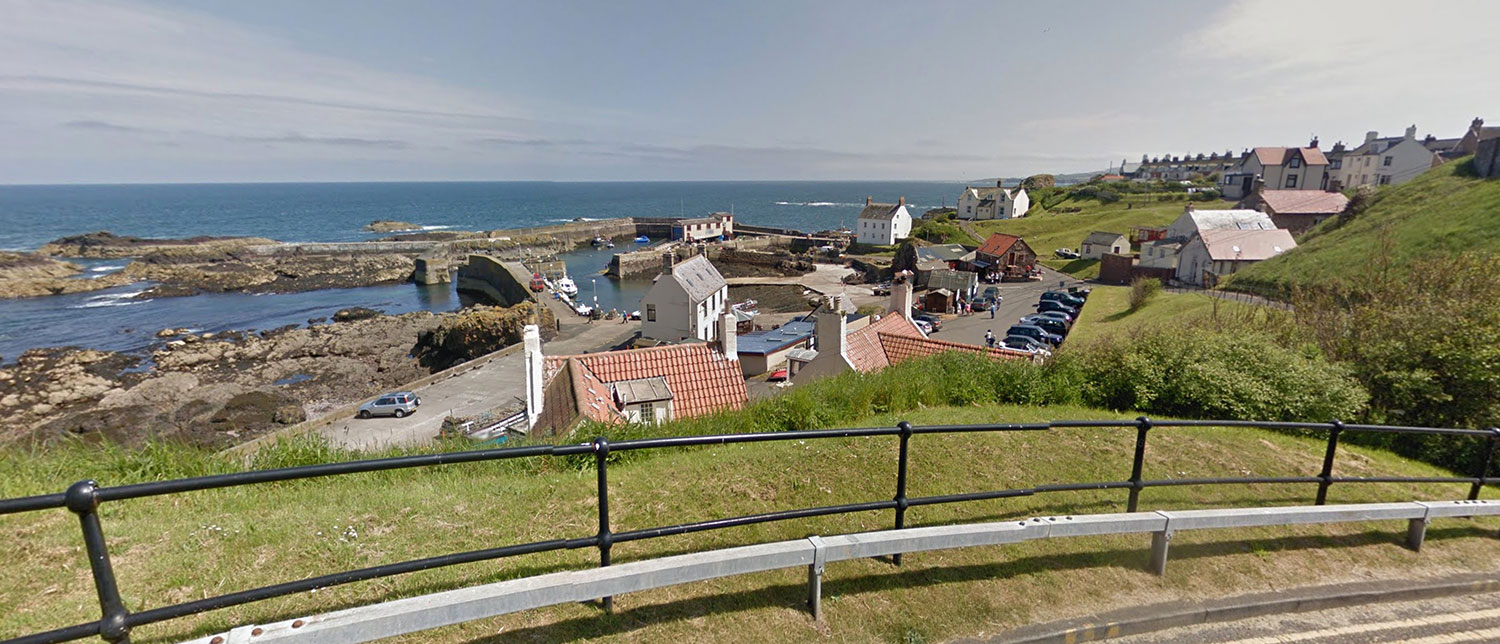 Lastly, Tønsberg appears in Avengers: Endgame (2019) as the site for New Asgard, at least according to the sign as Rocket and Banner drive into town. There is a brief shot of this location in the trailer (shown above) with Rocket entering "The Cormorant & Tun" Pub where he finds Thor. These scenes were shot in the small Scottish fishing village of St. Abbs on the northeast coast of Scotland (coincidentally, facing Norway)!
What may be next for this Norwegian haven? Only future MCU films will tell.
To see the filming location listed above, and hundreds of others, please click the map icon below.
From there you can explore all the locations and scout your trip to the Marvel Cinematic Universe!
Got tips? Got corrections? Let me know on Twitter @JovialJay or @MCUlocations!

---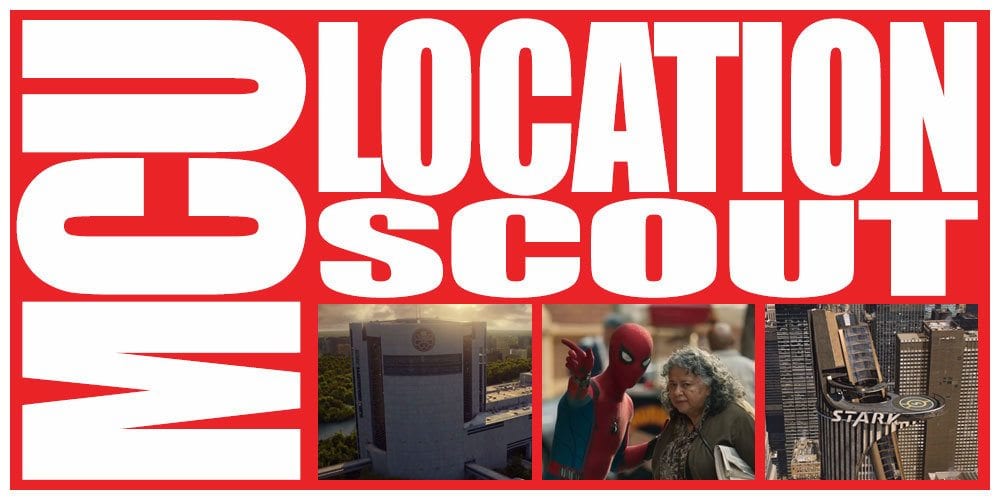 Click the image above for the homepage and older posts.
Behind every scene in the Marvel Cinematic Universe is a location. Some are iconic. Some are functional. Some are completely fantastic. But all of them are there to support the story.
Here at the MCU: Location Scout, Jovial Jay digs deep to uncover the real-world filming locations behind your favorite super hero films. From Iron Man to Inhumans and everything in between!
Having grown up on comics, television and film, "Jovial" Jay feels destined to host podcasts and write blogs related to the union of these nerdy pursuits. Among his other pursuits he administrates and edits stories at the two largest Star Wars fan sites on the 'net (Rebelscum.com, TheForce.net), and co-hosts the Jedi Journals podcast over at the ForceCast network.