The Norwegian meadow from
Thor: Ragnarok
is an interesting location, due to the fact that it's a conglomeration of multiple other locations. It's one of those locations that makes this job hard!

LOCATION: VARIOUS (See Below)
SHOW: Thor: Ragnarok, 2017
At the beginning of the film, Thor and Loki are searching for Odin. Doctor Strange transports them to Norway, into a field, on a cliff, where they find the All-Father. After revealing the presence of Thor's sister, Hela,, Odin passes away. Hela quickly shows up to usurp Odin's power for herself. The trio is then transported back to Asgard.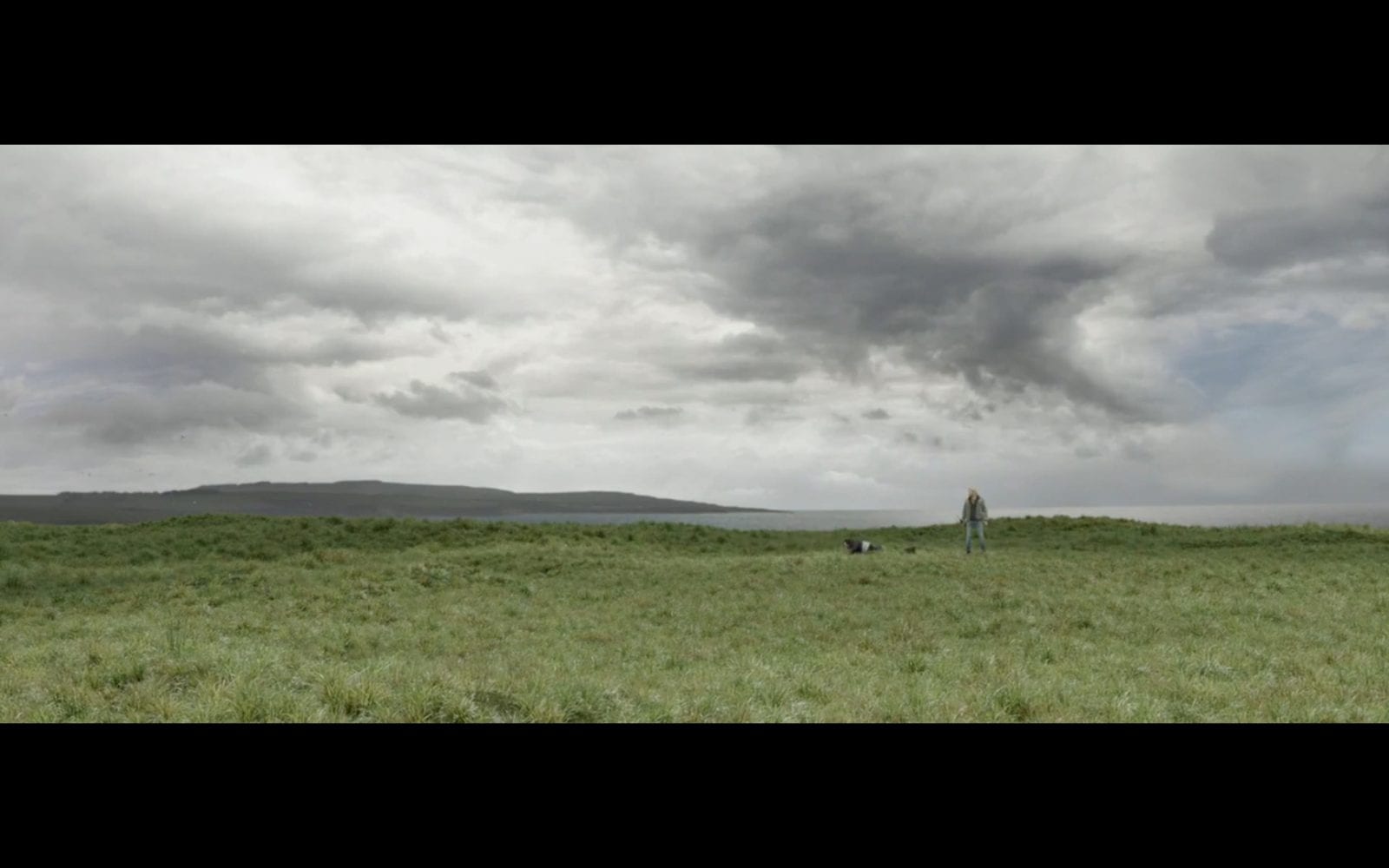 Asgard is made up entirely of computer generated (CG) scenery. But that scenery has been based on locations around the planet, whether it's mountains from Iceland, or waterfalls from Norway. Earth-bound locations have always been mostly real. There may be background replacement, but that's usually it. This meadow is made up of no less than three separate locations.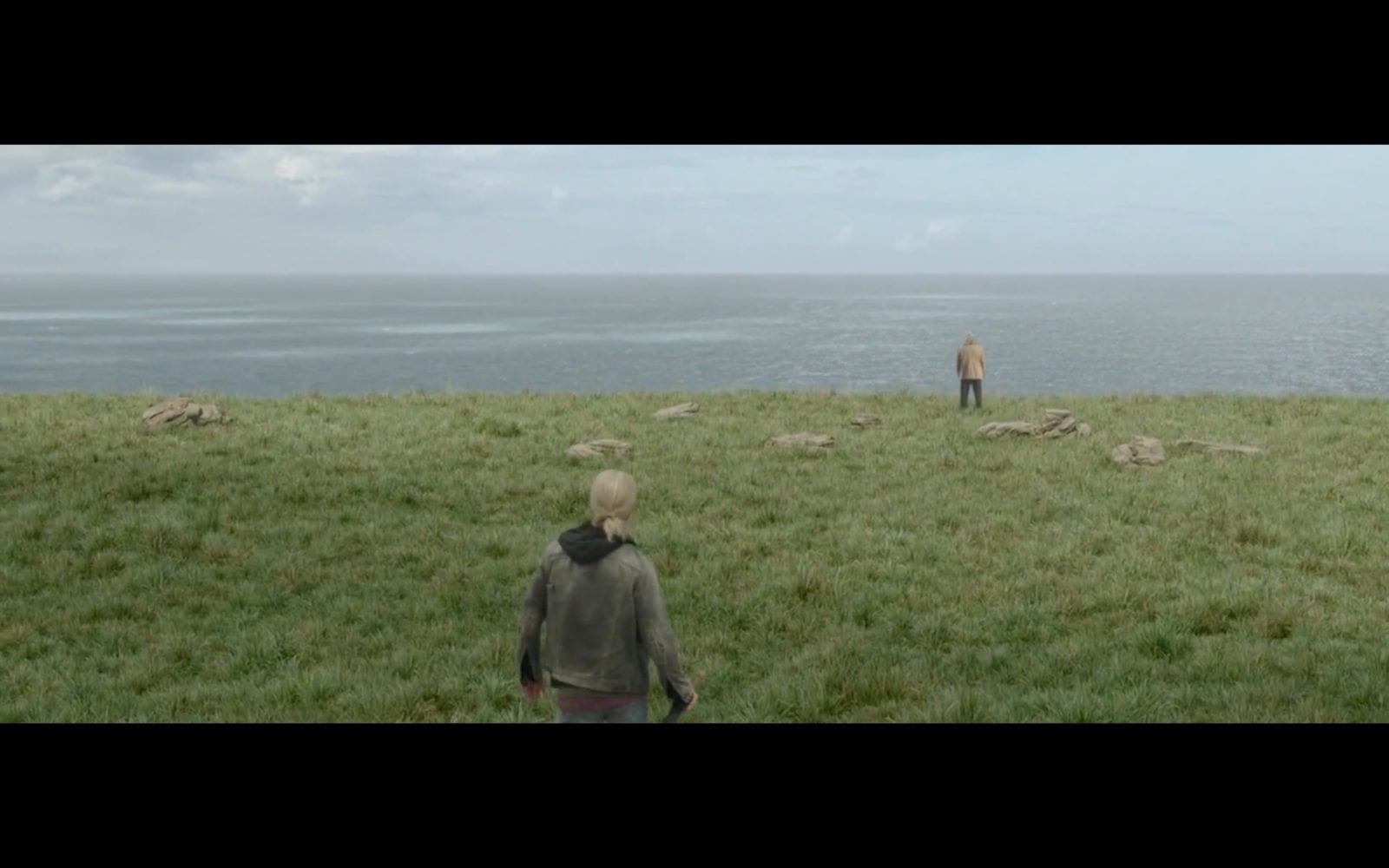 The decision to set this scene in a meadow came very late in Production. It was originally shot in Brisbane, Australia in an alley. That's where Hela had destroyed Mjolnir (as anyone who watched the trailer will attest). Since the change happened so late, the filming was done back in Atlanta, most likely at a field next to the Atlanta Pinewood Studios.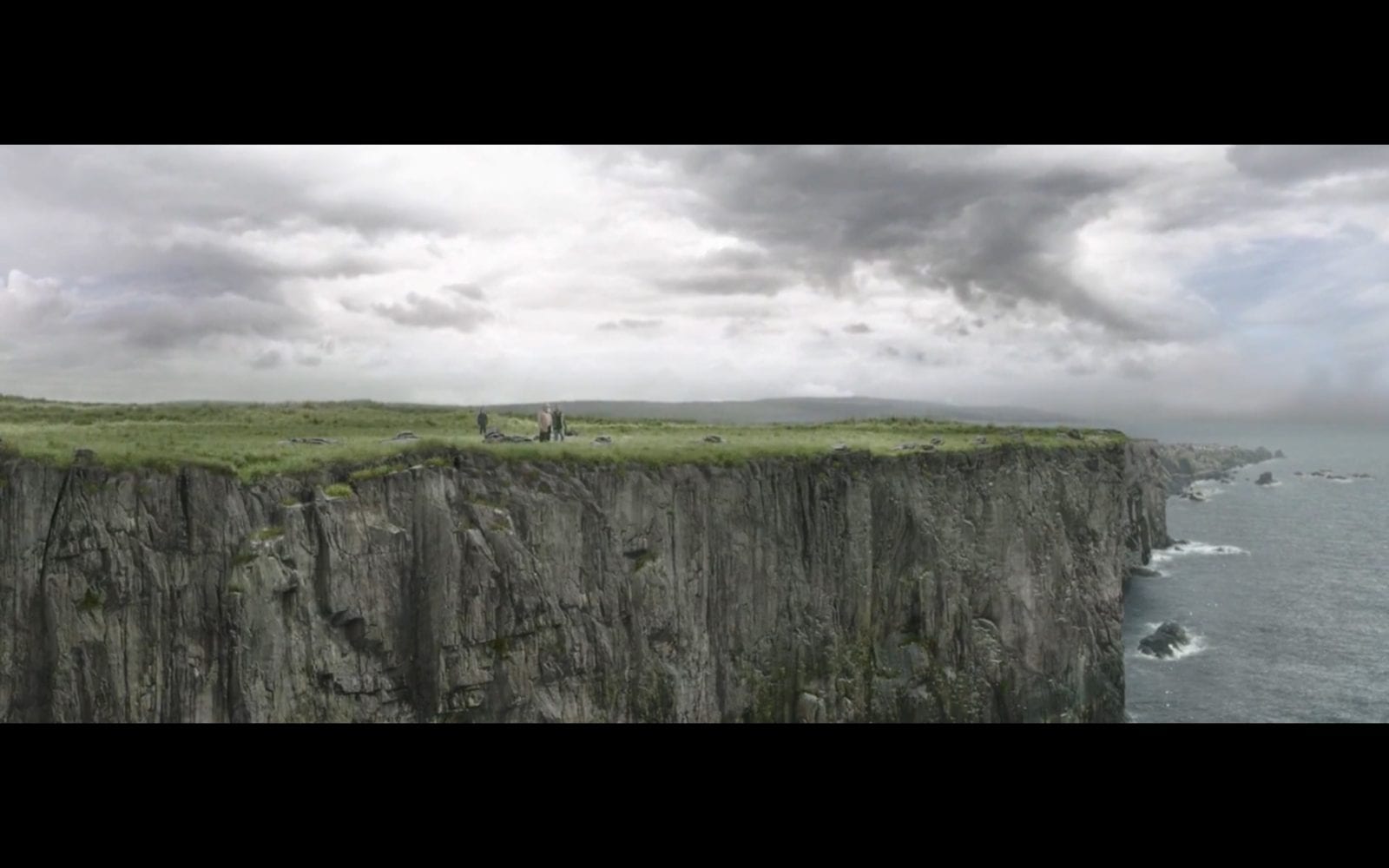 Here's what we know from Cinefex #156. "Production staged the family reunion in a field in Atlanta." The grass was replaced with "a mile-wide CG meadow, backed with digital matte paintings of distant hills." The meadow was "atop a sheer cliff, and included ocean views of a coastal village photographed in Norway's Lofoten Islands." Finally, as an homage to Anthony Hopkins' Celtic heritage, effects artists added in "coastal topology from the actor's childhood home in Port Talbot, Wales."
This has been the most complex and complicated location I've scouted, and if it were not for the Cinefex article by Graham Edwards, I would never know any of this. I'm hoping future articles on Black Panther provide similar detail, as I imagine that film is made up of many similar types of effects shots!
To see the filming location listed above, and hundreds of others, please click the map icon below.
From there you can explore all the locations and scout your trip to the Marvel Cinematic Universe!
Got tips? Got corrections? Let me know on Twitter @JovialJay or @MCUlocations!
---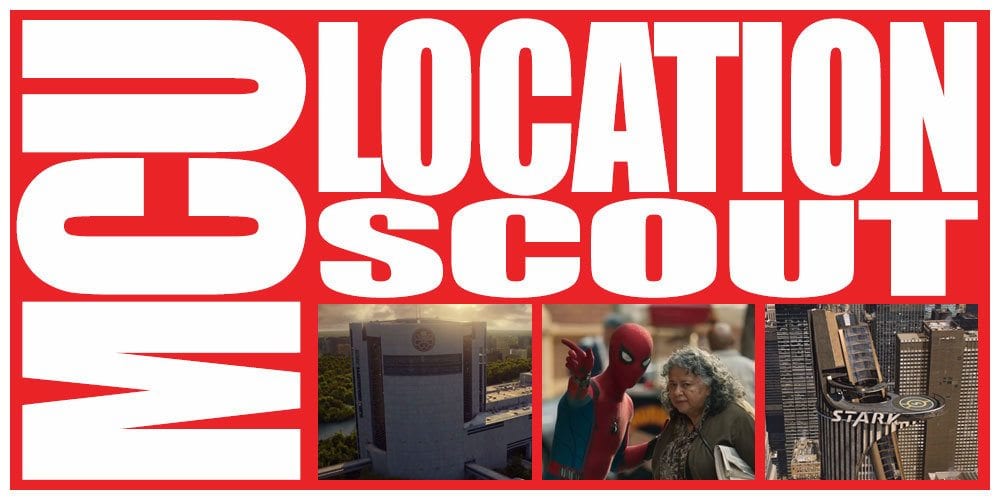 Click the image above for the homepage and older posts.
Behind every scene in the Marvel Cinematic Universe is a location. Some are iconic. Some are functional. Some are completely fantastic. But all of them are there to support the story.
Here at the MCU: Location Scout, Jovial Jay digs deep to uncover the real-world filming locations behind your favorite super hero films. From Iron Man to Inhumans and everything in between!
Having grown up on comics, television and film, "Jovial" Jay feels destined to host podcasts and write blogs related to the union of these nerdy pursuits. Among his other pursuits he administrates and edits stories at the two largest Star Wars fan sites on the 'net (Rebelscum.com, TheForce.net), and co-hosts the Jedi Journals podcast over at the ForceCast network.