In order to get some insight about the strange issues that have been affecting him, Tyrone takes public transportation to the streetcar stop to meet Evita after school.

LOCATION: VARIOUS (See Below)
SHOW: Cloak & Dagger, S01E03 "Stained Glass"
Ty, aka Cloak, is trying to come to grips with the new powers that have affected his life. His friend Evita overhears him praying at school and invites him to meet her later that afternoon at Congo Square in Louis Armstrong Park. She runs a voodoo tour of New Orleans and thinks that some of the information may help him.
Ty's trip on the Rampart Streetcar is not a direct path. For purposes of editing the sights seen outside the trolley are not necessarily in order. The list below is the order in which the sights are shown in the episode of Cloak & Dagger.
The first two noticeable locations are South side of the street and would be seen as the streetcar travels East on it's route.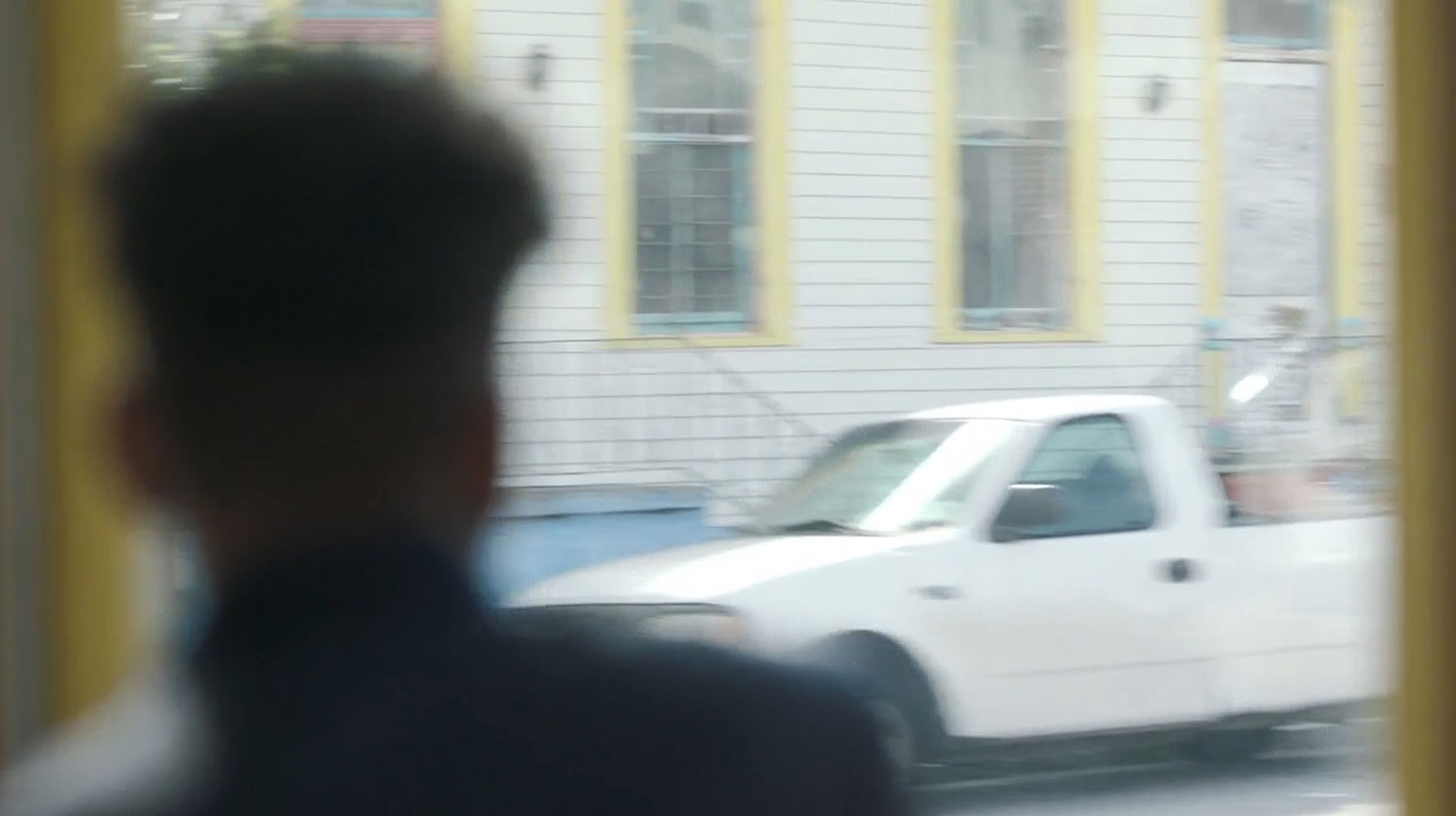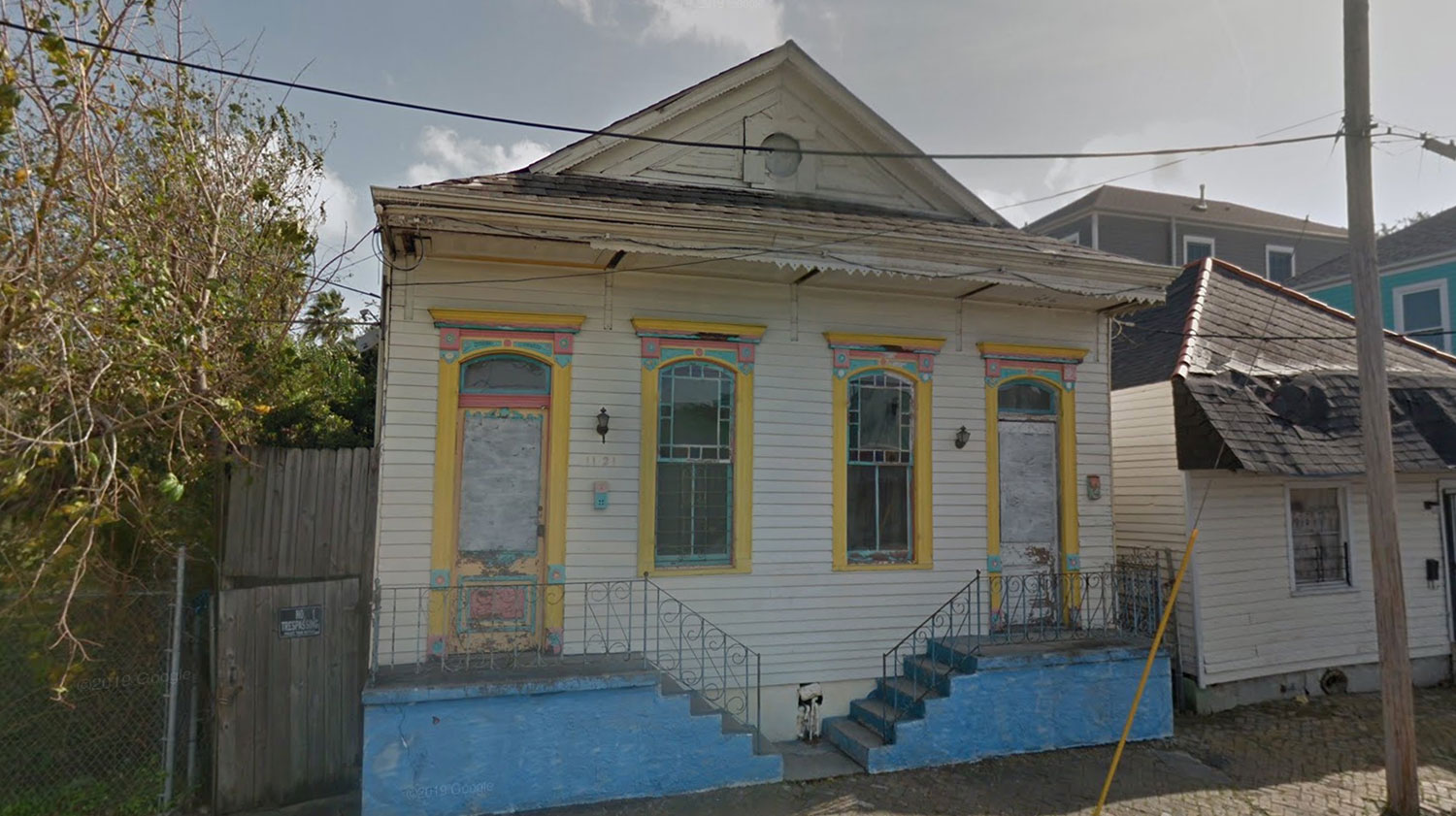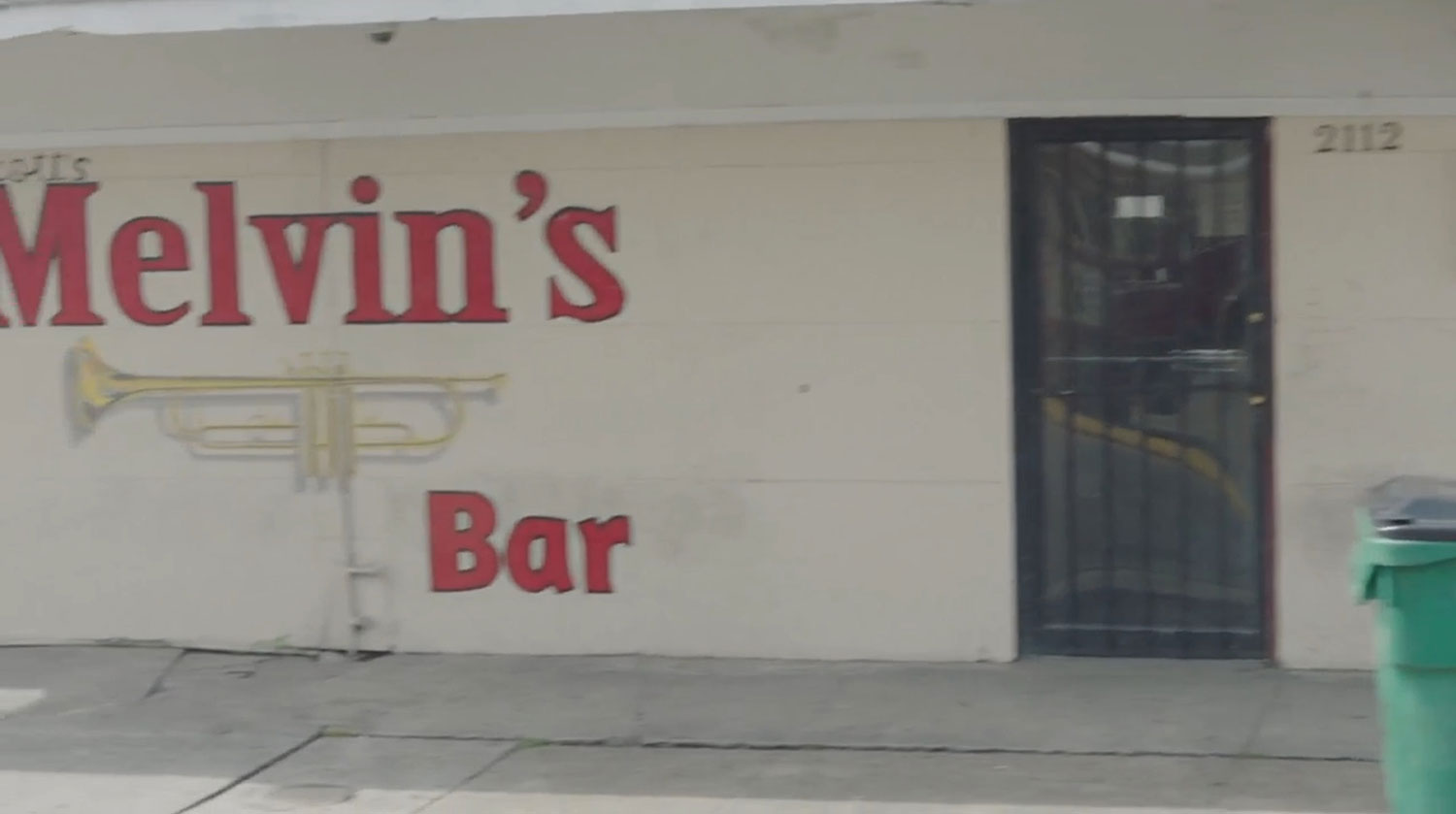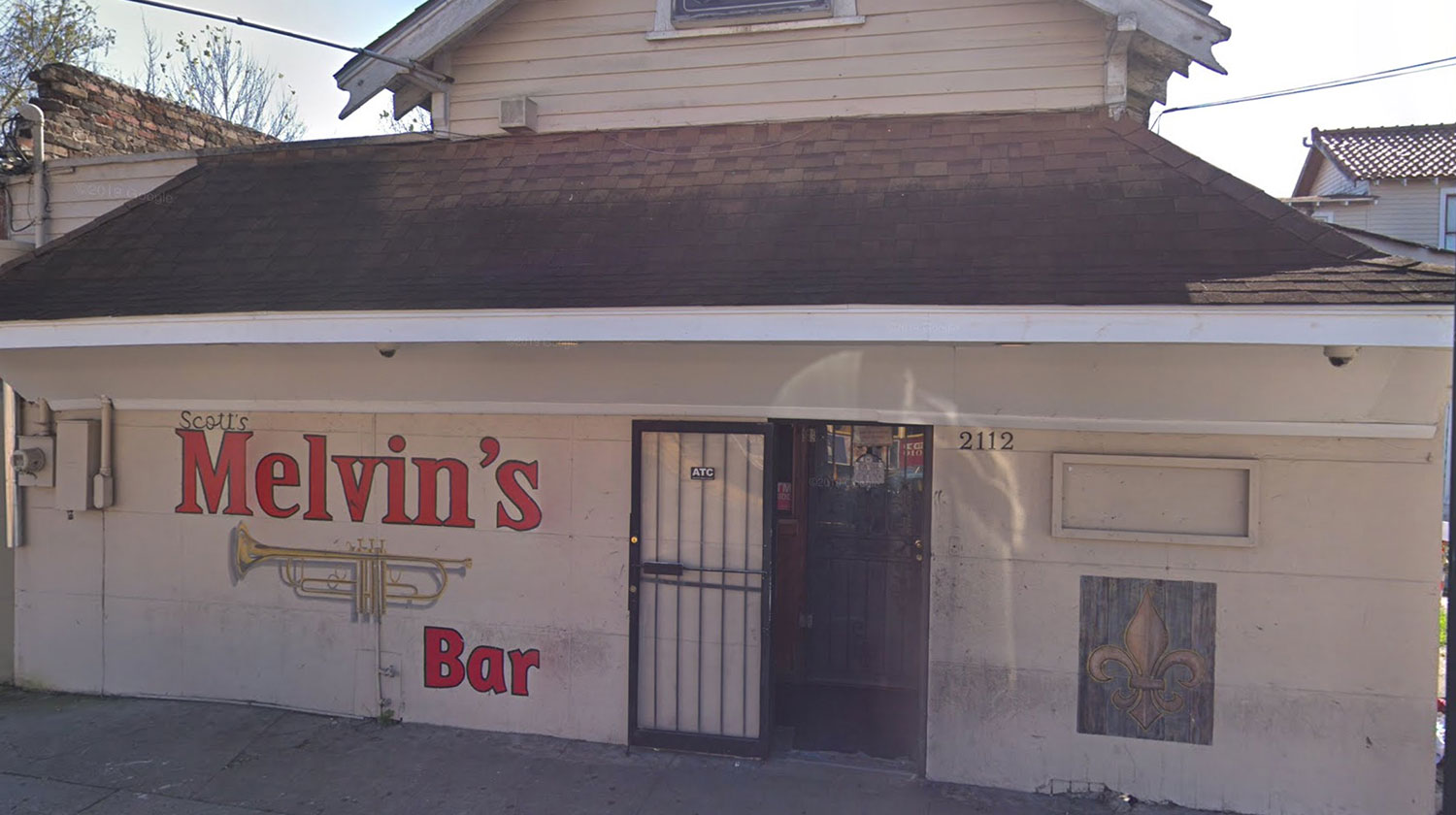 The remaining images are from the North side of the street, as the streetcar travel West back towards the St Ann Light Rail station. The second house and the intersection are both the same location in reality, but with the editing of the sequence they appear to be separated by some distance. Also note the brown van at the intersection in the clip from the episode is also visible in the Google Street view. How wild is that?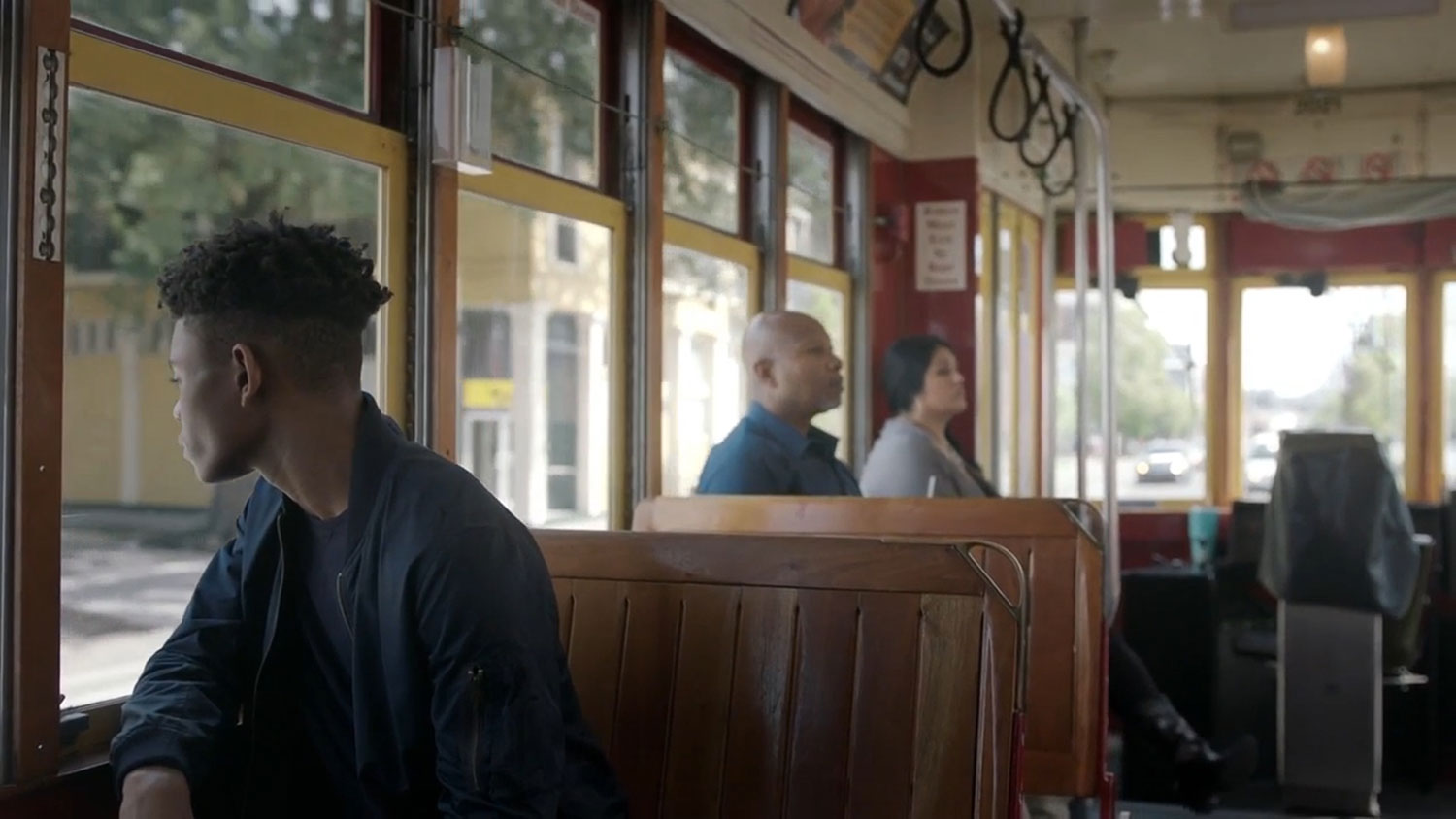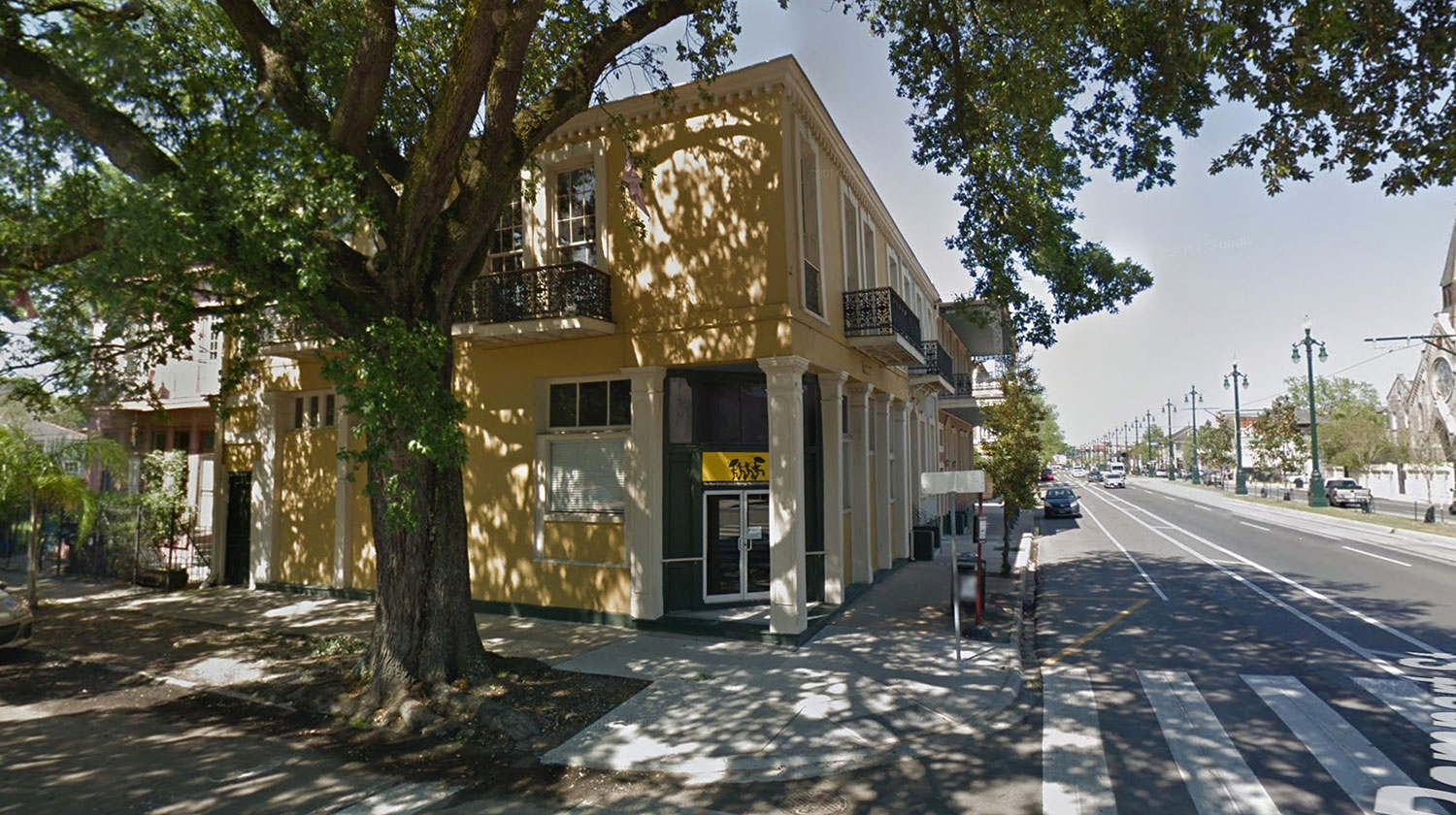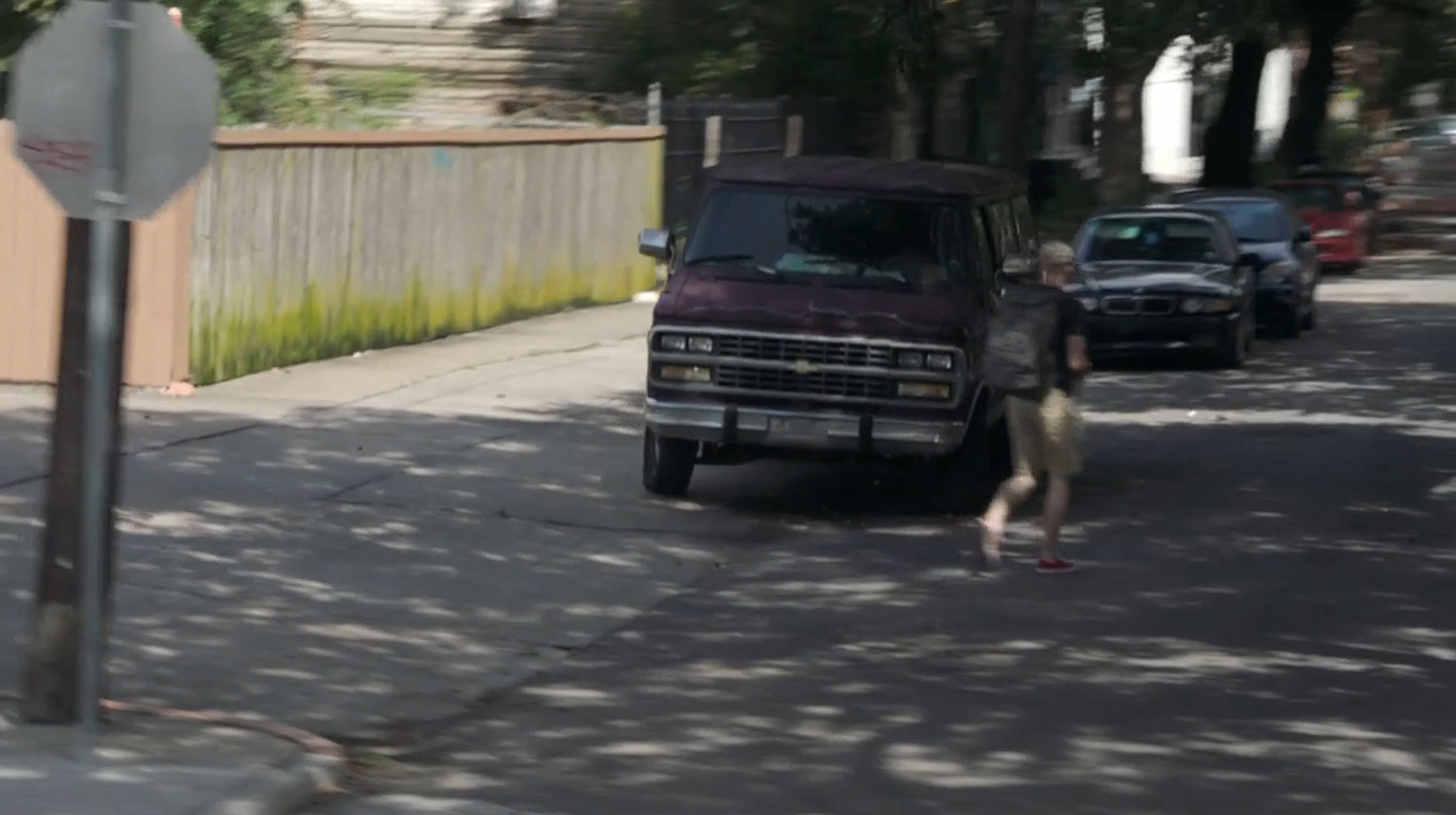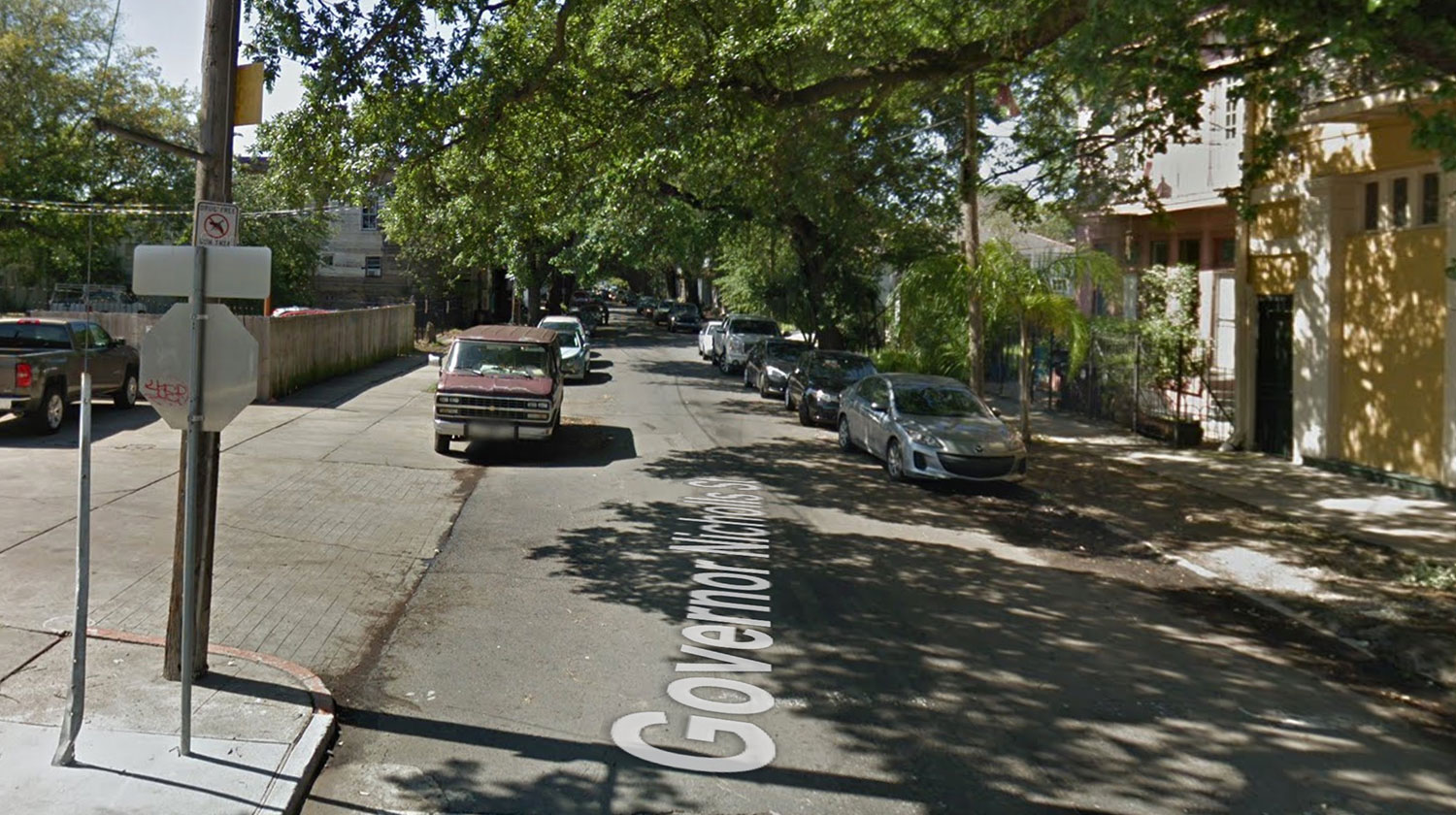 The final Streetcar stop is the St Ann Light Rail Station, just outside of Congo Square and Louis Armstrong Park. Ty exits and crosses into the park for the meeting with his destiny!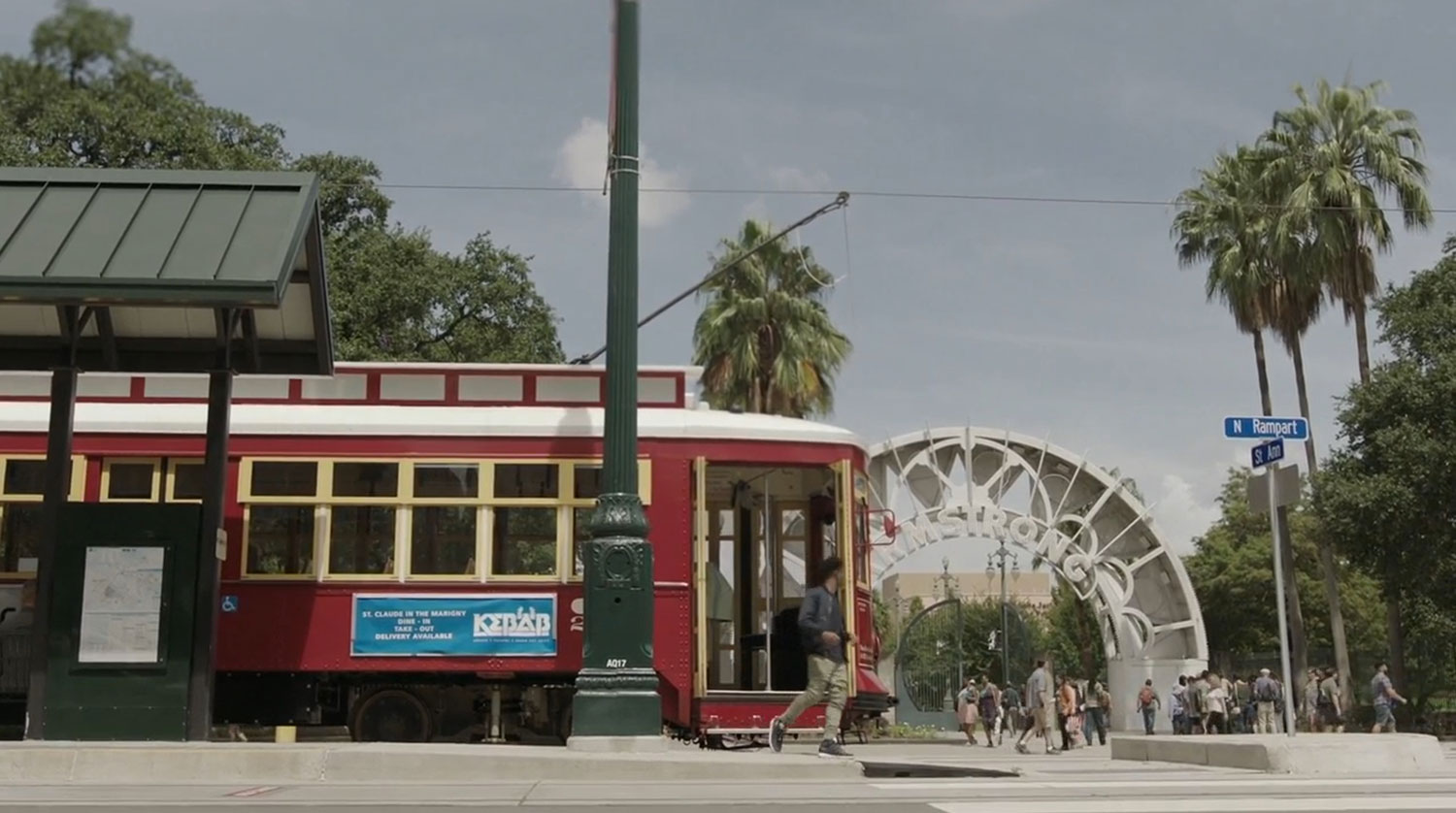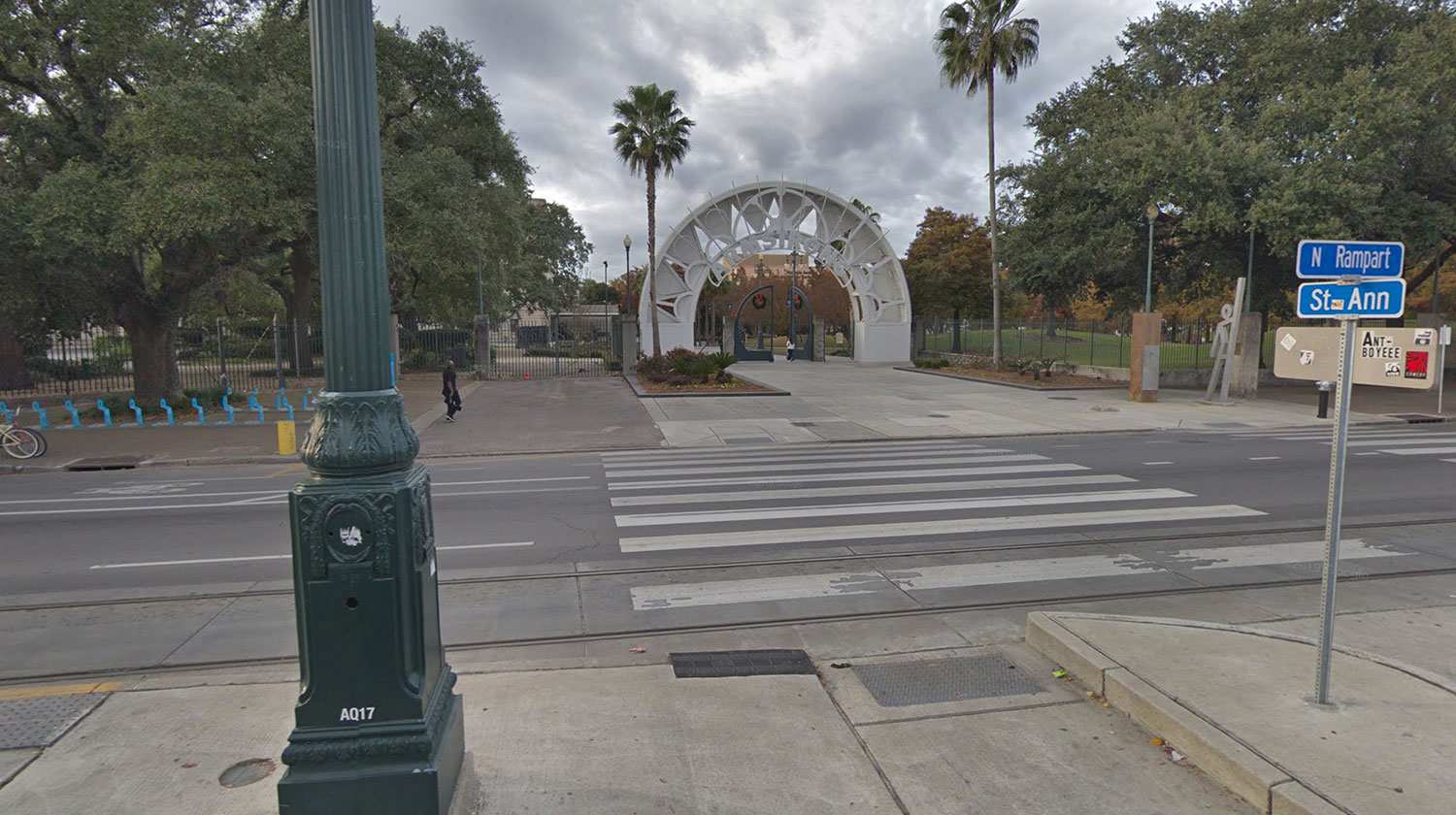 Other Cloak & Dagger articles on MCU: Location Scout – St. Theresa's Church
To see the filming location listed above, and hundreds of others, please click the map icon below.
From there you can explore all the locations and scout your trip to the Marvel Cinematic Universe!
Got tips? Got corrections? Let me know on Twitter @JovialJay or @MCUlocations!

---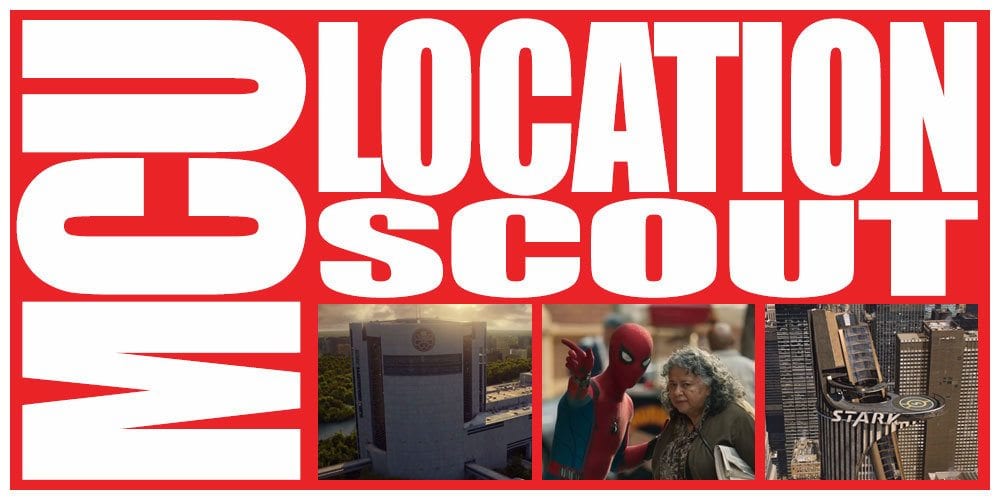 Click the image above for the homepage and older posts.
Behind every scene in the Marvel Cinematic Universe is a location. Some are iconic. Some are functional. Some are completely fantastic. But all of them are there to support the story.
Here at the MCU: Location Scout, Jovial Jay digs deep to uncover the real-world filming locations behind your favorite super hero films. From Iron Man to Inhumans and everything in between!
Having grown up on comics, television and film, "Jovial" Jay feels destined to host podcasts and write blogs related to the union of these nerdy pursuits. Among his other pursuits he administrates and edits stories at the two largest Star Wars fan sites on the 'net (Rebelscum.com, TheForce.net), and co-hosts the Jedi Journals podcast over at the ForceCast network.