Last week I published a location from
Doctor Strange,
before news that
Steve Ditko
had passed away. It seems only fitting that I focus on Ditko's other notable Marvel creation this week, with
Spider-Man: Homecoming
's Astoria, Queens Alley.

LOCATION: Astoria, Queens Alley (79 Poplar St NW Atlanta, GA 30303 & 2268 31st St, Astoria, NY 11105)
SHOW: Spider-Man: Homecoming (2017)
Alley's are a staple of superhero films and shows. They are a convenient spot for bad guys to rob from the innocent, and the heroes to rescue those in trouble. It's also a great place to change into one's costume. Here at MCU: Location Scout I've been cataloging alley's around New York City since Daredevil season 1. However this alley from the most recent Spider-Man film is probably my favorite New York alley, for the one reason is that it's not really a New York alley.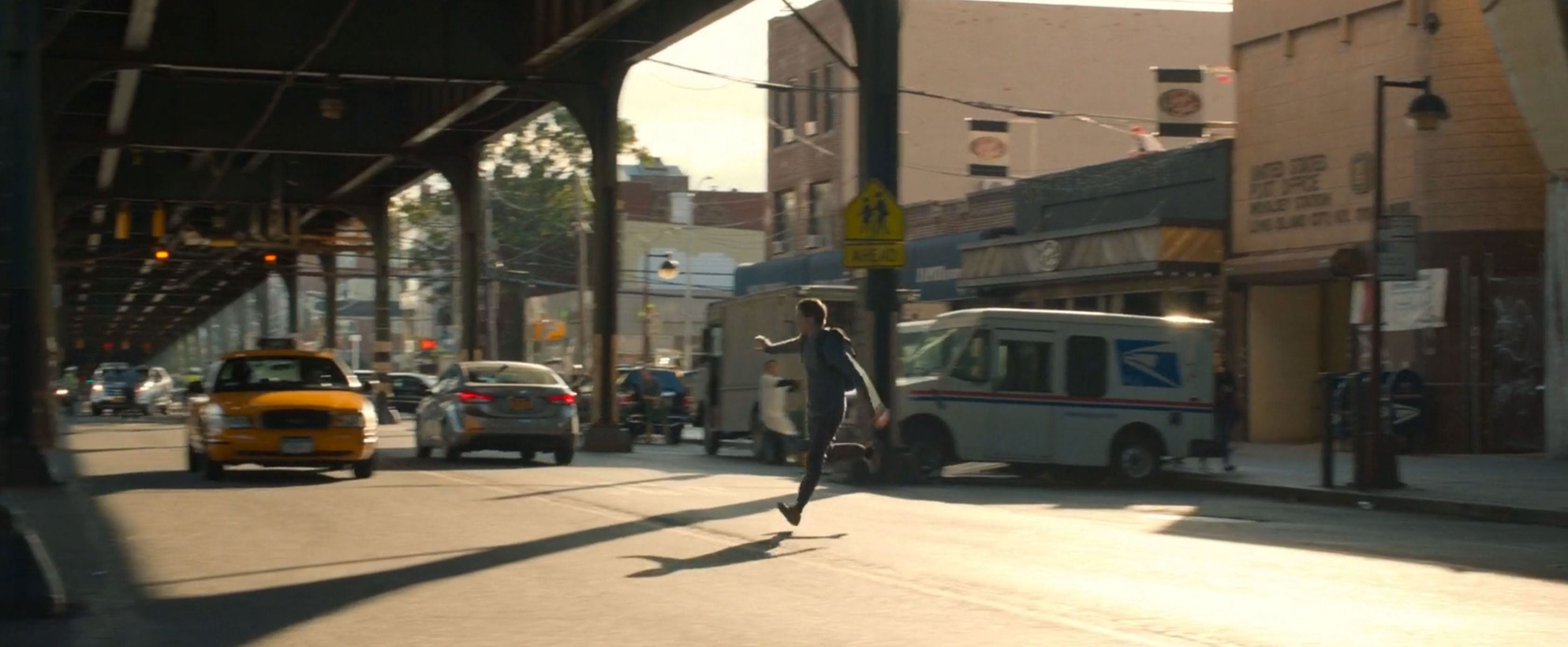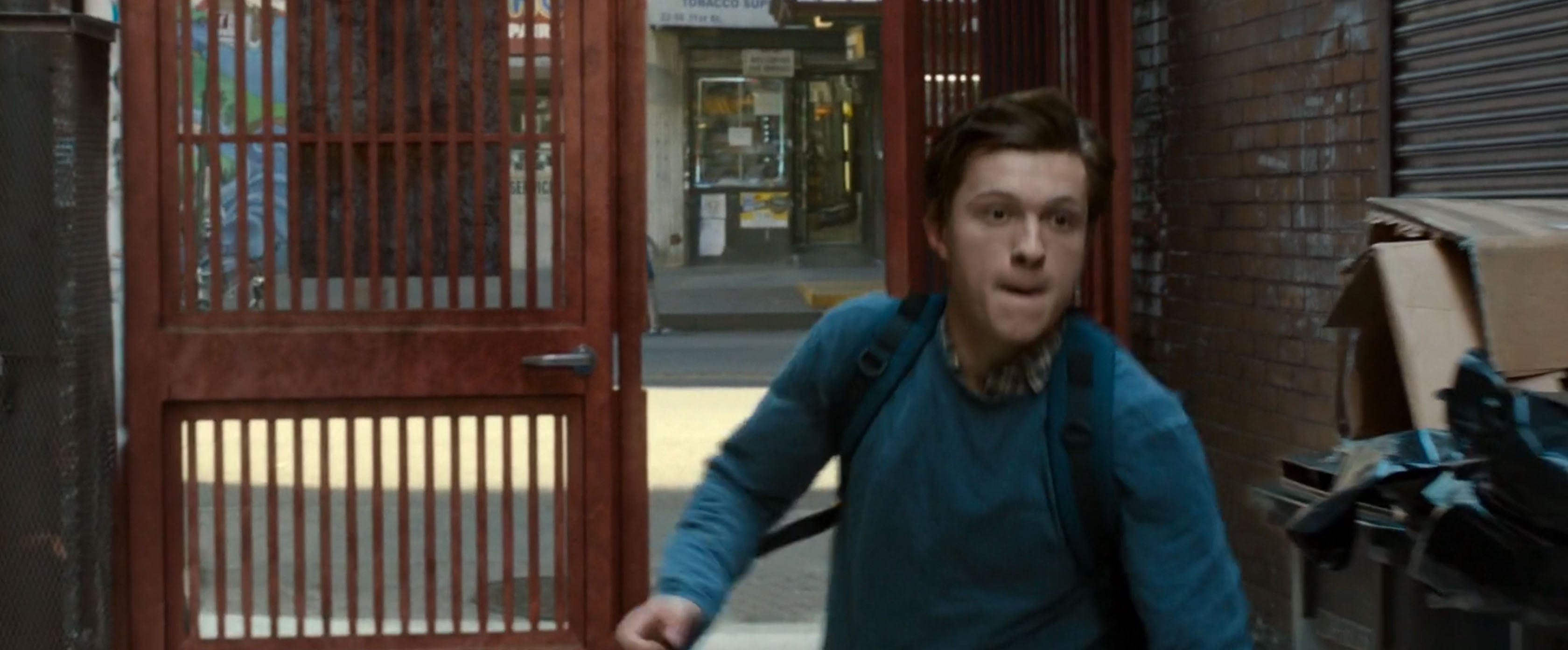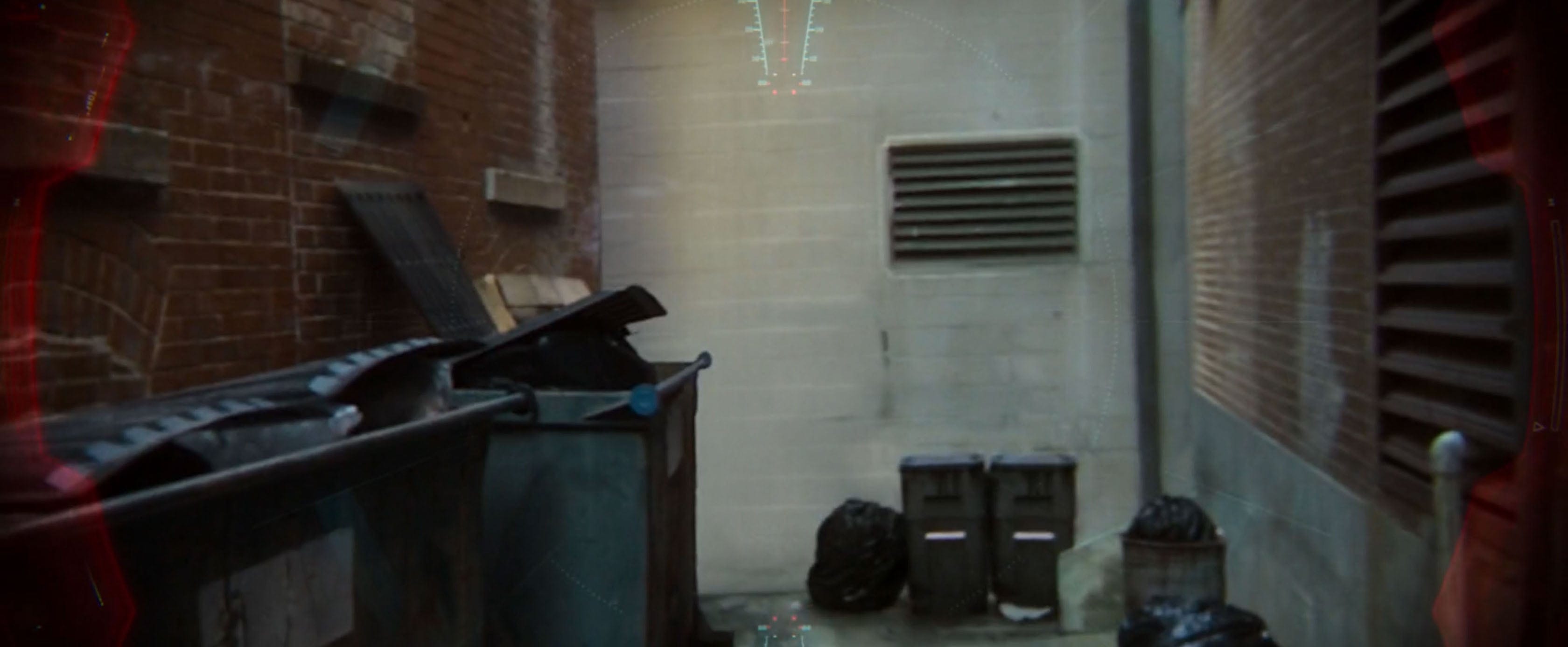 In the film, the sequence leading up to the alley shot has Peter crossing the street. That portion was filmed in Astoria in front of the local Post Office, heading towards an alley that really exists. After that, shots from inside the alley were filmed in an alley in Atlanta, GA. What led me to this revelation was the fact that the alley was too clean!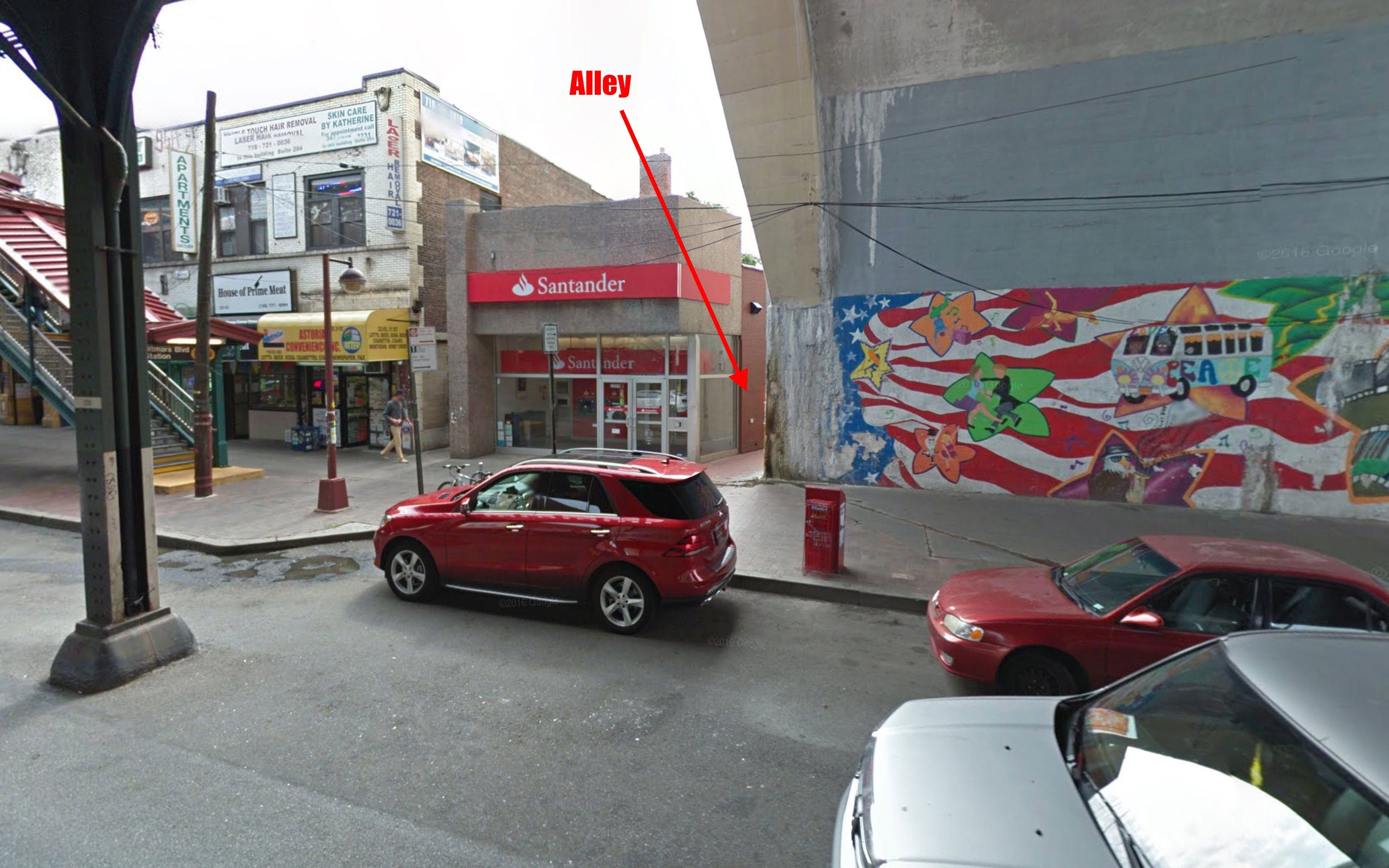 Seriously, the filmmakers went to great lengths when filming inside the alley to replicate the 31st Street buildings outside the alley. I spent way to much time trying to figure out how this scene was filmed in the New York location. You can see the real alley in New York above.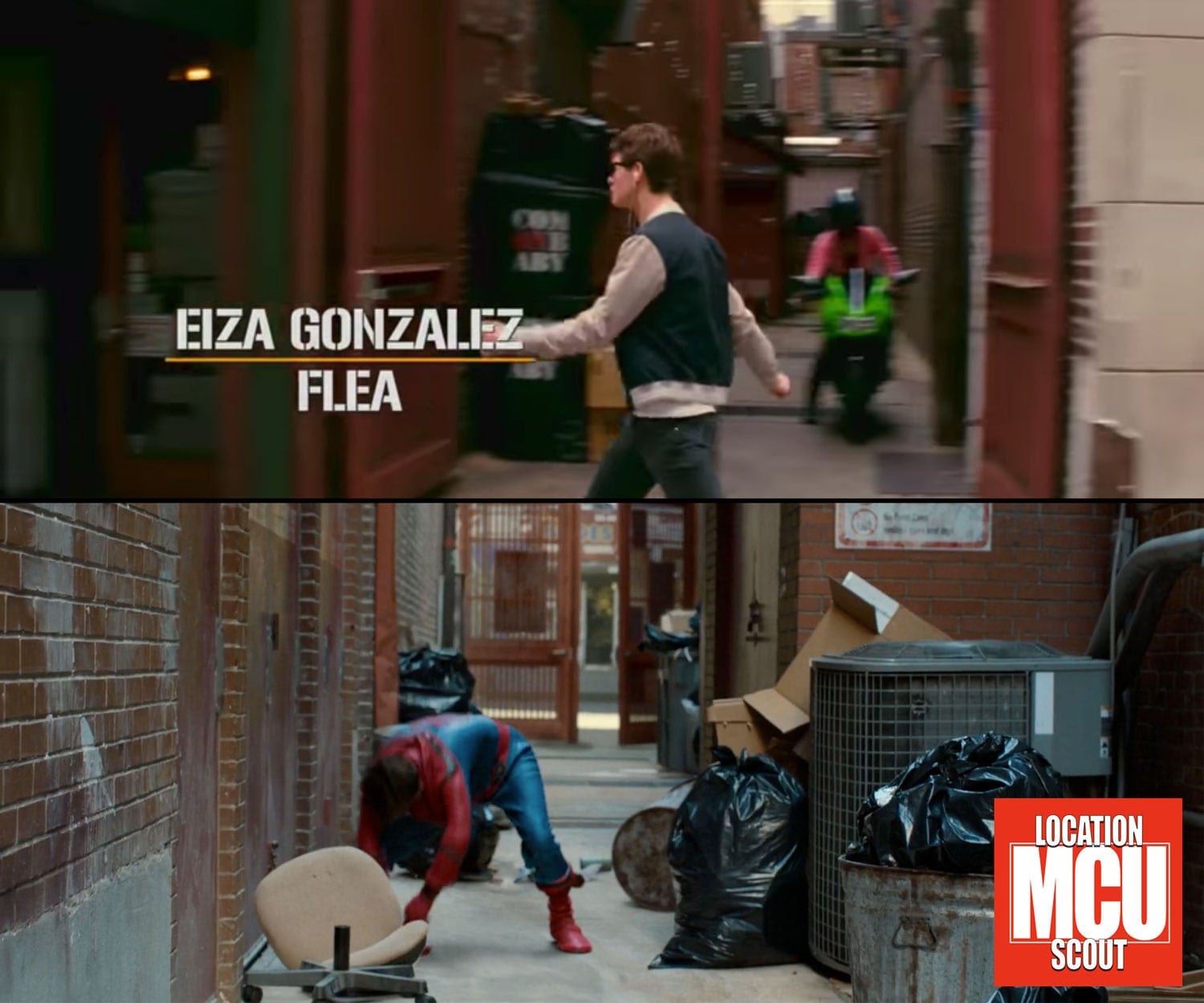 What helped locate this location in my mind was a rewatching of Baby Driver (2017). The opening sequence has Baby walk right past this same alley. The gates for the alley struck a chord with me and I started further investigation.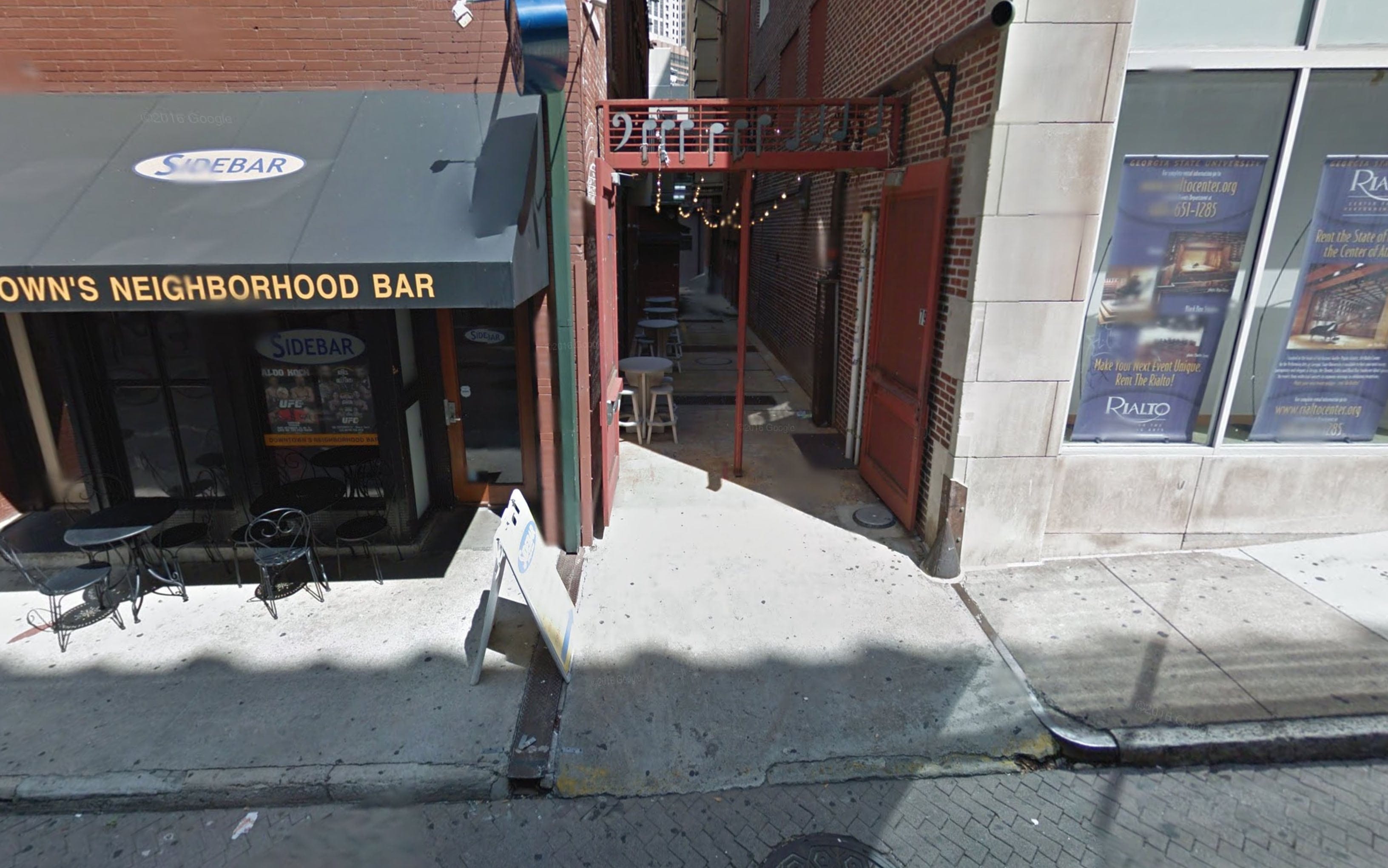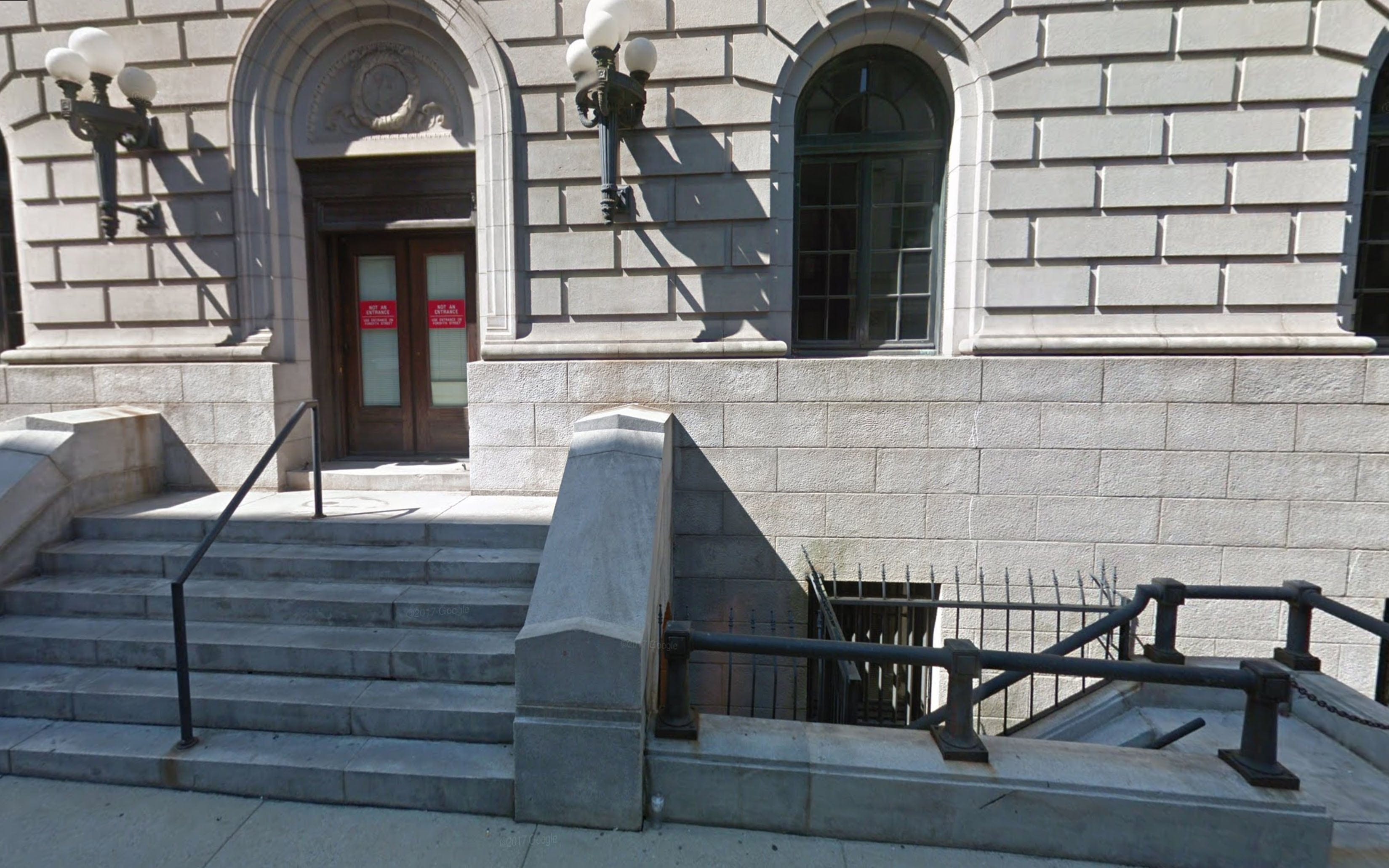 I have come to expect locations be stitched together when the filmmakers create a fantastical place (such as the Avengers upstate New York facility) but to this point, I had not considered the extraordinary effects-work that could go into a mundane location such as an alley. Shown above is the exterior of the Atlanta alley. You can see how un-NYC it looks.
I'd like to dedicate this post (and last week's post) to Steve Ditko, an incredible artist and visionary who helped create not only Spider-Man and Doctor Strange but a handful of heroes for Charlton comics (now owned by DC Comics) including Blue Beetle, Captain Atom and The Question.
To see the filming location listed above, and hundreds of others, please click the map icon below.
From there you can explore all the locations and scout your trip to the Marvel Cinematic Universe!
Got tips? Got corrections? Let me know on Twitter @JovialJay or @MCUlocations!

---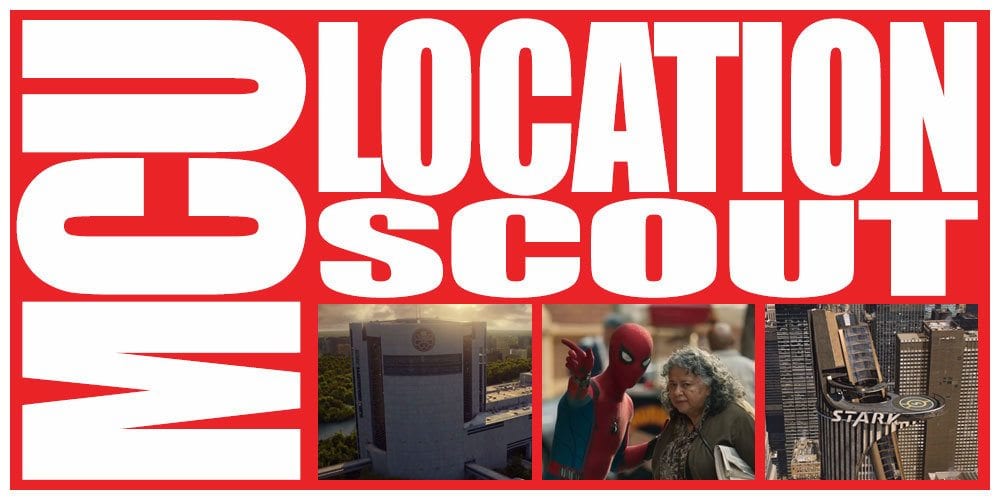 Click the image above for the homepage and older posts.
Behind every scene in the Marvel Cinematic Universe is a location. Some are iconic. Some are functional. Some are completely fantastic. But all of them are there to support the story.
Here at the MCU: Location Scout, Jovial Jay digs deep to uncover the real-world filming locations behind your favorite super hero films. From Iron Man to Inhumans and everything in between!
Having grown up on comics, television and film, "Jovial" Jay feels destined to host podcasts and write blogs related to the union of these nerdy pursuits. Among his other pursuits he administrates and edits stories at the two largest Star Wars fan sites on the 'net (Rebelscum.com, TheForce.net), and co-hosts the Jedi Journals podcast over at the ForceCast network.