After the destruction of Avengers Tower in New York City in
Avengers: Age of Ultron
, the team decided to move to a new Avengers Facility in upstate New York, along the Hudson River. It has evolved over several films, until
Captain America: Civil War
, where it got some of its best screen time.

LOCATION: Avengers Facility (4 Lamont Landing, Esopus, NY 12429)
SHOW: Captain America: Civil War (2016)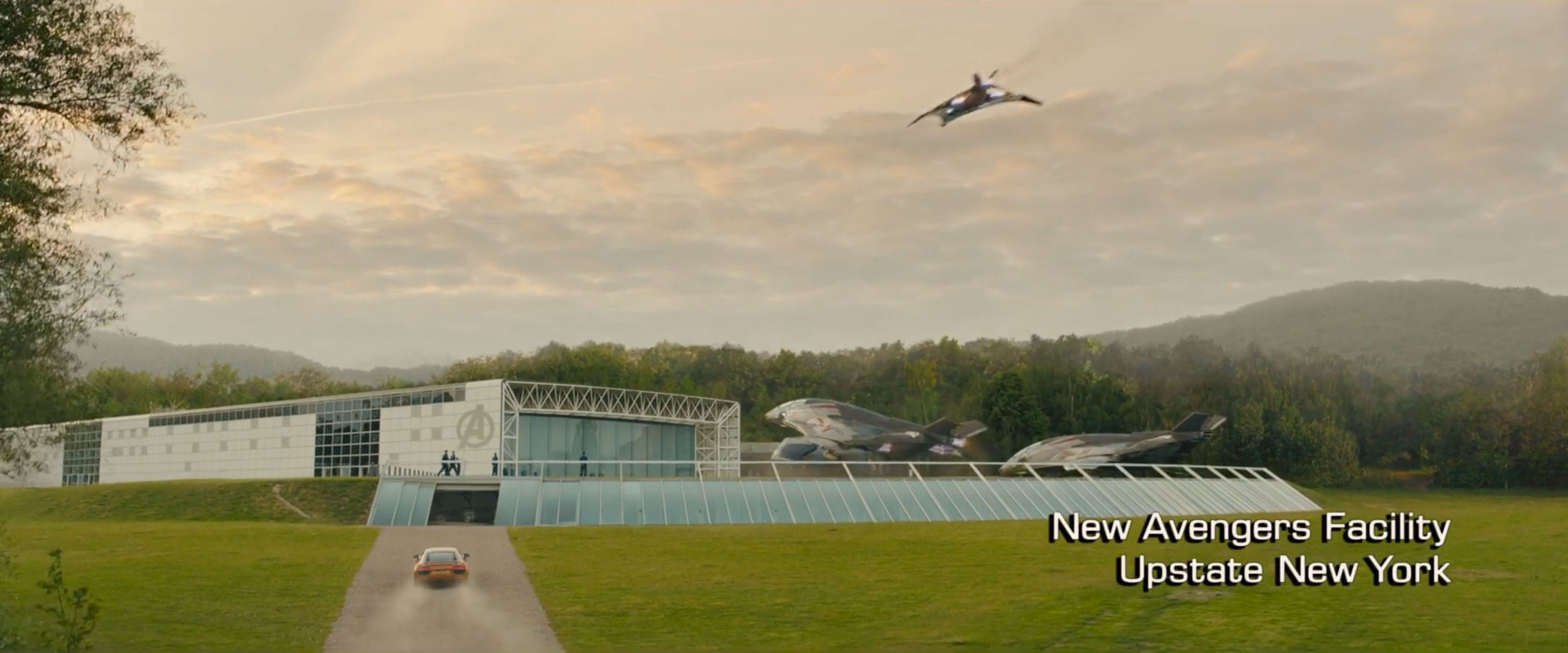 This Avengers Facility was seen briefly at the end of Age of Ultron, where the Sainsbury Centre for Visual Arts in Norwich UK was featured as the main building.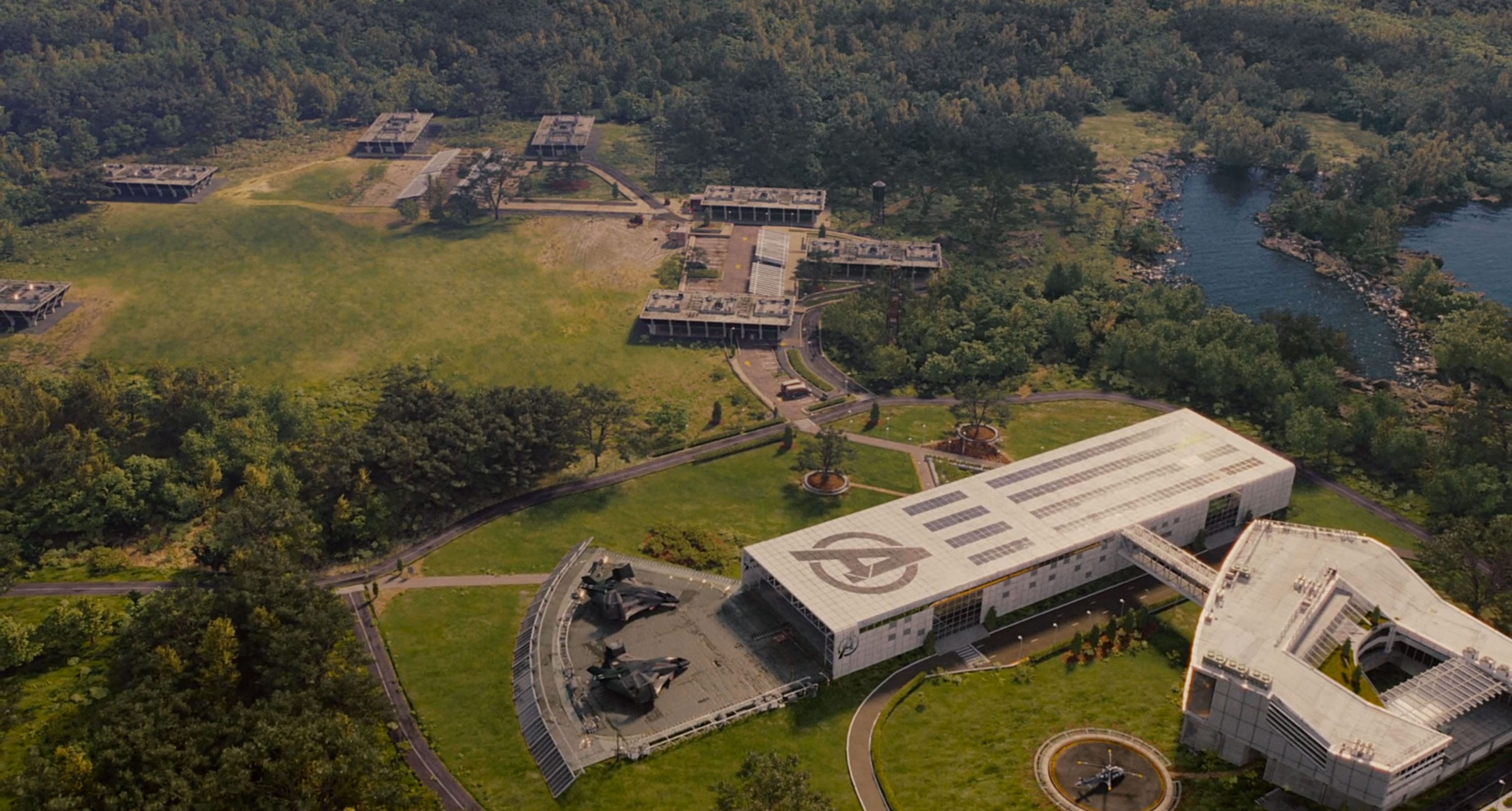 Ant-Man would reveal that the facility was once a Stark Industries storage facility, and again the Sainsbury Centre was used, but now incorporated another building – the Porsche Experience Center Atlanta.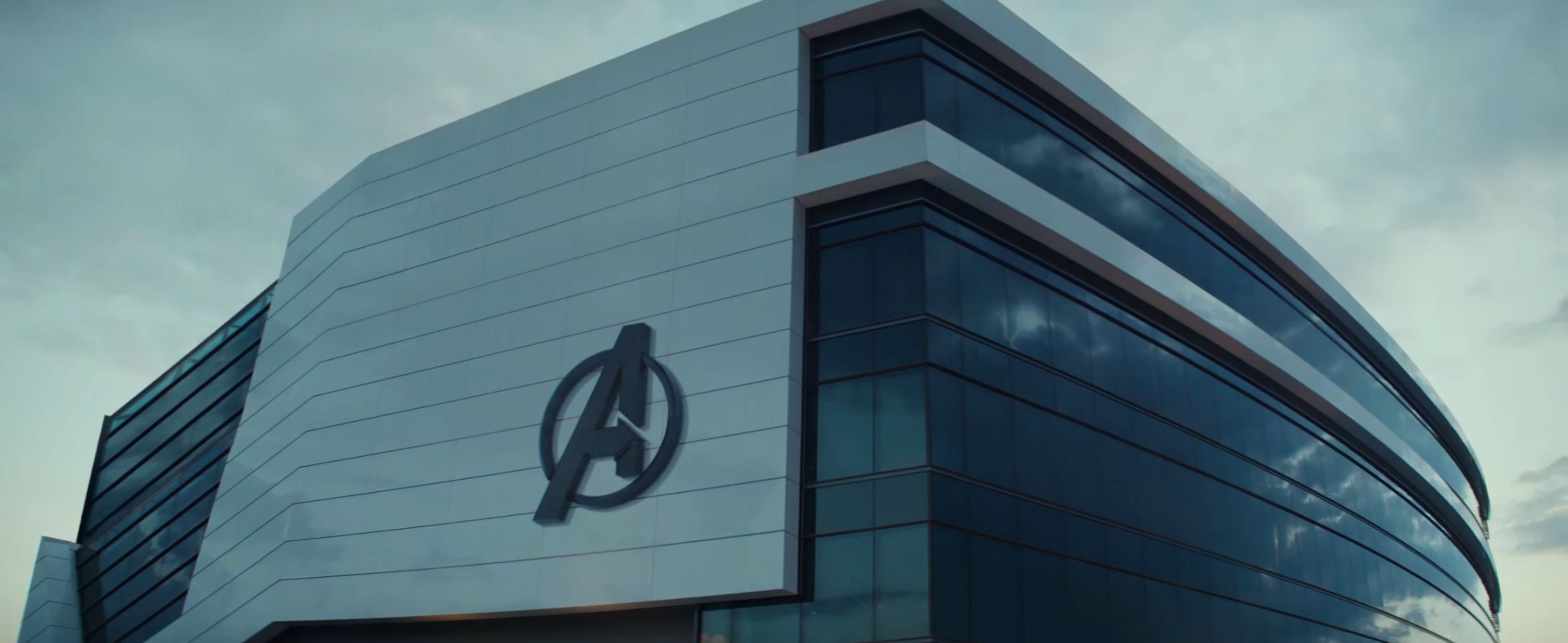 The Porsche Experience building was used to depict the Avengers headquarters in the Captain America: Civil War trailer, but that close-up shot of the building did not end up making it into the final film.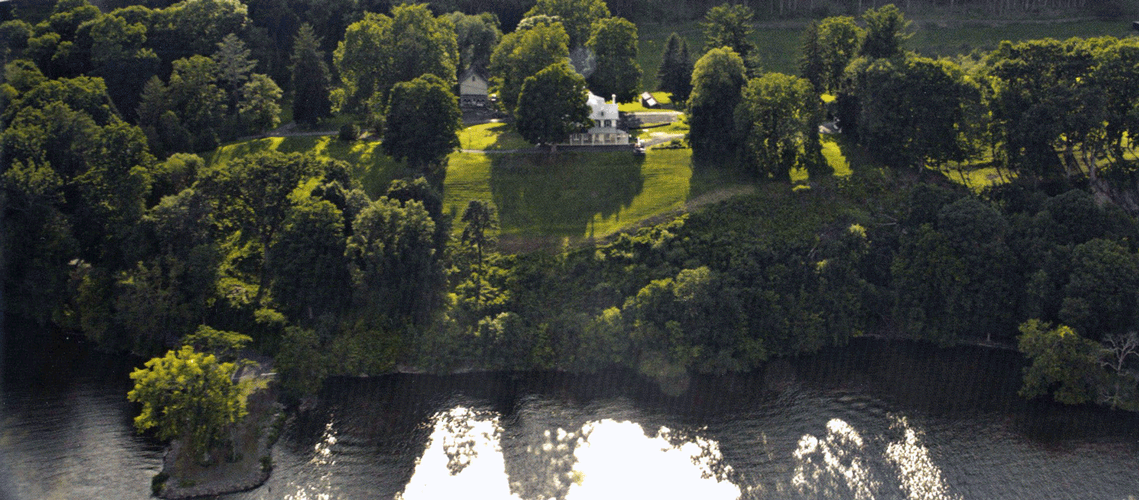 For Captain America: Civil War the layout was changed slightly and the entire facility was placed into context of the Hudson River Valley. According to Cinefex #147, an aerial plate was shot of an actual plot of land along the Hudson River. Effects artists then placed the buildings into that plate. When I first saw the image of the plate from that issue, I thought it would be impossible to find the actual location. Challenge Accepted!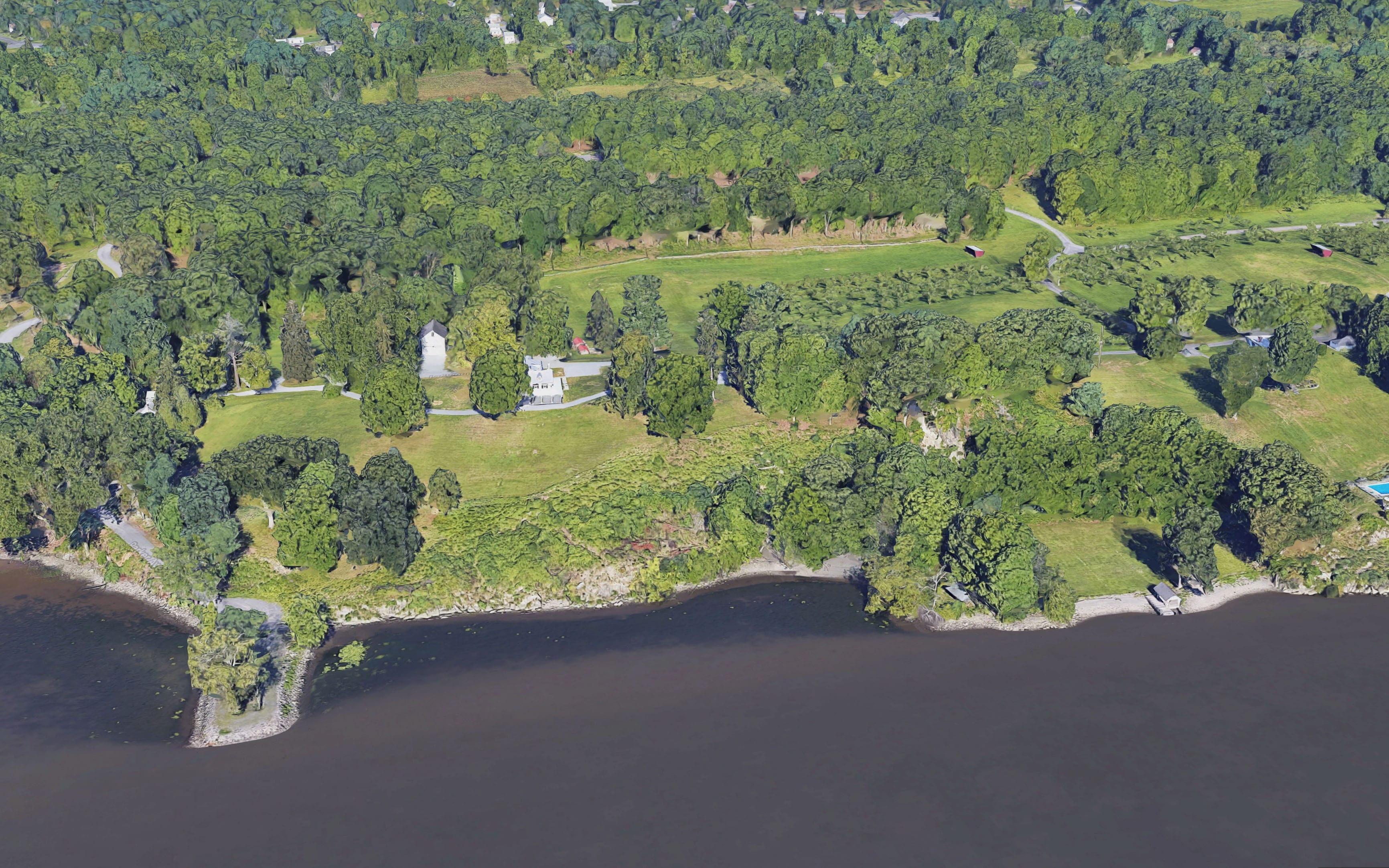 As you can see from the Google satellite view, the location above matches the original photographic background plate to a 'T'. I can solidly proclaim that the Avengers are headquartered in Esopus, New York!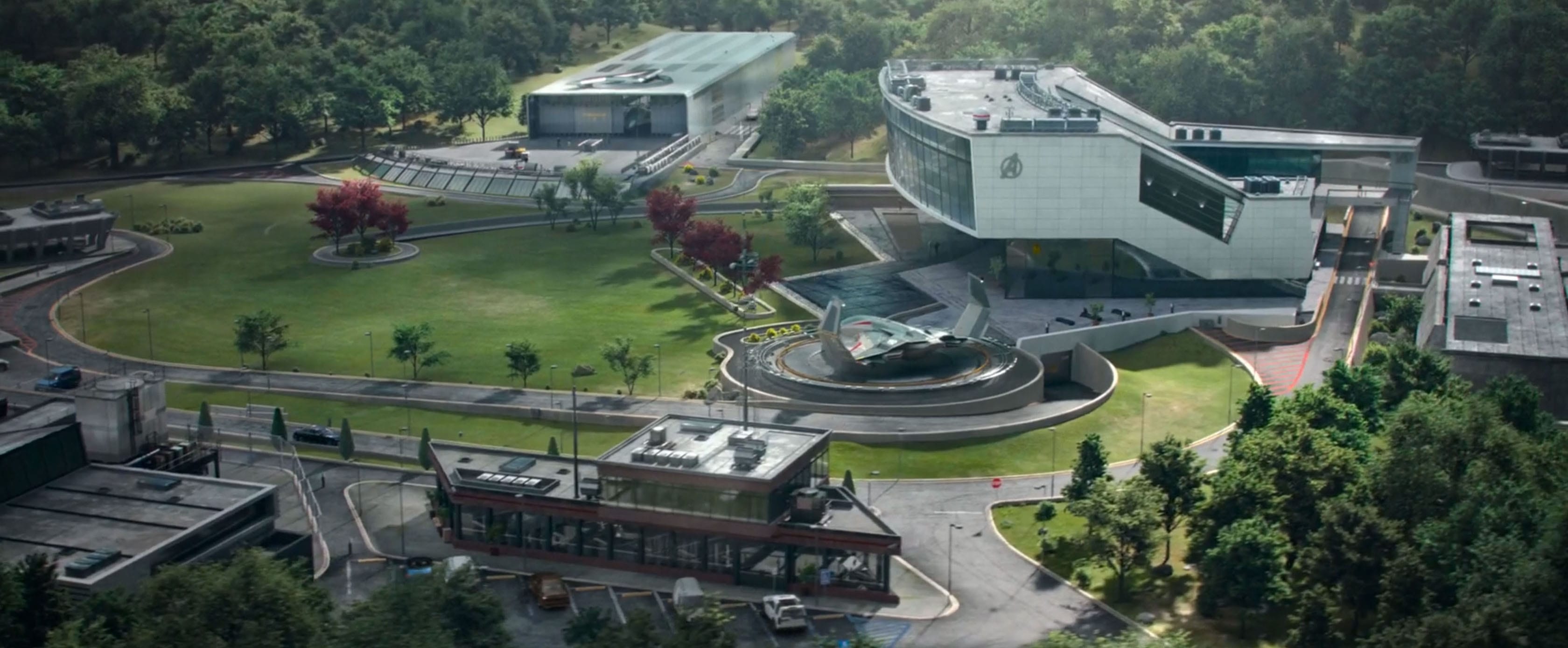 Of course the look of the facility continues to evolve in Spider-Man: Homecoming, with more new buildings. But the look of this location, just off the river is set in stone, having used this same location as the background plate for the brief scene of the Avengers Facility in Avengers: Infinity War.
Stay tuned for more exciting updates from various Marvel Cinematic Universe properties each week at MCU: Location Scout.
Please remember that this is a Private Residence, and you should always be respectful of the owners of the Property.
To see the filming location listed above, and hundreds of others, please click the map icon below.
From there you can explore all the locations and scout your trip to the Marvel Cinematic Universe!
Got tips? Got corrections? Let me know on Twitter @JovialJay or @MCUlocations!

---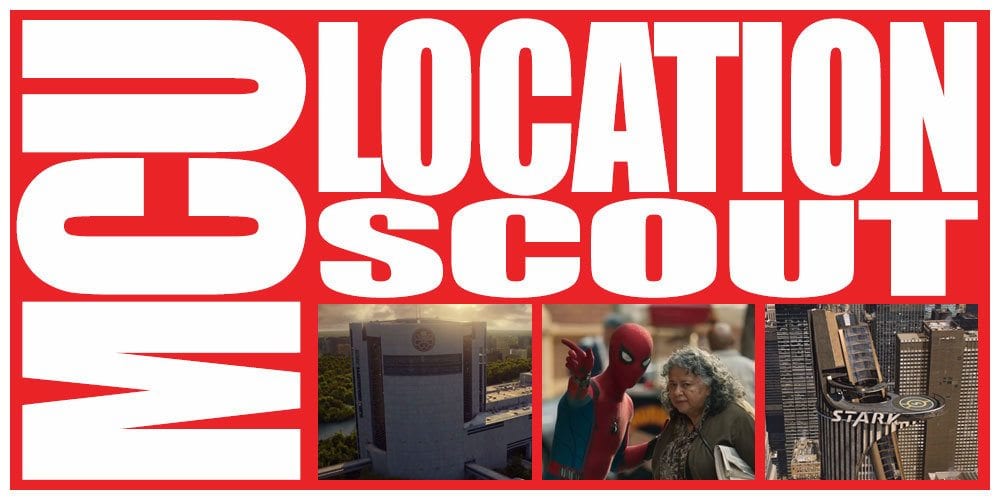 Click the image above for the homepage and older posts.
Behind every scene in the Marvel Cinematic Universe is a location. Some are iconic. Some are functional. Some are completely fantastic. But all of them are there to support the story.
Here at the MCU: Location Scout, Jovial Jay digs deep to uncover the real-world filming locations behind your favorite super hero films. From Iron Man to Inhumans and everything in between!
Having grown up on comics, television and film, "Jovial" Jay feels destined to host podcast related to the union of these nerdy pursuits. Among his other pursuits he administrates and edits stories at the two largest Star Wars fan sites on the 'net (Rebelscum.com, TheForce.net), and co-hosts the Jedi Journals podcast over at the ForceCast network.