Up close and personal with NEW Solo: A Star Wars Story Funko Pop! figures Enfys Nest and Lando Calrissian.
 This is a first look at Solo: A Star Wars Story Funko Pop! Figures LANDO CALRISSIAN and ENFYS NEST. Thanks to Disney for sending us these figures for review. We had fun putting this video together and it may contain just a bit of silly editing to go along with the great close-ups of these beautiful sculpts. I mean, just look at Lando's expression!
This discussion may contain Spoilers for Solo: A Star Wars Story (in terms of character information recently revealed). Are you ready for the fun speculation? Here it goes – Enfys Nest has a connection to Classic Marvel Star Wars Comics. The character is confirmed to be leading a gang of bikers called the Cloud-Riders. Does this ring a bell? Well, it's from Classic Marvel Star Wars Comic #8-9, which came out in 1977-1978. In this comic, the Cloud-Riders came from the planet Aduba-3 and were lead by Serji-X. Want to learn more? Check out our Classic Marvel Star Wars Comics Episode 8 and Episode 9.
But there is one difference between Serji-X and Enfys Nest – Nest is female! Now looking at this Funko Pop! figure, do you suddenly get a Maleficent vibe? Let us know in the comments.
MORE Solo: A Star Wars Story merchandise reviews coming soon. Please Subscribe to our YouTube Channel and be notified when they appear!
---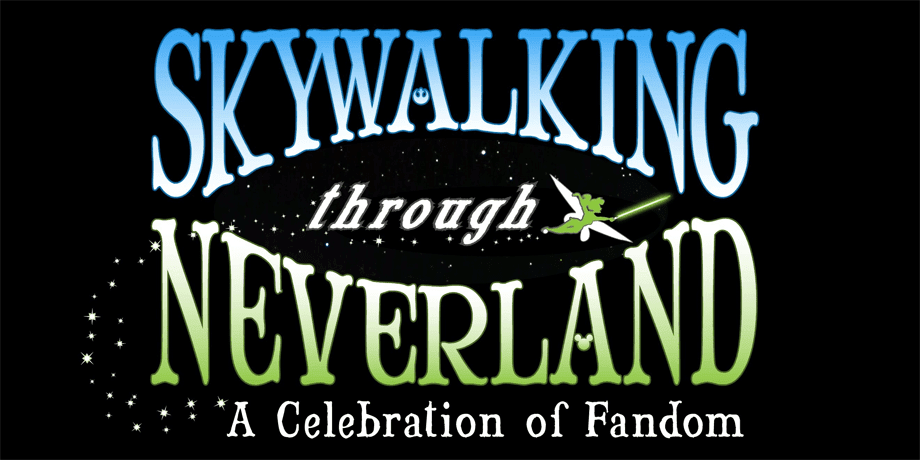 click the banner for all shows and homepage
Star Wars, Disney, Marvel fans, Skywalking Through Neverland is the podcast for you! Husband-and-wife team Richard and Sarah Woloski (plus LOTS of interviews with amazing guests) cover Star Wars, Disney and pop-culture fandom–the stuff that surrounds us, penetrates us and binds us all together as instantaneous friends! So grab a glass of blue milk and take the second star to the right straight on to this podcast. Become a Skywalker!
SaveSave
SaveSave
SaveSave
SaveSave