Bill reviews the Star Wars SH Figuarts Boba Fett action figure from Bandai Tamashii Nations.
SH Figuarts Boba Fett is from Star Wars: Return of the Jedi. This standard issue figure was released in September 2019. It is the first Boba Fett to be released in the SH Figuarts lineup.
Other Links
Connect with the Host
Twitter: @DorkLair | Instagram: @thedorklair
---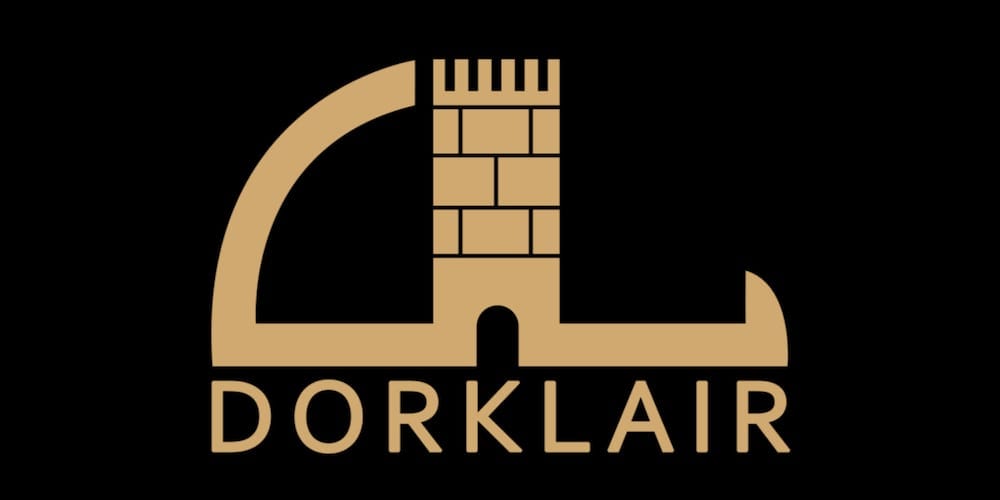 click the banner for all episodes and homepage
DorkLair is a collecting podcast and youtube channel with an emphasis on premium action figures. Bill's interests include SH Figuarts Star Wars, Mythic Legions, Mezco One:12 Collective, and a whole lot more. In each video, Bill features one figure from his hobby room, the DorkLair, for discussion, review, and recommendation.