Bill, Chris, and Larry begin year two of the DorkLair, share some action figure news, and review the SH Figuarts Hawkeye.
The DorkLair Collecting Podcast enters year two with a fresh new logo! Bill is planning a few giveaways to celebrate, so pay attention to @thedorklair Instagram account to enter. In the news, Hot Toys Dooku and Yoda were announced, a couple new Bandai model kits are now available, and more details about the Great Twins Terminator have been revealed. The episode 44 spotlight is on SH Figuarts Hawkeye.
---
DorkLair #44: Bowslinger (SH Figuarts Hawkeye)
In episode forty-four, the hosts look ahead to year two of the show with a crisp new logo by talented artist Mike Uziel, follow his amazing work in Instagram. In order to promote the show, Bill will be doing a couple giveaways. To celebrate the anniversary, look for the first one on @thedorklair Instagram account now, and stay tuned for another even bigger promo around episode 50.
In the news:
Come hang out with the DorkLair hosts and listeners in the RetroZap Discord server, and get up-to-the-minute action figure news and drama-free collecting chat. Email the show at [email protected] or call 413-337-1138 with chat topics and news you'd like the hosts to discuss. The feature figure this week is SH Figuarts Hawkeye from Avengers: Age of Ultron. Hear Chris, and Larry's detailed review of the figure on the latest episode of the DorkLair!
Other Links
DorkLair Podcast Faceboook Group
DorkLair's Mezco One:12 Collective Checklist
Brick City Blockade Star Wars SH Figuarts reviews.
Feel free to copy, comment on, or share Bill's SH Figuarts spreadsheet.
The Tamashii Nations Star Wars reference page.
DorkLair year one logo created James Volpe aka Jimmy the Ska Geek.
DorkLair year two logo created by Mike Uziel @MikeUziel.
DorkLair theme music is by Luke Schreiber aka LukeSells.
Connect with the Hosts
Bill: @LostStarWars | Chris: @DukeFett | Larry: @Larry.Waters.056 
If you like this episode, check out the previous one!
---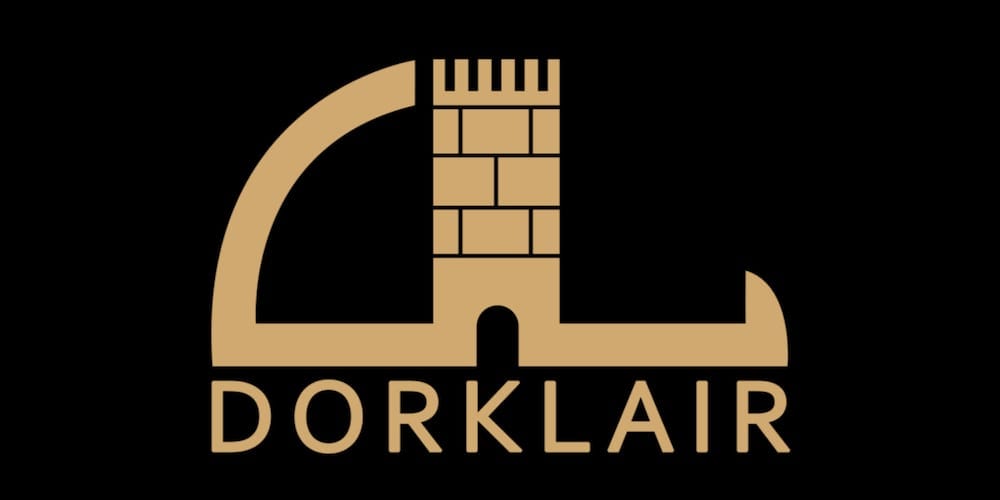 click the banner for all episodes and homepage
The DorkLair is a collecting podcast with emphasis on premium action figures. Host Bill Drewnowski has been collecting and following Star Wars SH Figuarts since 2015 when the line first began. Therefore it is a primary focus of his Star Wars collection. In each episode, Bill features one figure from his hobby room, the DorkLair, for discussion, review, and recommendation. Guests include members of the collecting community who share varying levels of interest in premium and import action figures.
Bill and guests sit down each week with figure in hand and the mission to appreciate the simple style and heroic action of the Star Wars SH Figuarts line in its entirety, one figure per episode. The DorkLair takes a look at all the hits and misses in the line, including honest criticism and which figures to skip completely. Meanwhile there is opportunity for comparison between other lines in similar scale including Hasbro's The Black Series and Medicom's MAFEX lines.
In addition to the feature figure, Bill and guests cover announcements, pre-orders, exclusives, new releases, collecting tips, and hunting strategies. From casual Black Series collectors looking to learn about imports for the first time, to SH Figuarts completionists seeking in-depth talk about their favorite releases, the DorkLair is a perfect place to enjoy import collecting.
DorkLair #44: Bowslinger (SH Figuarts Hawkeye)