Bill, Chris, and Larry get caught up after a long hiatus, cover a bunch of action figure news, and review the Mezco Commissioner Gordon.
The gang is back together at last to chat about all their recent pickups, and then recap a slew of toy and television news.The feature figure this week is the Mezco Commissioner Gordon with Bat Signal SDCC exclusive.
Bill, Chris, and Larry are all back from their various travel and vacations. Join them as they get caught up with their latest pickups. News this week includes Star Wars, Marvel, MOTU, and more. Check out the DorkLair YouTube channel for Bill's recent review of this week's feature figure, the QMx Deadpool Q-Fig 4D. "Master of the Hunt" will help collectors keep track of bargains, releases, restocks, and buy-nows. Don't forget to pick up your DorkLair t-shirt, available on TeePublic. Follow the DorkLair Instagram for more weekly questions to connect with the show.
In the News
Come hang out with the DorkLair hosts and listeners in the RetroZap Discord server, and get up-to-the-minute action figure news and drama-free collecting chat. Email the show at [email protected] with chat topics and news you'd like the hosts to discuss. The feature figure this week is the Mezco Commissioner Gordon with Bat Signal SDCC exclusive. Hear Bill's review on the latest episode of the DorkLair. And head over to the DorkLair YouTube channel for more action figure reviews.
Other Links
Connect with the Hosts
Bill: @LostStarWars | Chris: @DukeFett | Larry: @tarheel_prime
If you like this episode, check out the previous one!
---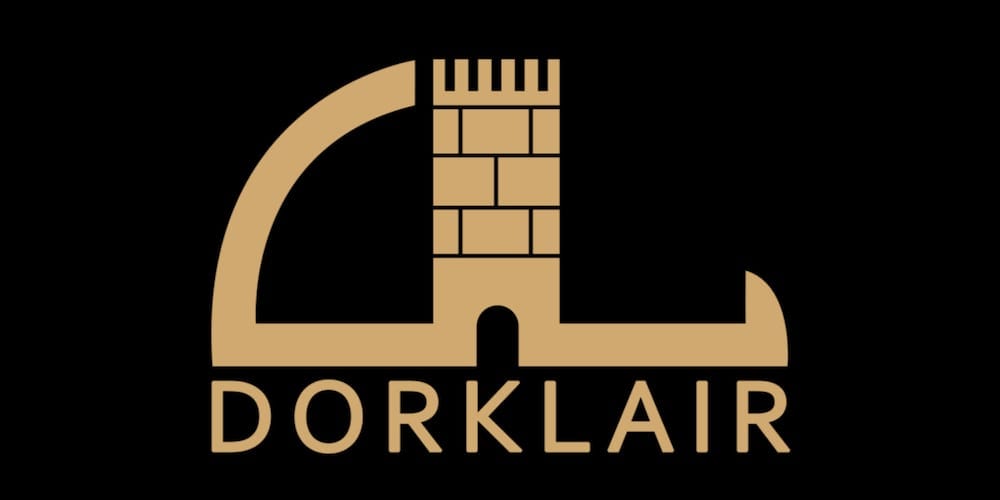 click the banner for all episodes and homepage
DorkLair is a collecting podcast with emphasis on premium action figures. Host Bill Drewnowski has been collecting and following Star Wars SH Figuarts since 2015 when the line first began. Therefore it is a primary focus of his Star Wars collection. In each episode, Bill features one figure from his hobby room, the DorkLair, for discussion, review, and recommendation. Guests include members of the collecting community who share varying levels of interest in premium and import action figures.
Bill and guests sit down each week with figure in hand and the mission to appreciate the simple style and heroic action of the Star Wars SH Figuarts line in its entirety, one figure per episode. The DorkLair takes a look at all the hits and misses in the line, including honest criticism and which figures to skip completely. Meanwhile there is opportunity for comparison between other lines in similar scale including Hasbro's The Black Series and Medicom's MAFEX lines.
In addition to the feature figure, Bill and guests cover announcements, pre-orders, exclusives, new releases, collecting tips, and hunting strategies. From casual Black Series collectors looking to learn about imports for the first time, to SH Figuarts completionists seeking in-depth talk about their favorite releases, the DorkLair is a perfect place to enjoy import collecting.
DorkLair #104: Bat Signal (Mezco Commissioner Gordon)

Follow me into the DorkLair for all the latest action figure news and reviews! Join hosts Bill, Chris, and Larry as they explore everything from mass market toys to premium collectibles including The Black Series, S.H. Figuarts, Mezco, Mythic Legions, Hot Toys, Mondo, Vitruvian H.A.C.K.S., Transformers, and much much more. In addition to the news and updates, each week the hosts present a deep dive review of one spotlight figure.