How many places do you have Star Wars figures pre-ordered? We're averaging seven.
It's NeedEm Gotem time, folks and we have some exciting figures to discuss, some grievances to be aired, a TVC petition to be signed and maybe some live bidding on a mini saber. Let's GO, Warheads! The Star Wars Party starts NOW! It's time for Brews and Blasters.
Also: Sign the petition for Hasbro to make more 3.75" The Vintage Collection figures!
Support Brews and Blasters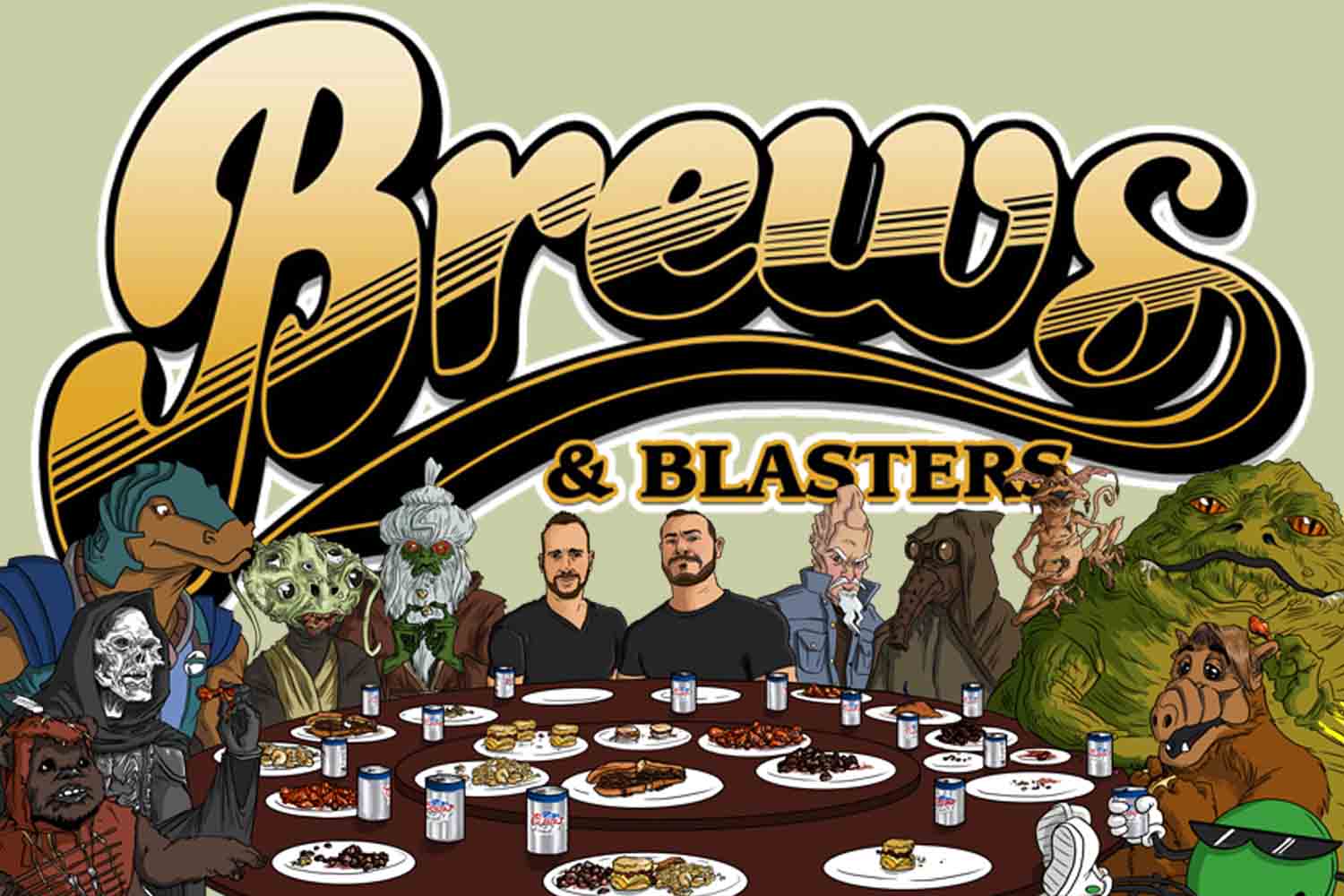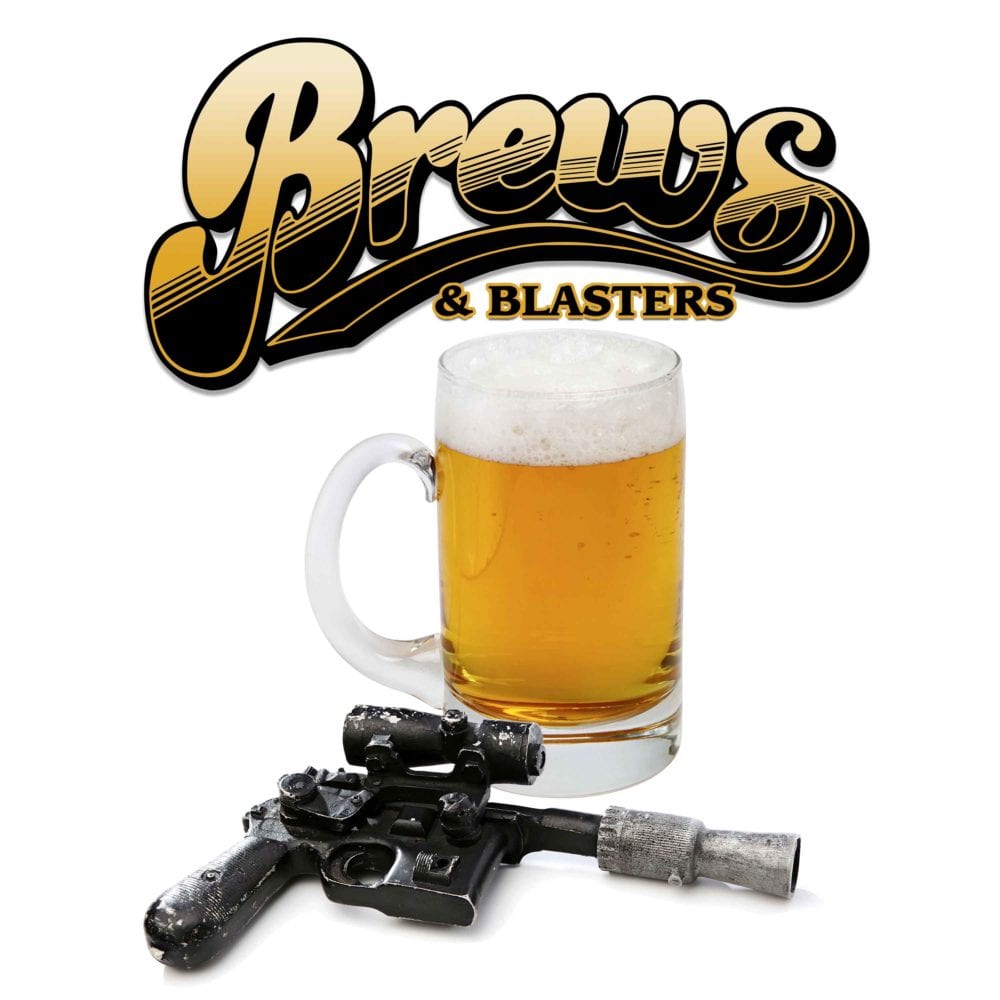 The Star Wars podcast party starts here! Born from the discussions between two friends at a local pub in the historic town of Salem, Massachusetts, Brews and Blasters is your chance to kick back, relax and then enjoy everything about that galaxy far, far away. Your hosts, Chris Salton (founder, The Collectors Hutt) as well as Joe Tavano (founder and editor in chief, RetroZap) sit down every week to do what would be doing anyway–talk about all things Star Wars, tell some stories, and of course, have a good time. Join Joe and Chris as they share their love for Star Wars, the most obscure Star Wars characters, Boston's North Shore, 1980s pop culture and delicious food, and occasionally talk to fascinating people–and friends, like an anthropomorphic packet of crystallized lime.