Hey everyone it's BREWSDAY and that means the Star Wars party rolls on no matter what! We're talking The Rise of Skywalker Novelization, Joe's birthday dinner fit for a king, Wilfred Brimley autographs, a certain 5-year old prediction coming true(ish), 16-bit reenactments and a little band called The Hu.
Take an hour to forget your troubles, Warheards. The Star Wars Party starts NOW! It's time for Brews and Blasters.
Support Brews and Blasters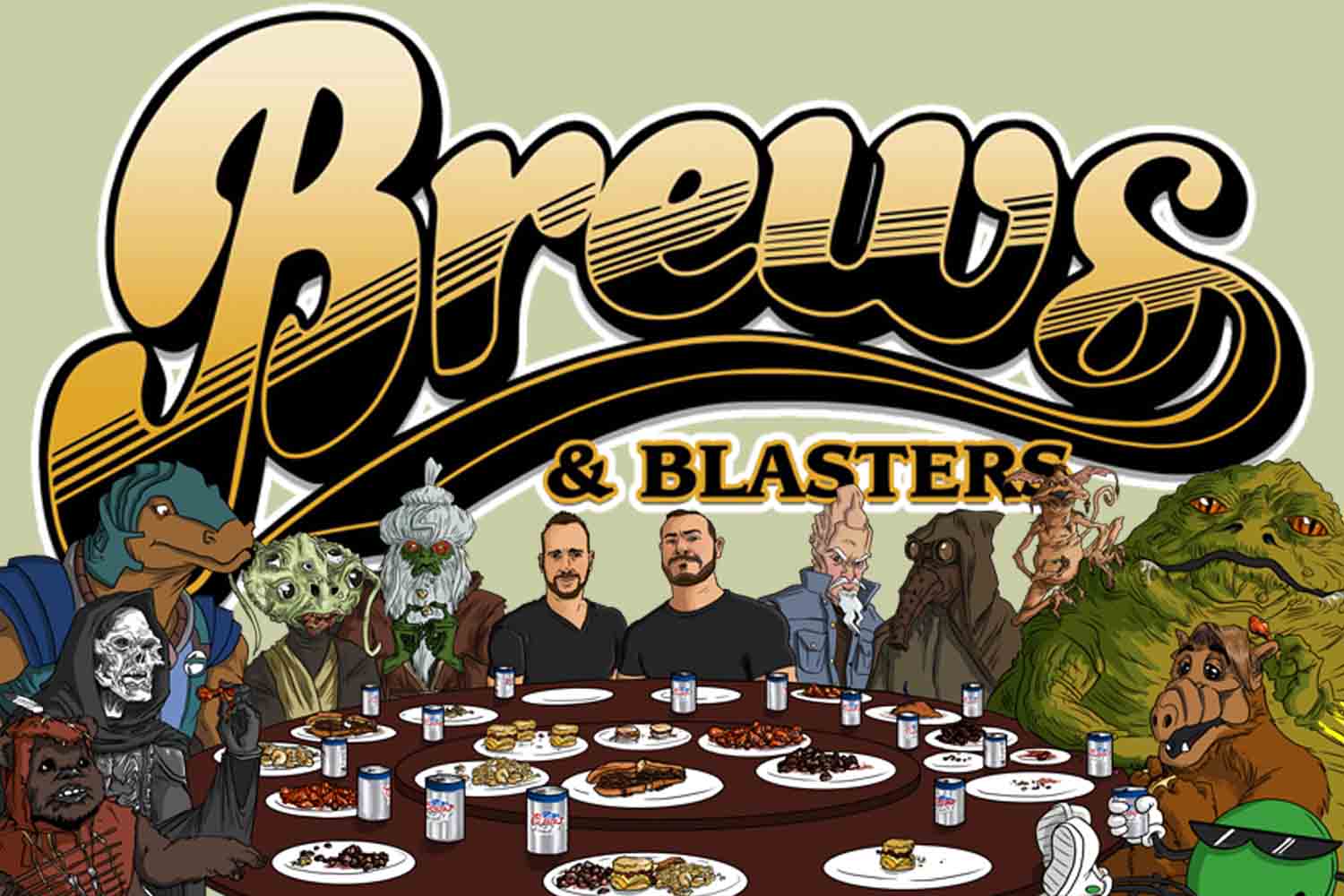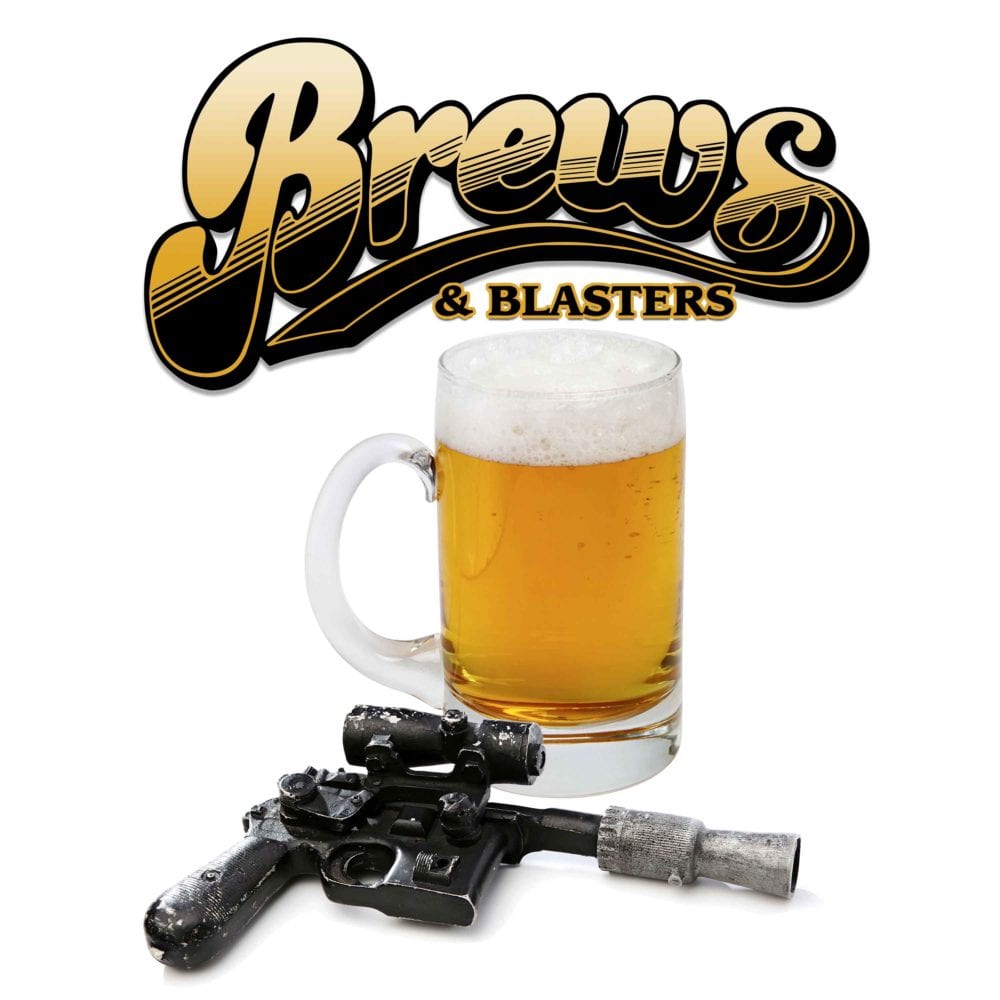 The Star Wars podcast party starts here! Born from the discussions between two friends at a local pub in the historic town of Salem, Massachusetts, Brews and Blasters is your chance to kick back, relax and then enjoy everything about that galaxy far, far away. Your hosts, Chris Salton (founder, The Collectors Hutt) as well as Joe Tavano (founder and editor in chief, RetroZap) sit down every week to do what would be doing anyway–talk about all things Star Wars, tell some stories, and of course, have a good time. Join Joe and Chris as they share their love for Star Wars, the most obscure Star Wars characters, Boston's North Shore, 1980s pop culture and delicious food, and occasionally talk to fascinating people–and friends, like an anthropomorphic packet of crystallized lime.