Join Richard & Sarah for a closer look at the new Range Trooper and Han Solo Black Series Hasbro figures from Solo: A Star Wars Story!
 This Black Series Range Trooper's boots are a stand-out feature! A mix between Transformer legs, droid parts and moon boots give this Trooper a completely different look. New face-mapping technology helps Han Solo look just like Alden Ehrenreich – the sculpt is incredible! Check out the video for even more detail.
Want pictures? Here's a gallery of images we took while filming the video – some beauty shots and a little behind-the-scenes fun.
Like this video? Check out MORE Solo: A Star Wars Story toy reviews here. Please Subscribe to our YouTube Channel and be notified when they appear!
---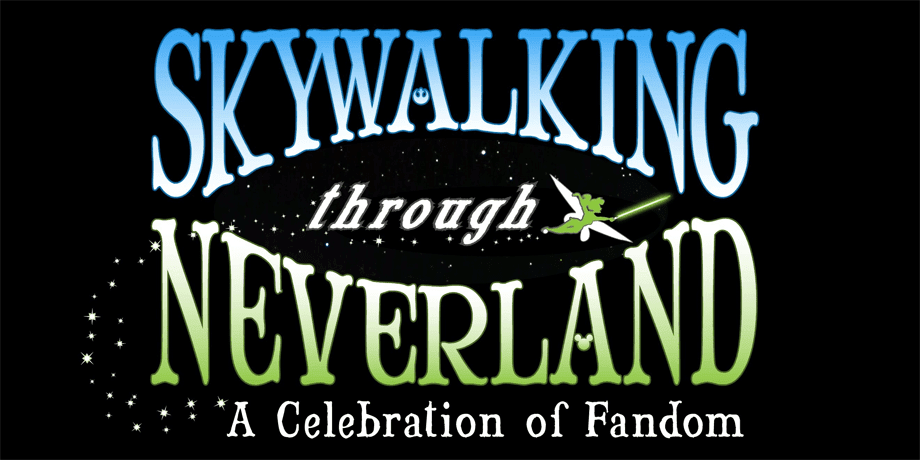 click the banner for all shows and homepage
Star Wars, Disney, Marvel fans, Skywalking Through Neverland is the podcast for you! Husband-and-wife team Richard and Sarah Woloski (plus LOTS of interviews with amazing guests) cover Star Wars, Disney and pop-culture fandom–the stuff that surrounds us, penetrates us and binds us all together as instantaneous friends! So grab a glass of blue milk and take the second star to the right straight on to this podcast. Become a Skywalker!
SaveSave
SaveSave
SaveSave
SaveSave
SaveSave
SaveSave