David heads to New York City for the Bit Awards! Join in on his conversations with Warren Spector, as well as winners from the big night.
In what could be considered the Video Game Awards on a much smaller scale, the Bit Awards aims to celebrate video games and the people who make them with a focus on the indie scene. David joins in the festivities to chat with honoree and legendary game designer Warren Spector, Yi and the Thousand Moons creator David Su, and Game of the Year winner (and friend of the show) Bill Gardner.
---
---
ARGcast Mini #5: Basking in Greatness at the Bit Awards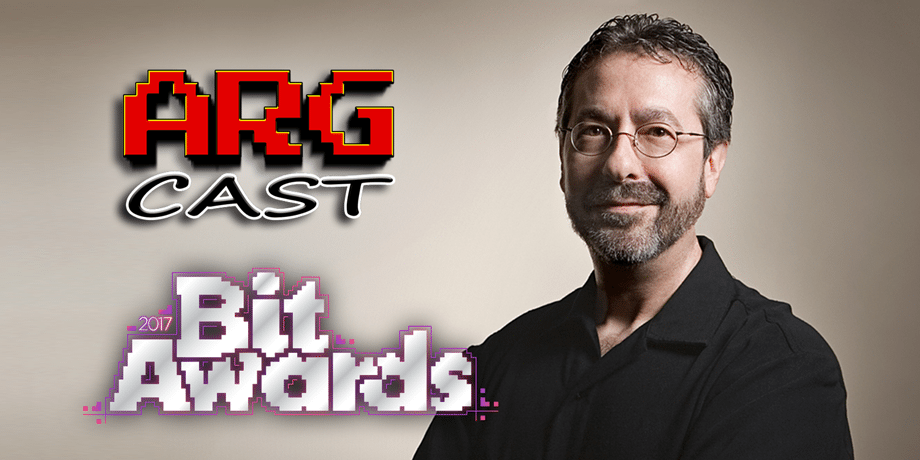 While speaking with Warren Spector, David digs deep with some burning questions on his involvement with System Shock 3, working on a Half-Life game when Valve still cared for the franchise, and his original interest to be a movie critic!
David and Dominique created something that both looks and sounds beautiful with Yi and the Thousand Moons. Learn what this unique experience is all about, as well as their own experiences playing music games.
Finally, David catches up with Bill not long after winning Game of the Year for Perception. Find out what was racing through his head accepting the award from one of his main idols in the industry, and also his kids chime in on their dad taking home the top prize of the night!
The 2017 Bit Awards
Yi and the Thousand Moons
Perception
Got a question, comment, or suggestion for the show? Email us or send a tweet!
Follow and Like ARGcast!
Twitter: @ARGpodcast
Facebook: facebook.com/ARGpodcast
Follow David: @DaGiltyMan
---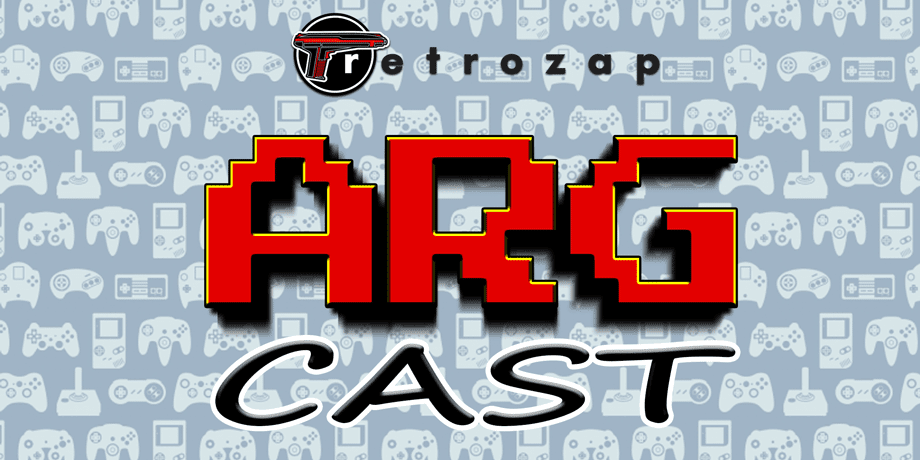 click banner for all episodes and homepage
From the ashes, David Giltinan and Robert Workman return to invade your ears with (what else?) Another Retro Gaming Podcast! Join us for gaming talk with a retro bend. We'll also have topics to discuss, old school titles to celebrate, guests to entertain, and even games to give away too! It's a whole new era here on ARGcast.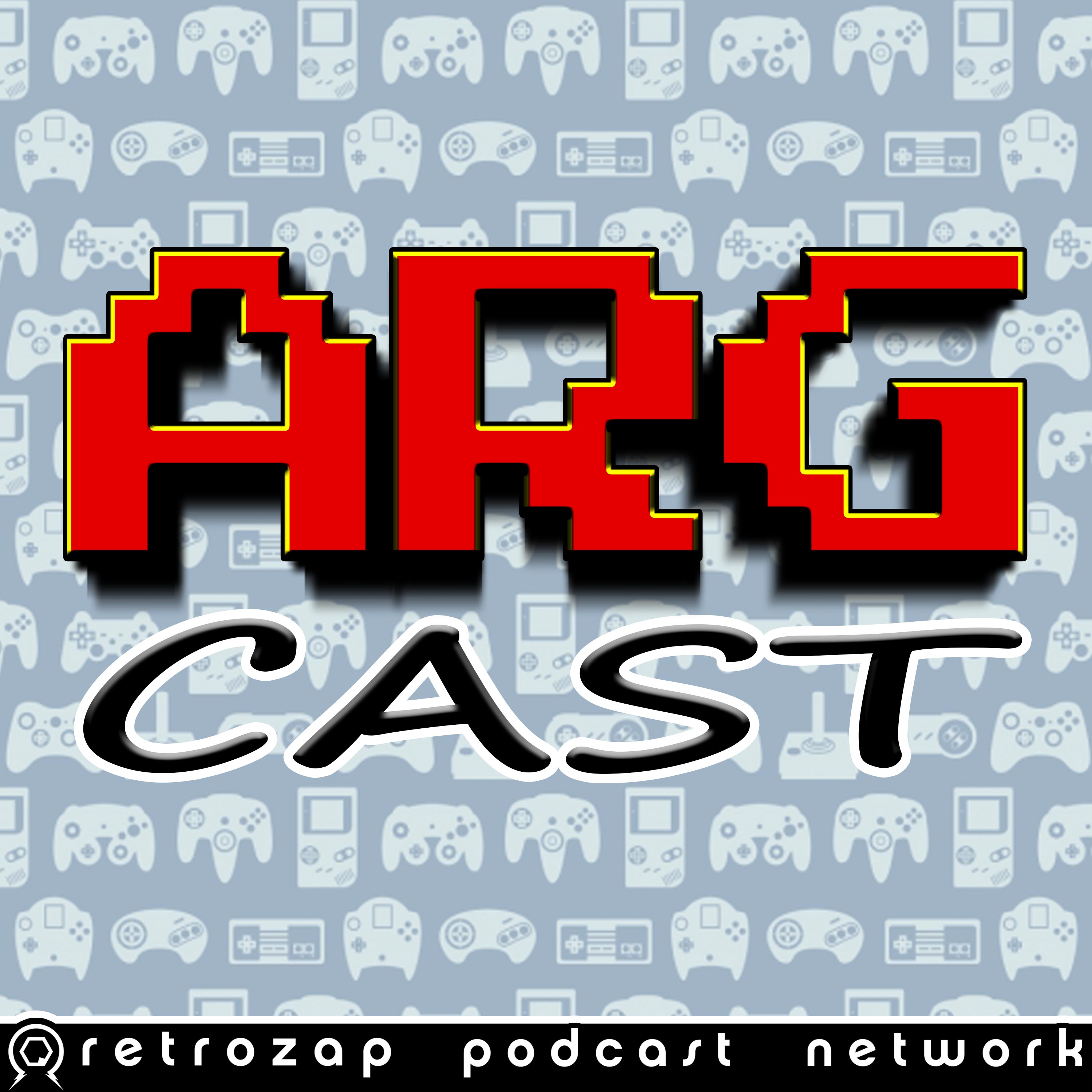 Another Retro Gaming Podcast, or ARGcast for short, is a celebration of the video games we grew up with. Your host, David Giltinan, delivers the latest in retro gaming related news, an onslaught of amazing guests, loads of game code giveaways, and more. Subscribe and become an ARGonaut today!