We chat with Mortal Kombat co-creator John Tobias to talk about the epic fighting game franchise he unleashed on the world, characters he created, and more!
Finish him, ARGonauts! Mortal Kombat co-creator John Tobias graces us with his presence to discuss the franchise he helped build into a pop culture sensation, as well as what went behind the development of the characters and lore we all love.
---
---
ARGcast Mini #14: Making Mortal Kombat with John Tobias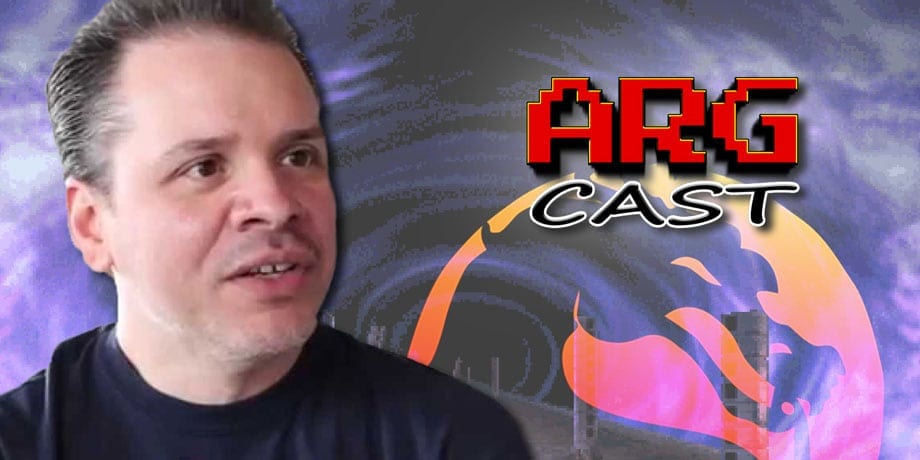 What were the main inspirations behind Mortal Kombat? How did John become friends with Ed Boon, Eugene Jarvis, and other all stars from Midway's past? What did John work on prior to Mortal Kombat? Where did the idea from Goro come from? We get into these questions, and more!
It's not just all Mortal Kombat, though! We also get into John's days after Midway with Studio Gigante and releasing Tao Feng: Fist of the Lotus, plus his involvement in the upcoming documentary Insert Coin. There's even some discussion on the Star Wars fighting game John was working on that never saw the light of day.
We are partnered with Don't Feed The Gamers! Be sure to check them out for fan-focused gaming content.
Got a question, comment, or suggestion for the show? Email us or send a tweet! Also, join our Discord room to chat all things retro gaming!
Follow and Like ARGcast!
---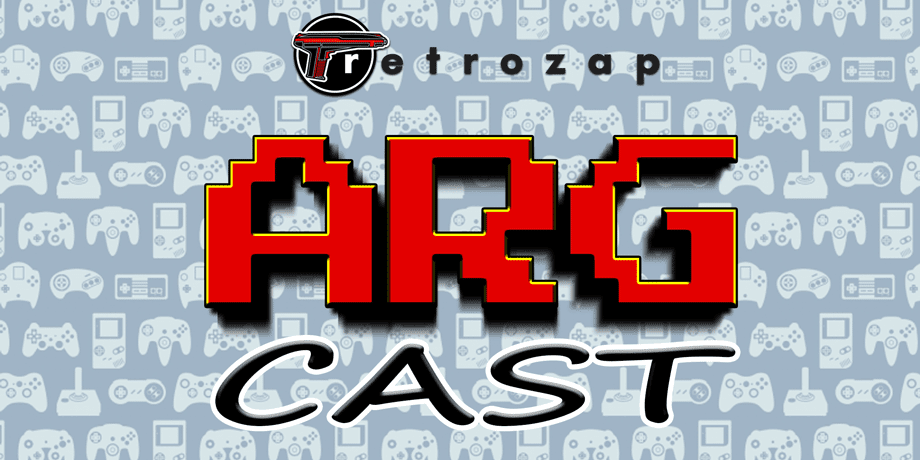 click banner for all episodes and homepage
From the ashes, David Giltinan and Robert Workman return to invade your ears with (what else?) Another Retro Gaming Podcast! Join us for gaming talk with a retro bend. We'll also have topics to discuss, old school titles to celebrate, guests to entertain, and even games to give away too! It's a whole new era here on ARGcast.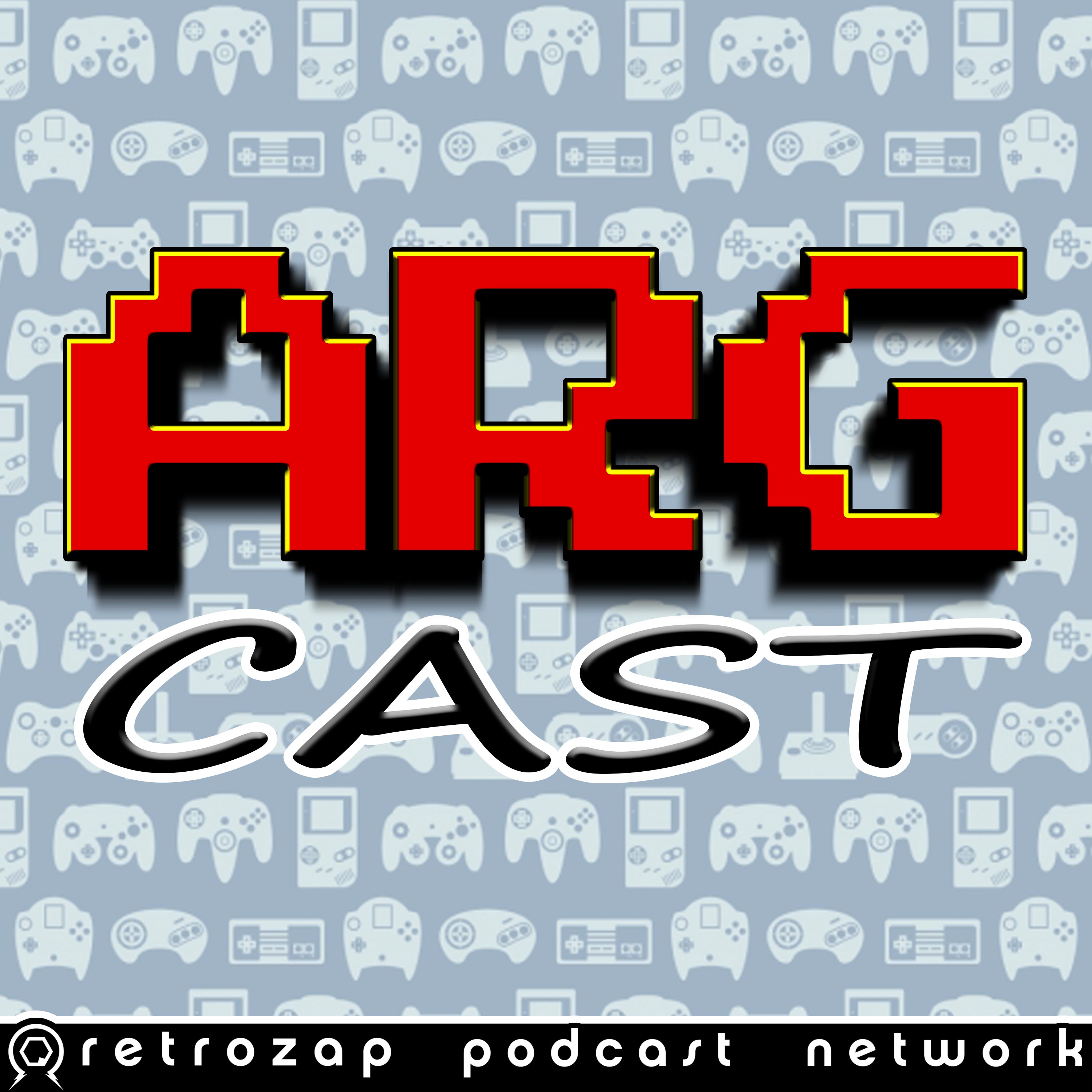 Another Retro Gaming Podcast, or ARGcast for short, is a celebration of the video games we grew up with. Your host, David Giltinan, delivers the latest in retro gaming related news, an onslaught of amazing guests, loads of game code giveaways, and more. Subscribe and become an ARGonaut today!