David is joined by Jesse Collins and Alex McCumbers of Twin Galaxies to discuss the Billy Mitchell story they broke out, and where that leads to in its wake.
Our ARGcast news sections as of late has been leading up to this. Billy Mitchell has had his high scores taken down, and is banned from submitting more in the future. Where does that leave Billy and Twin Galaxies? David catches up with Twin Galaxies head of editorial Jesse Collins and the writer who broke the story Alex McCumbers to discuss.
---
---
ARGcast Mini #12: The Billy Mitchell Situation and Twin Galaxies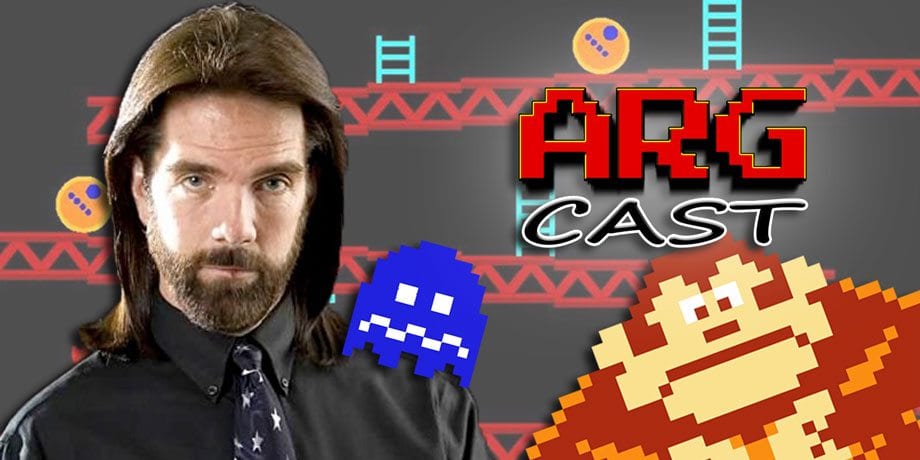 Join us as we get into what went into reporting the story under the Twin Galaxies name, and the tricky balance that TG editorial had to play with the situation. There's also talk about Walter Day, Steve Wiebe, the mainstream media's reaction, and what is being done to ensure high score credibility is maintained. How will Billy Mitchell be remembered? Let us know!
Thank you to Jesse and Alex for joining me in this discussion! Be sure to check out their work on TwinGalaxies.com.
Billy Mitchell's Donkey Kong & All Other Records Removed
We are partnered with Don't Feed The Gamers! Be sure to check them out for fan-focused gaming content.
Got a question, comment, or suggestion for the show? Email us or send a tweet!
Follow and Like ARGcast!
Twitter: @ARGpodcast
Facebook: facebook.com/ARGpodcast
Follow David: @DaGiltyMan
Follow Robert: @TheDCD
---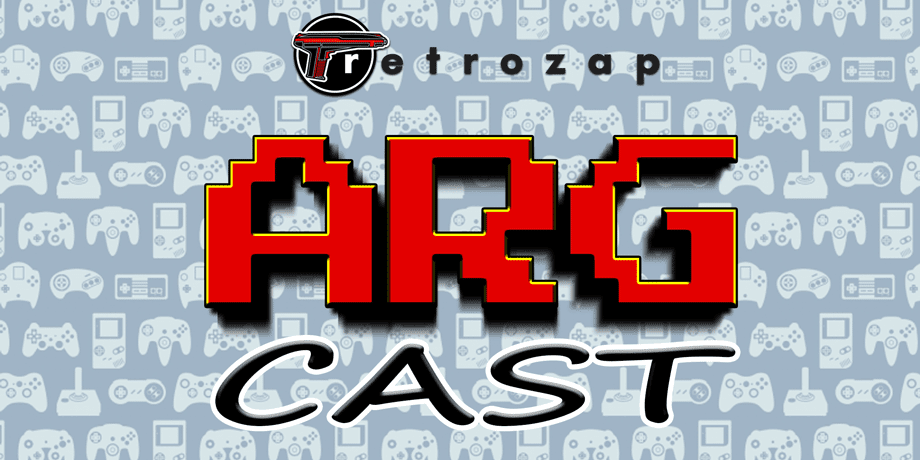 click banner for all episodes and homepage
From the ashes, David Giltinan and Robert Workman return to invade your ears with (what else?) Another Retro Gaming Podcast! Join us for gaming talk with a retro bend. We'll also have topics to discuss, old school titles to celebrate, guests to entertain, and even games to give away too! It's a whole new era here on ARGcast.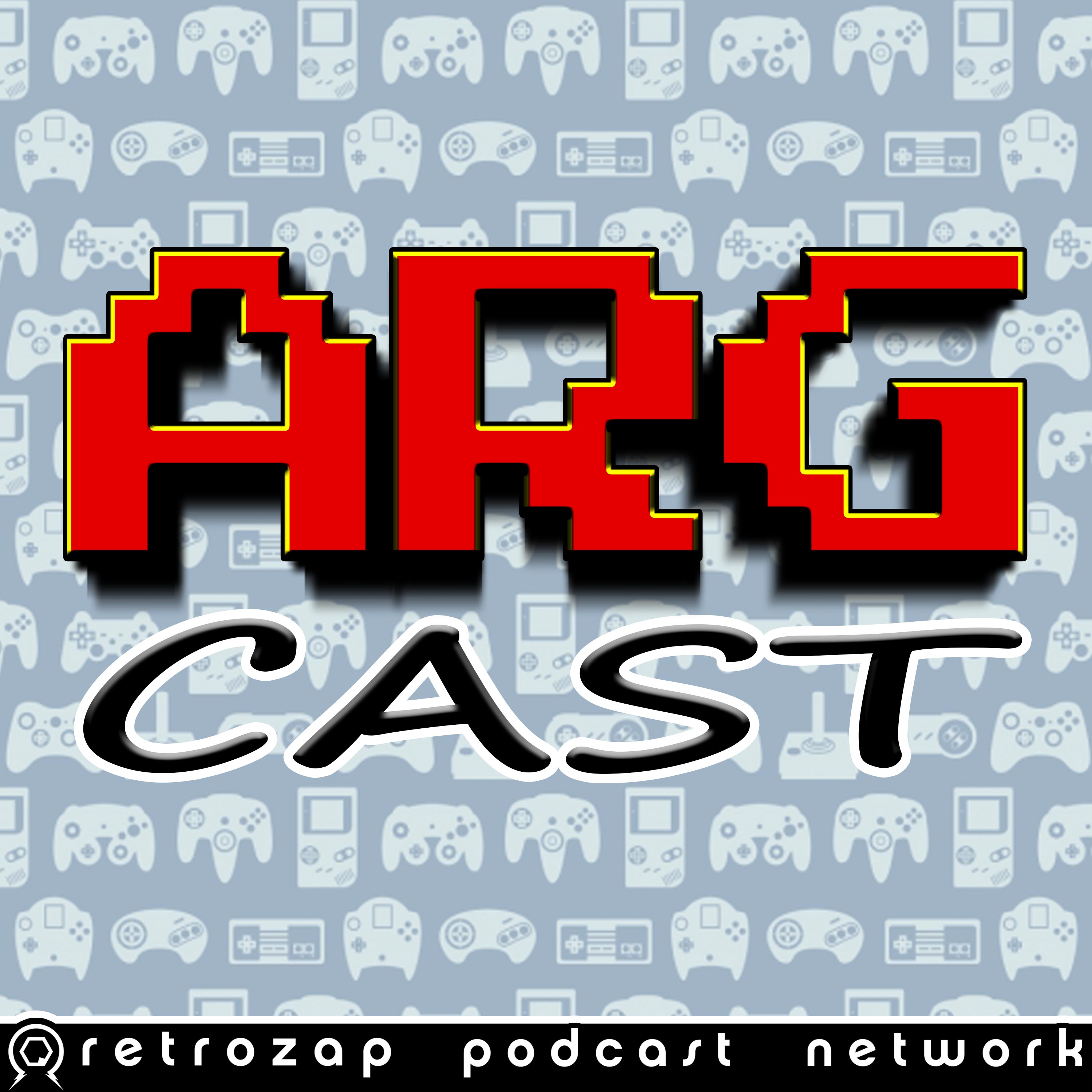 Another Retro Gaming Podcast, or ARGcast for short, is a celebration of the video games we grew up with. Your host, David Giltinan, delivers the latest in retro gaming related news, an onslaught of amazing guests, loads of game code giveaways, and more. Subscribe and become an ARGonaut today!