Is the GameStop PowerPass program all that it's cracked up to be? David and friend of show Bill Gardner kick off this inaugural spinoff episode to find out.
The GameStop PowerPass program sounds like a sweet deal for consumers, as well as an intriguing turn for the company into the world of video game rentals. What does this mean for game developers, though? Could this potentially effect their livelihood? Former BioShock developer and Perception creator Bill Gardner chats with David in this special "mini" episode to discuss.
---
---
ARGcast Mini #1: Is GameStop PowerPass Anti-Dev?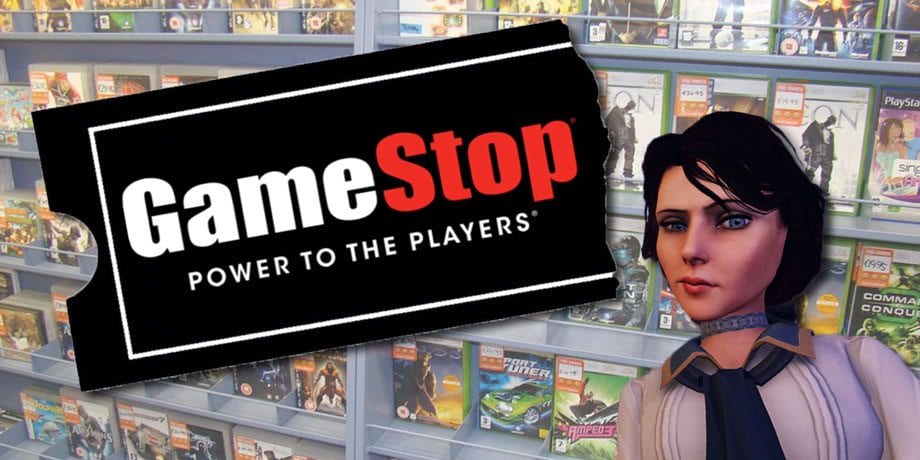 As described by the GamesRadar article below: "For $60, PowerPass will grant you a 6-month, all-you-can-play ticket to GameStop's pre-owned stock of games. You'll take one pre-owned game home, play it as much (or as little) as you like, then swap it for another. There's no limit to how many games you can effectively 'rent' using PowerPass, but you can only take one one home at a time. When the 6 months are up, you can choose to keep one of the games."
But Bill has some concerns with what this could mean for developers and publishers who have no say and see no profit in this program. The preowned games market alright cuts into revenue of the game creators, but could this be the Mario that breaks the Yoshi's back? Let us know what you think!
GameStop is introducing a 6-month binge program called Power Pass – here's how it works
Got a question, comment, or suggestion for the show? Email us or send a tweet!
Follow and Like ARGcast! Twitter: @ARGpodcast, Facebook: facebook.com/ARGpodcast.
Follow David @DaGiltyMan.
Follow Bill @GameOnGardner.
---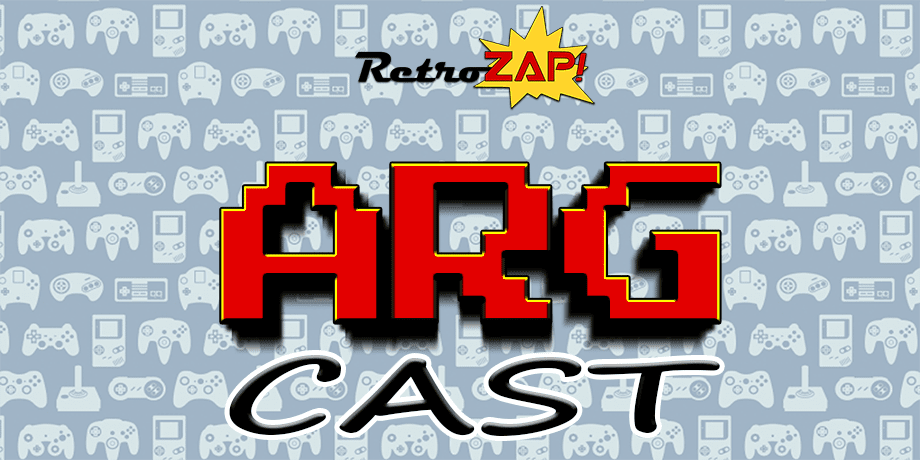 click banner for all episodes and homepage
From the ashes, David Giltinan and Robert Workman return to invade your ears with (what else?) Another Retro Gaming Podcast! Join us for gaming talk with a retro bend. We'll also have topics to discuss, old school titles to celebrate, guests to entertain, and even games to give away too! It's a whole new era here on ARGcast.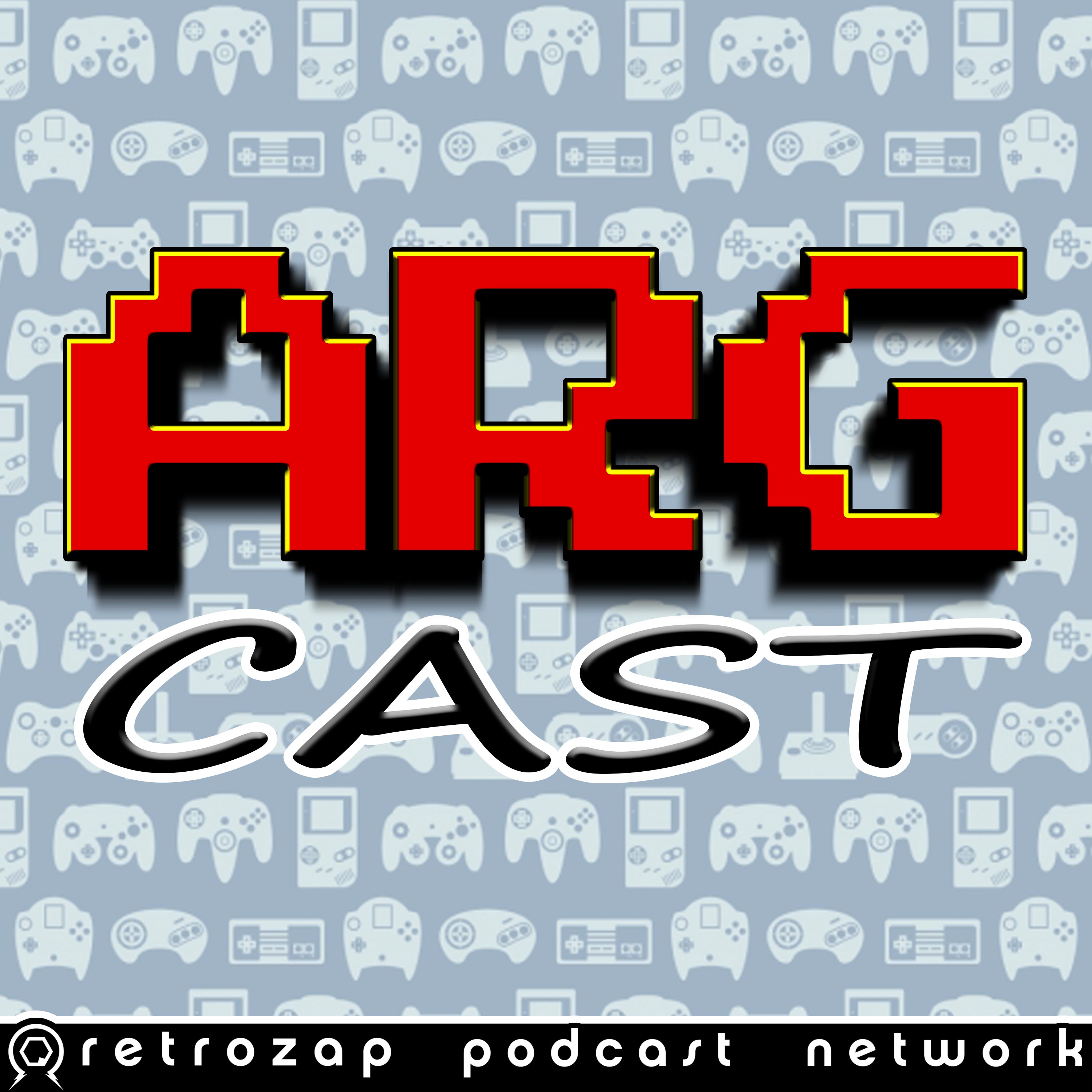 Another Retro Gaming Podcast, or ARGcast for short, is a celebration of the video games we grew up with. Your host, David Giltinan, delivers the latest in retro gaming related news, an onslaught of amazing guests, loads of game code giveaways, and more. Subscribe and become an ARGonaut today!