Danny Pena of Gamertag Radio takes us back to when he broke ground in the video game podcasting market, plus tells us all about the documentary that chronicles his journey.
When you have run a podcast for 13 years like Danny Pena has and you're still making history, then you know you've made it. We welcome the brainchild and host of Gamertag Radio to discuss his beginnings when podcasting was barely a blip on the radar, plus the documentary that chronicles his struggles and triumphs.
---
ARGcast #98: Old School Podcasting with Danny Pena of Gamertag Radio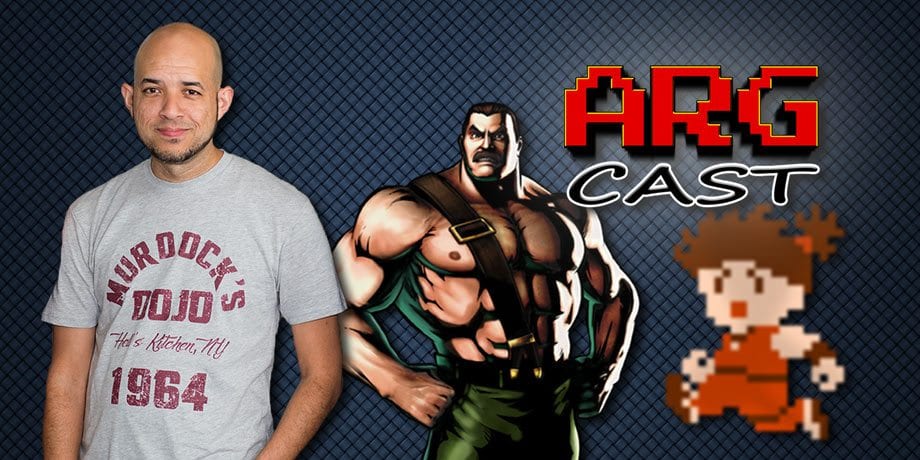 Before celebrating all things Gamertag Radio, we hop into the news starting off with the release of Burnout Paradise and Vanquish to more contemporary consoles. We then get topical regarding the gun reform movement and how the discussion on violent video games has been dredged up from decades past. Then join us for a discussion on how online only games should be preserved.
The Stage of History this week welcomes the sword-spinning Kid Niki: Radical Ninja, and the street-brawling Final Fight. Robert then takes off with Sparkster in Obscura. Don't forget to grab our giveaway codes for Super Rude Bear Resurrection and The Legend of Heroes: Trails of Cold Steel II, and then join us for another round of Random Select. This time Robert is showing no mercy!
Burnout Paradise Remastered Trailer Revealed, Coming March 16
Kentucky governor says video games are to blame for school shootings
Watch Man Destroy His AR-15: 'Guns, Not Games, Cause School Shootings'
Game Preservation Groups Ask for Exemptions Regarding Online Games
Gamertag Radio
We are partnered with Don't Feed The Gamers! Be sure to check out their content for fan-focused gaming content.
Got a question, comment, or suggestion for the show? Email us or send a tweet!
Follow and Like ARGcast!
Twitter
Facebook
Follow David
Follow Robert
---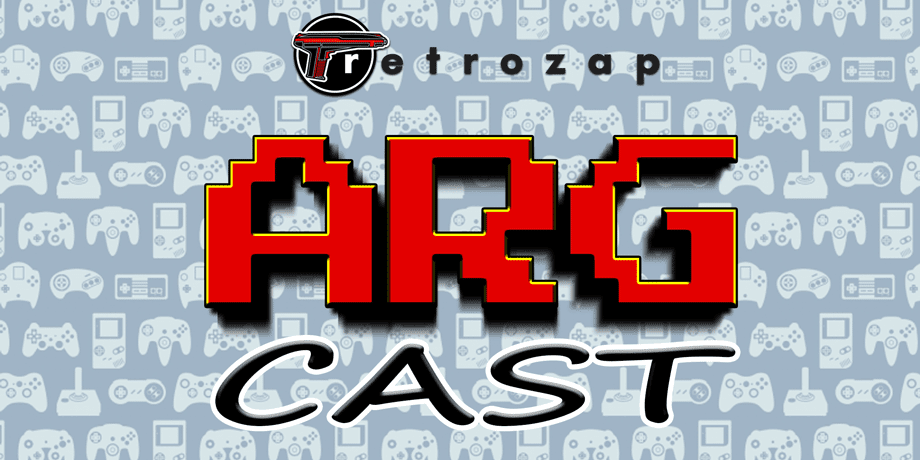 click banner for all episodes and homepage
From the ashes, David Giltinan and Robert Workman return to invade your ears with (what else?) Another Retro Gaming Podcast! Join us for gaming talk with a retro bend. We'll also have topics to discuss, old school titles to celebrate, guests to entertain, and even games to give away too! It's a whole new era here on ARGcast.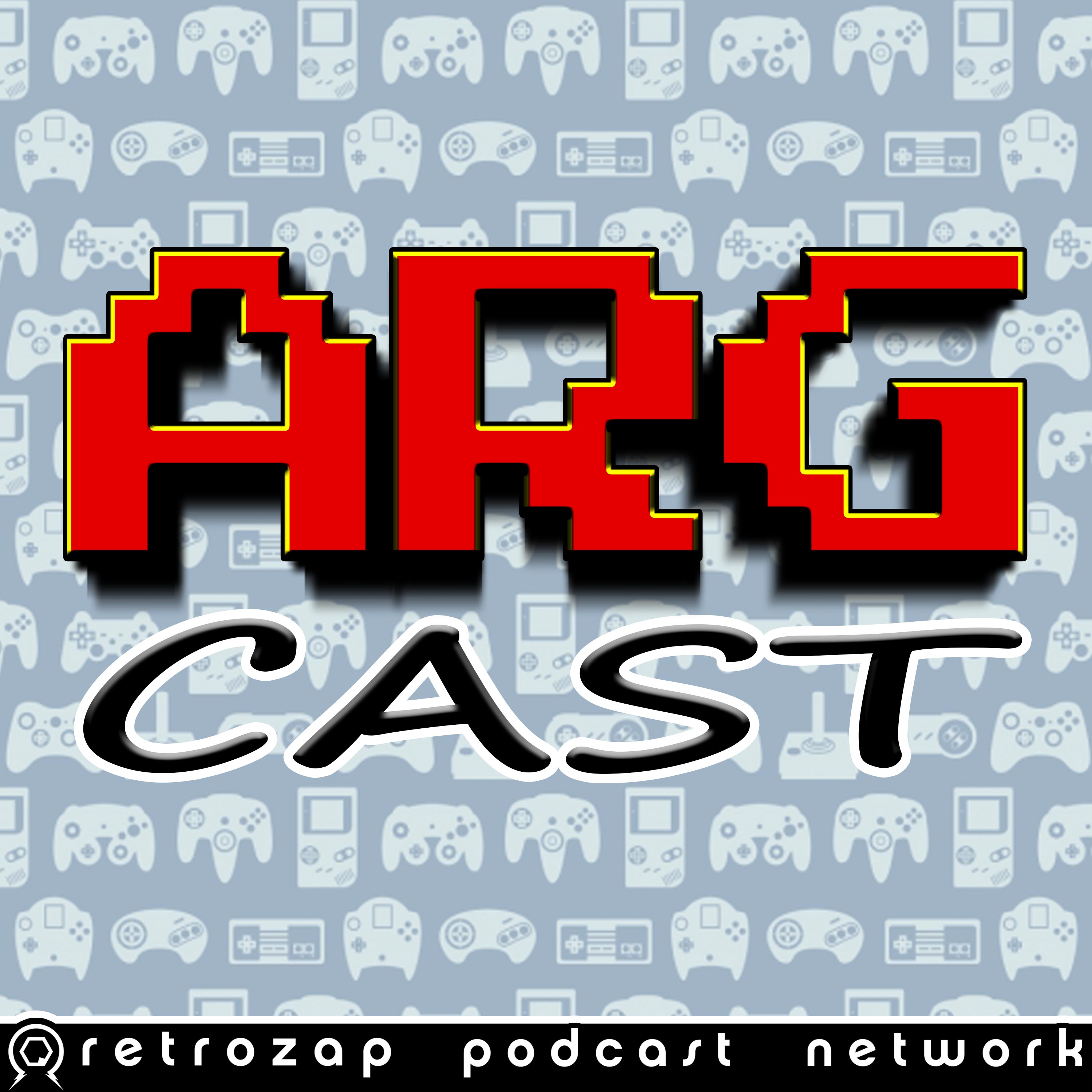 Another Retro Gaming Podcast, or ARGcast for short, is a celebration of the video games we grew up with. Your host, David Giltinan, delivers the latest in retro gaming related news, an onslaught of amazing guests, loads of game code giveaways, and more. Subscribe and become an ARGonaut today!