Bo knows football, but we know football games! Dave Murray of the Tecmo Bowlers joins us to reminisce on all things in the Tecmo Bowl franchise.
Before you watch the big game on Super Bowl Sunday, join us for a trip down memory lane with Tecmo Bowl! Head Tecmo Bowler Dave Murray chats with us about the football franchise that was king during the 8-bit and 16-bit generations, and still holds an audience today. We also have fond memories shared by listeners like YOU! Let us know your favorite Tecmo Bowl memories.
---
ARGcast #94: Competing in Tecmo Bowl with Tecmo Bowler Dave Murray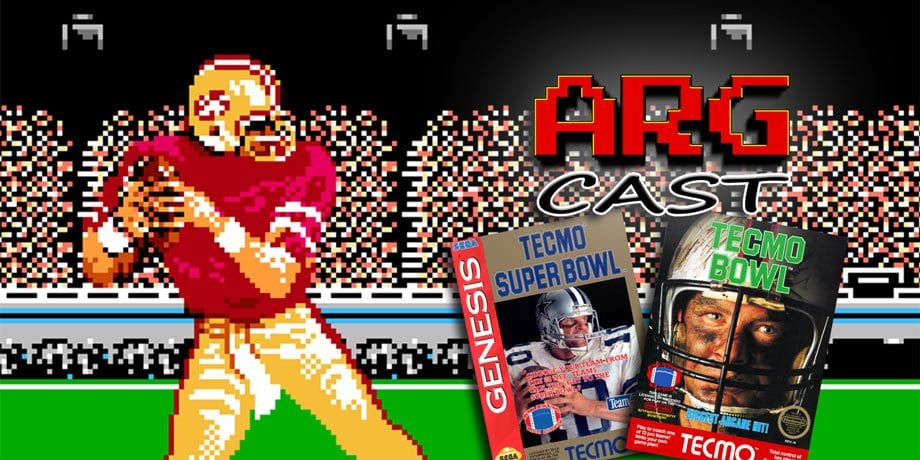 We take care of the news before hitting the field which includes Duke Nukem movie rumors with John Cena attached, and Kodi getting into tricky legalities with adding a retro gaming service.
This week's Stage of History serves two retro pigskin classics that each shared separate NFL licenses at the same time – LJN's NFL and Tecmo Bowl. Robert then warps us back to the '70s with Atari Football in Obscura. Don't forget to pick up a game code for Mutant Football League (we got 2 more!), and then join us for another game of Random Select.
John Cena In Talks To Portray Duke Nukem On The Big Screen
Kodi 18 Leia update will bring in retro gaming but with a piracy risk
Tecmo Bowlers
TecmoBowl.org
Tecmo Madison Tournament
Tecmo Bowl vs. RBI Baseball
Got a question, comment, or suggestion for the show? Email us or send a tweet!
Follow and Like ARGcast!
Twitter
Facebook
Follow David
Follow Robert
---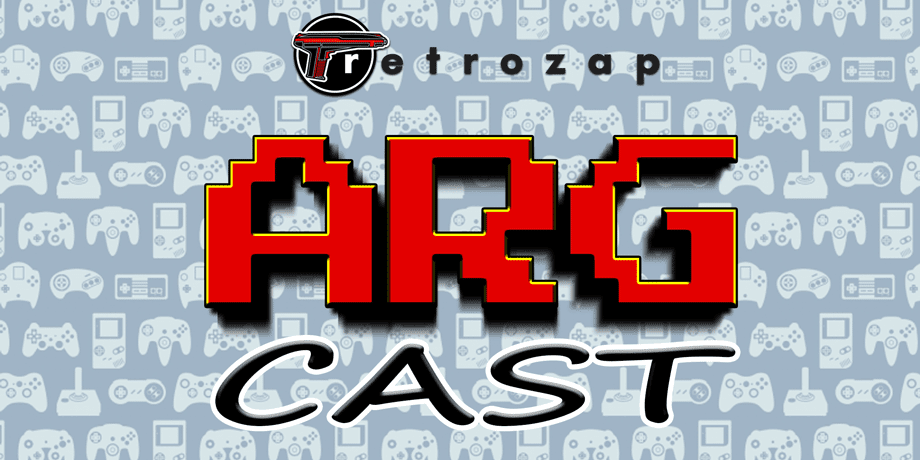 click banner for all episodes and homepage
From the ashes, David Giltinan and Robert Workman return to invade your ears with (what else?) Another Retro Gaming Podcast! Join us for gaming talk with a retro bend. We'll also have topics to discuss, old school titles to celebrate, guests to entertain, and even games to give away too! It's a whole new era here on ARGcast.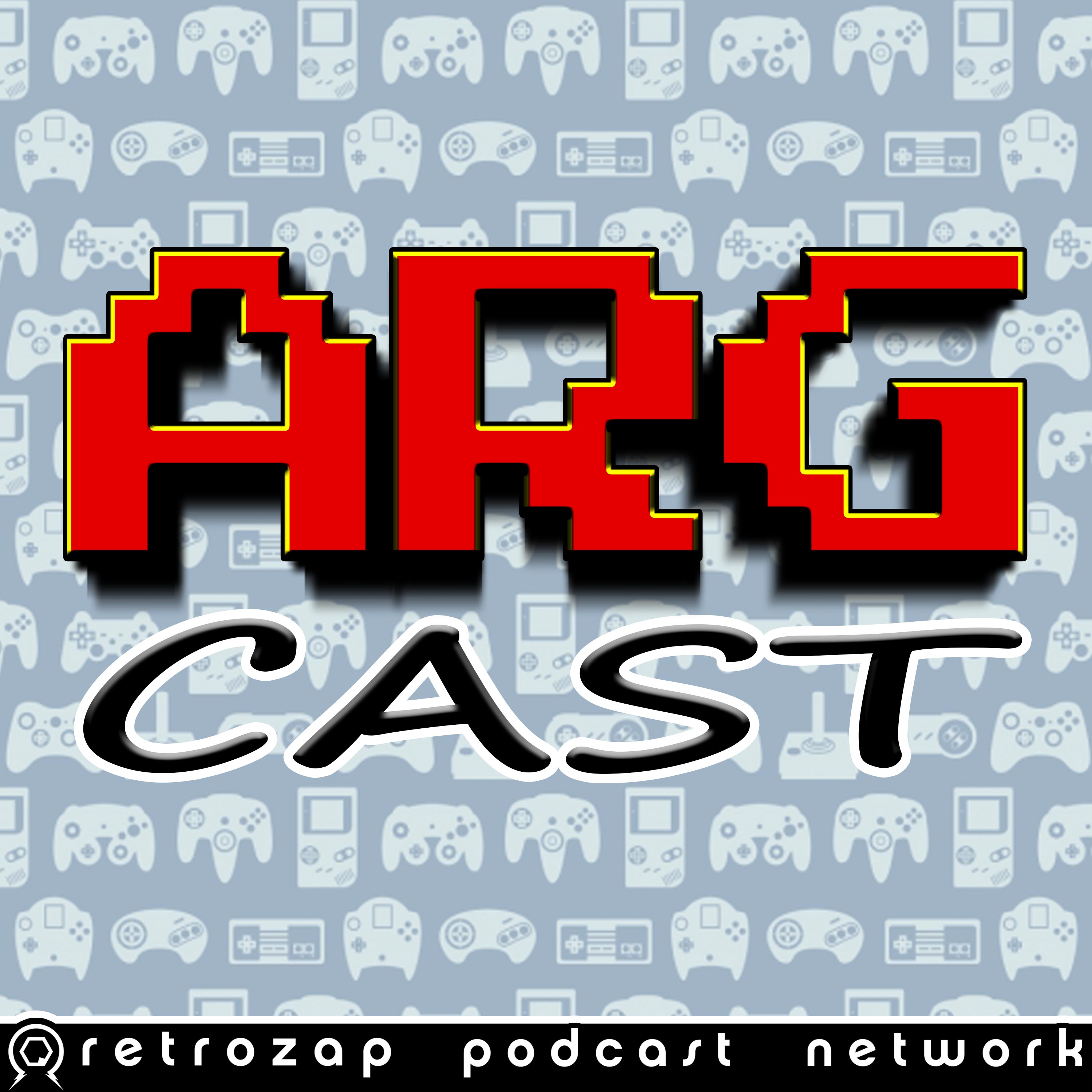 Another Retro Gaming Podcast, or ARGcast for short, is a celebration of the video games we grew up with. Your host, David Giltinan, delivers the latest in retro gaming related news, an onslaught of amazing guests, loads of game code giveaways, and more. Subscribe and become an ARGonaut today!