Make your childhood dreams come true as we talk with Joe Granato of The New 8-Bit Heroes and fellow filmmaker Rob McCallum about creating new NES games, and more!
We kick off 2018 with even more retro gaming for your ears, ARGonauts! This time we welcome back previous guests Joe Granato and Rob McCallum to talk about Joe's projects – The New 8-Bit Heroes documentary, his NES game Mystic Searches, and the tool he's creating to make NES games NESmaker. Now you too can make that Launchpad McQuack simulator of your dreams!
---
ARGcast #91: Making NES Games with Joe Granato and Rob McCallum
Things kick off with the news on a Jet Set Radio game that was pitched and shot down by Sega. Does it deserve a chance, or could Sega make a better return for the franchise themselves? We also discuss Retro-Bit releasing something to please R-Type and Holy Diver fans, and Konami appeasing the retro crowd with some Contra and Castlevania love on the Nintendo Switch.
The Stage of History keeps in theme with Joe's game where we talk about a couple of NES RPGs – Faxanadu and Crystalis. Robert then brings up the technical marvel that was the NES port of Teenage Mutant Ninja Turtles: Tournament Fighters in Obscura. Be sure to also stay tuned for game giveaways for Advance Wars-like Tiny Metal and a night out with the craziest characters in Poker Night 2, along with another game of Random Select! Who could David be this time?
Dinosaur Games shares Jet Set Radio Evolution visual proof of concept turned down by Sega
Retro-Bit Releasing R-Type Compilation, More For Original Nintendo Consoles
Konami Could Be Bringing Castlevania, Contra WiiWare Games To Nintendo Switch
The New 8-Bit Heroes, Mystic Searches, and NESmaker
Got a question, comment, or suggestion for the show? Email us or send a tweet!
Follow and Like ARGcast!
Twitter: @ARGpodcast
Facebook: facebook.com/ARGpodcast
Follow David @DaGiltyMan
Follow Robert @TheDCD
---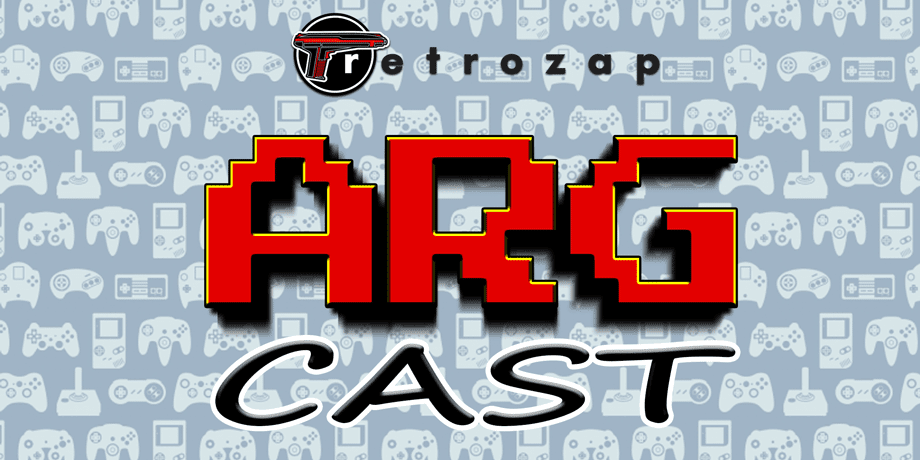 click banner for all episodes and homepage
From the ashes, David Giltinan and Robert Workman return to invade your ears with (what else?) Another Retro Gaming Podcast! Join us for gaming talk with a retro bend. We'll also have topics to discuss, old school titles to celebrate, guests to entertain, and even games to give away too! It's a whole new era here on ARGcast.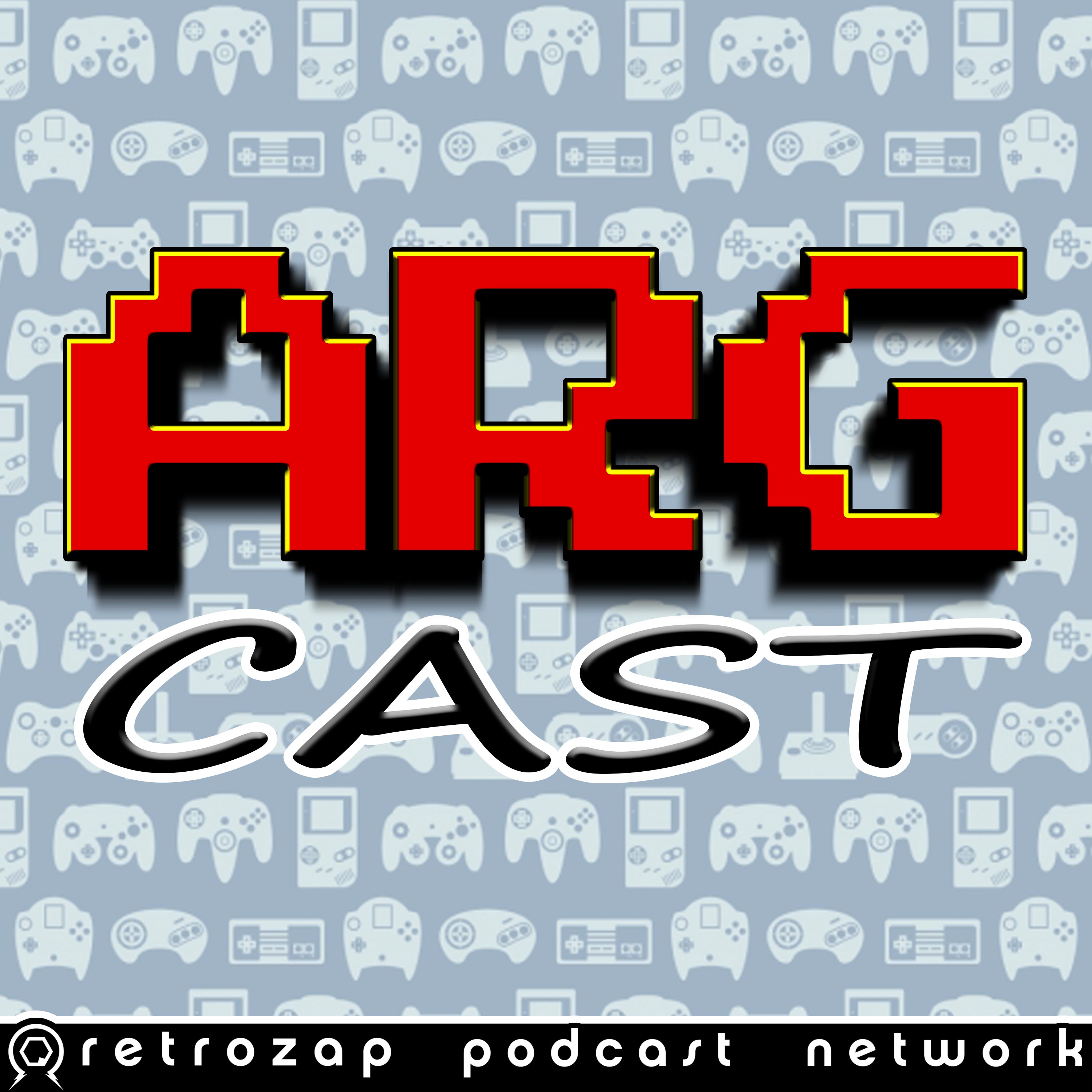 Another Retro Gaming Podcast, or ARGcast for short, is a celebration of the video games we grew up with. Your host, David Giltinan, delivers the latest in retro gaming related news, an onslaught of amazing guests, loads of game code giveaways, and more. Subscribe and become an ARGonaut today!