We hold our swords up high in this special episode dedicated to The Legend of Zelda franchise! Returning guest Katie da Silva joins us for adventure.
Time to bomb some dodongos, ARGonauts! We're finally having our episode on The Legend of Zelda (finally, eh?) along with Zelda fanatic and cosplayer Katie da Silva. If there was ever a time to fan out and geek hard, it's right here.
---
ARGcast #89: Adventuring in The Legend of Zelda with Katie da Silva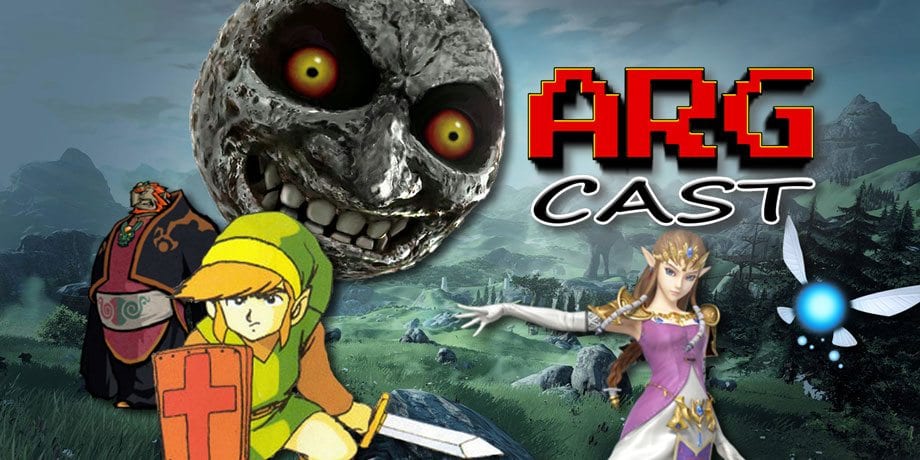 Before we get to the lovefest, we get into some news starting off with the announcement of Street Fighter 30th Anniversary Collection. Celebrate one of Capcom's marquee franchises with an impressive compilation of 12 games! That's followed by talk on the latest Ready Player One trailer, Ataribox preorders opening, and a new makeup line (oh yes) that has all retro gaming fans in mind.
This week's Stage of History leads off with Legend of Zelda clone Neutopia followed by the apocalyptic Groundhog Day-like entry in the franchise The Legend of Zelda: Majora's Mask. We then get into some true horror with the trilogy of CD-I games in Obscura. Don't forget to also grab our game code giveaways for 1bitHeart and Orbital Racer, then join us for a mind-racking round of Random Select! Can YOU guess who David is this time?
Street Fighter 30th Anniversary Collection Brings 12 Classics To Switch, PS4, Xbox One
A Guide to the Ready Player One Trailer Easter Eggs and References
Atari plans to open preorders for its Ataribox home console this Thursday
Retro Video Game Cartridge Makeup Brings A New Meaning To Classic Games
Got a question, comment, or suggestion for the show? Email us or send a tweet!
Follow and Like ARGcast!
Twitter: @ARGpodcast
Facebook: facebook.com/ARGpodcast
Follow David @DaGiltyMan
Follow Robert @TheDCD
---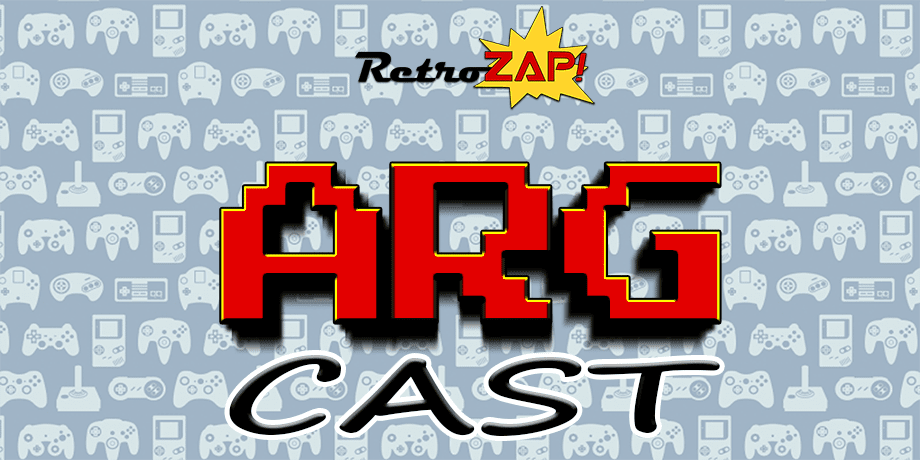 click banner for all episodes and homepage
From the ashes, David Giltinan and Robert Workman return to invade your ears with (what else?) Another Retro Gaming Podcast! Join us for gaming talk with a retro bend. We'll also have topics to discuss, old school titles to celebrate, guests to entertain, and even games to give away too! It's a whole new era here on ARGcast.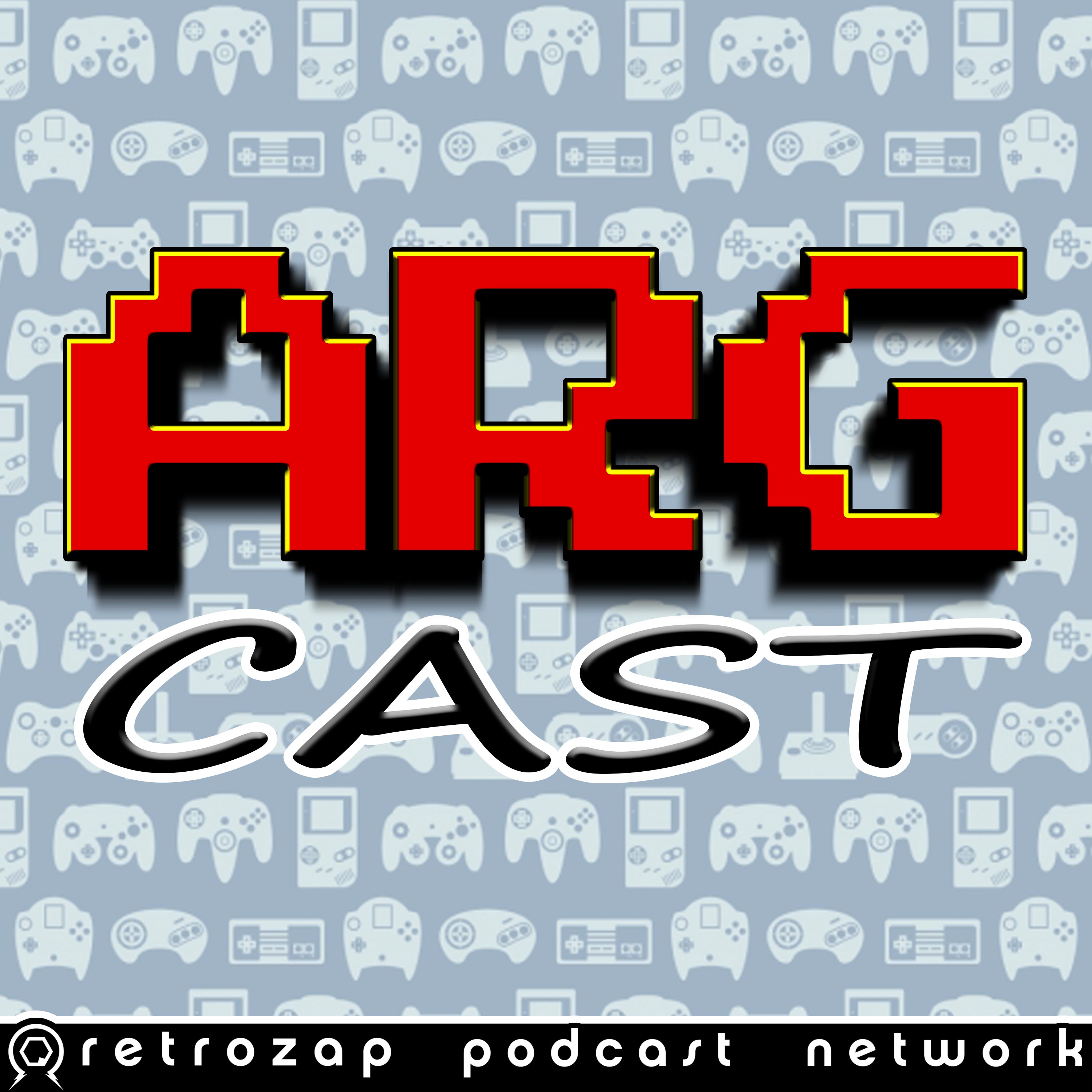 Another Retro Gaming Podcast, or ARGcast for short, is a celebration of the video games we grew up with. Your host, David Giltinan, delivers the latest in retro gaming related news, an onslaught of amazing guests, loads of game code giveaways, and more. Subscribe and become an ARGonaut today!