Join us in celebration of everyone's favorite super fighting robot Mega Man alongside returning guest Ash Paulsen of GameXplain!
Put on your helmets and Mega Busters, ARGonauts! This week's episode has us celebrating all things Mega Man with our good friend and resident "Mega Fan" Ash Paulsen of GameXplain. We share our first memories with the Blue Bomber, favorite games in the franchise, as well as YOUR responses. Which super fighting robot rules over all?
---
ARGcast #88: Celebrating 30 Years of Mega Man with Ash Paulsen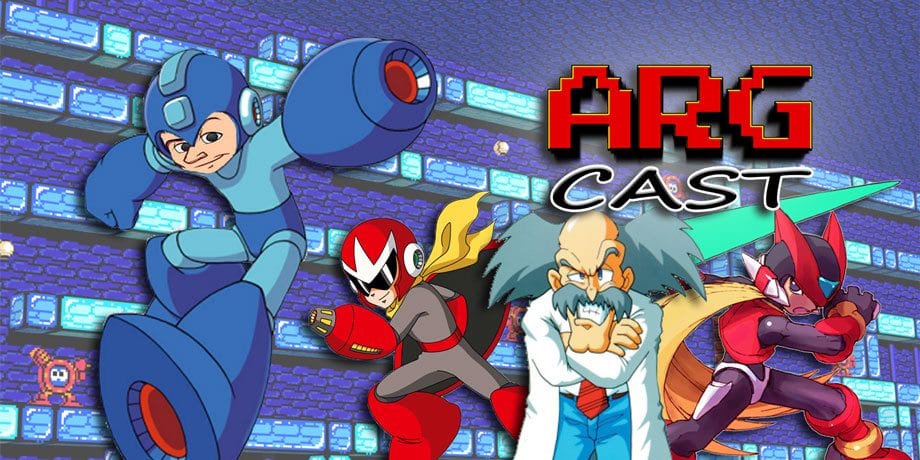 We kick off the show with some MEGA news on the announcement of Mega Man 11. What are you hopeful in seeing from the latest entry in this much beloved franchise? There's also news on Nintendo Switch ports of Mega Man Legacy Collection 1 & 2, plus some love for the Mega Man X series making their way to modern platforms.
This week's Stage of History welcomes in fan favorite Mega Man 2, as well as the true gem of the franchise Mega Man Soccer! Robert then goes on a bit of an offshoot with The Misadventures of Tron Bonne in Obscura. Be sure to grab hold of our game code giveaways for DmC: Devil May Cry and Dino Dini's Kick Off Revival. Then stick around longer for a real brain teaser round of Random Select. Who could Robert be this time???
Mega Man 11 announced for 2018 release
Mega Man Legacy Collections 1 & 2 Coming to Nintendo Switch
Mega Man X Games Coming To PS4, Xbox One, Switch, PC
Got a question, comment, or suggestion for the show? Email us or send a tweet!
Follow and Like ARGcast! Twitter: @ARGpodcast, Facebook: facebook.com/ARGpodcast.
Follow David @DaGiltyMan.
Follow Robert @TheDCD.
---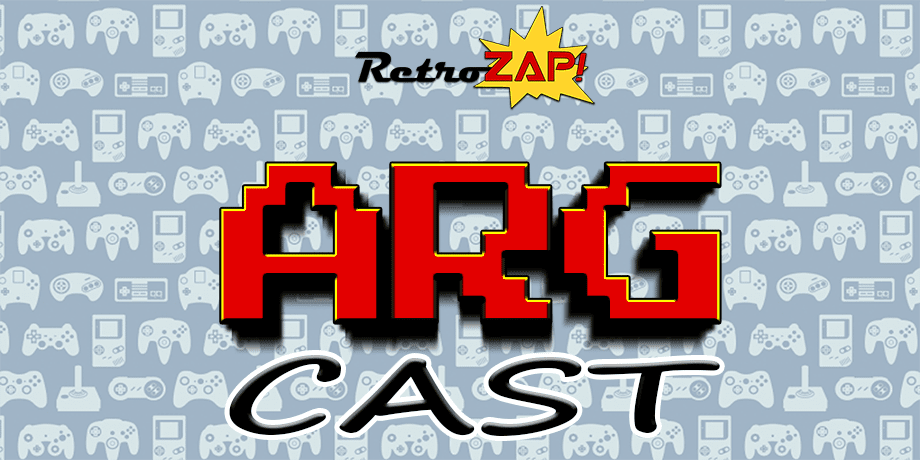 click banner for all episodes and homepage
From the ashes, David Giltinan and Robert Workman return to invade your ears with (what else?) Another Retro Gaming Podcast! Join us for gaming talk with a retro bend. We'll also have topics to discuss, old school titles to celebrate, guests to entertain, and even games to give away too! It's a whole new era here on ARGcast.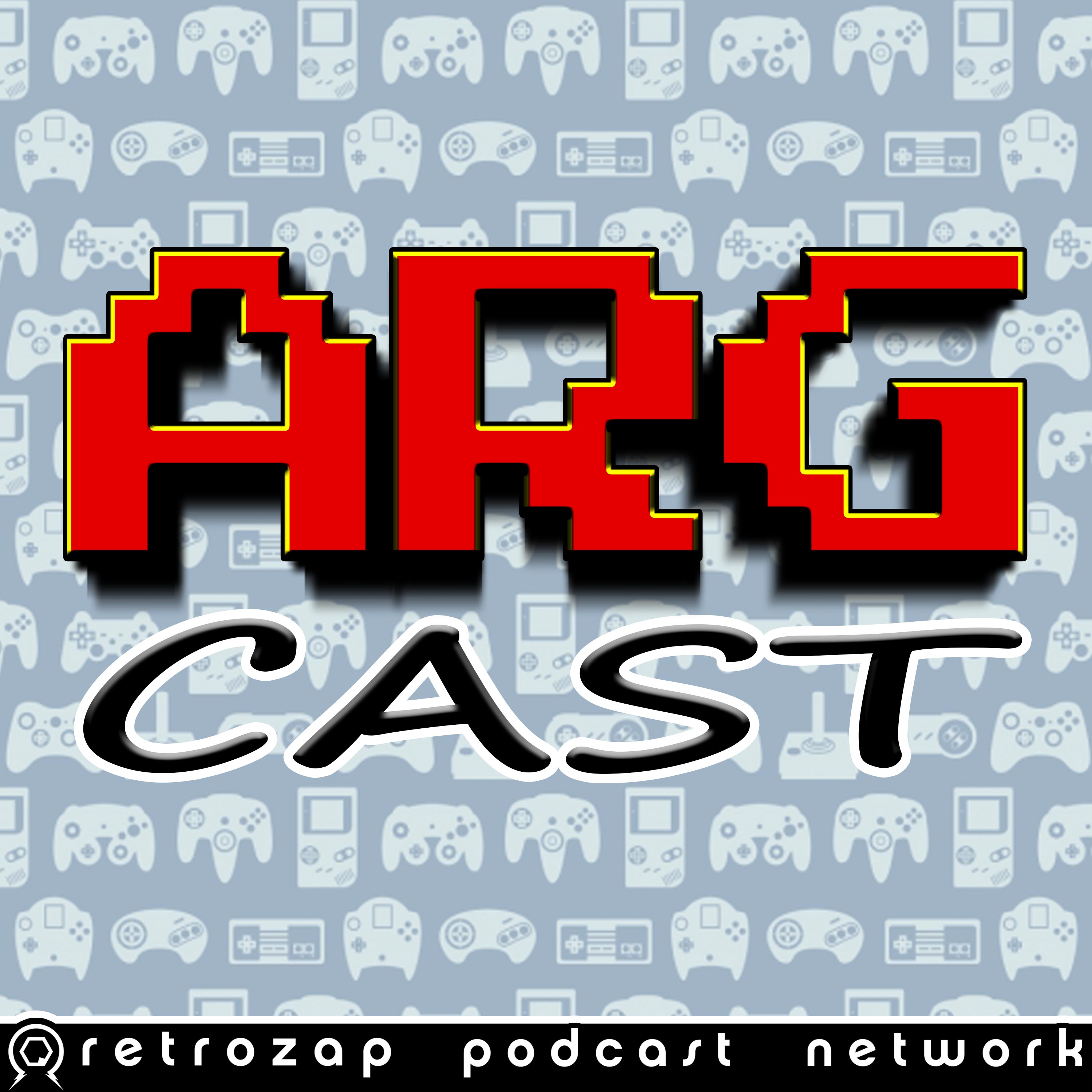 Another Retro Gaming Podcast, or ARGcast for short, is a celebration of the video games we grew up with. Your host, David Giltinan, delivers the latest in retro gaming related news, an onslaught of amazing guests, loads of game code giveaways, and more. Subscribe and become an ARGonaut today!