Take the fight to the Reapers, but not without us! Special guest Liana Ruppert joins us to chat all things Mass Effect to celebrate its 10th anniversary.
Go off into space and romance some aliens, ARGonauts! We celebrate the 10th anniversary of the Mass Effect franchise with guest Liana Ruppert of Comicbook.com and Don't Feed The Gamers. If you are a fan, then prepare to be overwhelmed by this SUPER fan here who has played through the main trilogy over 20 times!
---
---
ARGcast #86: The Impact of Mass Effect with Liana Ruppert
We kick it off with some news on Call of Duty: World War II allowing you to get your retro gaming fix within the game. Then we discuss the Hulu series based on the Hitman franchise that's in the works, followed by some Black Friday deals that have come up already.
The Stage of History dives into some sci-fi classics to whet your appetite before the Mass Effect main course, wherein we talk about the Don Bluth animated Space Ace and highly influential adventure title Space Quest. Robert then reminds us all of the oft-forgotten BioWare classic Jade Empire in Obscura. We also have giveaways for Geneshift and Ultimate Fishing Simulator, then a quick game of Random Select. Energize those minds and guess who Robert is this week!
Don't Feed The Gamers
Call Of Duty: WWII Lets You Play Retro Games To Relax
The Hitman Video Games Are Getting A TV Series From John Wick's Creator
THE BEST BLACK FRIDAY 2017 VIDEO GAME DEALS
Mass Effect Indoctrination Theory
Got a question, comment, or suggestion for the show? Email us or send a tweet!
Follow and Like ARGcast! Twitter: @ARGpodcast, Facebook: facebook.com/ARGpodcast.
Follow David @DaGiltyMan.
Follow Robert @TheDCD.
---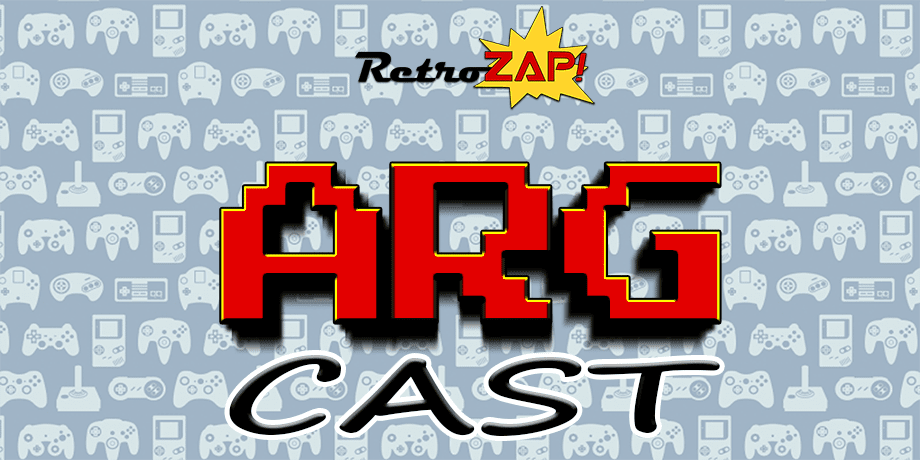 click banner for all episodes and homepage
From the ashes, David Giltinan and Robert Workman return to invade your ears with (what else?) Another Retro Gaming Podcast! Join us for gaming talk with a retro bend. We'll also have topics to discuss, old school titles to celebrate, guests to entertain, and even games to give away too! It's a whole new era here on ARGcast.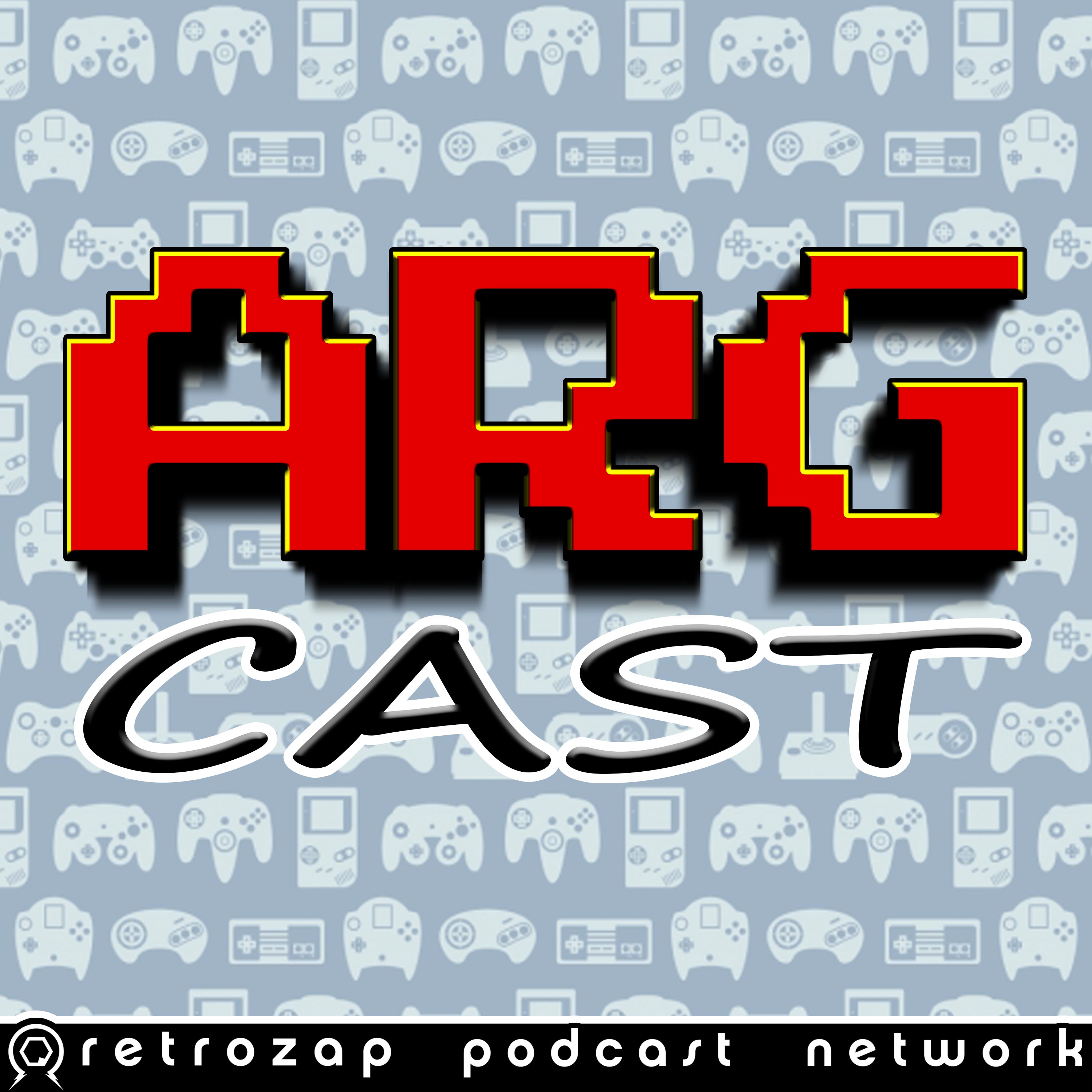 Another Retro Gaming Podcast, or ARGcast for short, is a celebration of the video games we grew up with. Your host, David Giltinan, delivers the latest in retro gaming related news, an onslaught of amazing guests, loads of game code giveaways, and more. Subscribe and become an ARGonaut today!