Join our cross-cultural discussion with game developer Alvin Phu about the Japanese indie scene, as well as corresponding documentary Branching Paths!
In what is undoubtedly our longest distance call yet, Japanese indie game developer Alvin Phu joins us to chat about the indie, or "dojin soft", gaming scene, and how different it is from indie game development in the West. We also get into the documentary he was a part of that dives right into this very topic – Branching Paths.
---
---
ARGcast #80: Japanese Indie Games and Branching Paths with Alvin Phu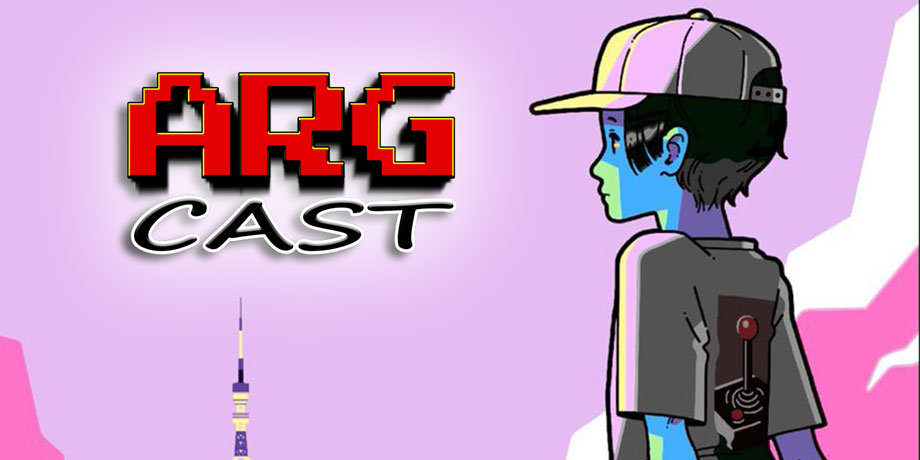 This week's news kicks off our show with the reveal of a miniature Commodore 64 in the works. Retro gaming has truly never been more accessible! We also chat about the release of a spiritual successor to Genesis classic Road Rash, and the insanely low budget behind Marvel vs Capcom: Infinite.
The Stage of History has the best of both old and new with NES adventure title The Goonies II, the title that set the in motion the ESRB Mortal Kombat (happy 25th anniversary!), as well as the very first Japanese indie game to be sold on Steam Recettear: An Item Shop's Tale. Robert then gives a history lesson on how BMX XXX was a game company's final nail in the coffin in Obscura. Make sure to jump on top of our game code giveaways, and then stick around for a monstrous game of Random Select. Was Robert's choice fair, or foul?
The C64 Mini
Blow off steam with the road rage-filled 'Road Redemption' game
Marvel Vs. Capcom: Infinite Had A Shockingly Low Budget
Branching Paths
Hanaji Games
Got a question, comment, or suggestion for the show? Email us or send a tweet!
Follow and Like ARGcast! Twitter: @ARGpodcast, Facebook: facebook.com/ARGpodcast.
Follow David @DaGiltyMan.
Follow Robert @TheDCD.
---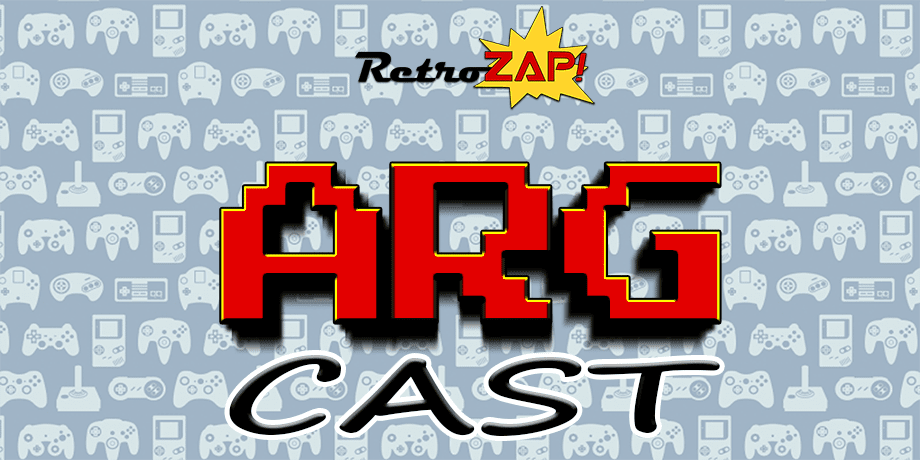 click banner for all episodes and homepage
From the ashes, David Giltinan and Robert Workman return to invade your ears with (what else?) Another Retro Gaming Podcast! Join us for gaming talk with a retro bend. We'll also have topics to discuss, old school titles to celebrate, guests to entertain, and even games to give away too! It's a whole new era here on ARGcast.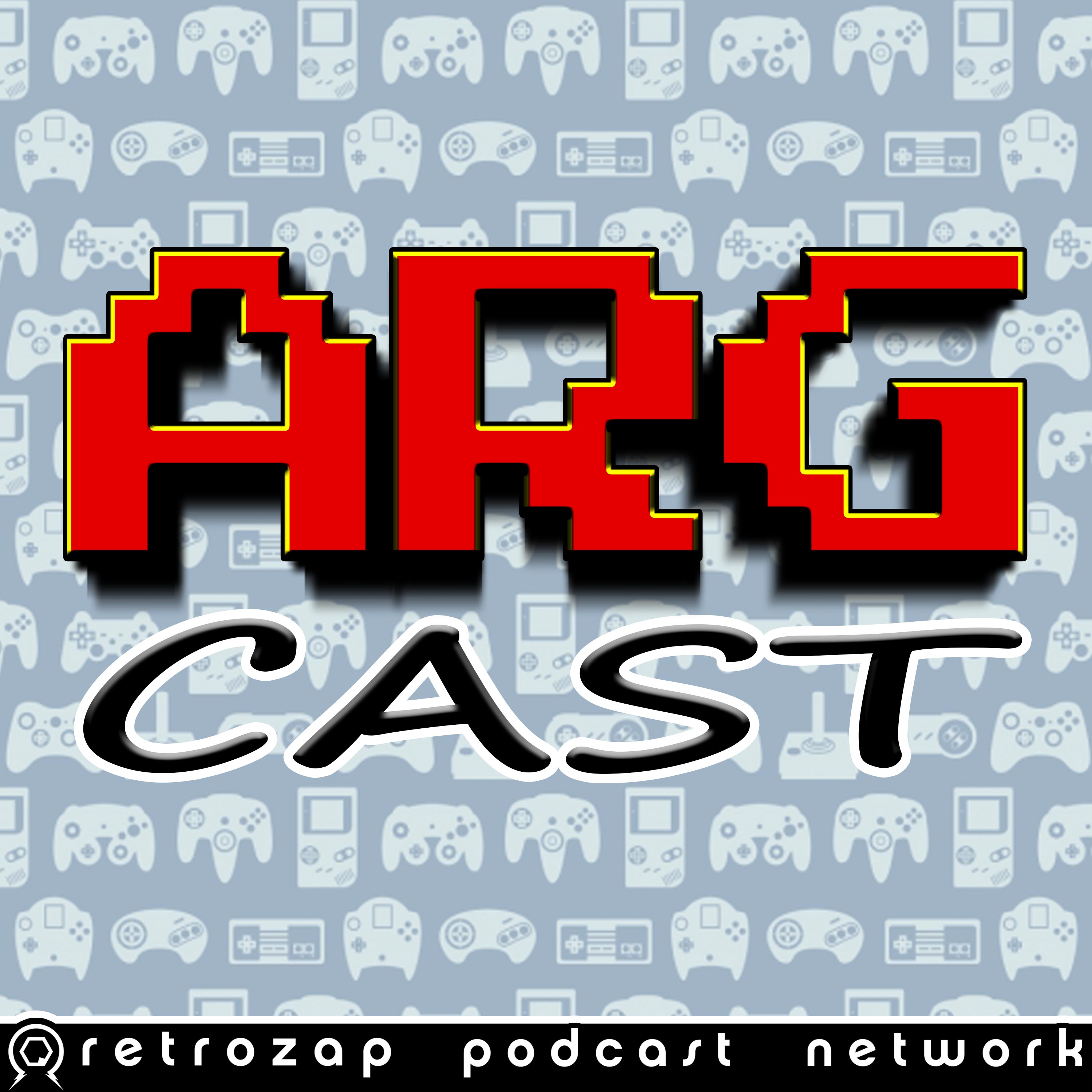 Another Retro Gaming Podcast, or ARGcast for short, is a celebration of the video games we grew up with. Your host, David Giltinan, delivers the latest in retro gaming related news, an onslaught of amazing guests, loads of game code giveaways, and more. Subscribe and become an ARGonaut today!