Join Robert on a romp with some of the talent behind the biggest games shown and talked about on the floors of QuakeCon 2017!
Technical difficulties be damned! We roll out a show for you against all odds no matter what, ARGonauts. In this episode, we join Robert in a number of interviews with the talent available at QuakeCon 2017 who are responsible for some of the most highly anticipated titles coming out. Get a behind the scenes look at titles such as Wolfenstein II: The New Colossus, The Evil Within 2, Dishonored: Death of the Outsider, and more! If you didn't know better, the run time would suggest this is a full time episode.
---
[iframe url="http://html5-player.libsyn.com/embed/episode/id/5746274/height/90/width/1000/theme/custom/autonext/no/thumbnail/yes/autoplay/no/preload/no/no_addthis/no/direction/backward/no-cache/true/render-playlist/no/custom-color/e30000/" height="90″ width="1000″ scrolling="no" allowfullscreen="allowfullscreen webkitallowfullscreen mozallowfullscreen oallowfullscreen msallowfullscreen"]
---
---
ARGcast #77: Live at QuakeCon 2017 with Robert Workman

There are a great number of new entries from beloved old school franchises making the rounds this time around. What is your most anticipated game talked about at QuakeCon? Let us know either on Twitter or by email!
We hope you enjoy these interviews, and apologize for the issues we had this week. We plan to make next week much smoother for your listening pleasure. Expect the usual Stage of History, Obscura, Random Select, and more retro gaming next time. Thanks for understanding!
Got a question, comment, or suggestion for the show? Email us or send a tweet!
Follow and Like ARGcast! Twitter: @ARGpodcast, Facebook: facebook.com/ARGpodcast.
Follow David @DaGiltyMan.
Follow Robert @TheDCD.
---
click banner for all episodes and homepage
From the ashes, David Giltinan and Robert Workman return to invade your ears with (what else?) Another Retro Gaming Podcast! Join us for gaming talk with a retro bend. We'll also have topics to discuss, old school titles to celebrate, guests to entertain, and even games to give away too! It's a whole new era here on ARGcast.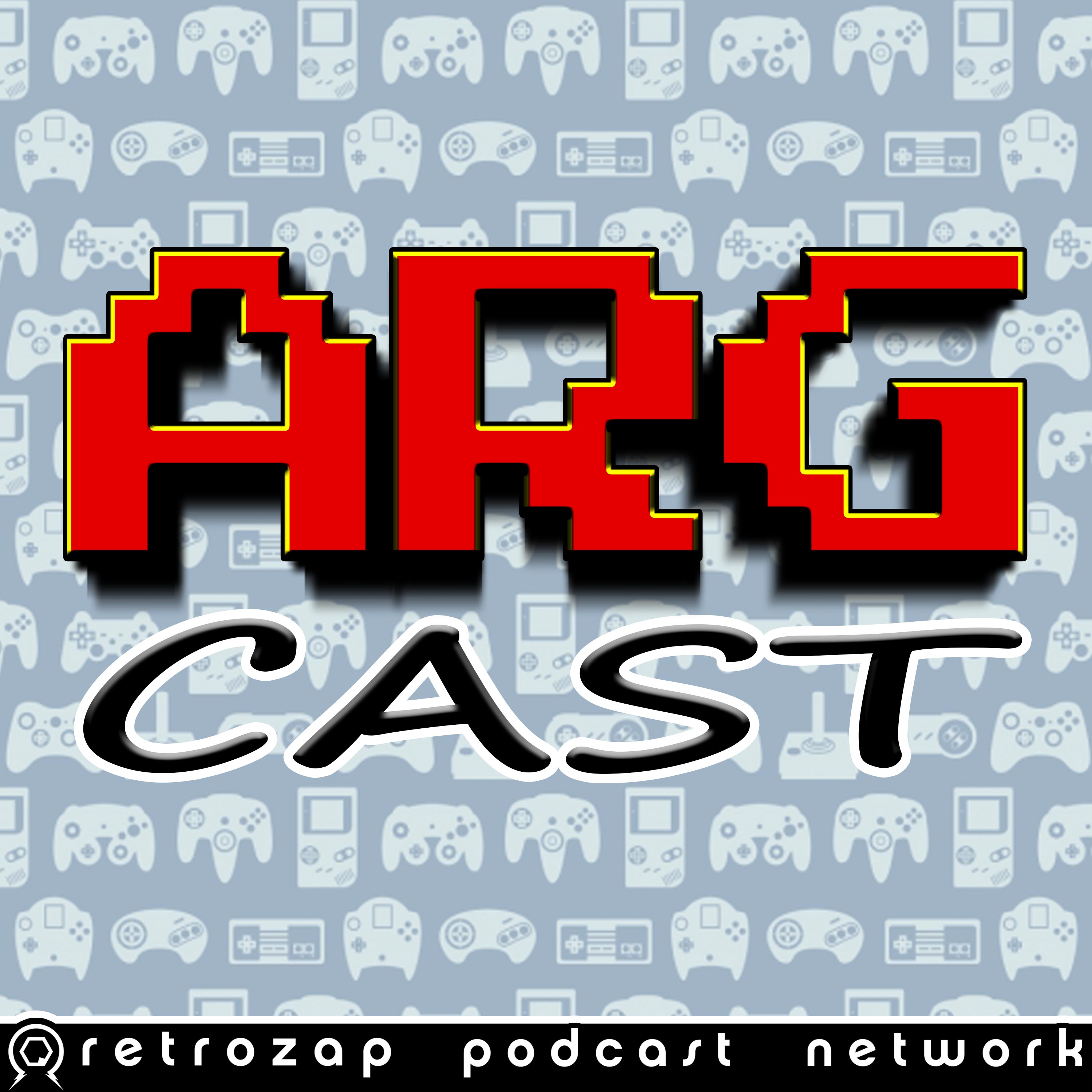 Another Retro Gaming Podcast, or ARGcast for short, is a celebration of the video games we grew up with. Your host, David Giltinan, delivers the latest in retro gaming related news, an onslaught of amazing guests, loads of game code giveaways, and more. Subscribe and become an ARGonaut today!