Redefine what it means to grind on the dance floor! We welcome The Metronomicon creator Danny Garfield to chat about his game, and our favorite music games.
Boogie on down, ARGonauts! Special guest and The Metronomicon creator Danny Garfield joins us in a musical episode about his rhythm/RPG hybrid title. Not only that, but we also reminisce over our favorite games in the music and rhythm genre.
---
[iframe url="http://html5-player.libsyn.com/embed/episode/id/5634800/height/90/width/1000/theme/custom/autonext/no/thumbnail/yes/autoplay/no/preload/no/no_addthis/no/direction/backward/no-cache/true/render-playlist/no/custom-color/e30000/" height="90″ width="1000″ scrolling="no" allowfullscreen="allowfullscreen webkitallowfullscreen mozallowfullscreen oallowfullscreen msallowfullscreen"]
---
---
ARGcast #72: Dancing All Night in The Metronomicon with Danny Garfield
Before we hustle on down to the dance floor, there are some news to discuss! A new Tempest title is coming out (much to Robert's delight), Sonic Mania brings back the classic 2 player versus mode, and the creator of Spelunky announced a 50 pack of games! Hopefully we won't find any Cheetahmen in here.
The Stage of History gets into the groove with minimalist PS1 title Vib-Ribbon, and a true "mover and shaker" Samba de Amigo. Then Robert reminds us of PaRappa's spinoff followup UmJammer Lammy in Obscura. Be sure to jump on our game giveaways, and then finally an admittedly simple game of Random Select. You can probably guess who David is right now, couldn't you?
Tempest 4000 is real, Jeff Minter is developing it and Atari is publishing it
Sonic Mania Will Re-Introduce A Two-Player Competitive Mode
Spelunky creator finally returns with a new game—er, 50 of them
The Metronomicon
Got a question, comment, or suggestion for the show? Email us or send a tweet!
Follow and Like ARGcast! Twitter: @ARGpodcast, Facebook: facebook.com/ARGpodcast.
Follow David @DaGiltyMan.
Follow Robert @TheDCD.
---
click banner for all episodes and homepage
From the ashes, David Giltinan and Robert Workman return to invade your ears with (what else?) Another Retro Gaming Podcast! Join us for gaming talk with a retro bend. We'll also have topics to discuss, old school titles to celebrate, guests to entertain, and even games to give away too! It's a whole new era here on ARGcast.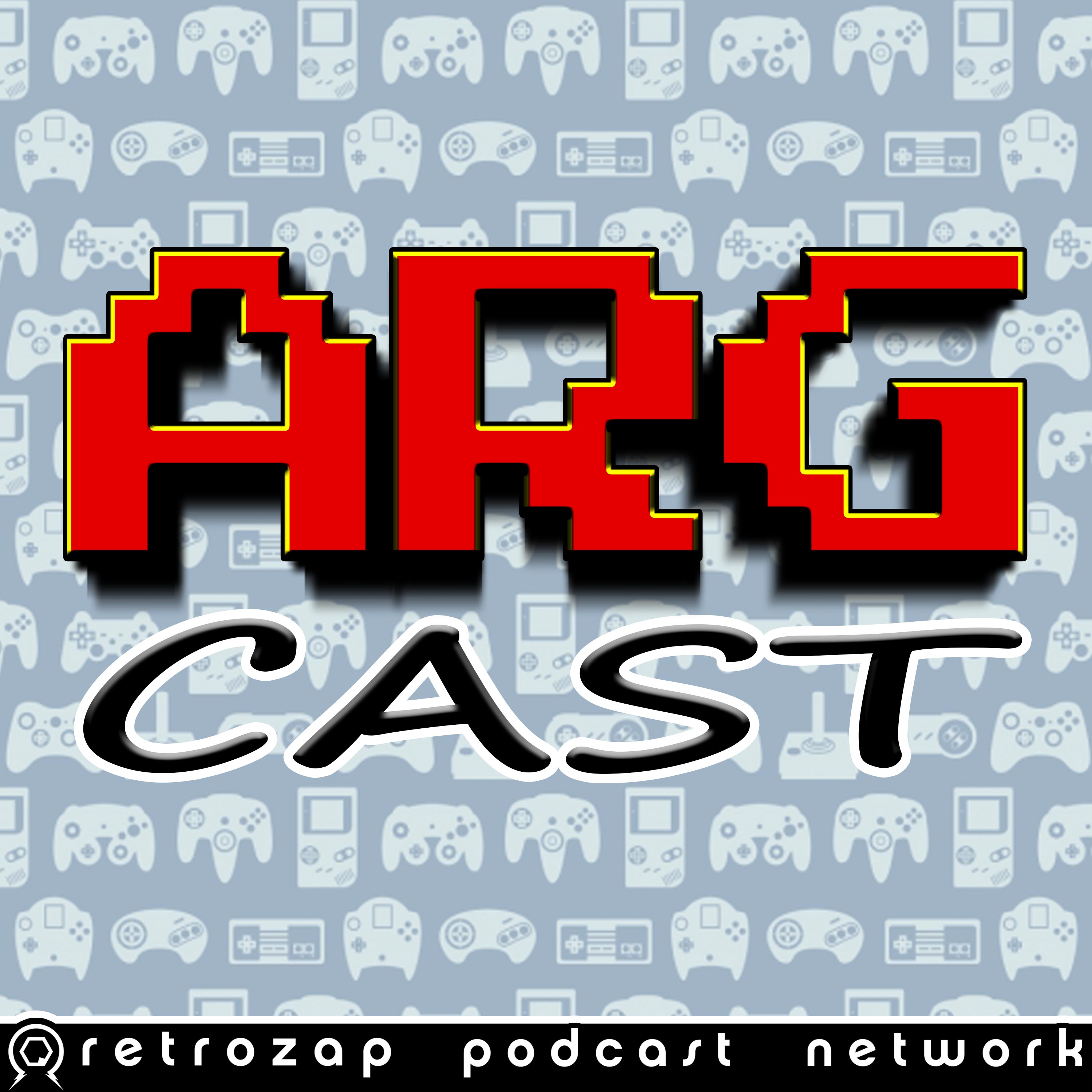 Another Retro Gaming Podcast, or ARGcast for short, is a celebration of the video games we grew up with. Your host, David Giltinan, delivers the latest in retro gaming related news, an onslaught of amazing guests, loads of game code giveaways, and more. Subscribe and become an ARGonaut today!