Retro gaming goes spinach green as we celebrate the 28th anniversary of the Game Boy! Jakejames Lugo of The Koalition comes back to reminisce.
We go handheld with returning guest Jakejames Lugo of The Koalition to celebrate 28 years of Game Boy memories! Even our listeners get in on the conversation with some awesome games like Fortified Zone and Super Mario Land 2. Which Game Boy games do you remember playing? Let us know!
---
[iframe url="http://html5-player.libsyn.com/embed/episode/id/5611108/height/90/width/1000/theme/custom/autonext/no/thumbnail/yes/autoplay/no/preload/no/no_addthis/no/direction/backward/no-cache/true/render-playlist/no/custom-color/e30000/" height="90″ width="1000″ scrolling="no" allowfullscreen="allowfullscreen webkitallowfullscreen mozallowfullscreen oallowfullscreen msallowfullscreen"]
---
---
ARGcast #71: Game Boy On The Go with Jakejames Lugo
Before we jump into nostalgia, we give the lowdown on the controversy surrounding the Gamer Gauntlet cruise. Jake interviewed both parties involved, so be sure to listen up for an in-depth look on what happened. We also discuss the mint copy of Super Mario Bros. on NES that sold for over $30,000. Imagine the amount of McNugget sauce you could get with that!
This week's Stage of History welcomes a Game Boy classic that is soon getting a fresh coat of paint – Metroid II: Return of Samus! Learn why this supposed black sheep of the franchise actually holds a lot of weight in the making of fan favorite Super Metroid. Robert also welcomes handheld pinball title Revenge of the Gator in Obscura following up from his discussion of it in a previous episode. You also don't want to miss out on our game giveaways, and our round of Random Select! Robert really shakes it this time around.
MoneyMatches pulls sponsorship of gamer cruise amid hoax speculation
The Gamer Gauntlet Cruise Controversy – Curtis Smith Exclusive Interview
Gamer Gauntlet Controversy: PART 2 – Money Matches CEO Exclusive Interview
Super Mario Bros. Game Sells For Over $30,000
Got a question, comment, or suggestion for the show? Email us or send a tweet!
Follow and Like ARGcast! Twitter: @ARGpodcast, Facebook: facebook.com/ARGpodcast.
Follow David @DaGiltyMan.
Follow Robert @TheDCD.
---
click banner for all episodes and homepage
From the ashes, David Giltinan and Robert Workman return to invade your ears with (what else?) Another Retro Gaming Podcast! Join us for gaming talk with a retro bend. We'll also have topics to discuss, old school titles to celebrate, guests to entertain, and even games to give away too! It's a whole new era here on ARGcast.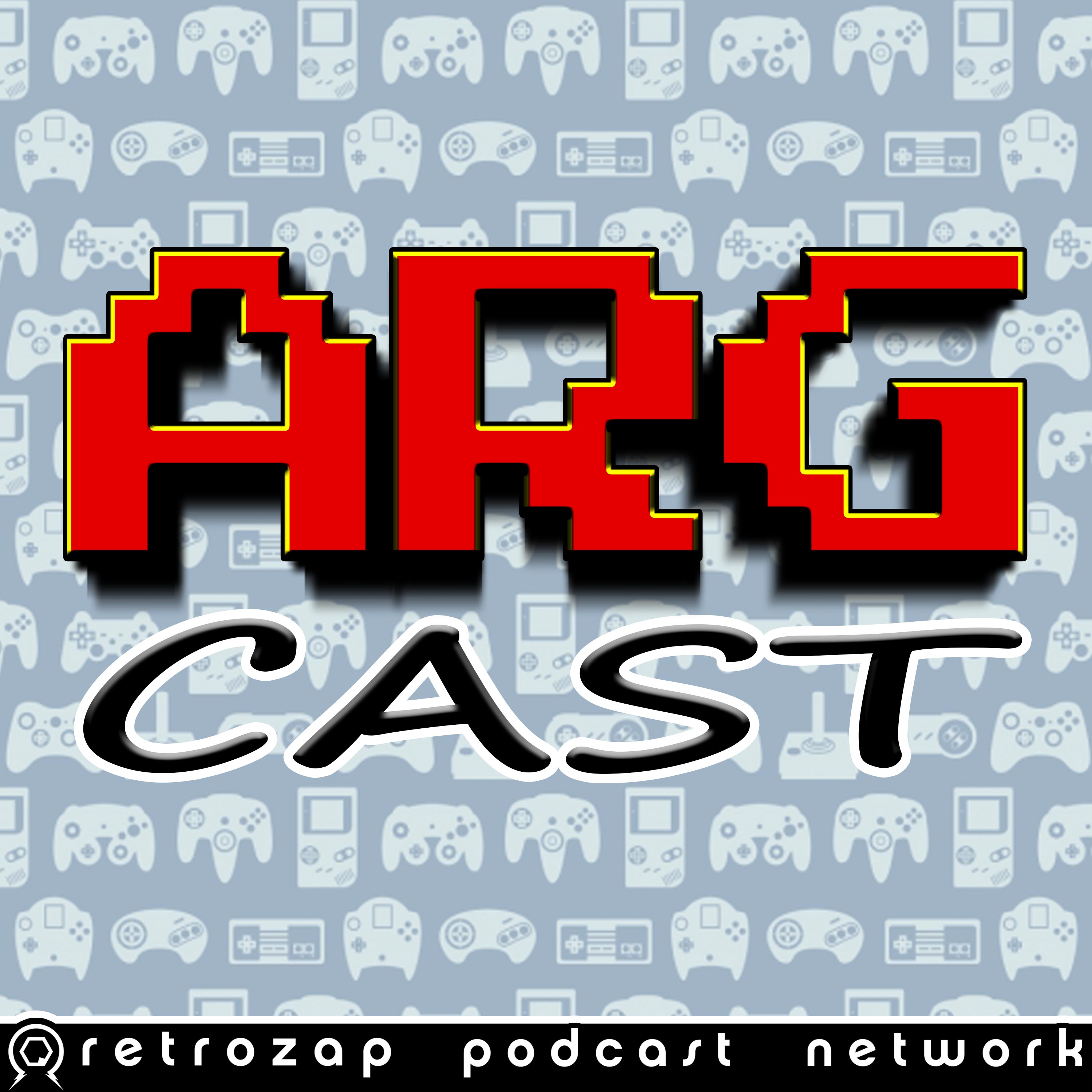 Another Retro Gaming Podcast, or ARGcast for short, is a celebration of the video games we grew up with. Your host, David Giltinan, delivers the latest in retro gaming related news, an onslaught of amazing guests, loads of game code giveaways, and more. Subscribe and become an ARGonaut today!