We wield some retro gaming magic with the Game Genie! Join us for that, as well as interviews on the Zelda symphony tour and RETRO Magazine.
Do you believe in magic? How about cheating in your favorite retro titles? We cover the Game Genie in this week's main topic and share some of our favorite memories and codes we would use back in the day. Be sure to let us know which games you used with the Game Genie!
---
[iframe url="http://html5-player.libsyn.com/embed/episode/id/5588708/height/90/width/1000/theme/custom/autonext/no/thumbnail/yes/autoplay/no/preload/no/no_addthis/no/direction/backward/no-cache/true/render-playlist/no/custom-color/e30000/" height="90″ width="1000″ scrolling="no" allowfullscreen="allowfullscreen webkitallowfullscreen mozallowfullscreen oallowfullscreen msallowfullscreen"]
---
---
ARGcast #70: Unleashing the Power of Game Genie
Along with that, we have some really amazing interviews. Robert speaks with the producer of The Legend of Zelda: Symphony of the Goddesses Jason Michael Paul, and David has a very candid chat with the new RETRO Magazine owner Eli Galindo.
This week's Stage of History welcomes a favorite title of our hosts – the punchy and slimy Battletoads! Then Robert introduces a first person shooter in Obscura that's really cookin' (literally) – the PS1 title PO'ed. We also have our usual game giveaways that you'll want to get your grubby hands on. Get to grabbin', ARGonauts!
ThinkGeek has NES Classics in stock — with a catch
Nintendo trademark suggests Nintendo 64 Classic Edition
Classic Video Game Show Starcade Will Soon Get A Twitch Marathon
Galaga Animated Series In the Works
The Legend of Zelda: Symphony of the Goddesses
Got a question, comment, or suggestion for the show? Email us or send a tweet!
Follow and Like ARGcast! Twitter: @ARGpodcast, Facebook: facebook.com/ARGpodcast.
Follow David @DaGiltyMan.
Follow Robert @TheDCD.
---
click banner for all episodes and homepage
From the ashes, David Giltinan and Robert Workman return to invade your ears with (what else?) Another Retro Gaming Podcast! Join us for gaming talk with a retro bend. We'll also have topics to discuss, old school titles to celebrate, guests to entertain, and even games to give away too! It's a whole new era here on ARGcast.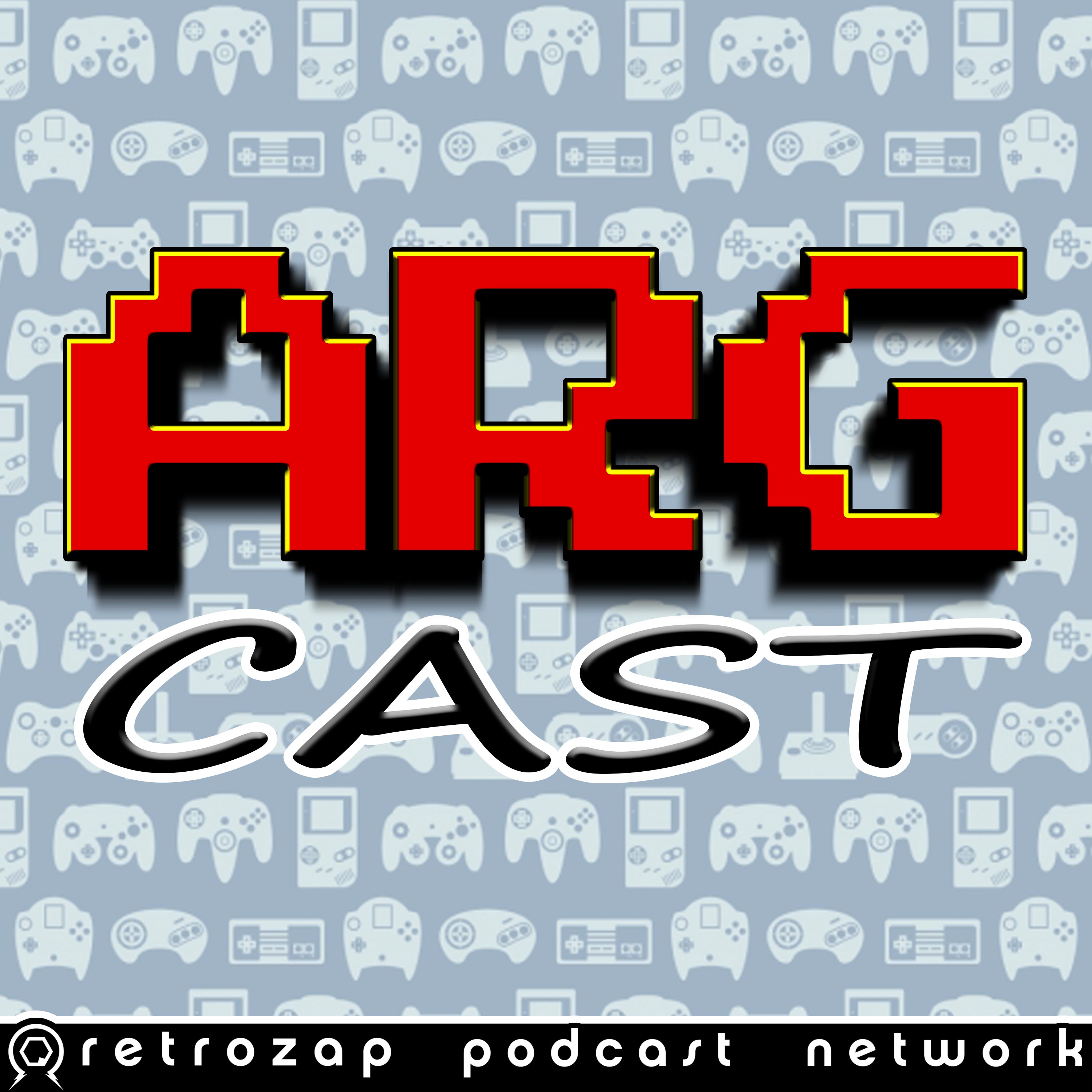 Another Retro Gaming Podcast, or ARGcast for short, is a celebration of the video games we grew up with. Your host, David Giltinan, delivers the latest in retro gaming related news, an onslaught of amazing guests, loads of game code giveaways, and more. Subscribe and become an ARGonaut today!