YouTuber turned game developer Brent Black AKA Brentalfloss joins us to discuss his new party game Use Your Words, and the history of video game music.
Let's get musical, ARGonauts! We welcome special guest Brent "Brentalfloss" Black to chat about his party game Use Your Words. Get a group together and unleash your inner comedian! We also get into a conversation about video game music from past to present. When did we first notice music in games? How did programmers add music in the '70s?
---
[iframe url="http://html5-player.libsyn.com/embed/episode/id/5287991/height/90/width/1000/theme/custom/autonext/no/thumbnail/yes/autoplay/no/preload/no/no_addthis/no/direction/backward/no-cache/true/render-playlist/no/custom-color/e30000/" height="90″ width="1000″ scrolling="no" allowfullscreen="allowfullscreen webkitallowfullscreen mozallowfullscreen oallowfullscreen msallowfullscreen"]
---
---
ARGcast #55: Use Your Words and Video Game Music with Brentalfloss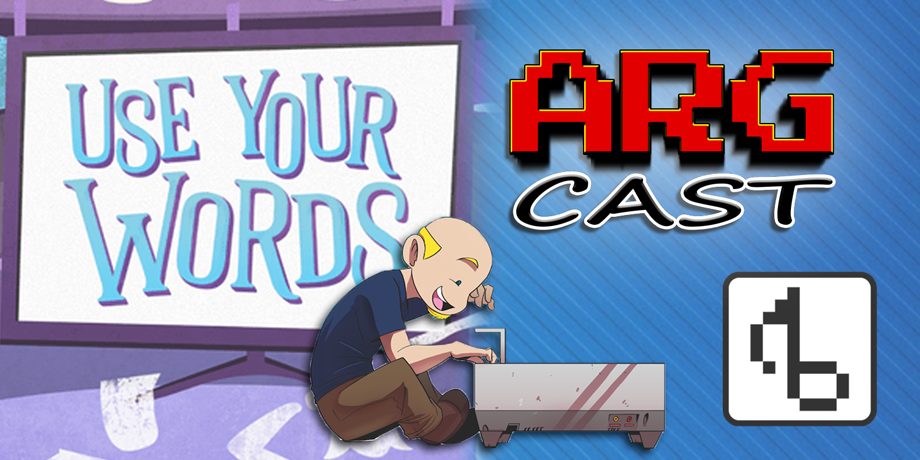 The top of the show gets into some news on the potential of a Pac-Man Maker, what games we hope to see on the rumored SNES Mini, and the crowdfunding campaign for a video game documentary on GoldenEye 007.
The Stage of History welcomes the NES classic DuckTales in celebration of the release of the Disney Afternoon Collection. Grab your pogo canes and search for treasure…. on the mooooooon! Robert also introduces a new segment called Obscura which celebrates obscure games in history starting with Genesis mascot platformer High Seas Havoc.
Don't forget too that there are game codes to grab, including one for Brent's game Use Your Words on PS4! You also don't want to miss out on Robert's *ahem* "pick" for this week's game of Random Select.
PAC-MAN Maker Could Be in the Works
Sources: Nintendo to launch SNES mini this year
GoldenEye 007 Making-Of Documentary Is Looking For Funding On Indiegogo
Use Your Words
Got a question, comment, or suggestion for the show? Email us or send a tweet!
Follow and Like ARGcast! Twitter: @ARGpodcast, Facebook: facebook.com/ARGpodcast.
Follow David @DaGiltyMan.
Follow Robert @TheDCD.
---
click banner for all episodes and homepage
From the ashes, David Giltinan and Robert Workman return to invade your ears with (what else?) Another Retro Gaming Podcast! Join us for gaming talk with a retro bend. We'll also have topics to discuss, old school titles to celebrate, guests to entertain, and even games to give away too! It's a whole new era here on ARGcast.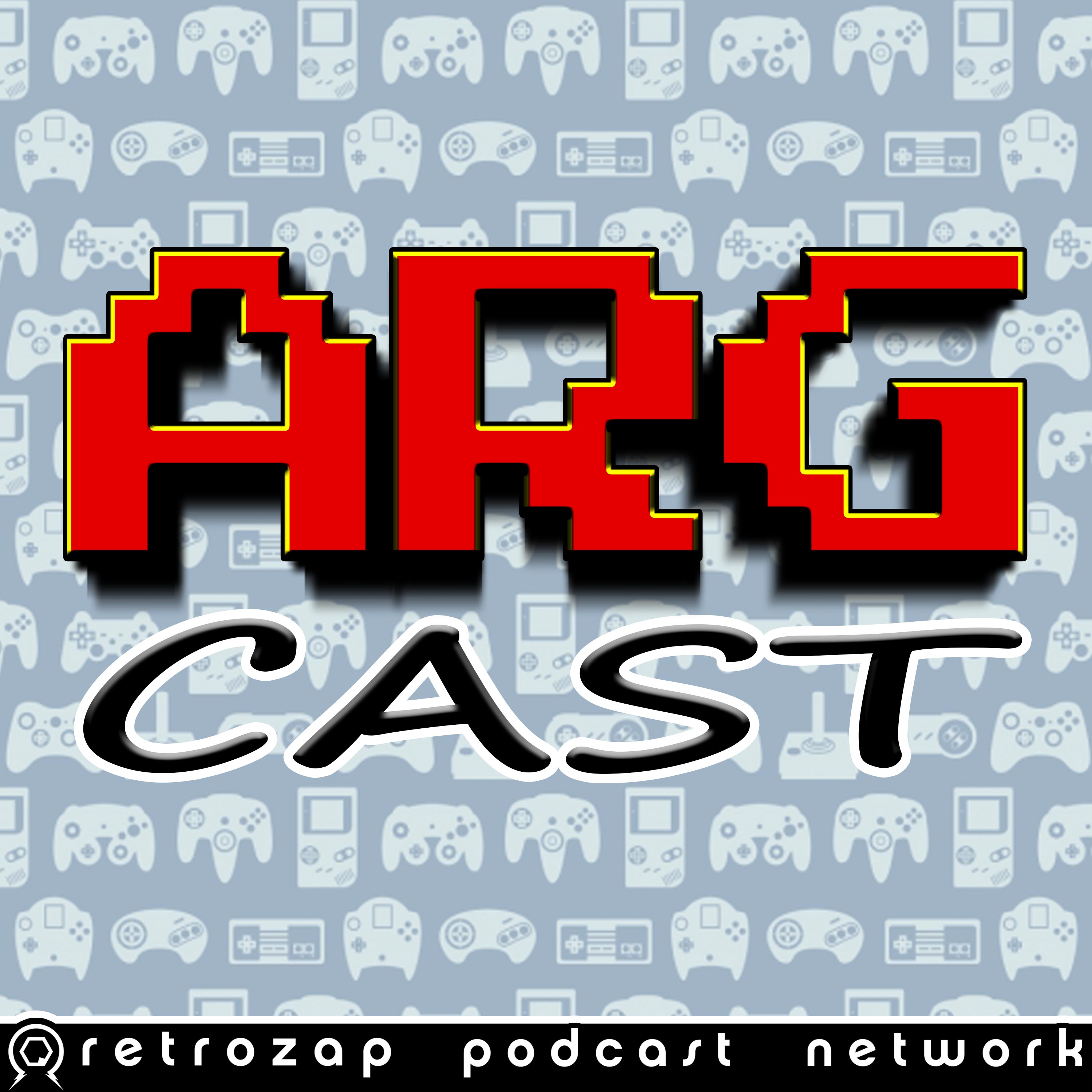 Another Retro Gaming Podcast, or ARGcast for short, is a celebration of the video games we grew up with. Your host, David Giltinan, delivers the latest in retro gaming related news, an onslaught of amazing guests, loads of game code giveaways, and more. Subscribe and become an ARGonaut today!