Time to tend to those crops, ARGonauts! We welcome Graham Markay and Adam Fitch from Natsume to look over and celebrate the Harvest Moon franchise.
Fans have been loving the Harvest Moon franchise for 20 years now. What better way to celebrate than to get Graham Markay and Adam Fitch from Natsume on the show? We also have fan questions from YOU on a Nintendo Switch release, Harvest Moon 64 going portable, and our favorite husband/wife choices throughout the franchise. Watch out for those bad girls!
---
[iframe url="http://html5-player.libsyn.com/embed/episode/id/5225285/height/90/width/1000/theme/custom/autonext/no/thumbnail/yes/autoplay/no/preload/no/no_addthis/no/direction/backward/no-cache/true/render-playlist/no/custom-color/e30000/" height="90″ width="1000″ scrolling="no" allowfullscreen="allowfullscreen webkitallowfullscreen mozallowfullscreen oallowfullscreen msallowfullscreen"]
---
---
ARGcast #52: Farming Harvest Moon Memories with Natsume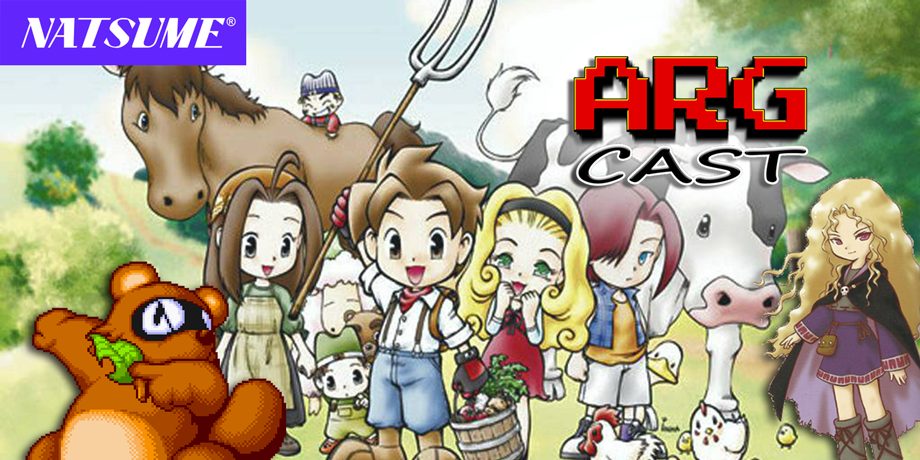 The top of the show gets into the latest Harvest Moon related news to celebrate its 20th anniversary with the release of A Wonderful Life on PS4. There's also the celebration of another franchise anniversary (franchiversary?) with the reveal of Starcraft: Remastered. Fight those aliens strategically, only this time in 4K!
The Stage of History this week is trimmed down with a look back on Vandal Hearts and Parasite Eve. Both games are considered RPGs, but vastly different from one another. There's also our game giveaways for Streets of Rogue and Punch Club. Plus we have another game of Random Select to play! Who is David this week?
Harvest Moon: A Wonderful Life Special Edition Out Now on PS4
GET NOSTALGIC IN THE STARCRAFT: REMASTERED ANNOUNCEMENT TRAILER
Natsume.com
Got a question, comment, or suggestion for the show? Email us or send a tweet!
Follow and Like ARGcast! Twitter: @ARGpodcast, Facebook: facebook.com/ARGpodcast.
Follow David @DaGiltyMan.
Follow Robert @TheDCD.
---
click banner for all episodes and homepage
From the ashes, David Giltinan and Robert Workman return to invade your ears with (what else?) Another Retro Gaming Podcast! Join us for gaming talk with a retro bend. We'll also have topics to discuss, old school titles to celebrate, guests to entertain, and even games to give away too! It's a whole new era here on ARGcast.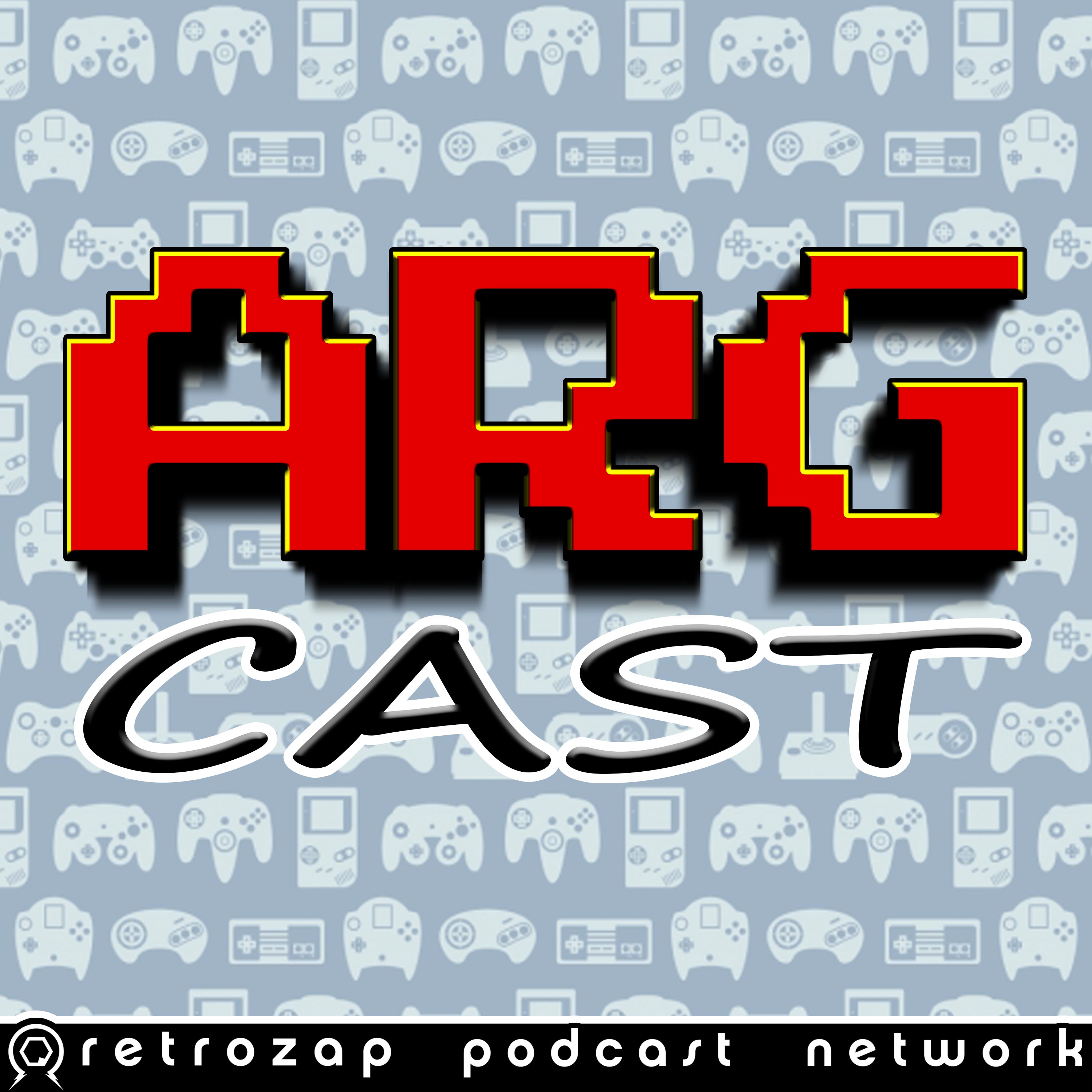 Another Retro Gaming Podcast, or ARGcast for short, is a celebration of the video games we grew up with. Your host, David Giltinan, delivers the latest in retro gaming related news, an onslaught of amazing guests, loads of game code giveaways, and more. Subscribe and become an ARGonaut today!