Attorney turned game designer Dean Razavi joins us to chat about his game RPG puzzler Vidar, Nintendo Switch, and more retro gaming!
Would you leave a high-paying position to follow your passion? That's what Dean Razavi did! Join in on the discussion about his difficult decision to go from courtrooms to conventions to show off the fruit of his labor – RPG puzzle game Vidar!
---
[iframe url="http://html5-player.libsyn.com/embed/episode/id/5011377/height/90/width/1000/theme/custom/autonext/no/thumbnail/yes/autoplay/no/preload/no/no_addthis/no/direction/backward/no-cache/true/render-playlist/no/custom-color/e30000/" height="90″ width="1000″ scrolling="no" allowfullscreen="allowfullscreen webkitallowfullscreen mozallowfullscreen oallowfullscreen msallowfullscreen"]
---
---
ARGcast #41: Exploring Vidar with Game Creator Dean Razavi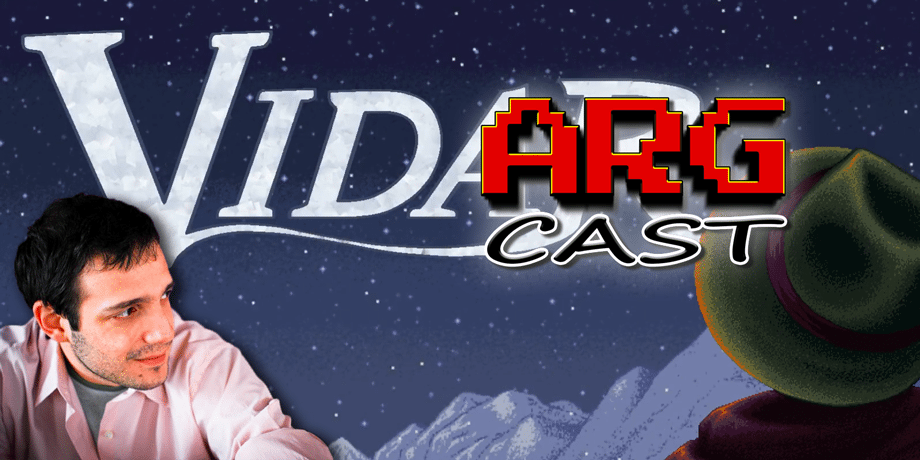 At the top of the show, we chat about Bubsy hitting the Streets…. of Rage 2! You'll want to hear about this awesome mod. Also we get into some Nintendo Switch discussion after the latest showing from Japan. We got both sides of the argument on hand, but where do you stand? Will the Switch be a success, or the second coming of Wii U? Which classic Nintendo franchises need to make a comeback? Let us know!
We also get into our usual segments. The Stage of History this week celebrates chilly platformer Ice Climber, rude and crude Duke Nukem 3D, the first MMO for consoles Phantasy Star Online, and more! We also proclaim a winner in this week's Random Select where Robert and our guest have to guess which video game character David is this week. Can you correctly guess before our contestants? Join in on the fun, ARGonauts!
Bubsy Is The Perfect Addition To Streets Of Rage 2
NINTENDO SWITCH PODCAST SPECIAL: THE NEW SWITCH-EROO?!
Vidar
Got a question, comment, or suggestion for the show? Email us or send a tweet!
Follow and Like ARGcast! Twitter: @ARGpodcast, Facebook: facebook.com/ARGpodcast.
Follow David @DaGiltyMan.
Follow Robert @TheDCD.
---
About Another Retro Gaming Podcast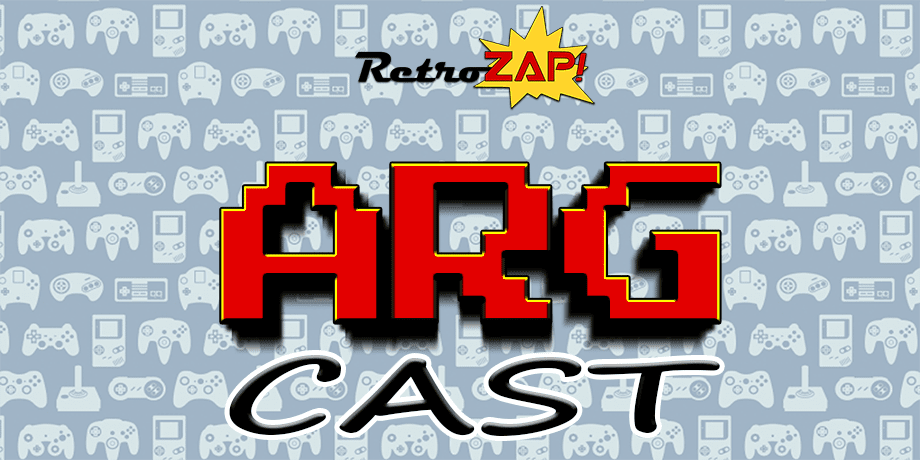 From the ashes, David Giltinan and Robert Workman return to invade your ears with (what else?) Another Retro Gaming Podcast! Join us for gaming talk with a retro bend. We'll also have topics to discuss, old school titles to celebrate, guests to entertain, and even games to give away too! It's a whole new era here on ARGcast.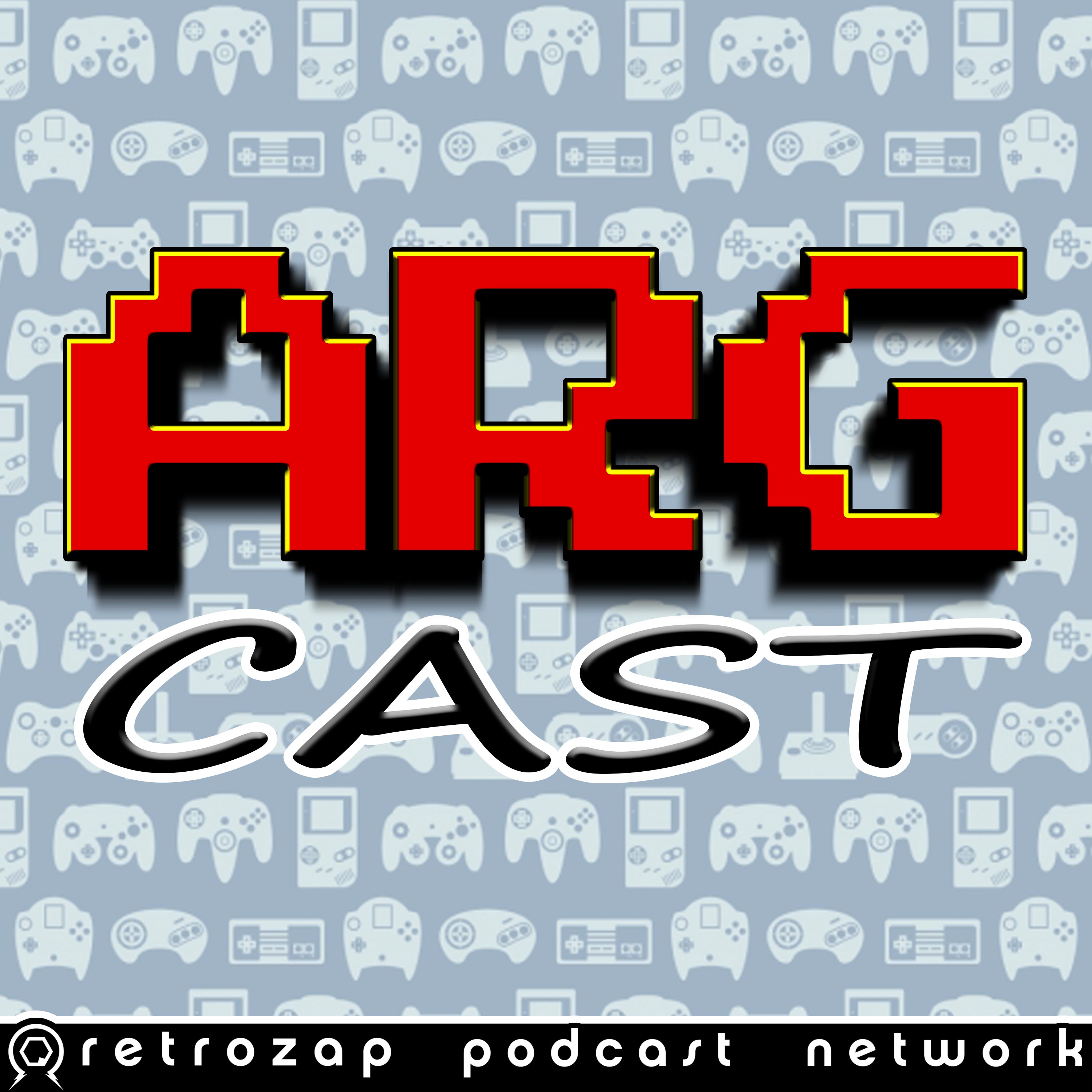 Another Retro Gaming Podcast, or ARGcast for short, is a celebration of the video games we grew up with. Your host, David Giltinan, delivers the latest in retro gaming related news, an onslaught of amazing guests, loads of game code giveaways, and more. Subscribe and become an ARGonaut today!